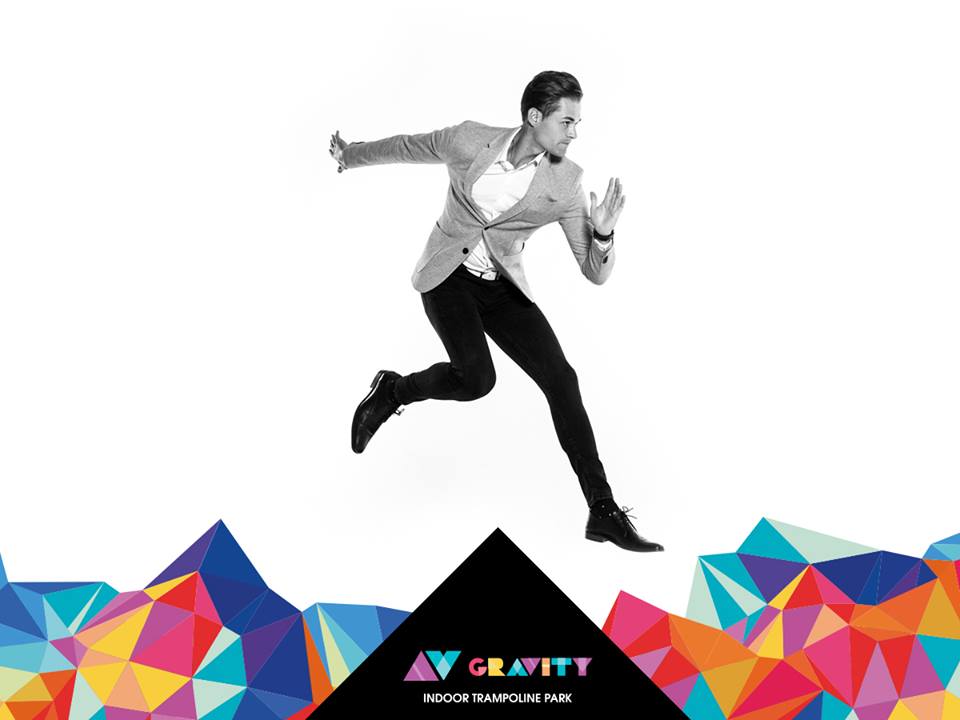 So as the season changes and we tend to start our yearly hibernation for winter as the cold gets unbearable…
Some exciting news and something to keep you warm and fit through the next couple of months…
The launch of Jump Gravity, South Africa's Newest Indoor Trampoline Park – Opening June 2017 at Bedford Centre.
To get you excited and jumping for joy…here's some of the latest imagery we shot for their launch campaign.
For more information check out Jump Gravity on Facebook or check out their website www.jumpgravity.co.za for the latest on their official launch.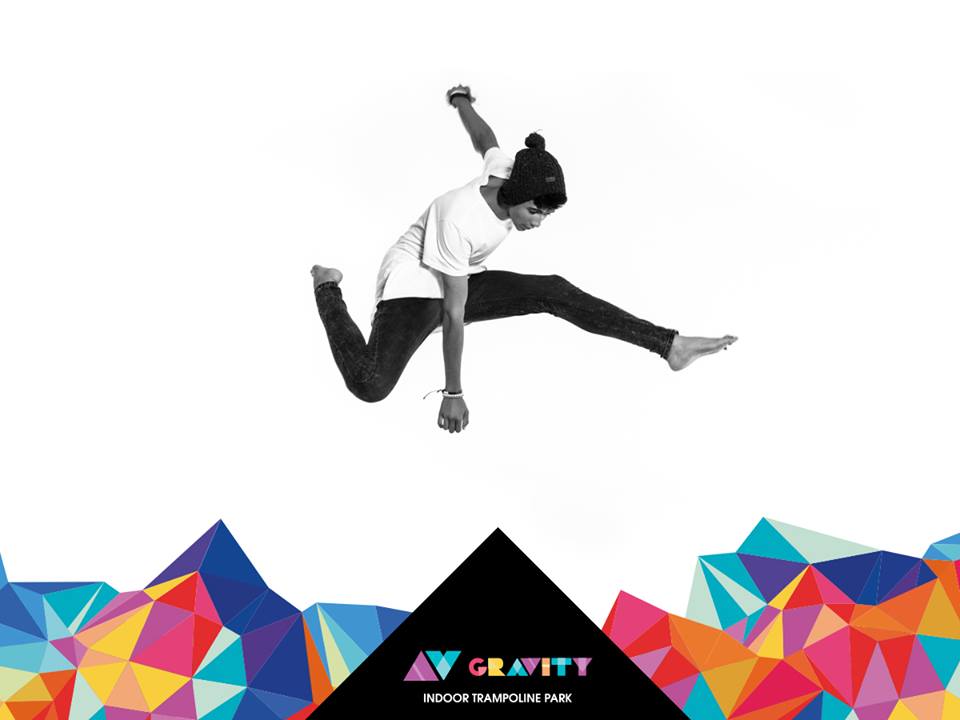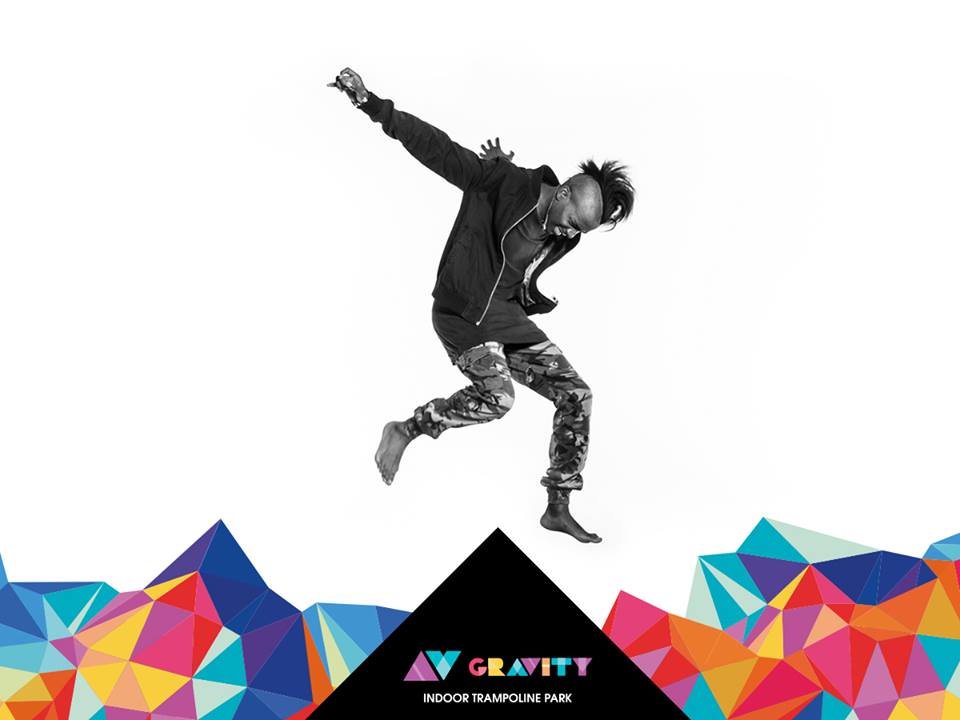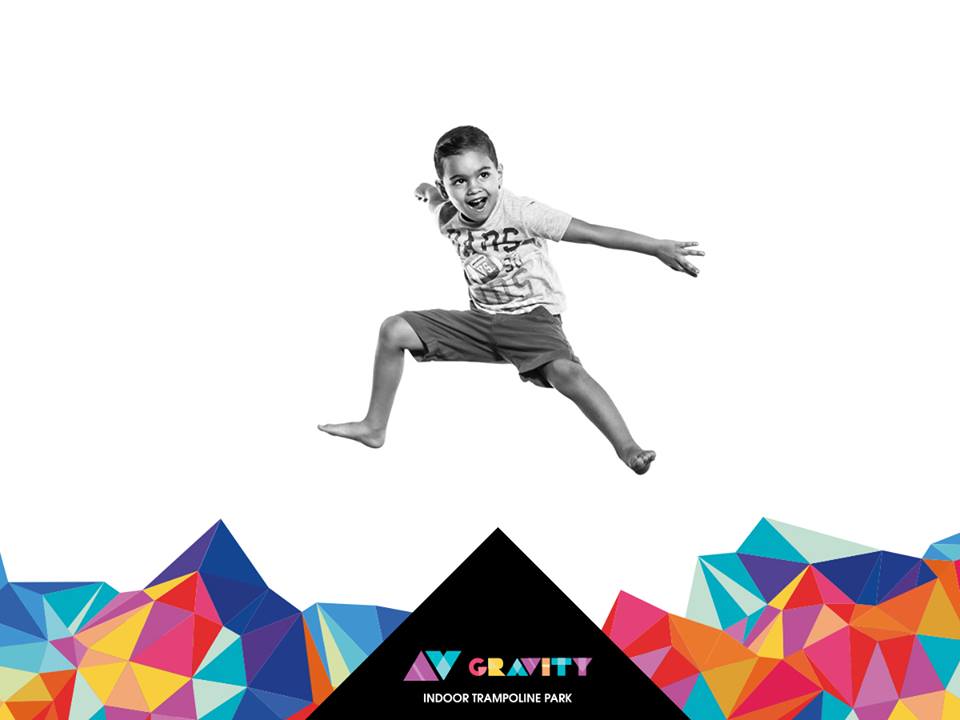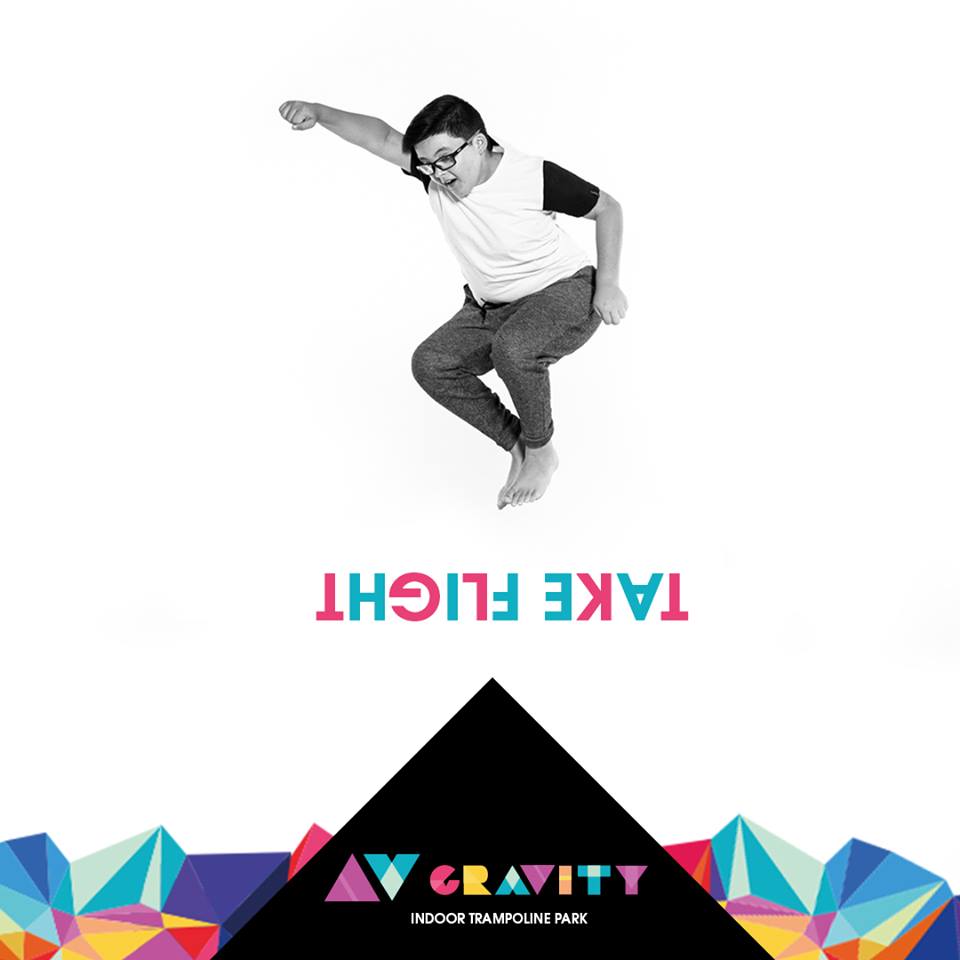 ---