It may seem Ironic to host a live music concert to raise money for deaf children but HEARYEE is a yearly event run by Colette Carr from RecordingStudios.co.za  and actually when you really take the time to think about how much music means to you in your life  and what life would be like without it, then it all makes perfect sense.
We would like to personally thank everyone who took time to help out and make the event such a success , Colette thanks for allowing us to contribute a photo booth and raise additional cash for the cause, Thanks to the musicians  who performed sound and lights team, The Good Luck bar for hosting, Our friend Bronwen Kerry for MCing and  , and a special mention to Kelly Fothergill Naude who made the whole event even more special by who signed the lyrics to the songs in sign language while the songs were being performed!
Here are just a few pictures of some of the team who helped out and a few of course the bands.
If you would like to see more of the pics then follow this link below!
https://www.facebook.com/pg/recordingstudios.co.za/photos/?tab=album&album_id=1820538834692659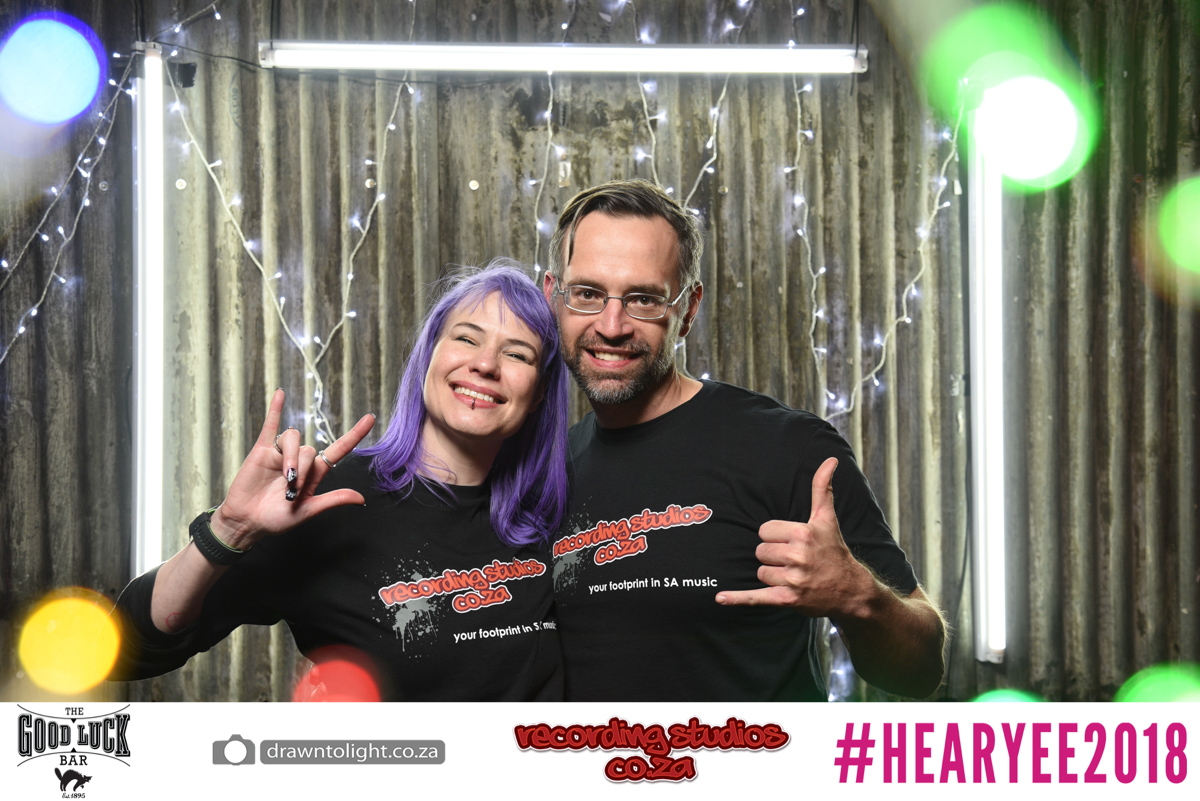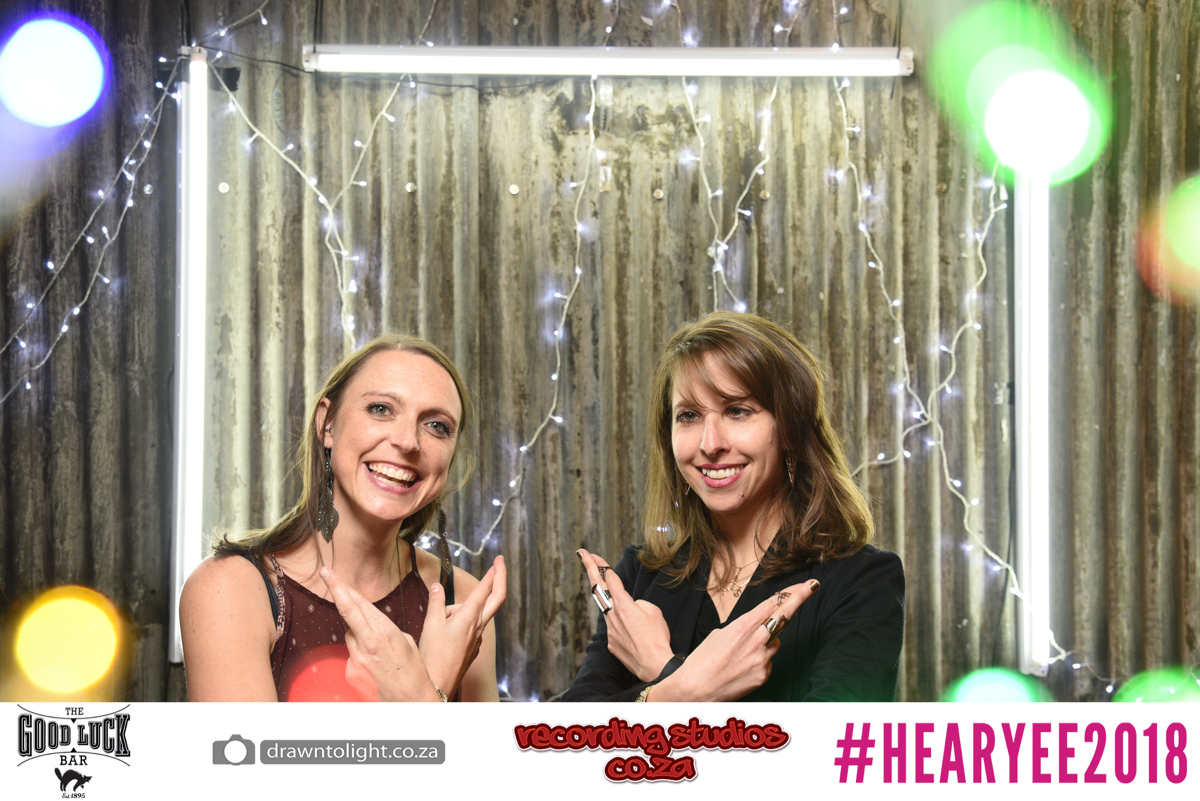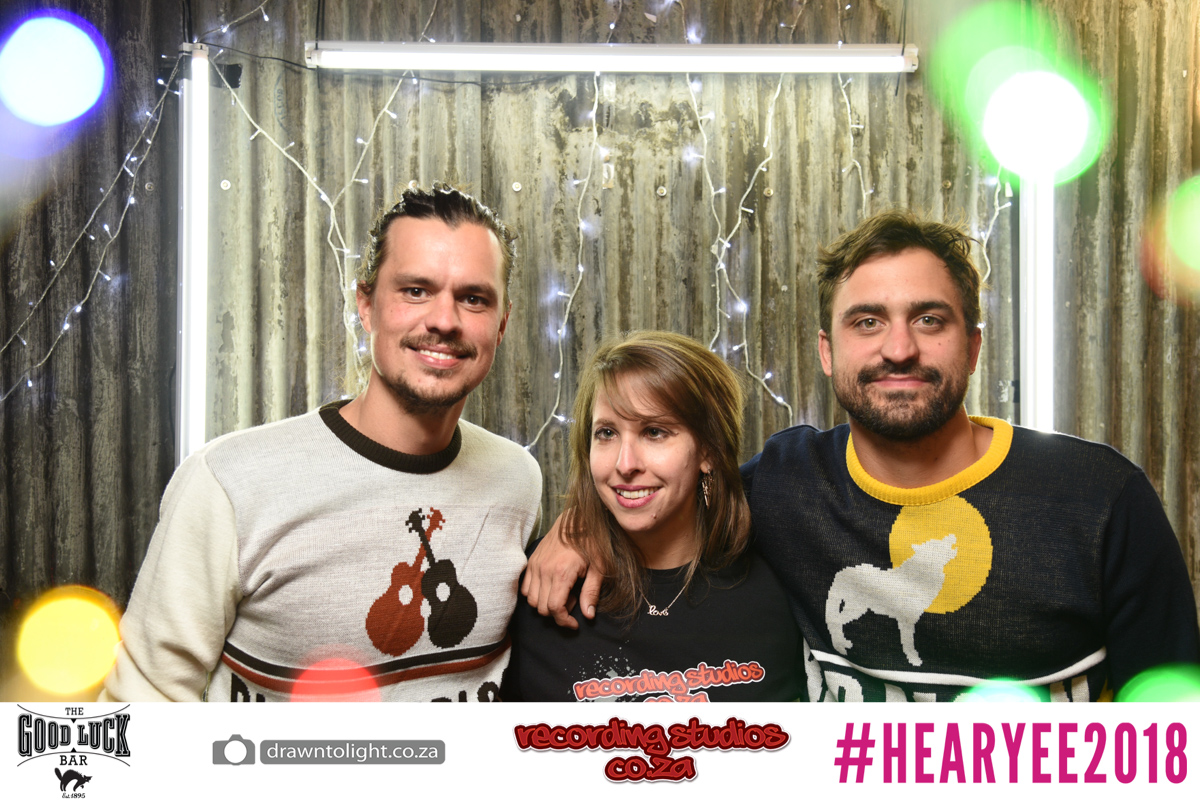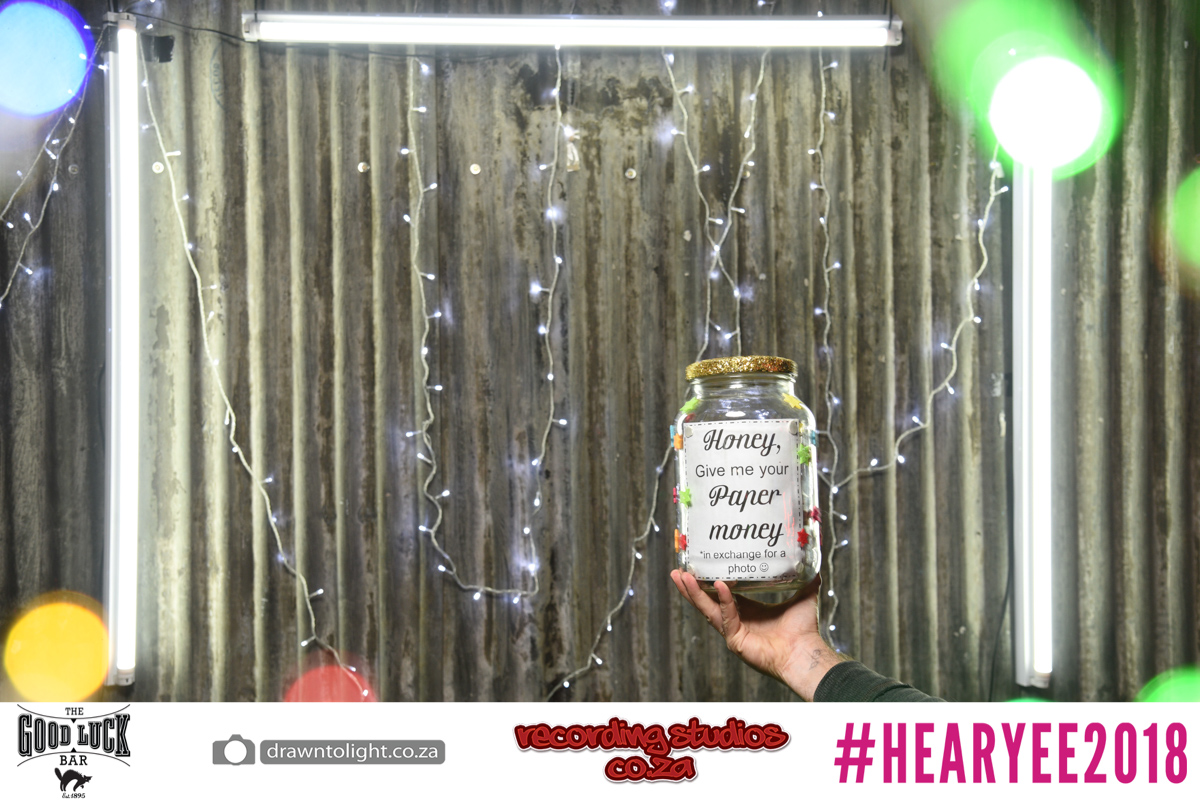 ---