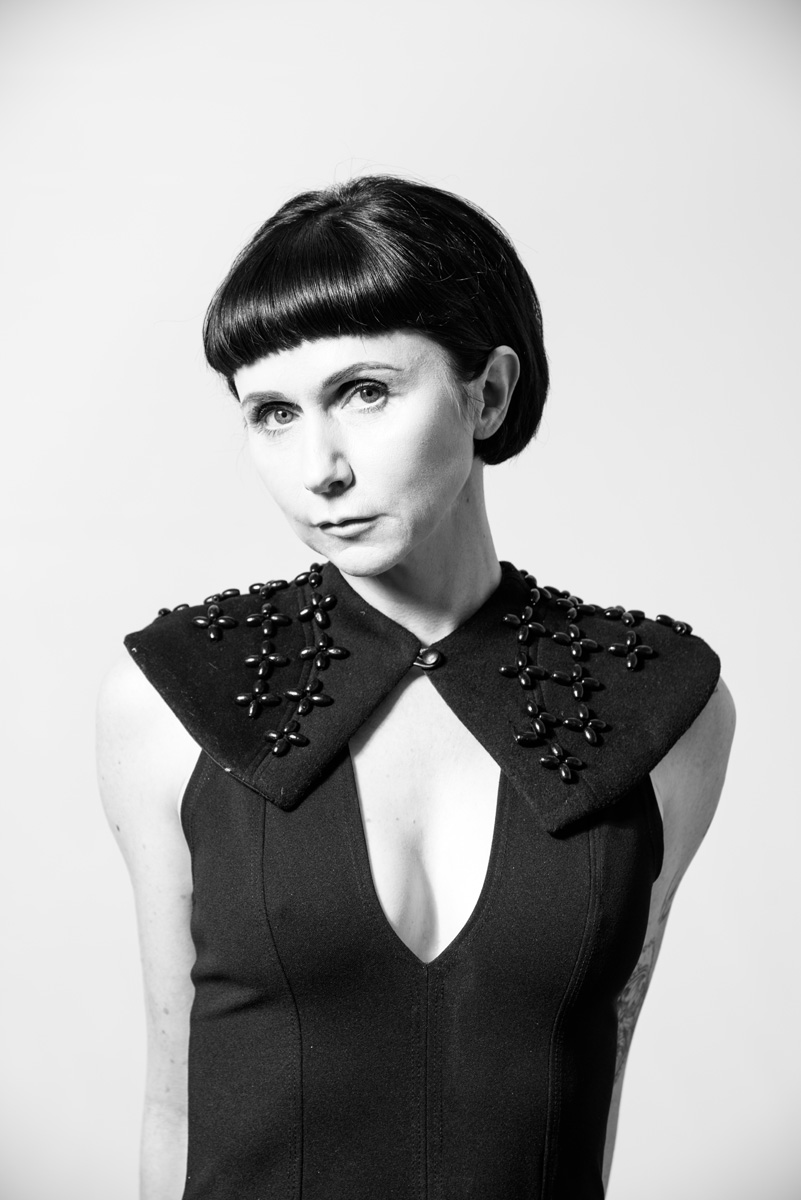 We recently invited Nicola Cooper for a portrait session at the Drawn to Light studio, Here are a few of our favourite shots.
The black dress is from Erre and the Green is Balman for H&M.
Nicola is not only a trend setter but also a specialist in Trend Research & Analysis , she is a knowledgeable, inspiring woman and a lovely person.
For more info on her work check out her facebook page @NicolaCooperTrends
---