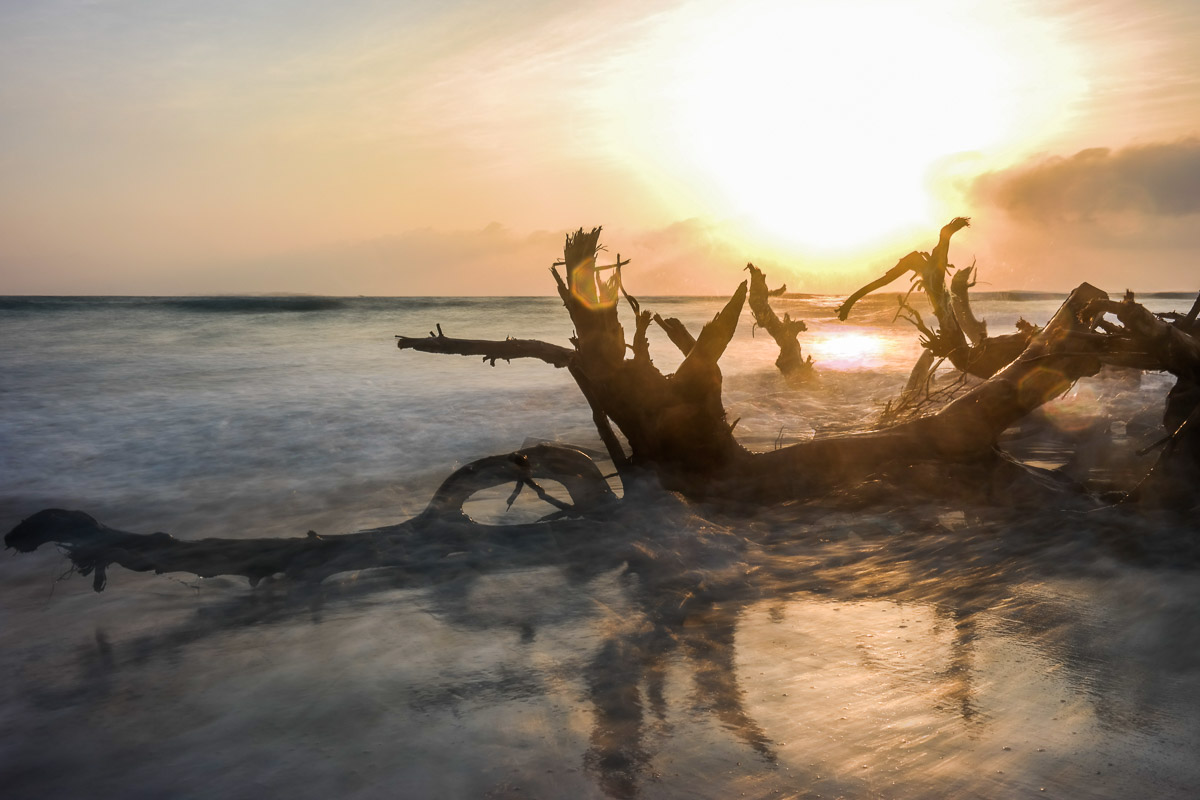 "Nature
is so powerful, so strong. Capturing its essence is not easy – your work becomes a dance with light and the weather. It takes you to a place within yourself." –
 Annie Leibovitz
That being said, I find it hard to believe that people still don't see photography as an art form in this day and age…
The word photography after all means "painting with light"…the instrument might differ; and in a photographers case, might be more on the mechanical side of things…
I had a guy come into the studio the other day…casually looking around and as he was browsing around looking at some of our work…made a statement that prompted this post today…
"I don't consider photography to be an art form, to me it's just picking up a camera and pointing it in the right direction, pushing the button and the camera will do the rest in documenting the scene…"
Fair enough, so I casually pointed over to two of my framed pieces on display….the one being a double exposure on film and the second a triple exposure on film.  Explaining to him what process was followed in capturing those….
He then carefully backtracked and tried to retract his previous statement saying perhaps he's generalizing and that not all photography can be categorized under the same misguided perspective…
My point being, that for someone to truly understand and appreciate photography and what we create, think about what goes into an image and what we're trying to capture. There's choice of camera, choice of lens, choice of format, choice of depth of field, choice of movement, choice of subject, choice of lighting, time of day, subject matter, how to compose said subject, colour tone, flare, angle of view, filters….the list goes on and on and on and that doesn't even touch on the choices one has in post production!
So I hope I've shed some light on the matter and I'm sure fellow photographers would agree, appreciate and respect the energy, passion and time we share daily as essentially we sharing a part of ourselves just like any other creative person or artist out there.
Love for Light, I am Drawn to Light
---