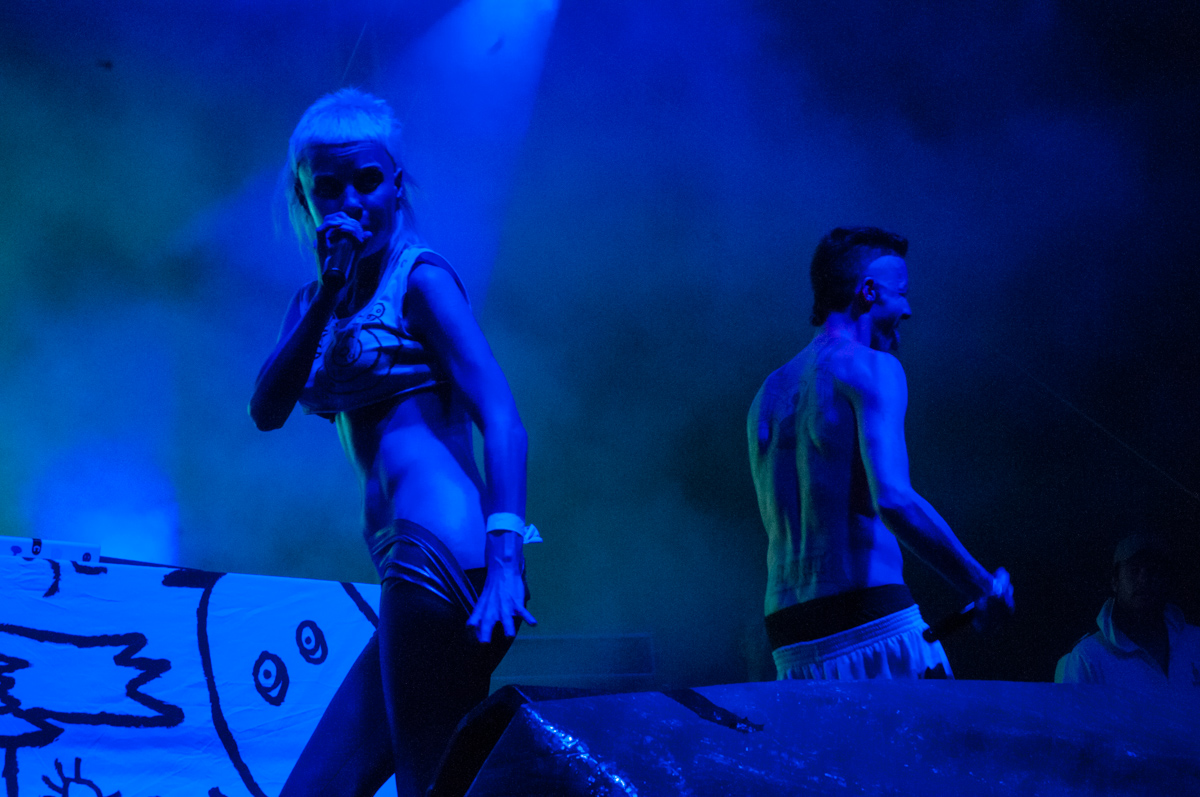 Due to the overwhelming response we had to our Oppi Koppi posts this year, we thought it would be a good idea to feature some of our earlier work where we managed to capture some international talent and some of the best local talent.
From Die Antwoord with Ninja and Yolandi capturing the worlds attention with their crazy antics, to Chevelle, Joav and Sonique and Tori Amos sharing her heart and sorrows through her melodies.
Not to forget about South African talent featuring local acts like Boo, Cassper Nyovest, Jimmy Niven, Mandoza, 340ml, Double Adapter and Hog Hoggidy Hog.
Herewith a compilation of the best work from Gavin and myself before Drawn To Light was even an idea…
Enjoy, and as always your feedback is appreciated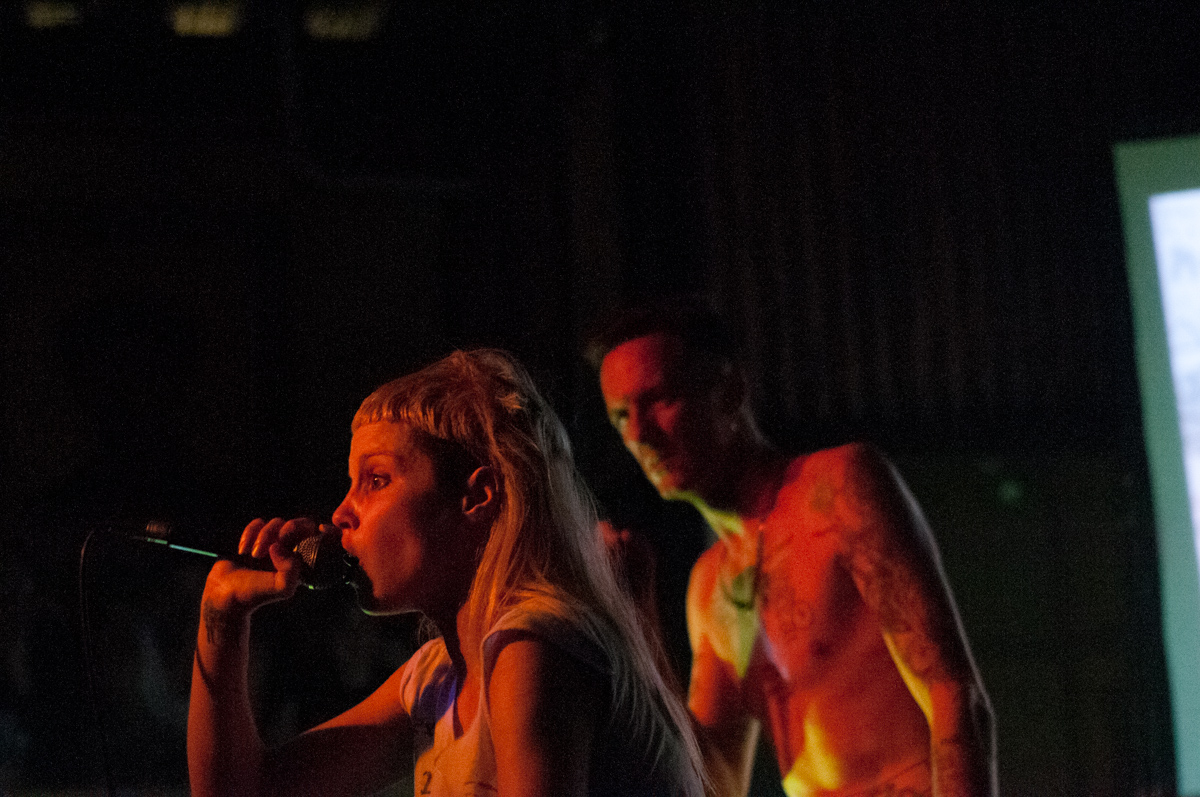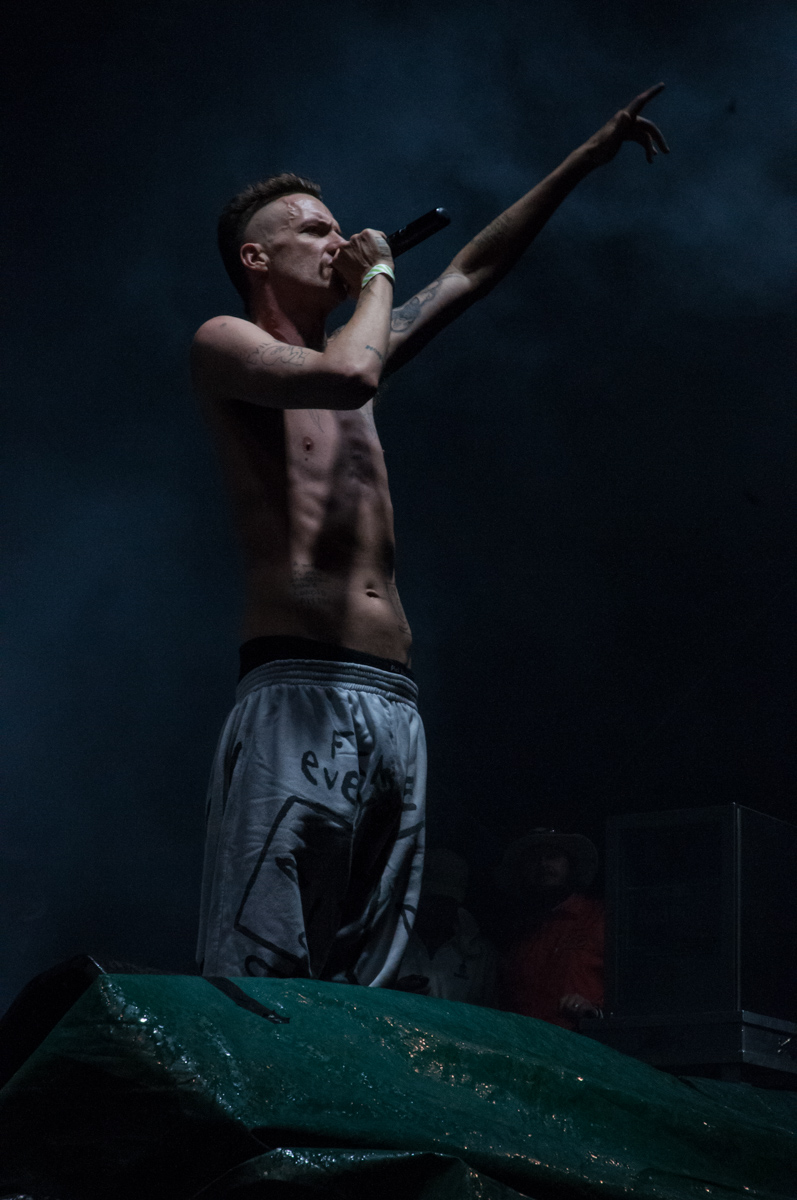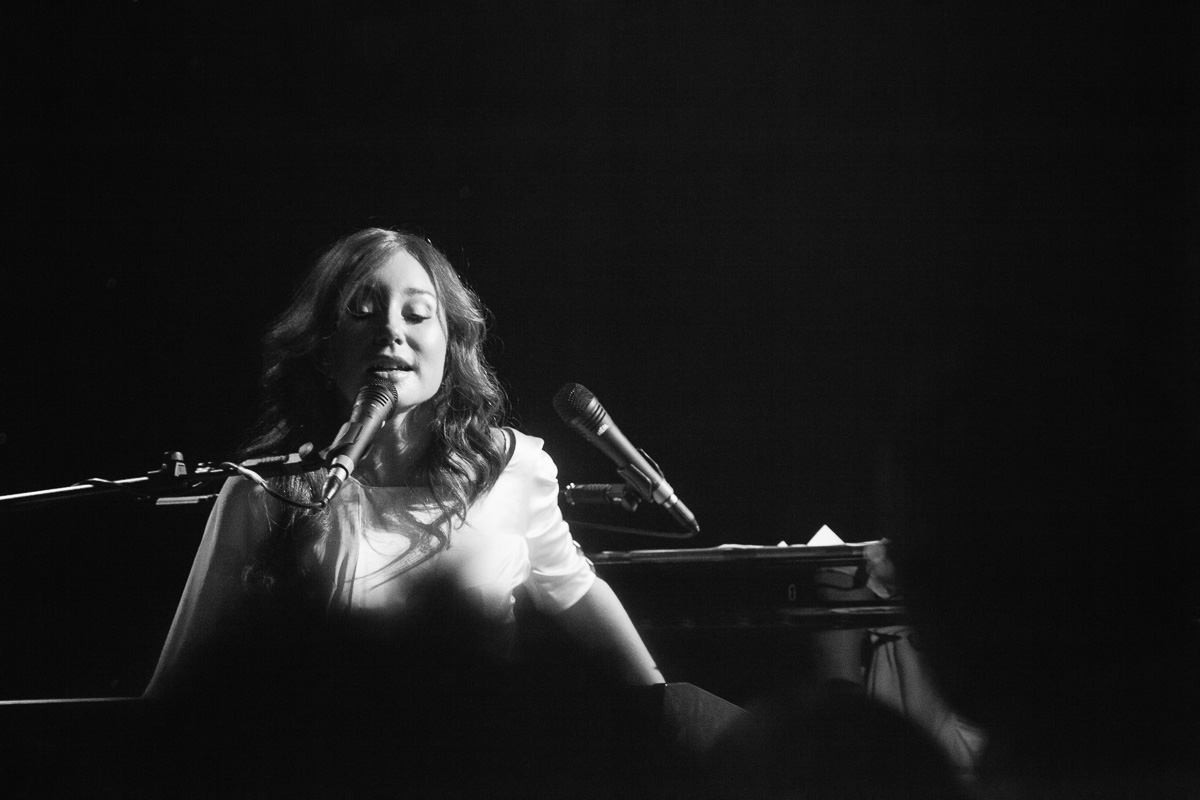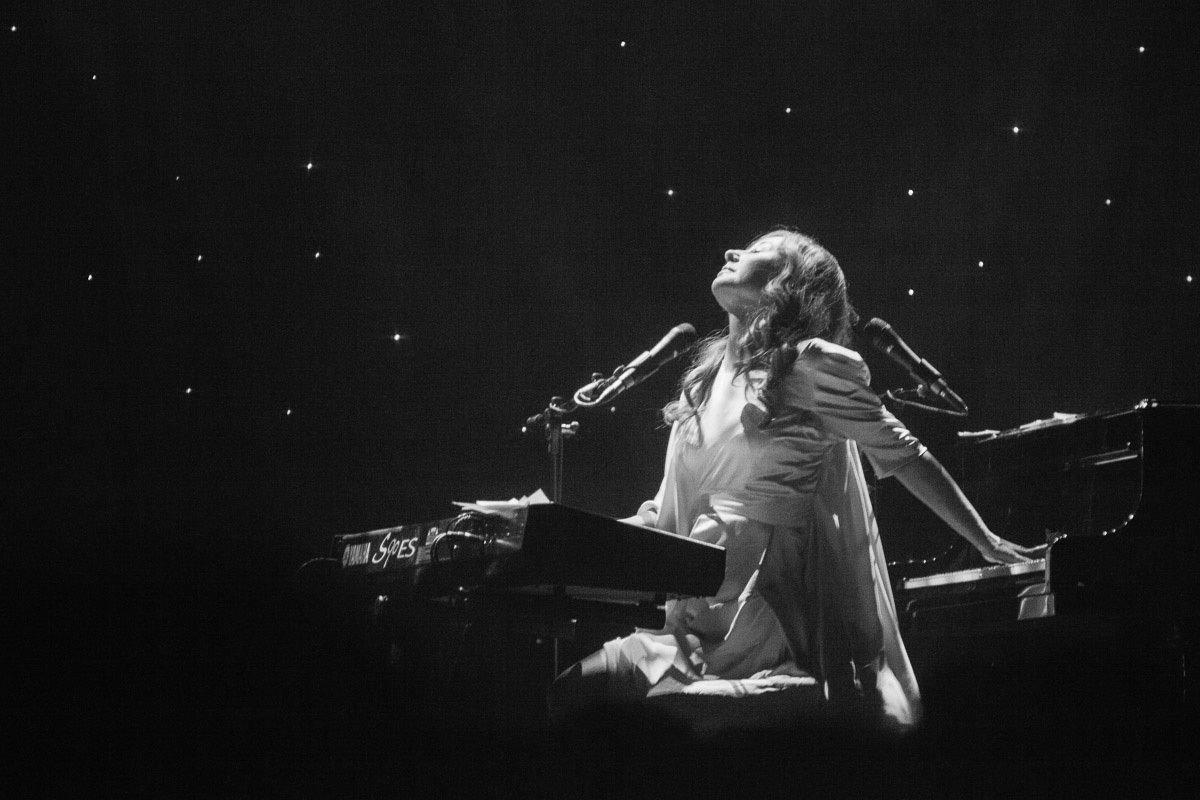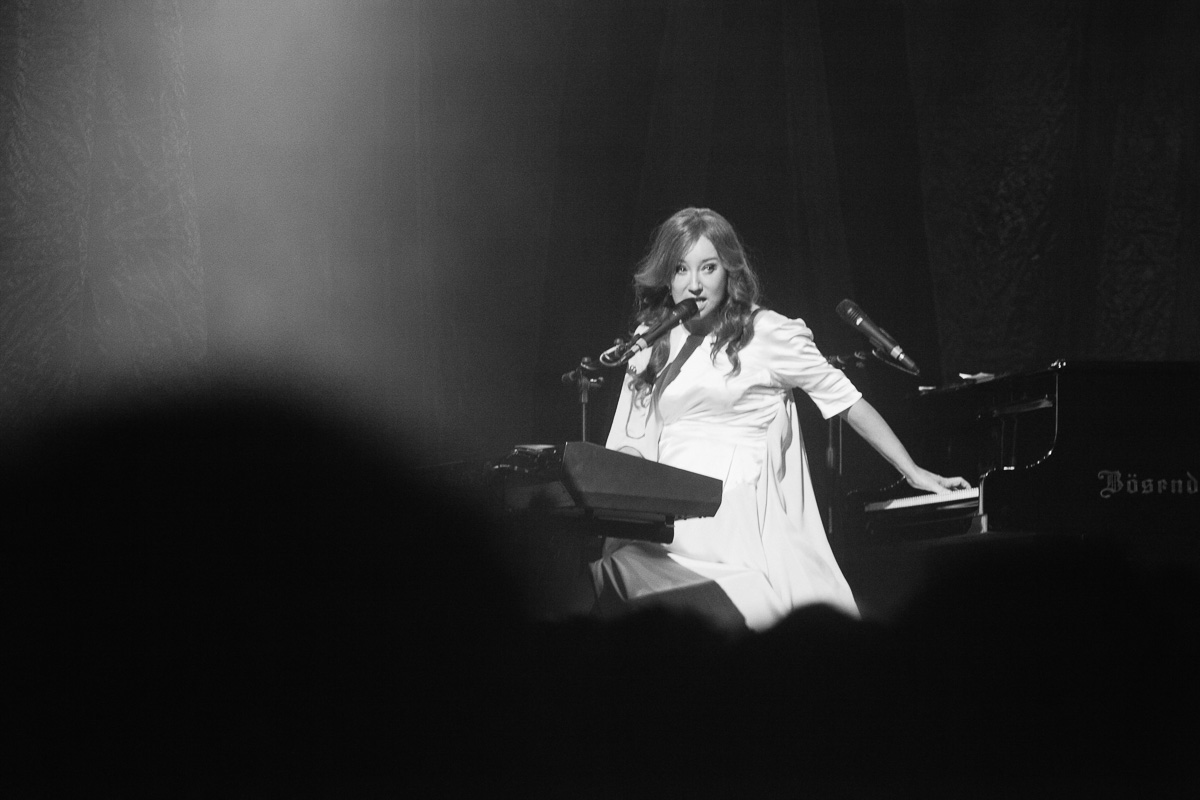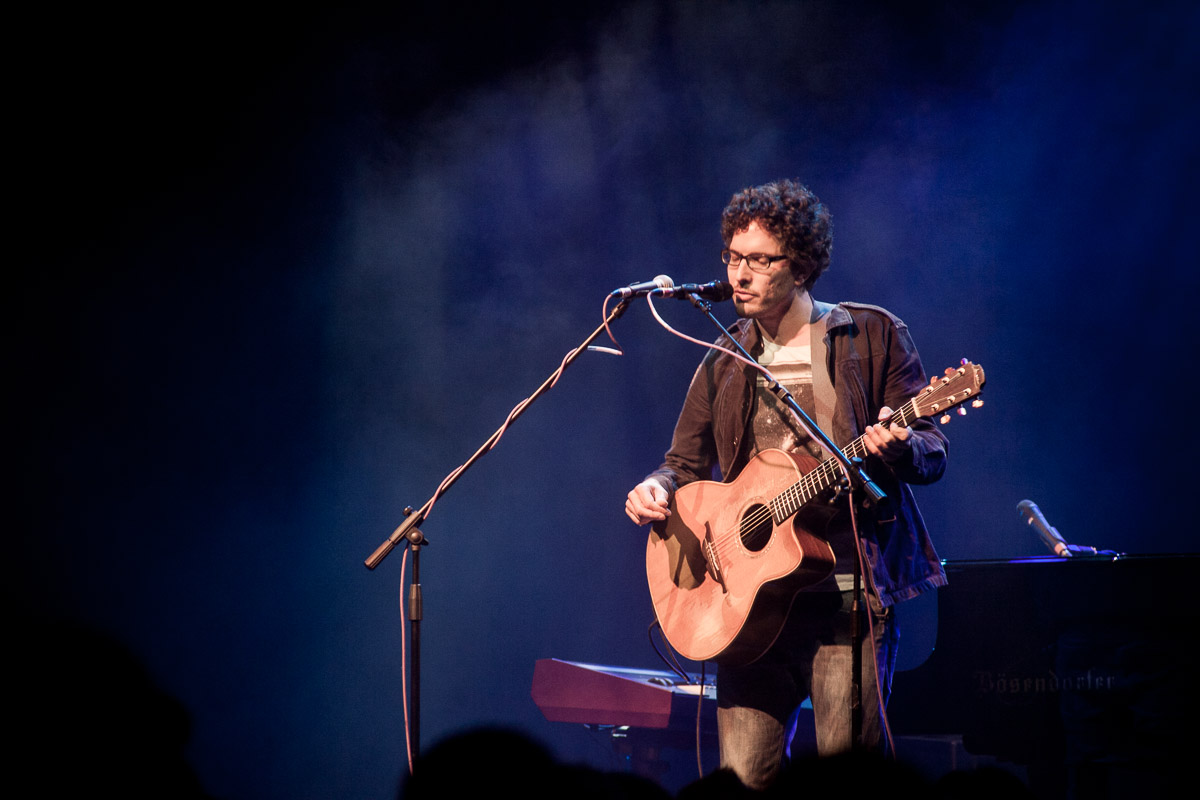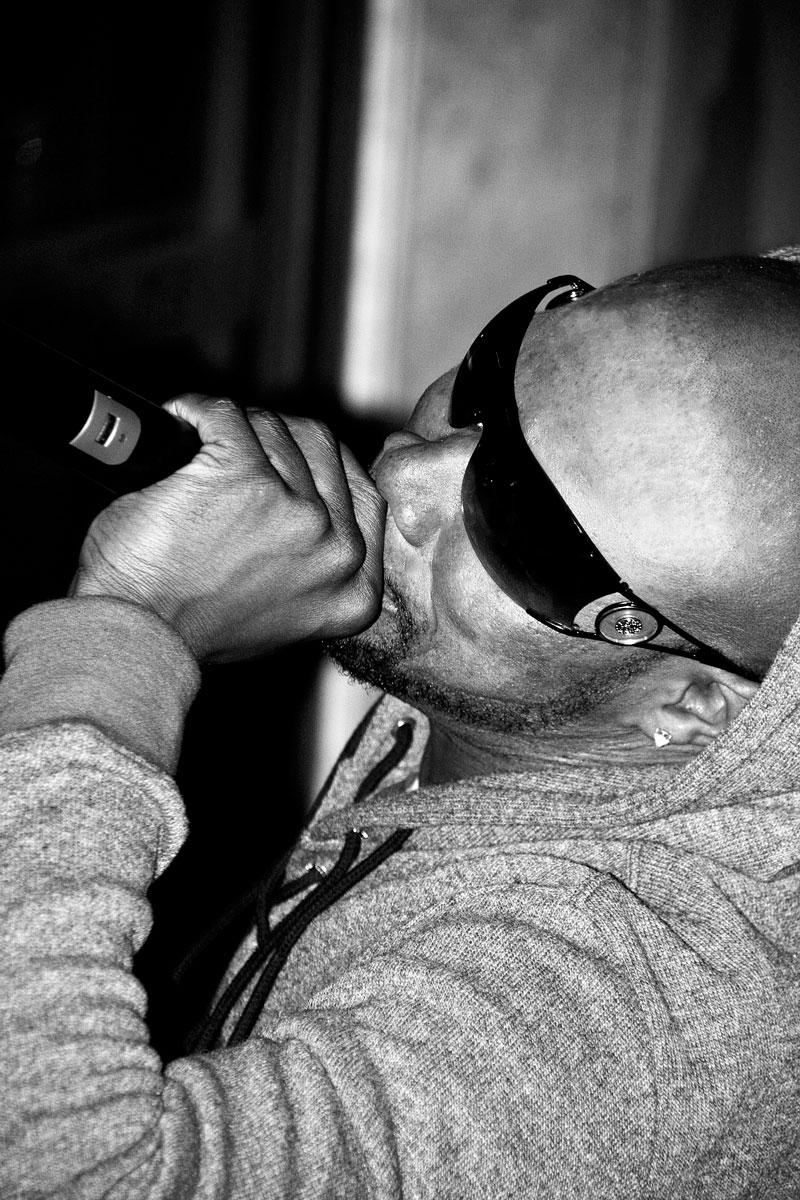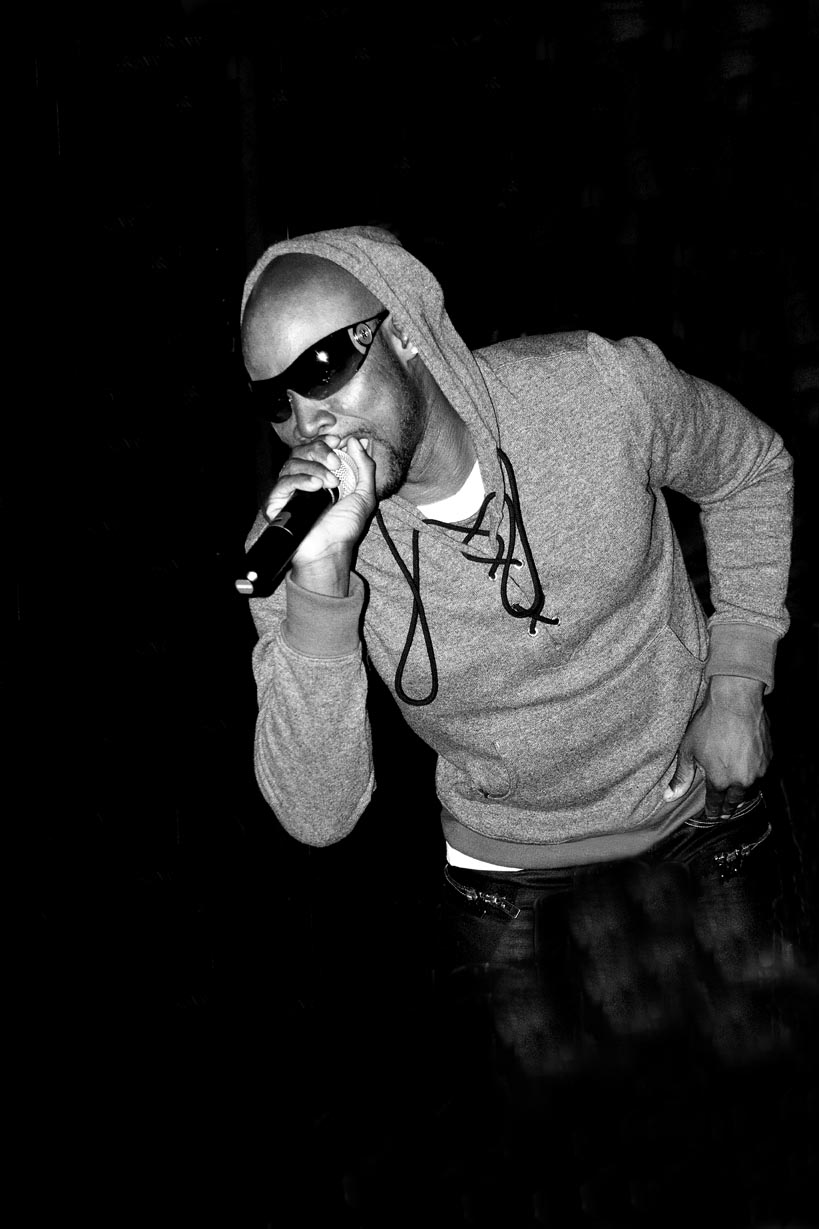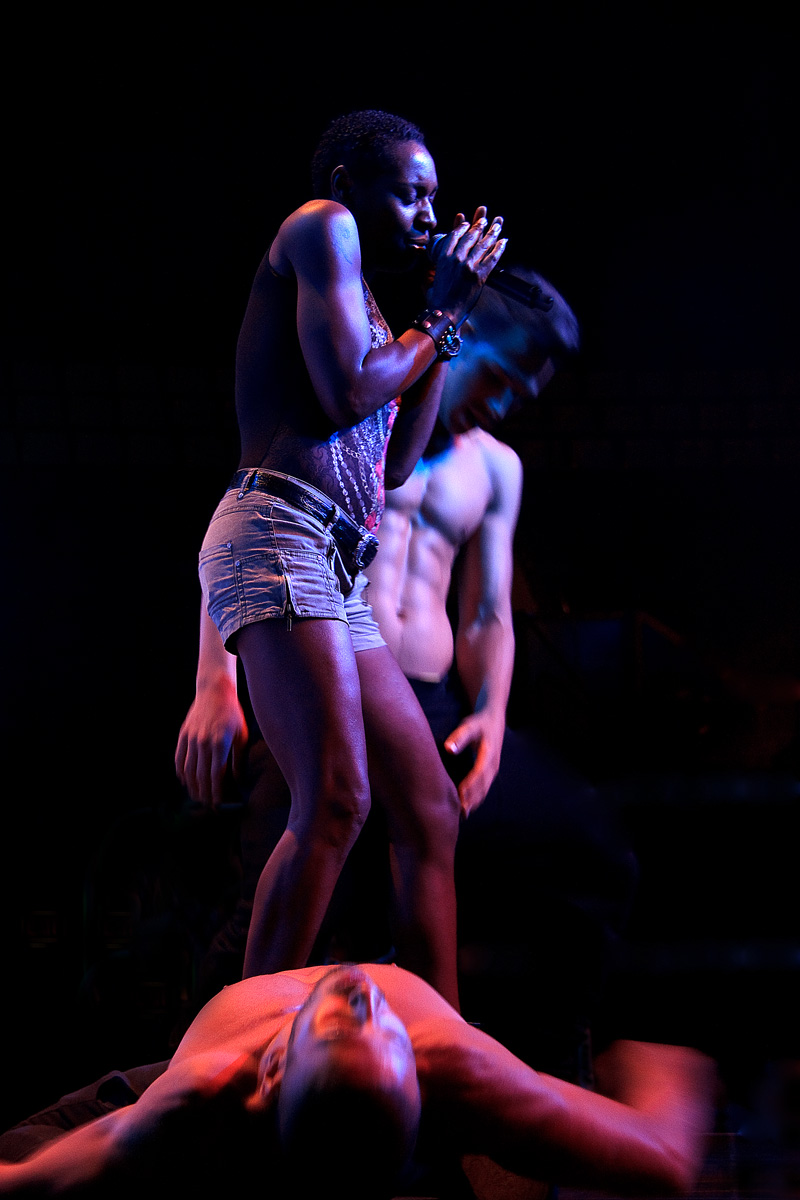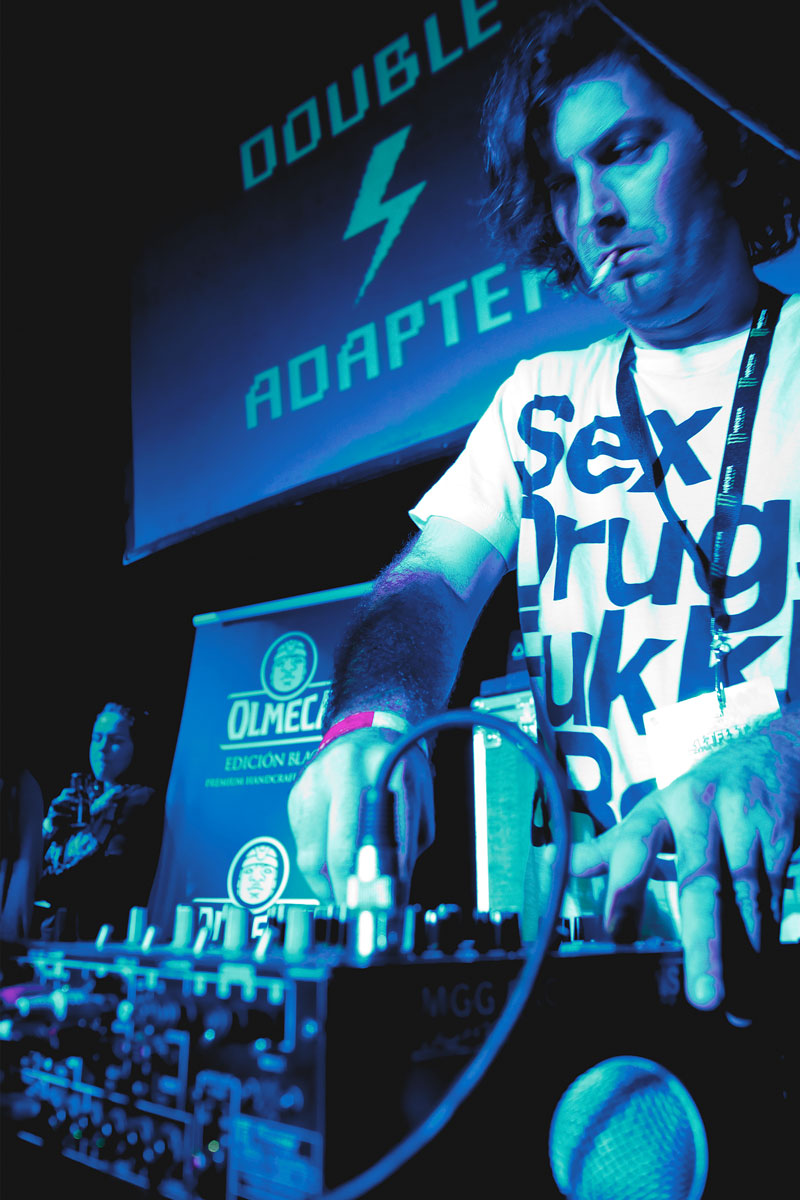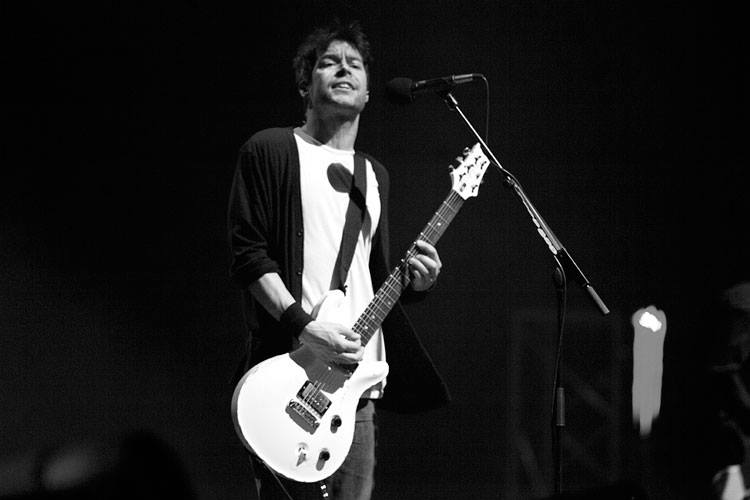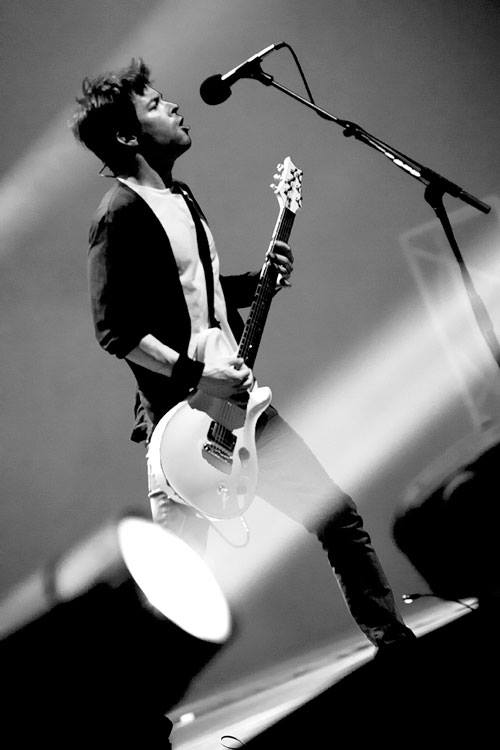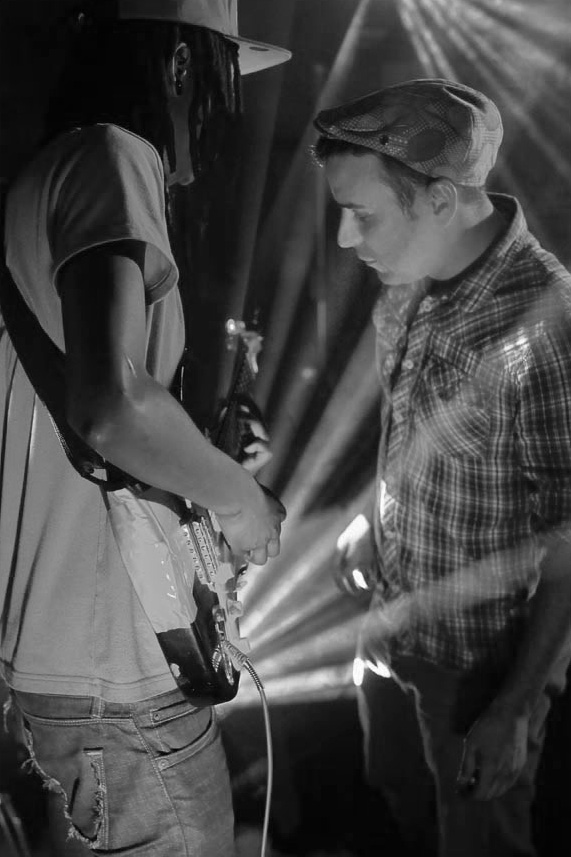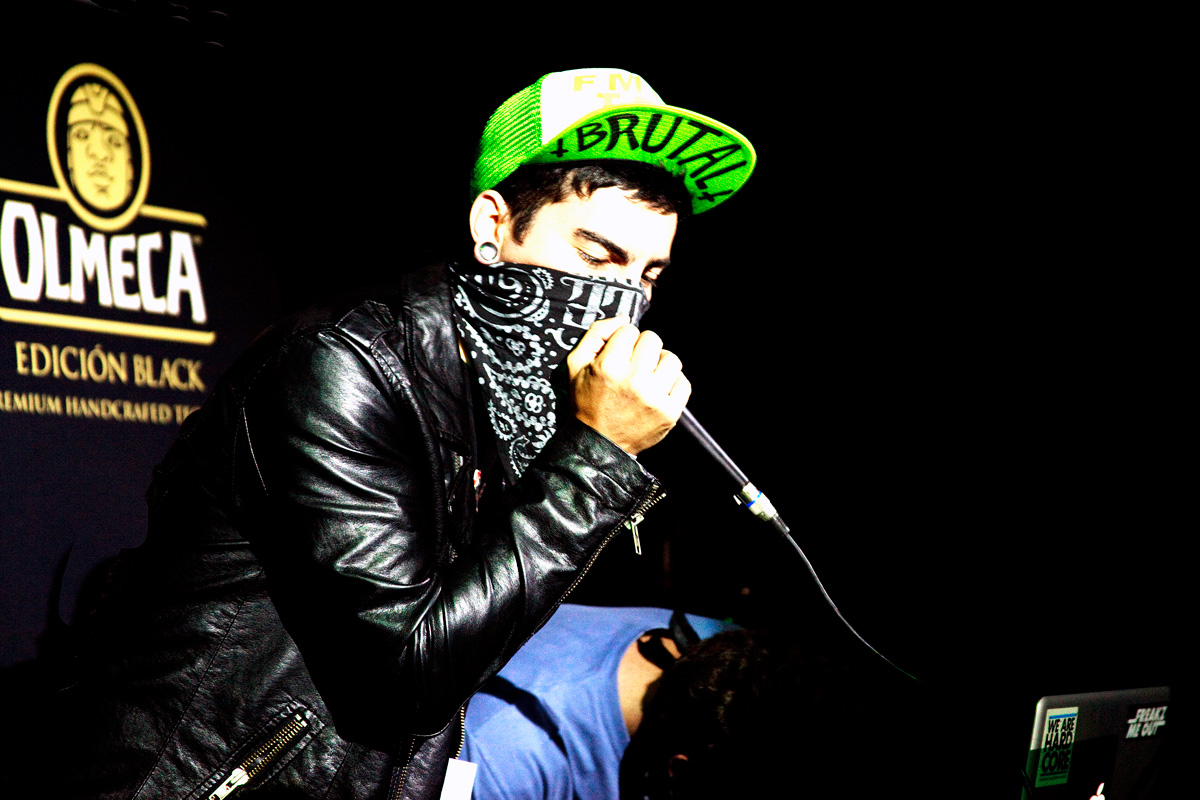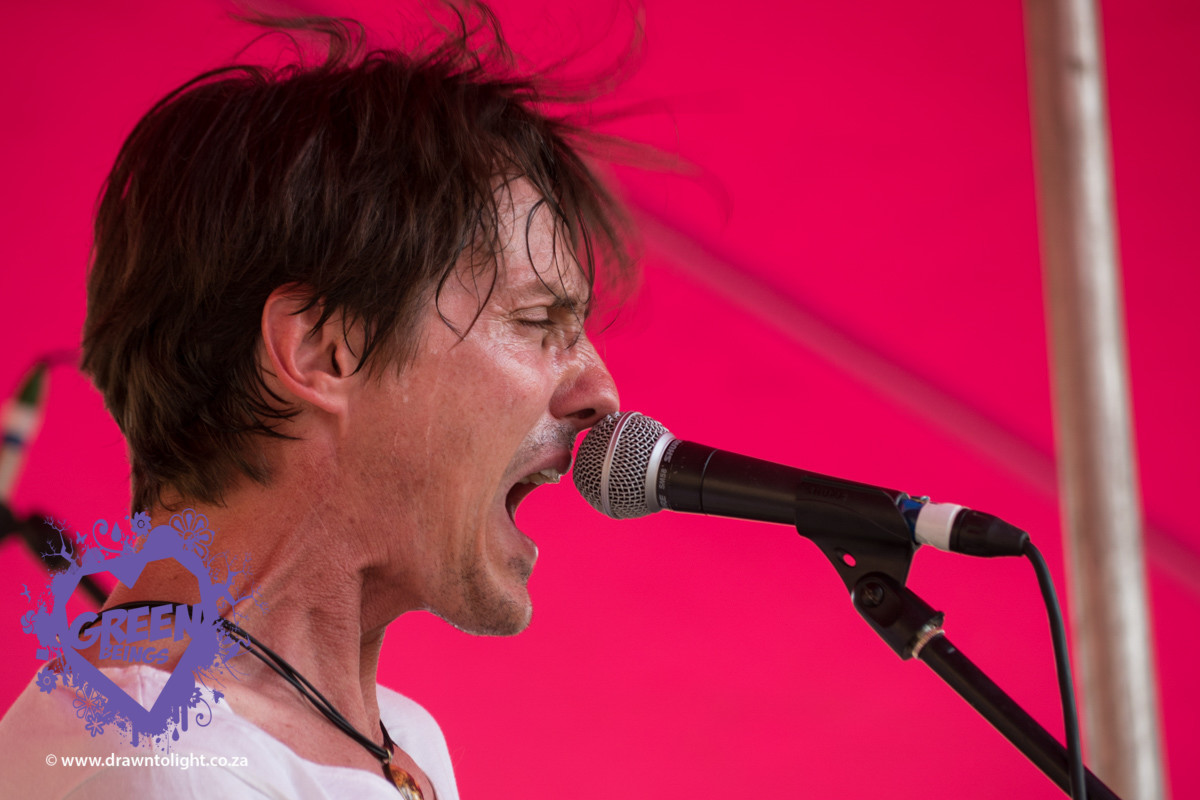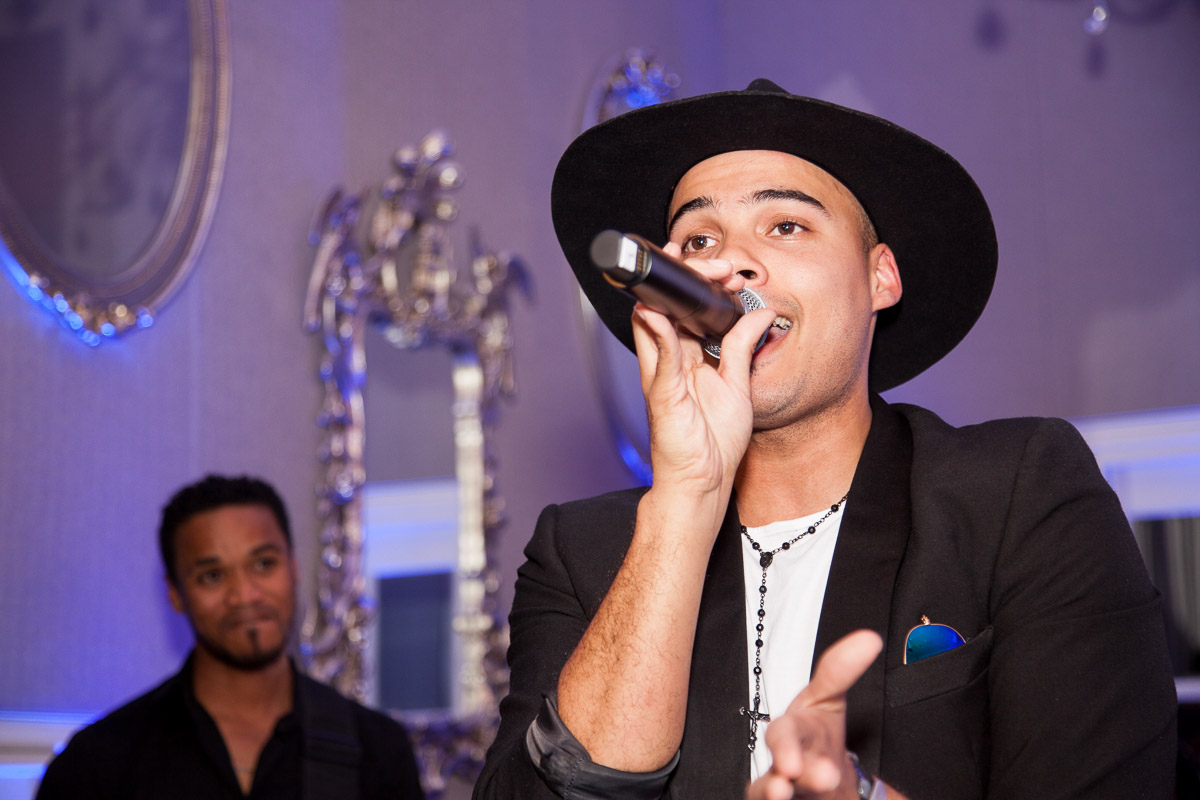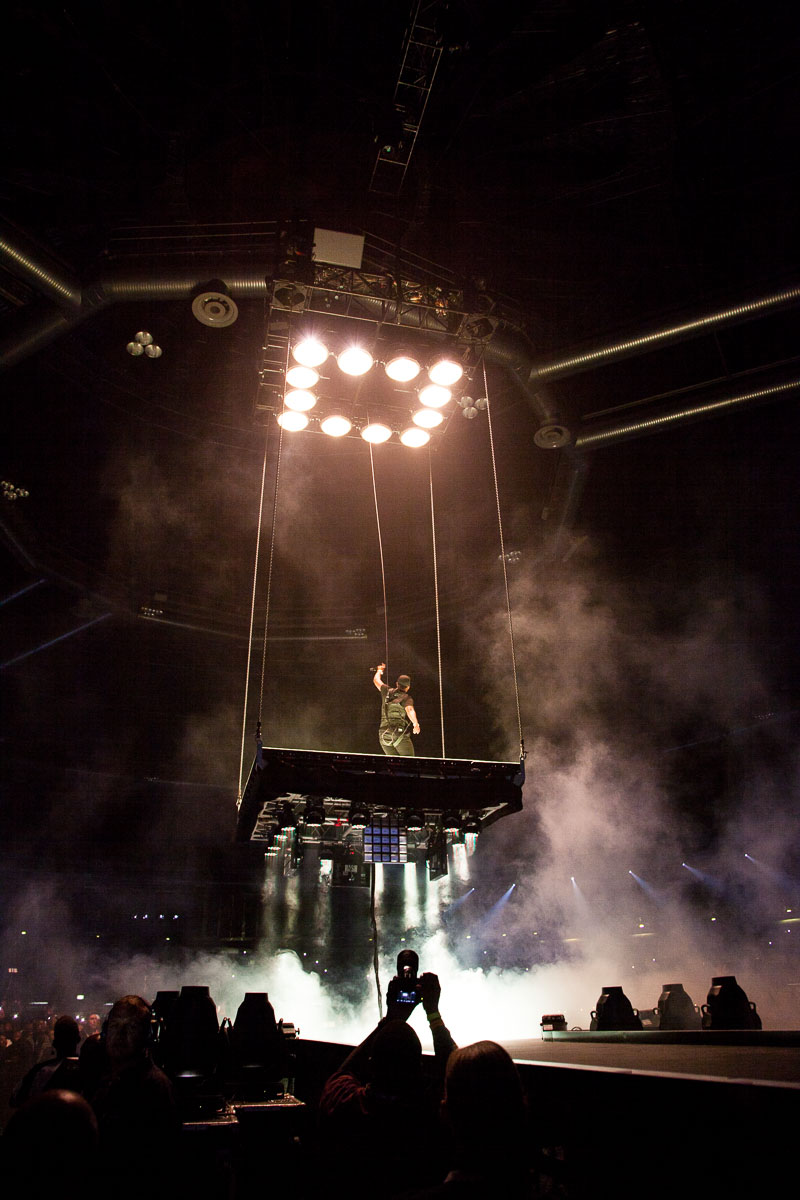 ---