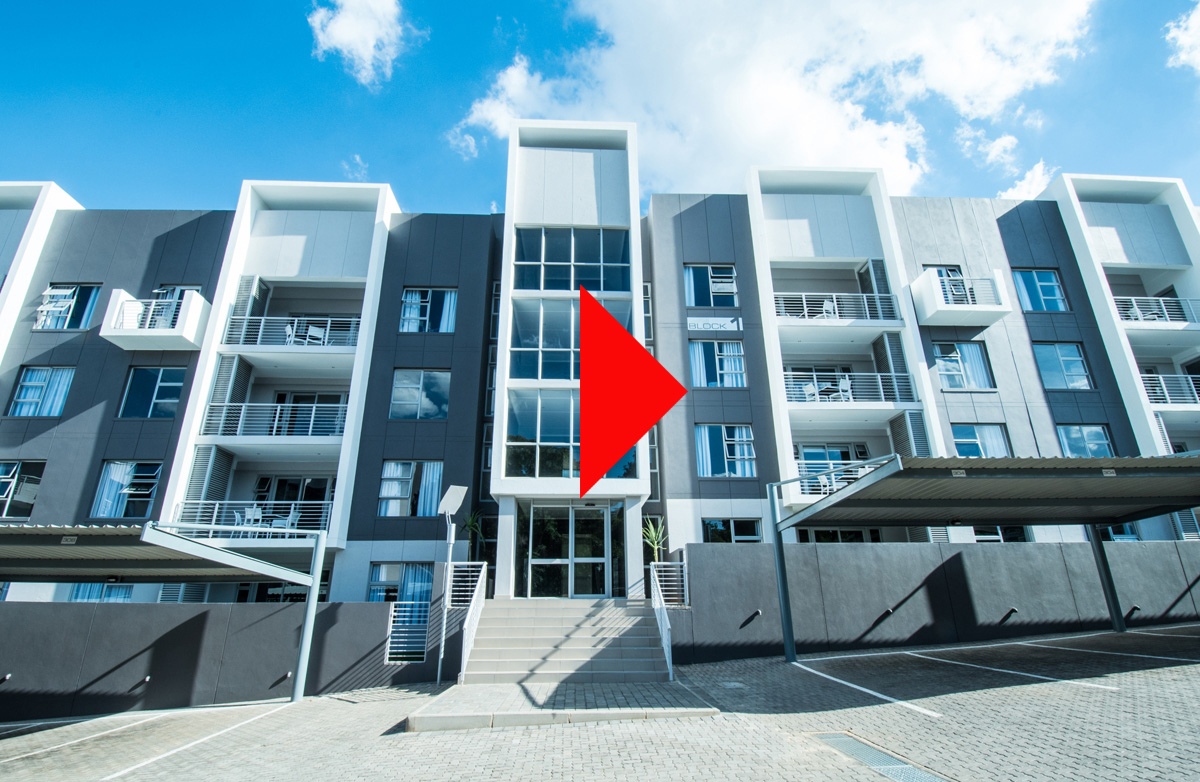 We are really proud to present this new collaborative venture with Alani Keiser Studios
Narrated Photo Tours for the Real Estate Industry.
Reach your potential clients with this engaging marketing tool, while enhancing your online presence!
Narrated Photo Tours are a unique marketing strategy easy to share as a 24/7 open-house online Audio Visual experience
Available for every property niche: developing, sales, letting – short & long term. Corporate or leisure.
For more information, on our Narrated photo Tours like this please contact us at
---