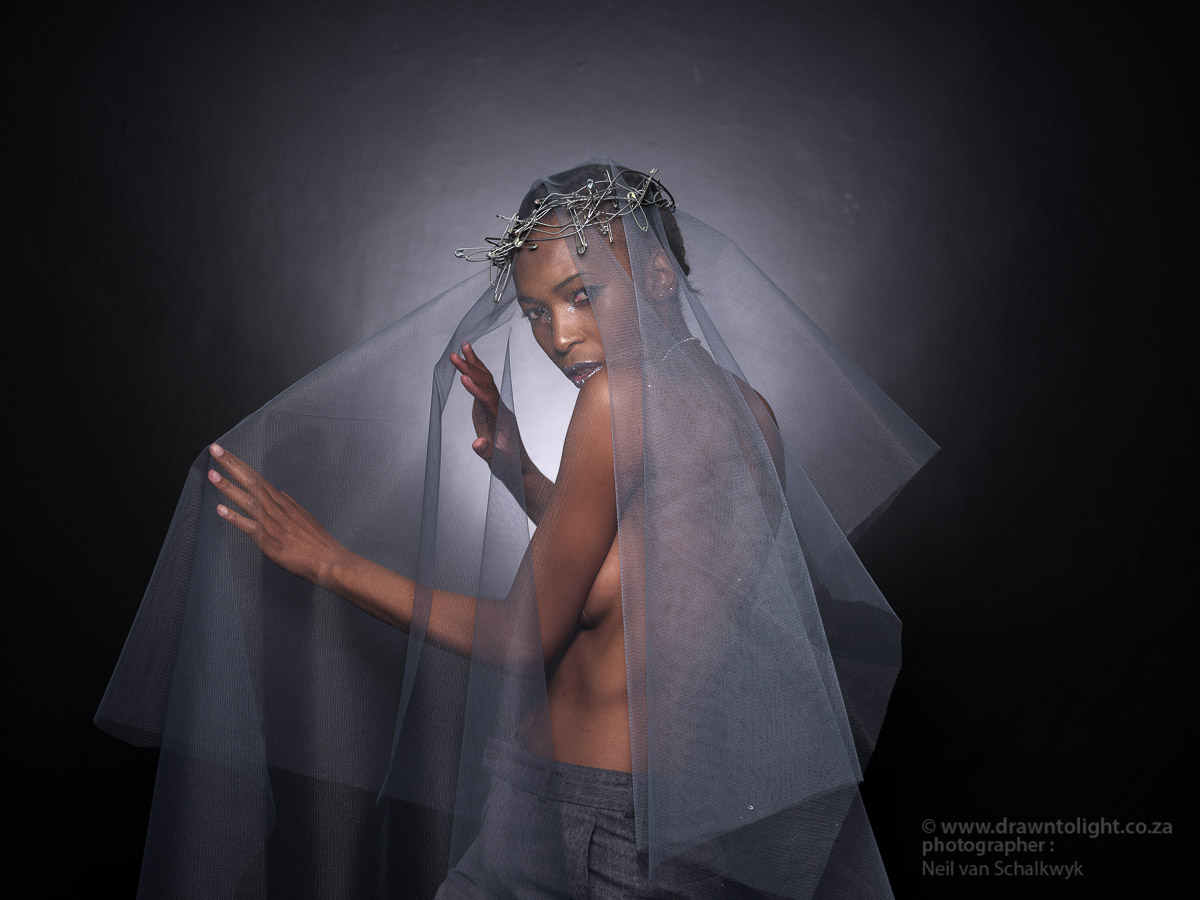 "If the photographer is interested in the people in front of his lens, and if he is compassionate, it's already a lot. The instrument is not the camera but the photographer."
— Eve Arnold
And like capturing the true essence of everyone that bares their soul and expose their true identity to me every time I release the shutter, I learn to see more and every photograph I capture becomes a lesson.
This is the quintessential truth about photography…the technique, the science, the ability to see and shape light, to pose someone, to style and to direct…these are all skills and abilities that can be taught over time and fine tuned with practice, only contributing to the aesthetics of an image but not captivating nor inspiring.
Being able to allow someone to show themselves, bare their souls and become vulnerable in front of the camera is truly where the beauty and magic of photography lies.
I'm lucky to have that connection with the people I meet on my journey and who cross my path.  The beautiful Keree Kereeditse is one such person; beautiful inside and out, and I'm grateful for people that allow me to be myself and to allow me to capture them in their purest and most real form.
DTL is making magic…
Are you Drawn…?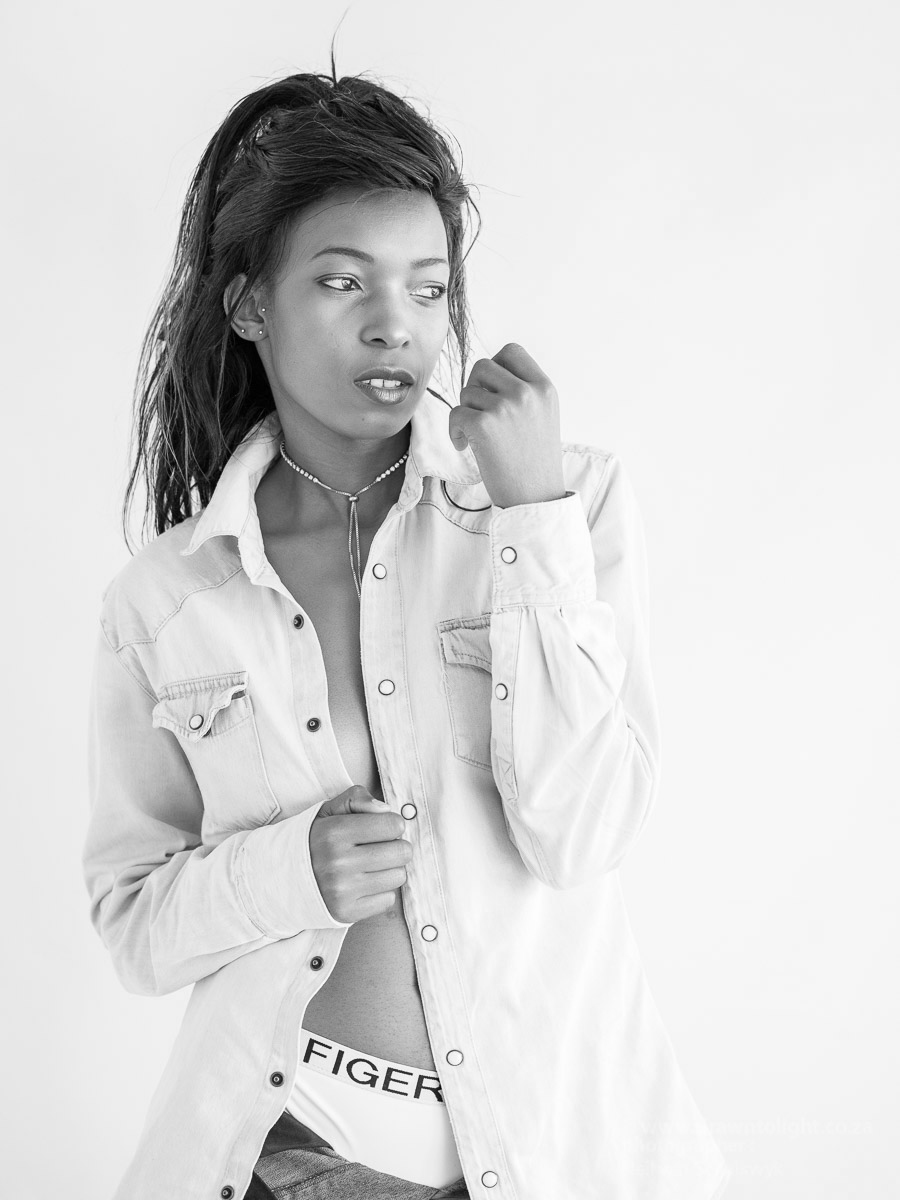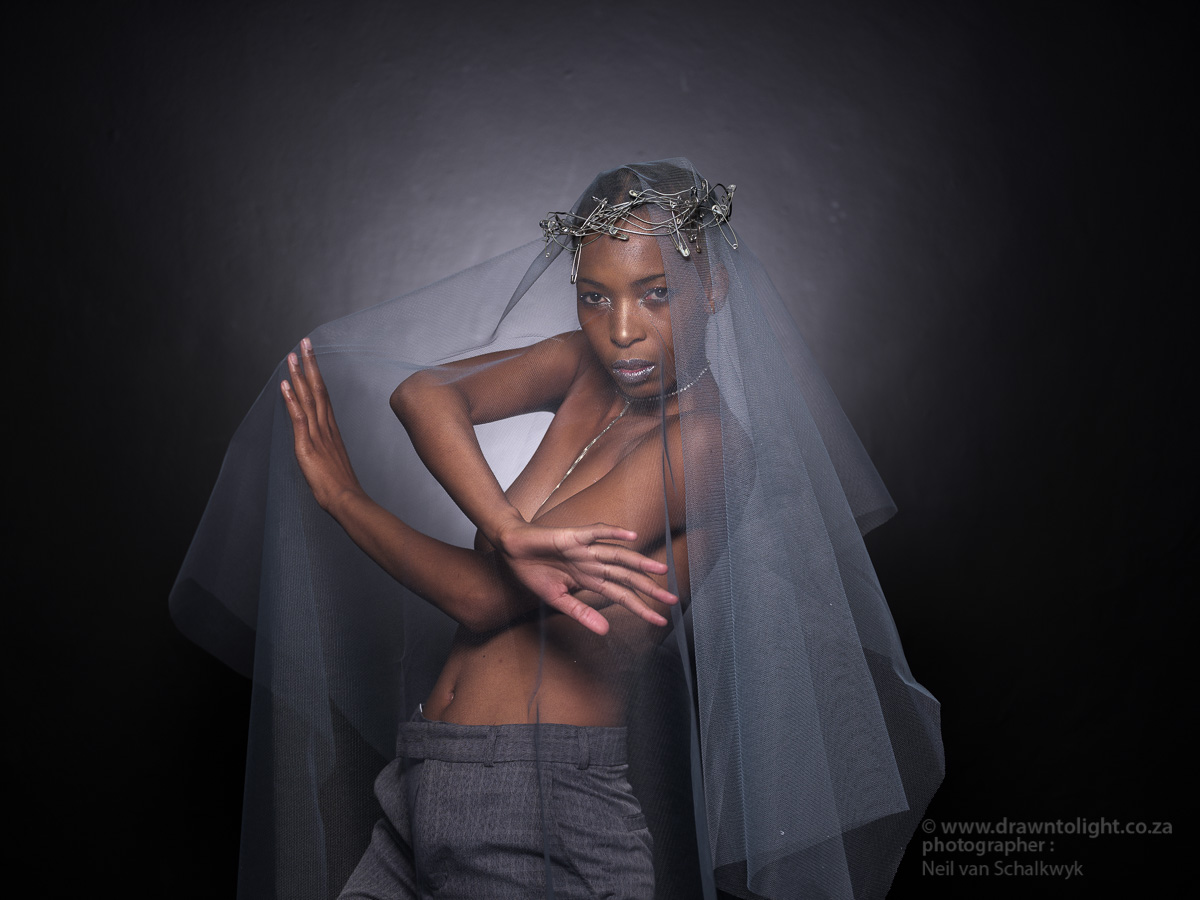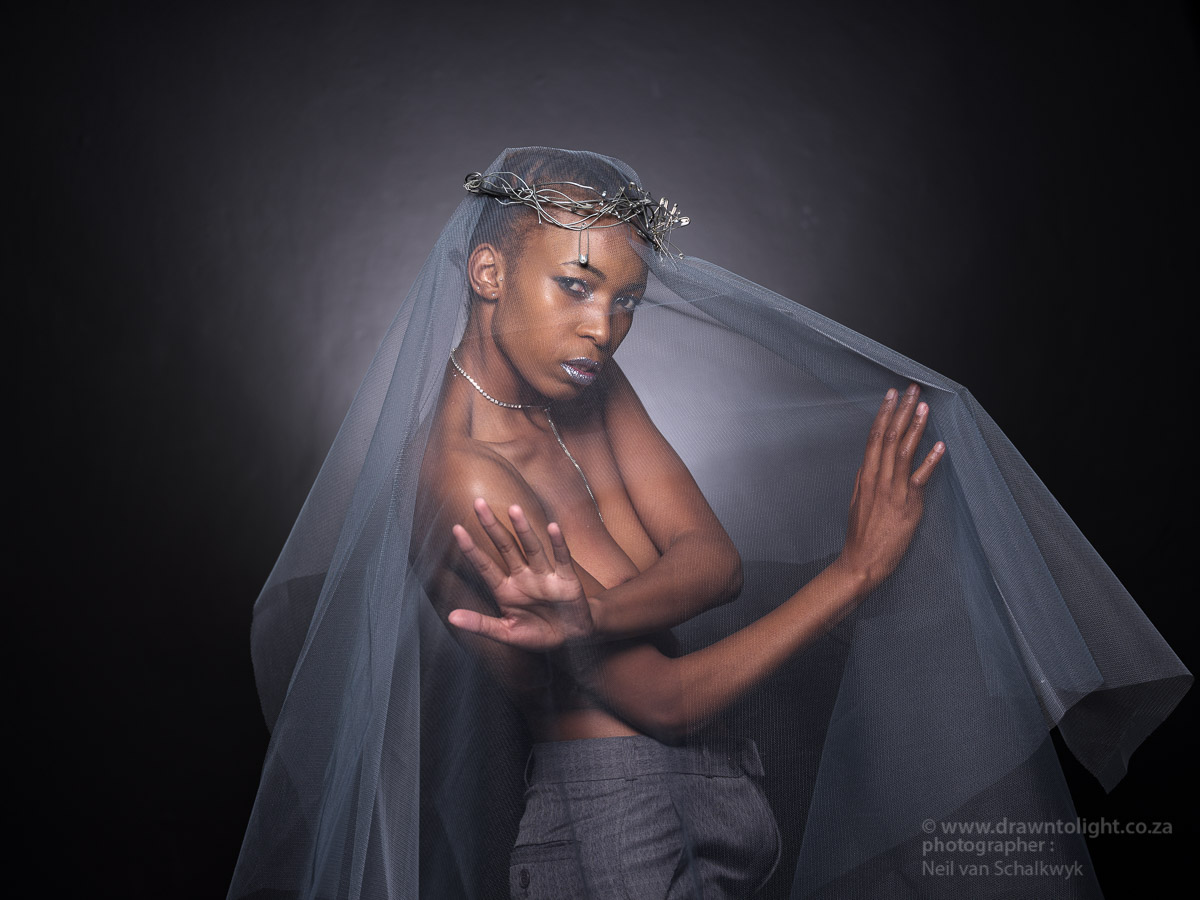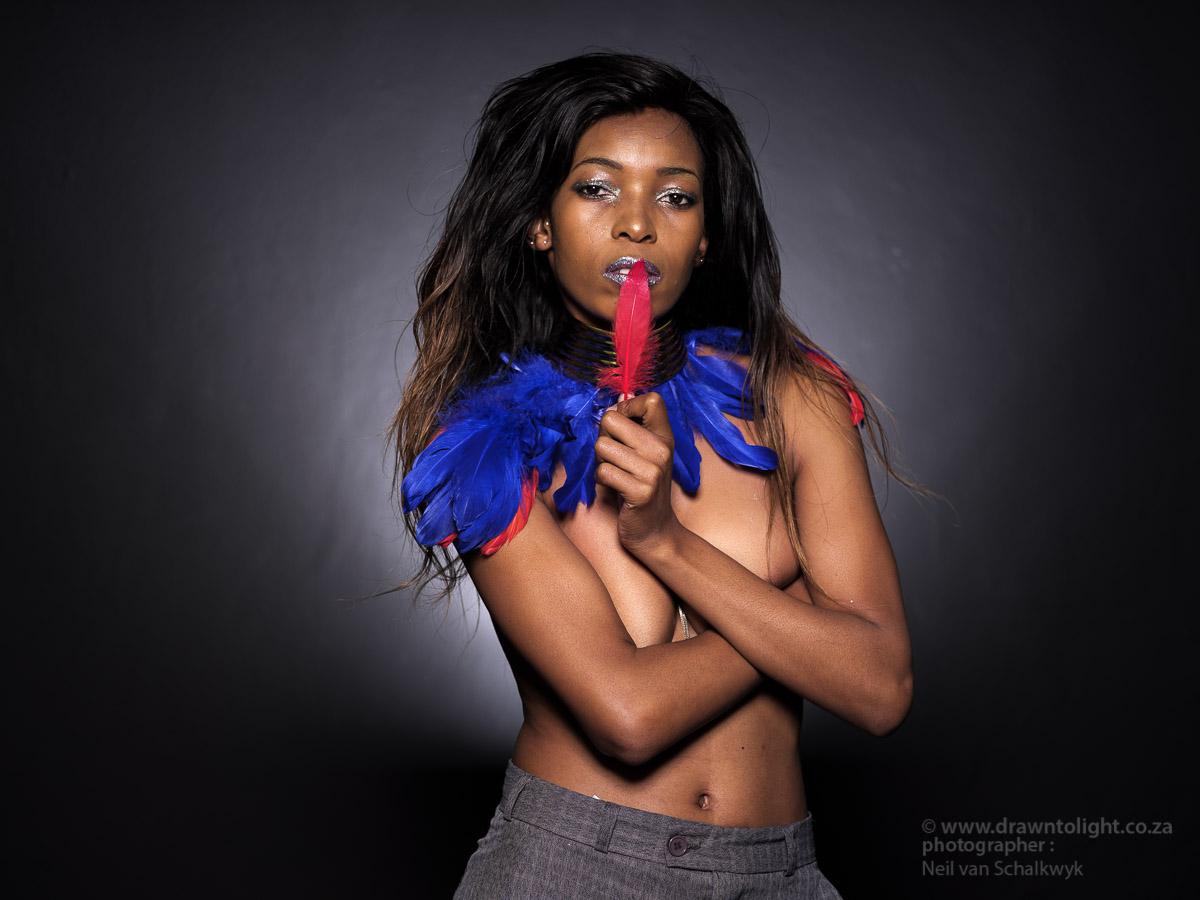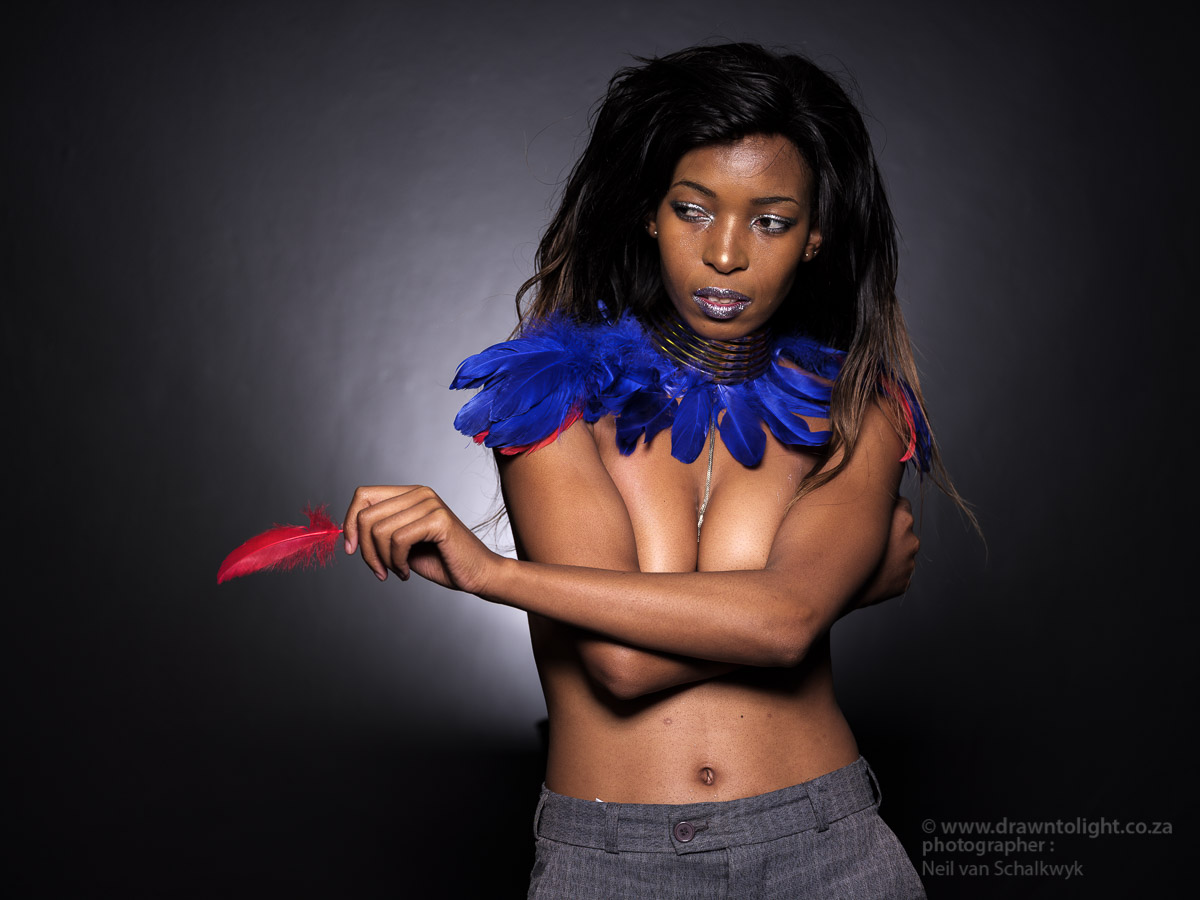 ---