So after so much hype and anticipation the Cosmopolitan 2017 search for the Sexiest man in South Africa came to an end with Mr December taking the honours this time round.
A huge congratulation goes out to Tiro …. the winner of this years competition and SA's Sexiest man for 2017!
The evening as you can well imagine featured some of SA's hottest men doing their best to entertain the crazy girls of Jozi that came out to support their nominees.  Dressed to impress and with sponsors like Gordon's Gin, Opel, Glamglow and Guess the atmosphere was a buzz with excitement.
Amanda Du Pont and Smash kept the crowd on their toes throughout and with a surprise performance from Timo ODV the celebrations continued well into the early hours of the morning.
Here's some of the highlights from the night…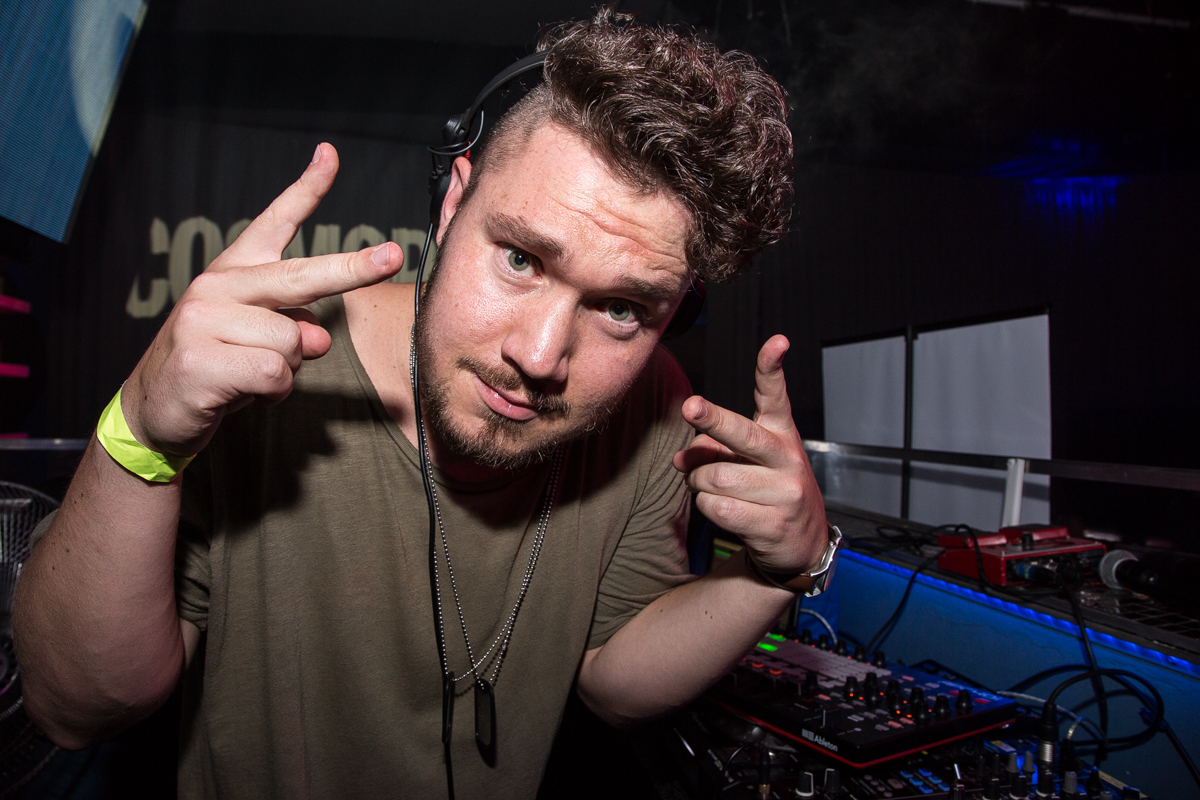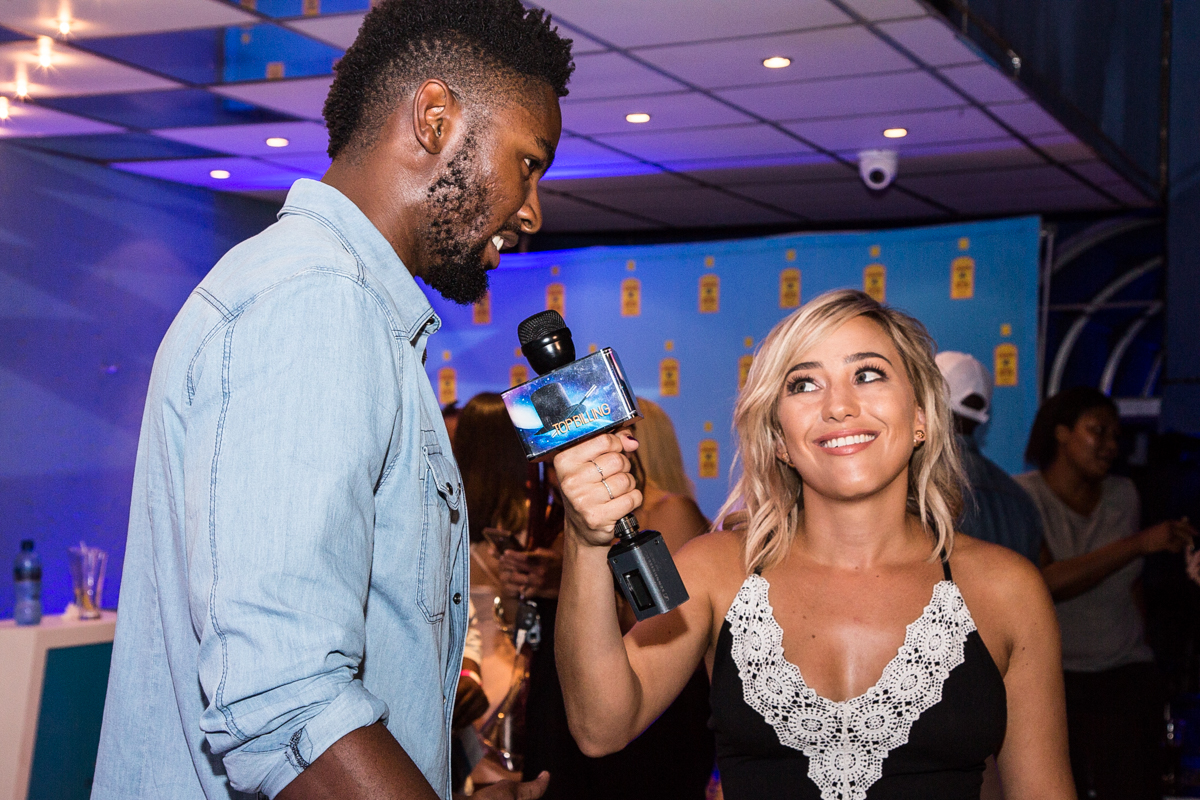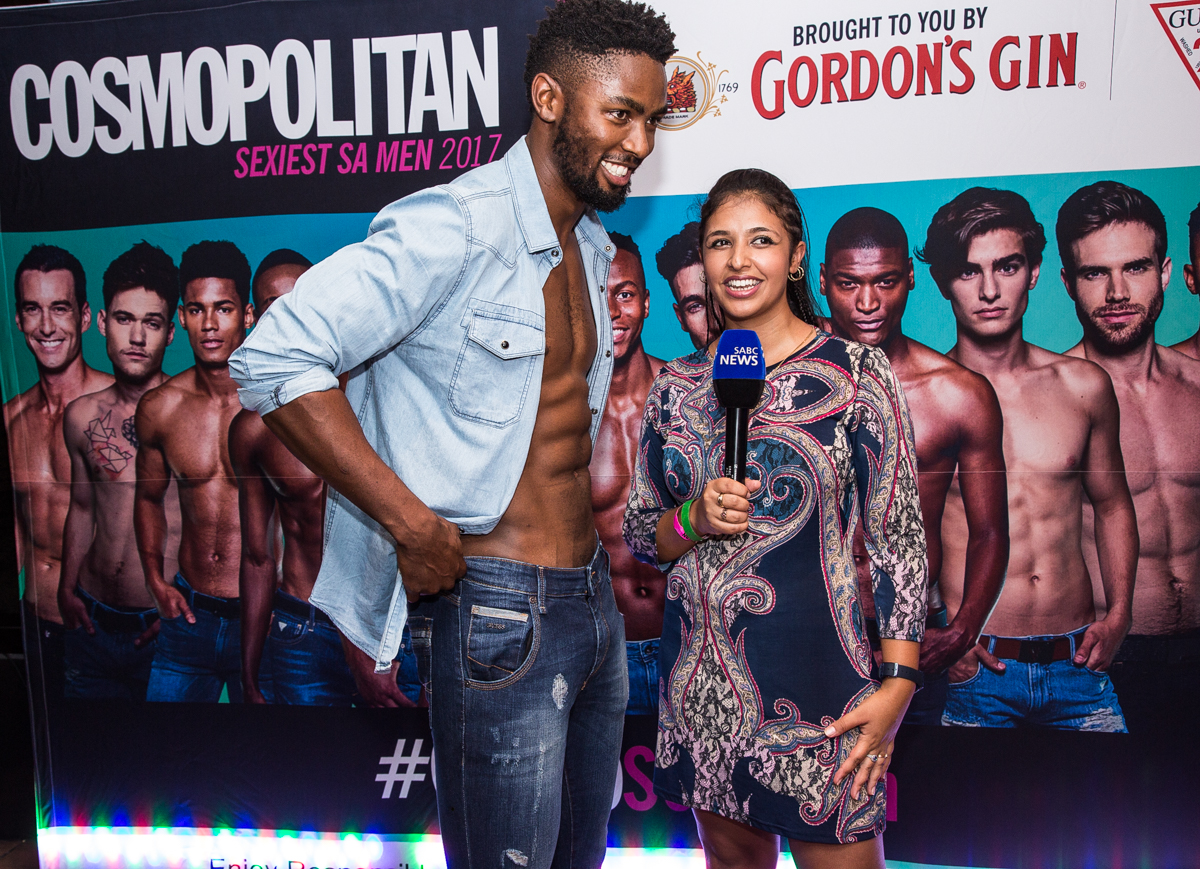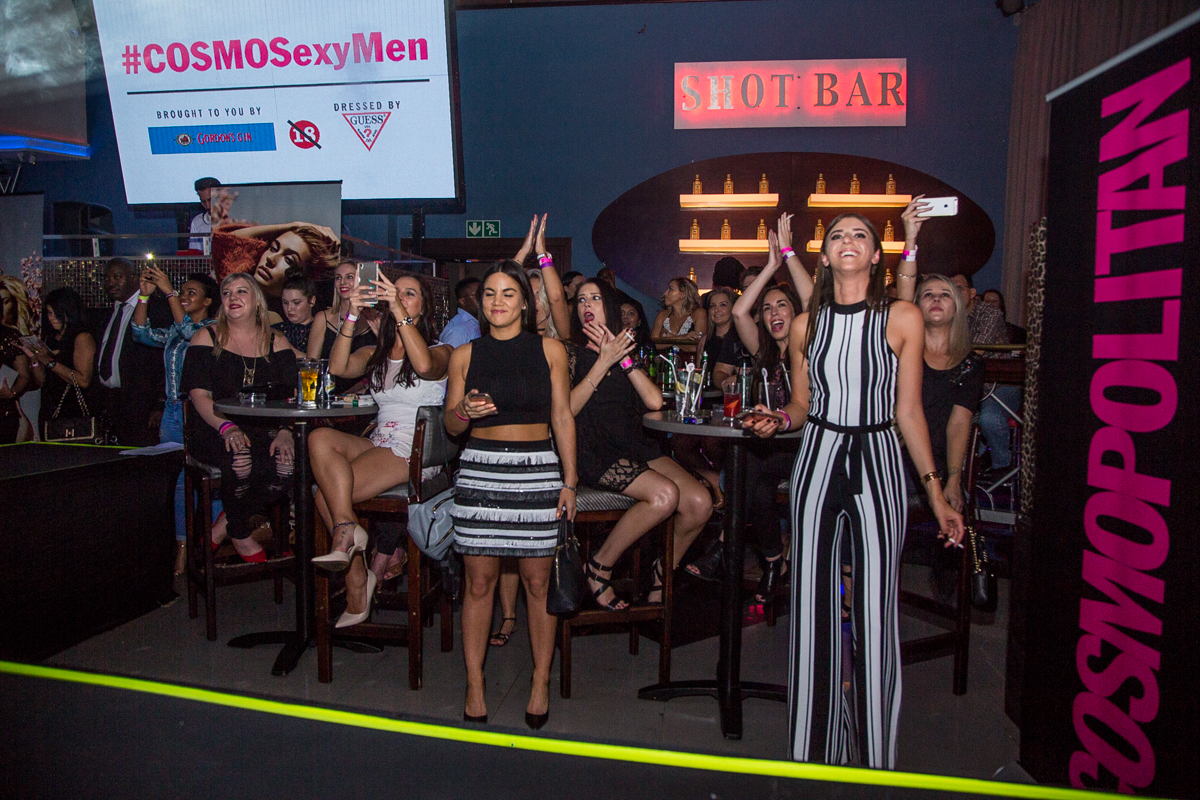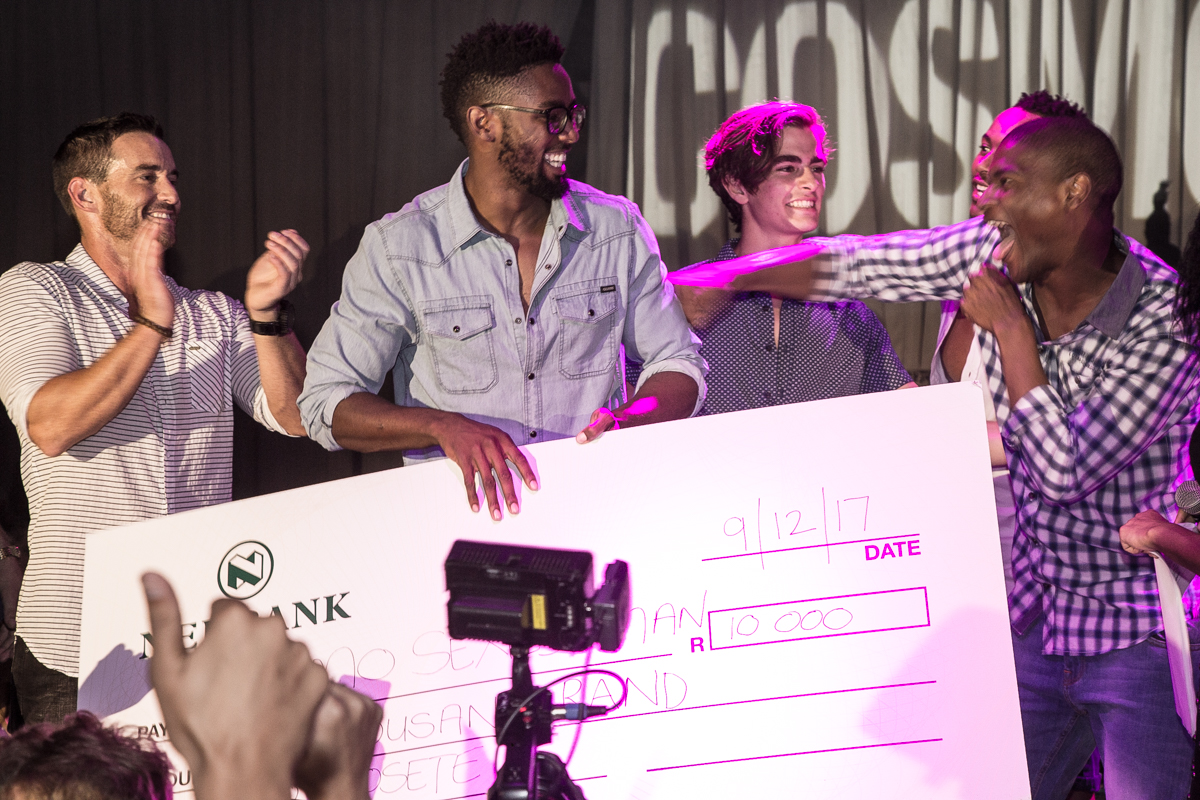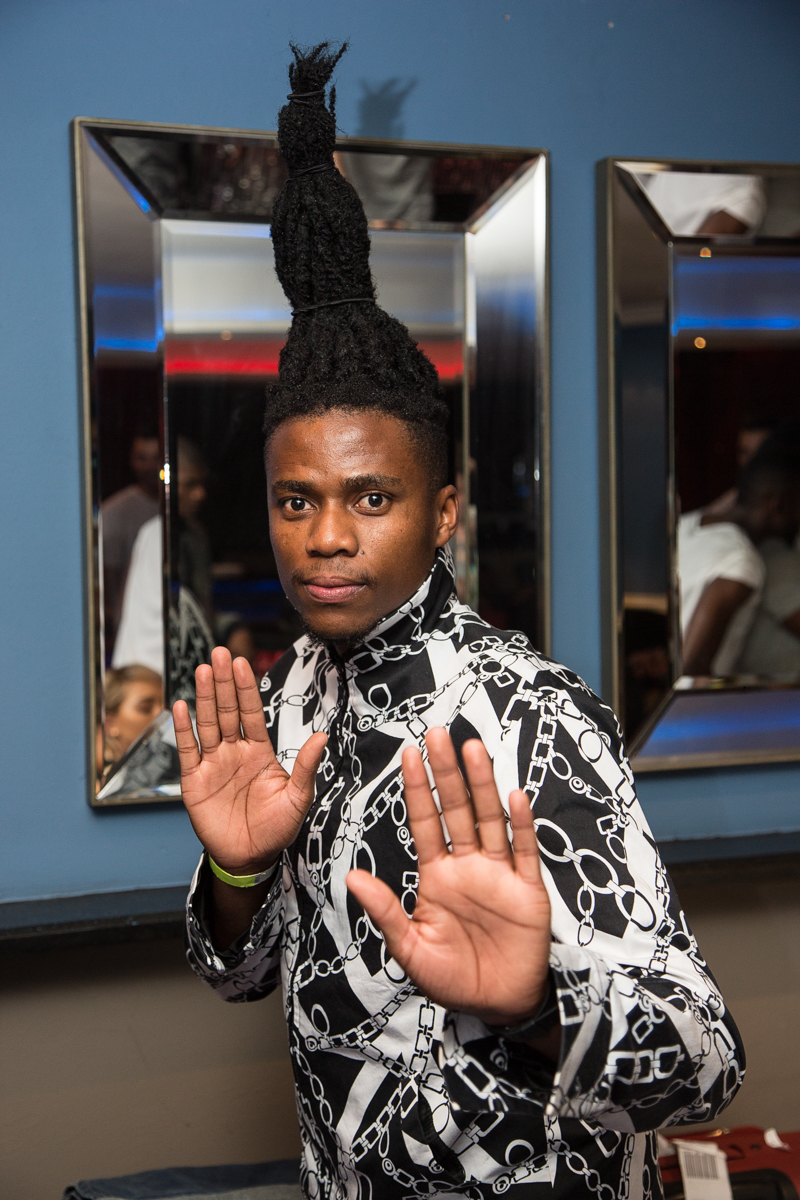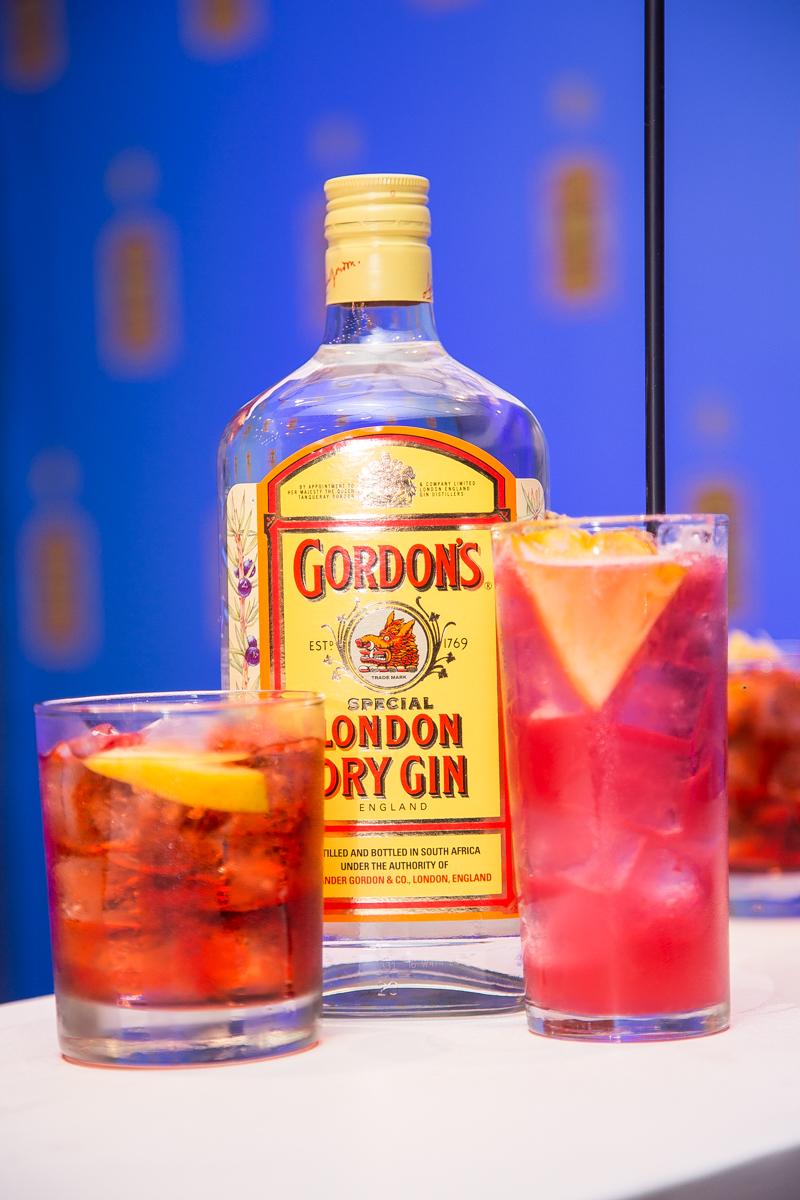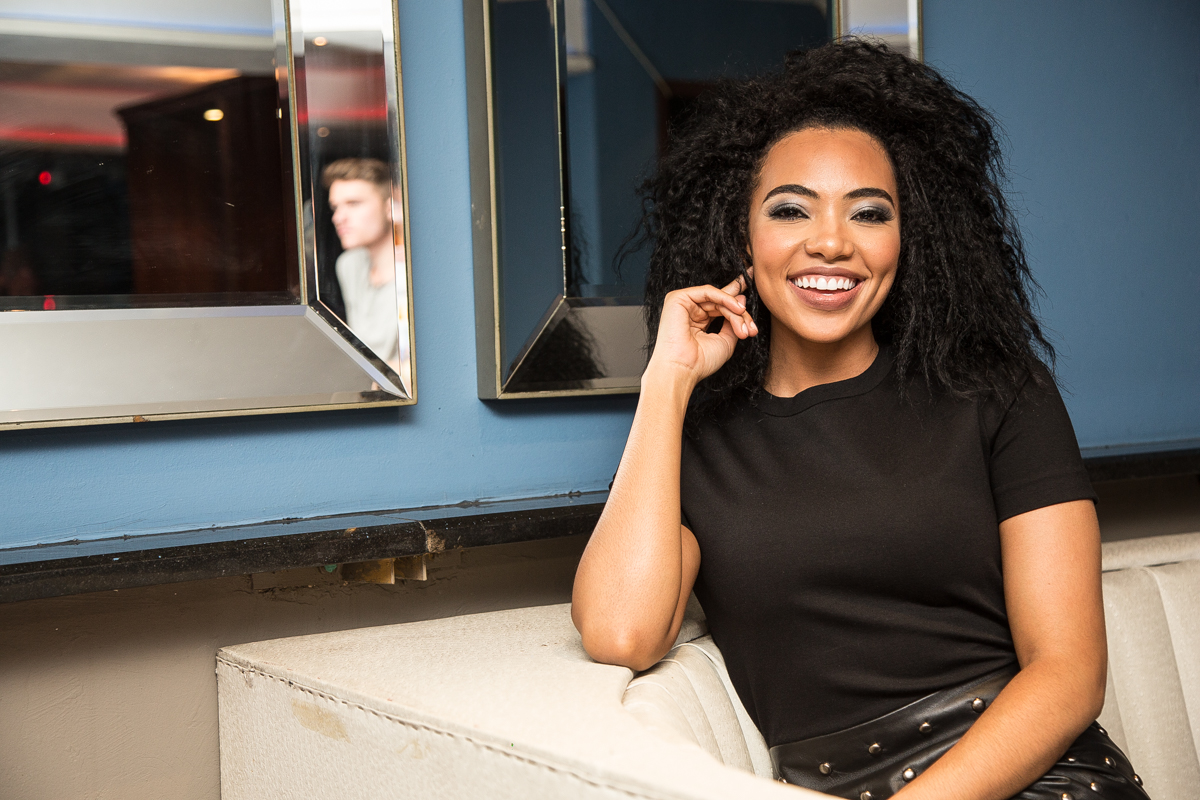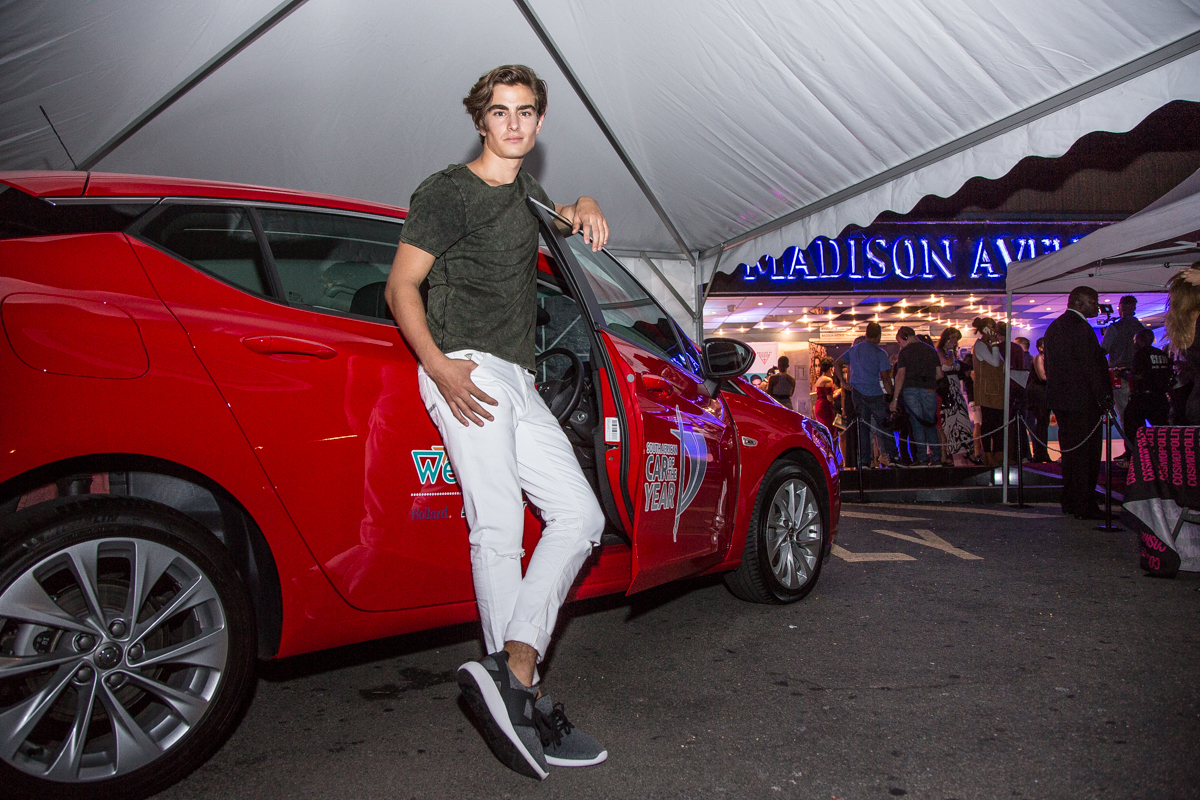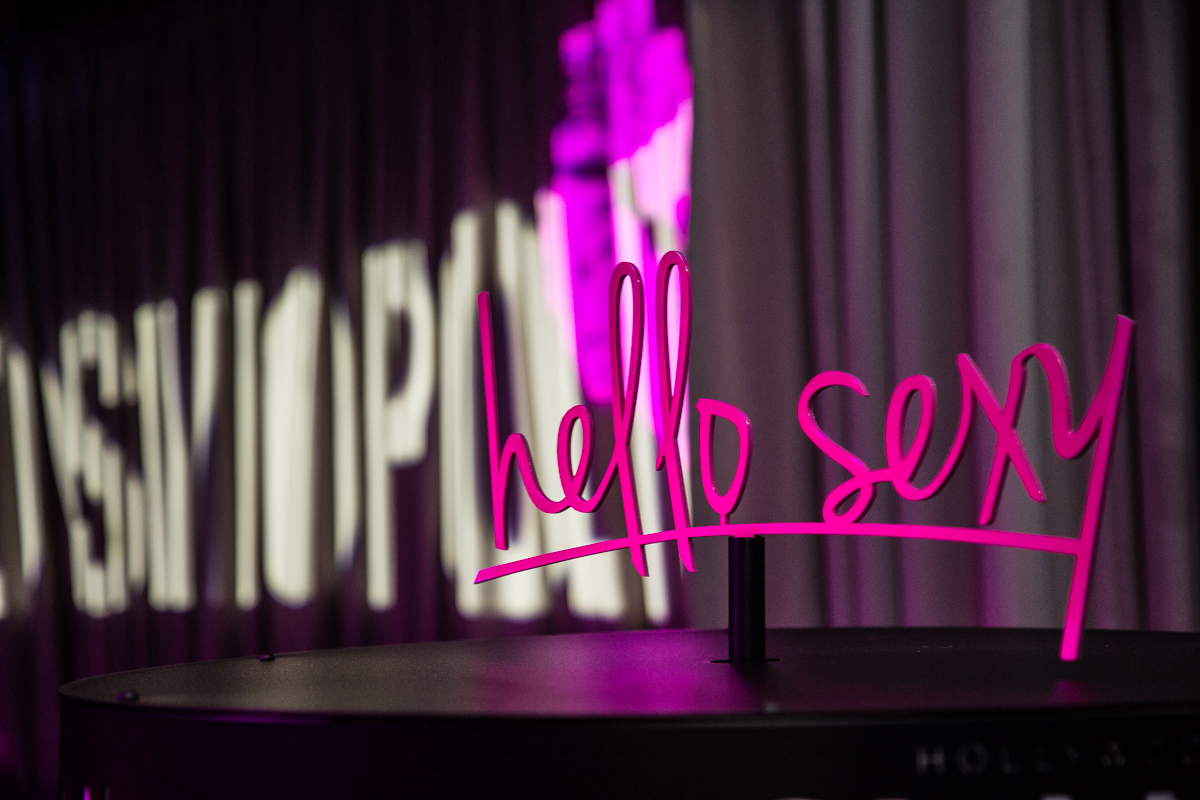 ---