As the butterfly starts its journey from a small unidentifiable little dull egg, it follows a process of metamorphosis.
From an idea, to the process of conceptualizing and forming, to the chrysalis or pupa where the idea is incubated into something that finally reveals itself into the breathtakingly beautiful and full colour creation.
I wanted to take that process and apply the concept to a fashion shoot, showing the process that we all go through to make our own daily break throughs to find that enlightening moment we all constantly seek.
The moment when we break through the set constraints of our monotone lives and see the beautiful colours of life that surrounds us.
Likewise we constantly have to go through the process of transformation and break through the clutter of daily life to smell the flowers and see the colour they bring forth.
So with the help of the talented Sinead Thorpe we made the scene come alive and shed some light on the matter and this was the result…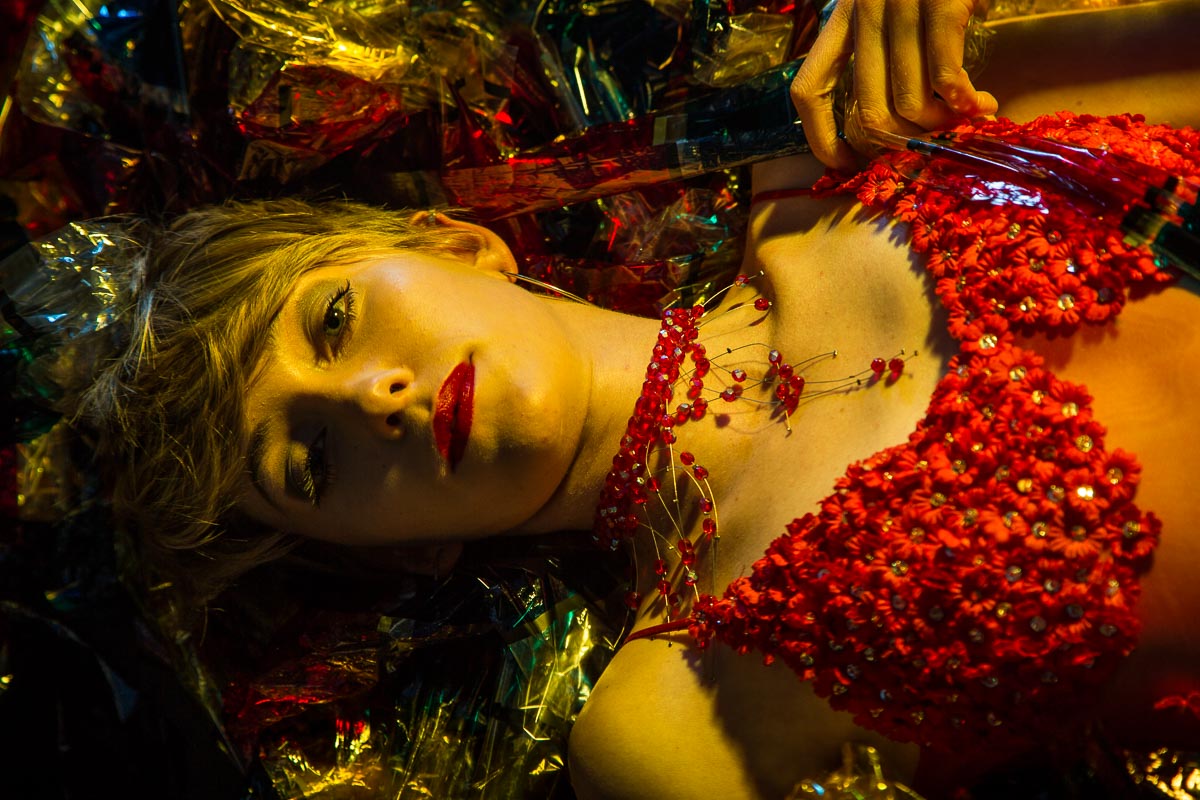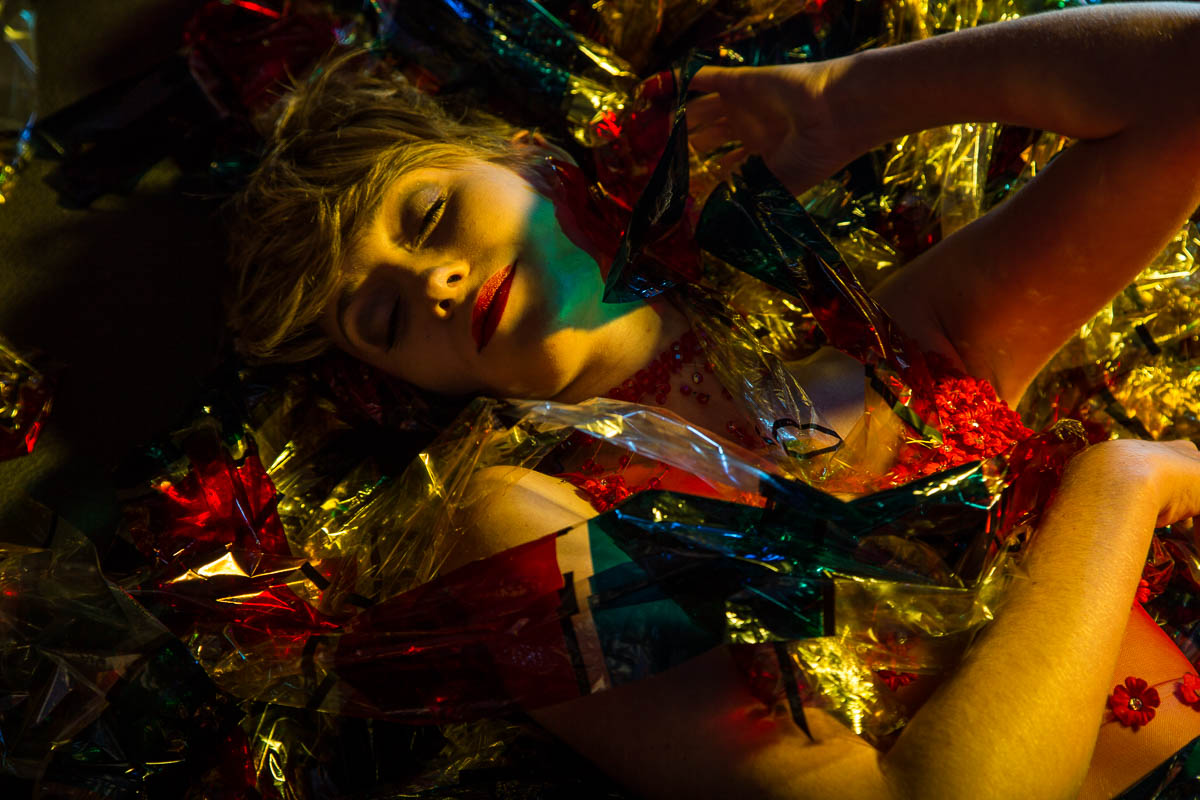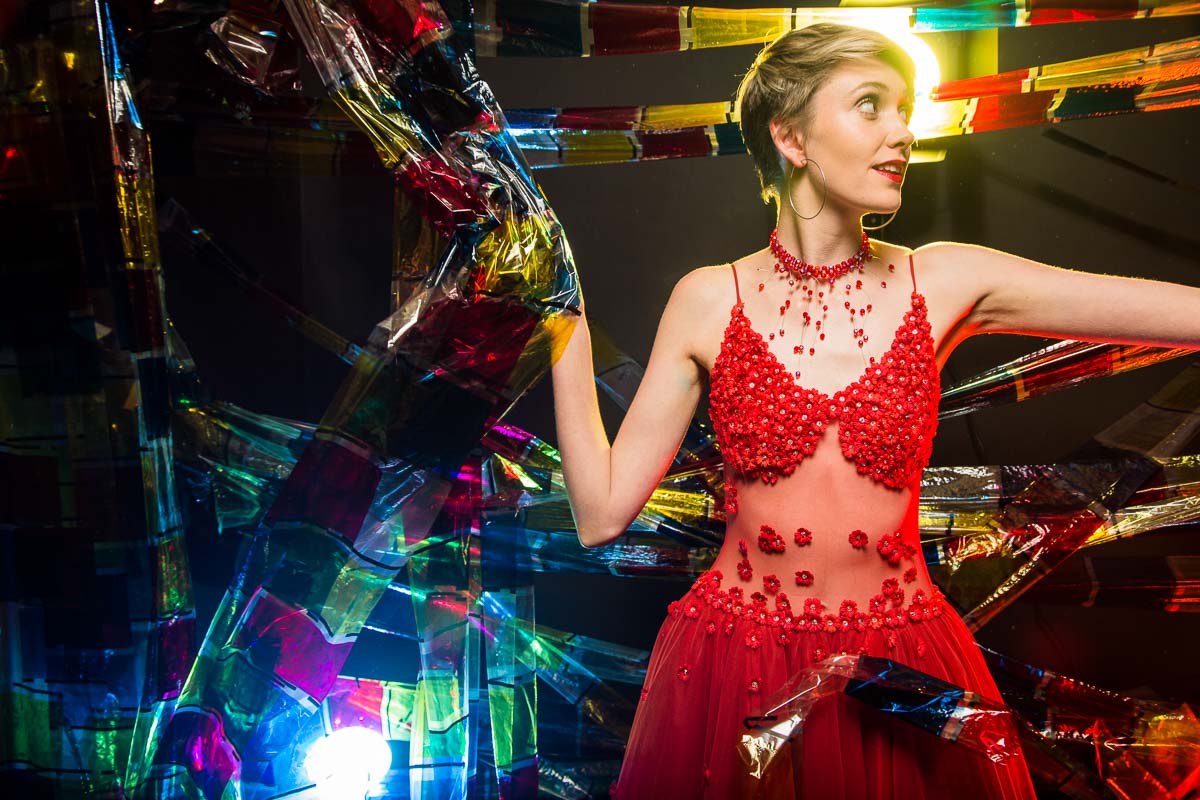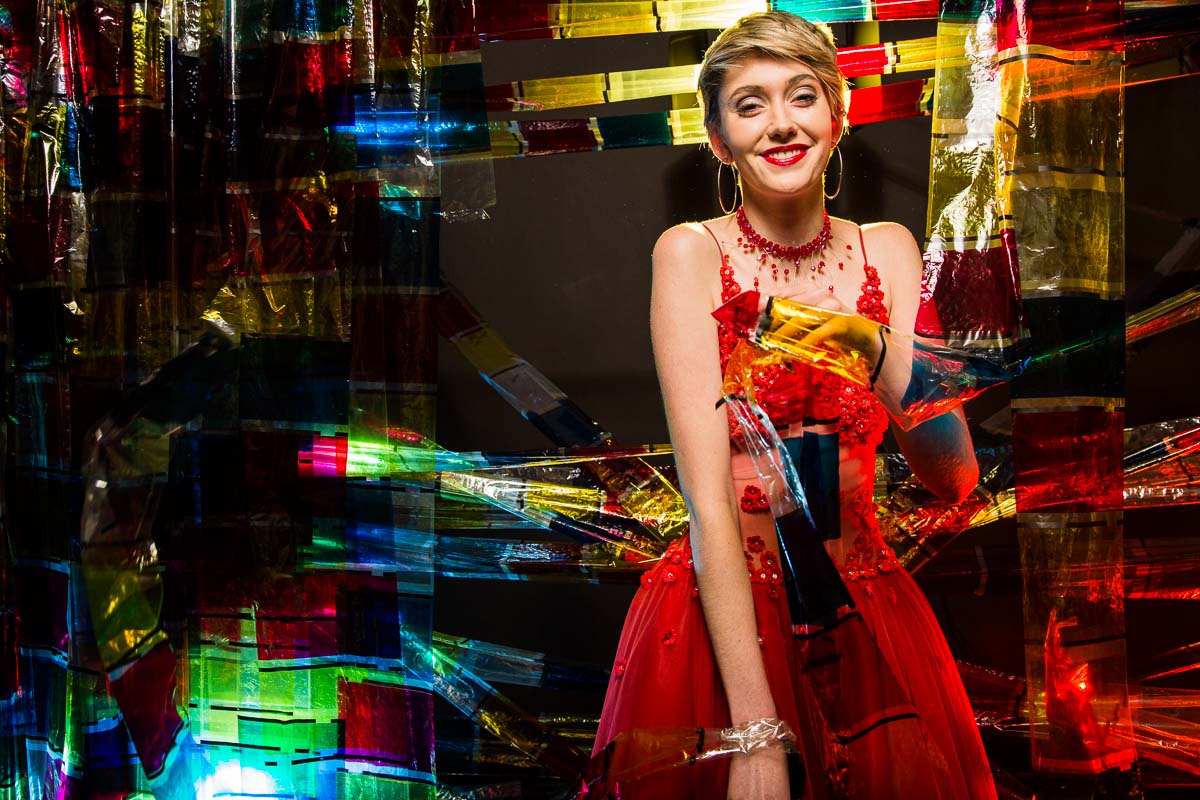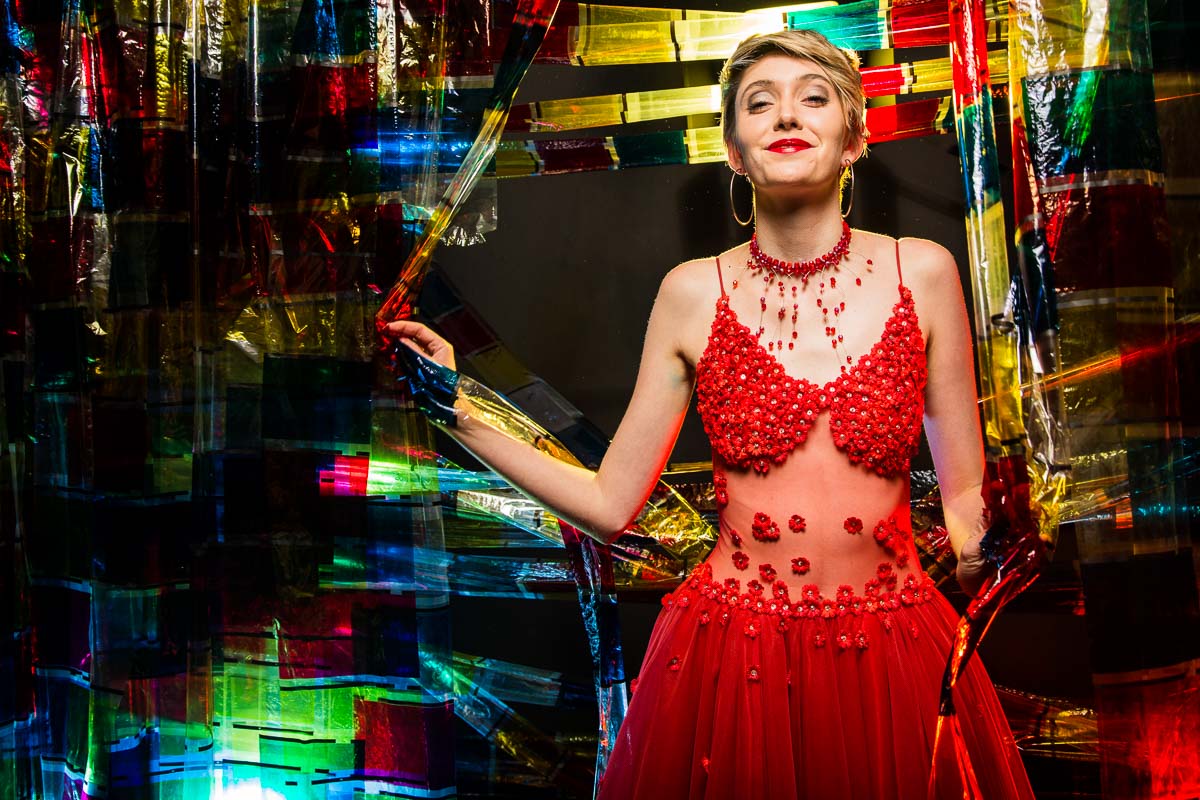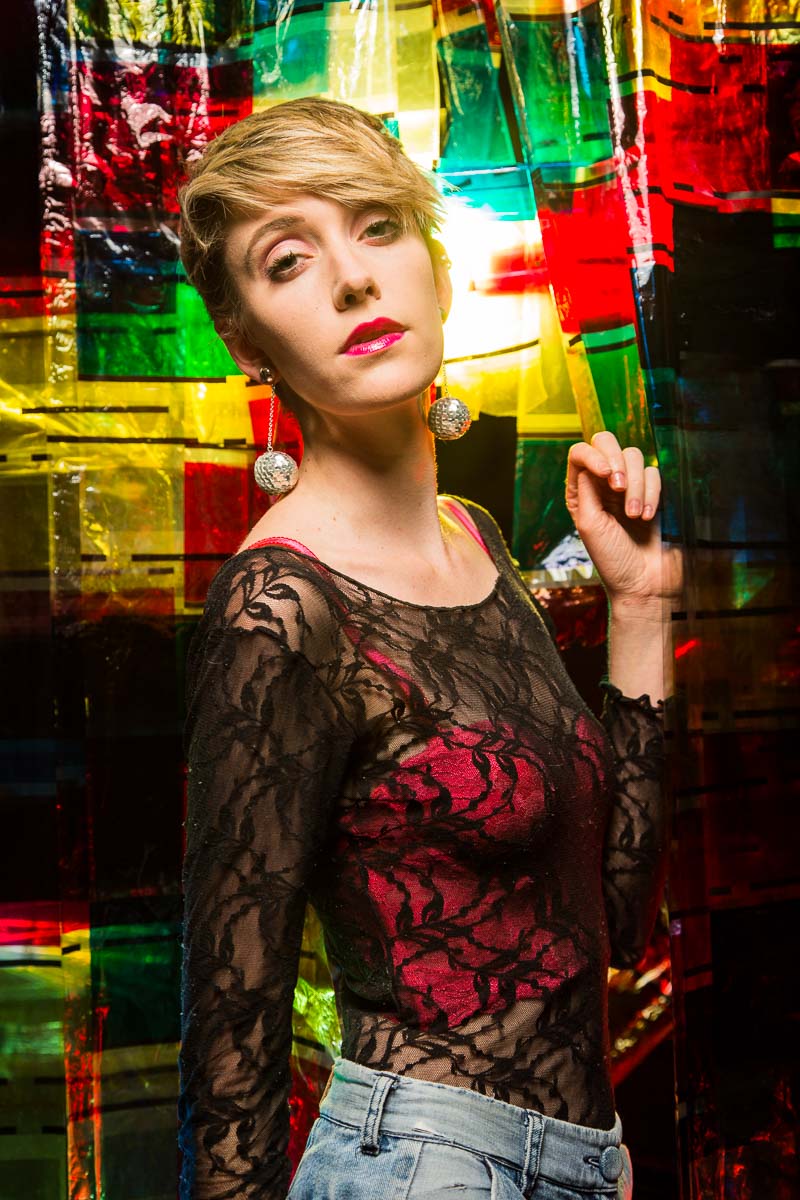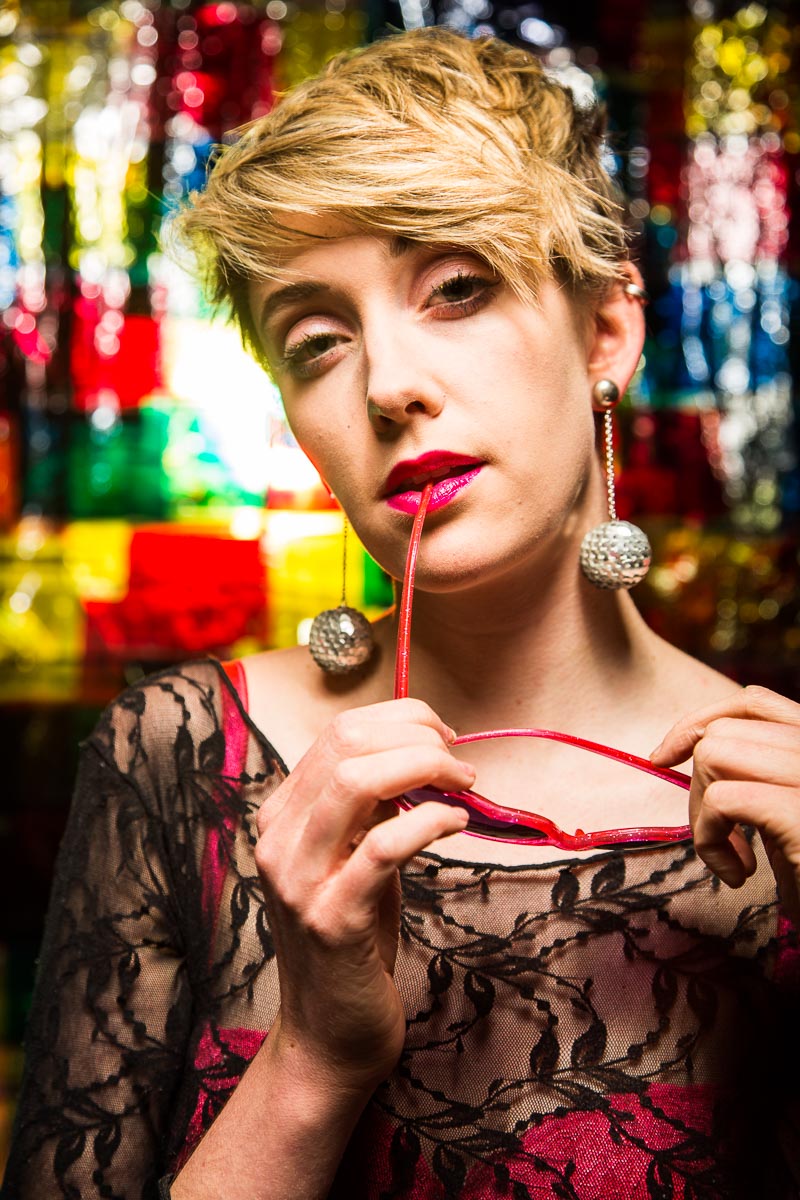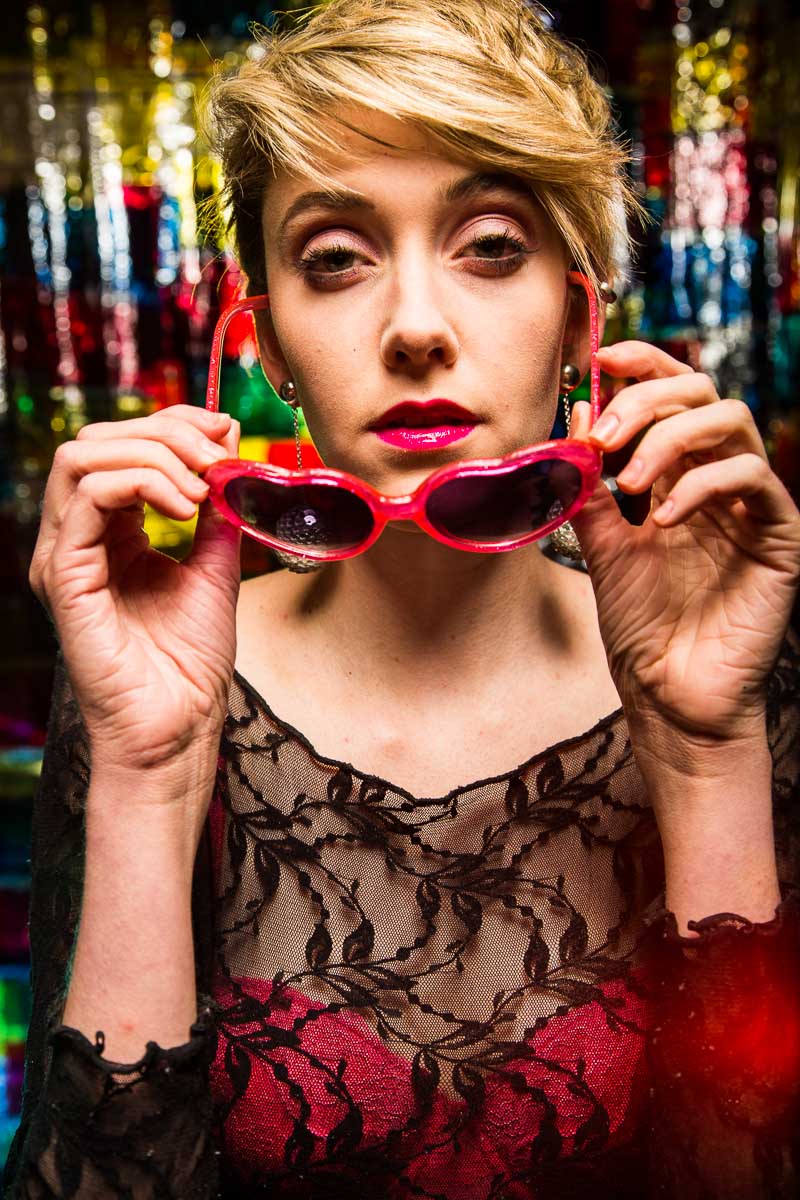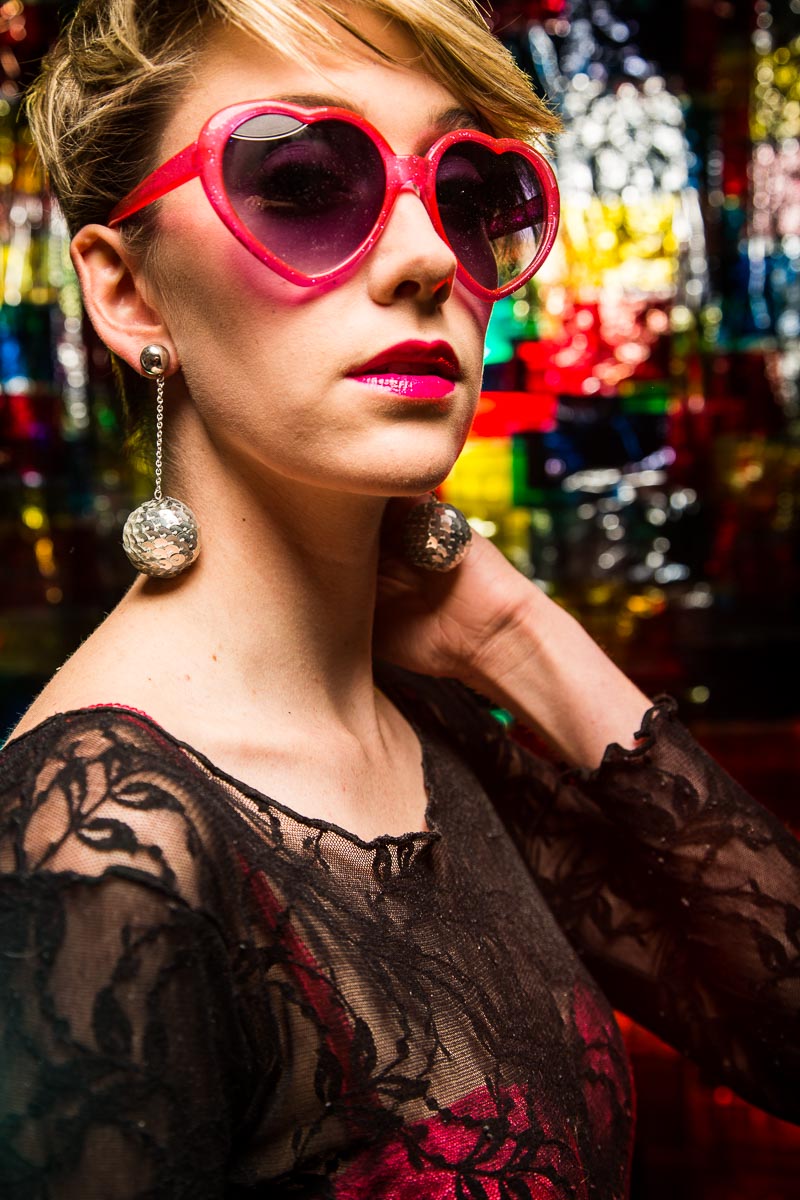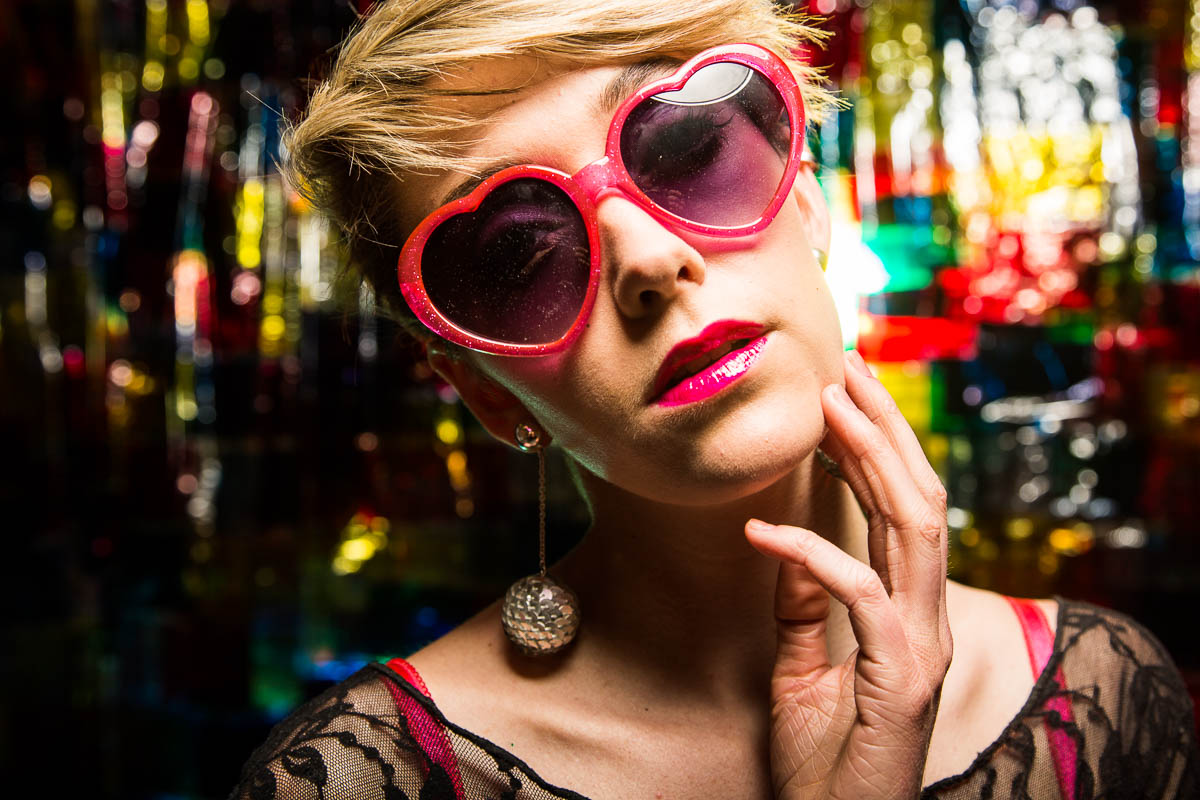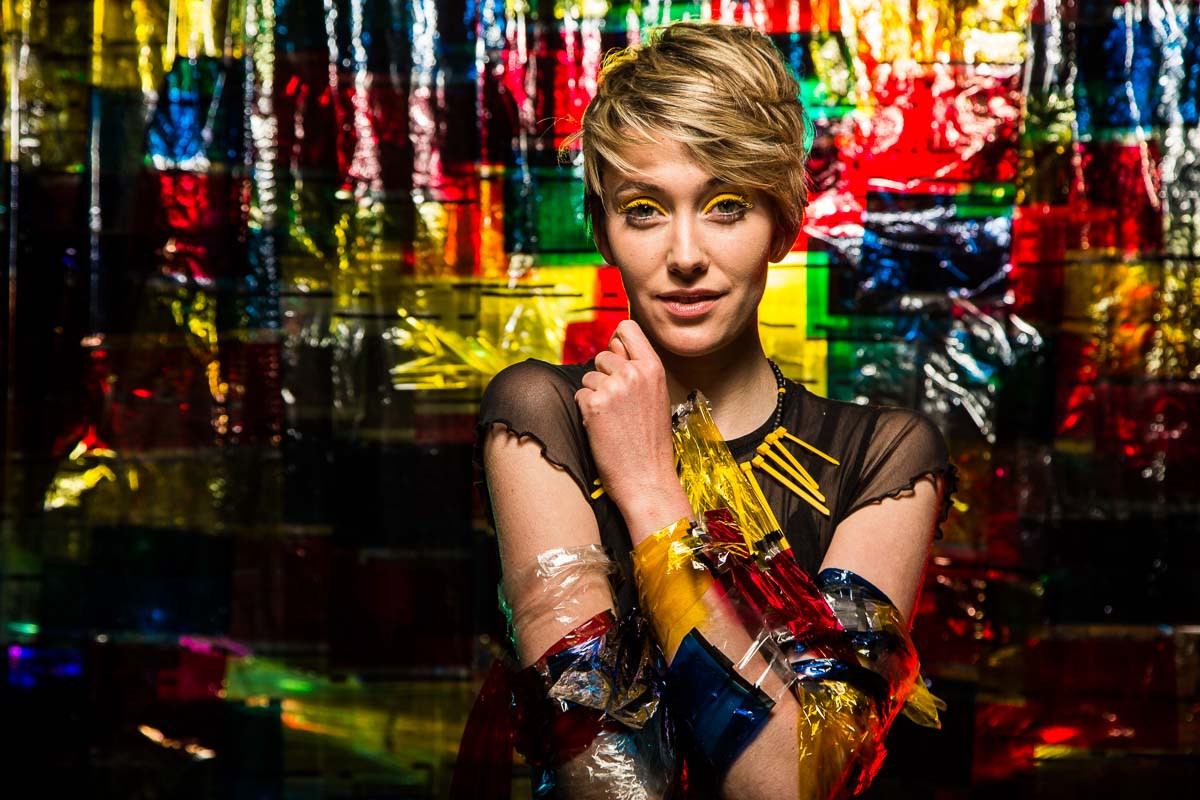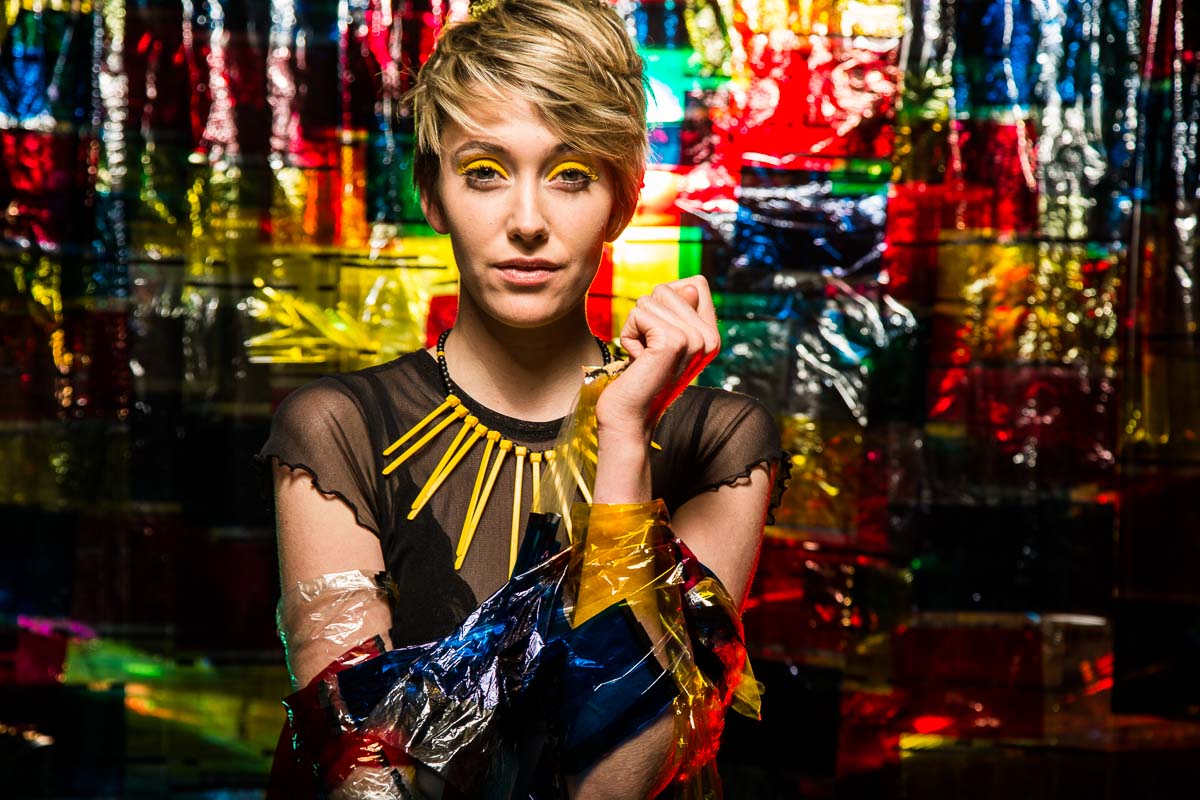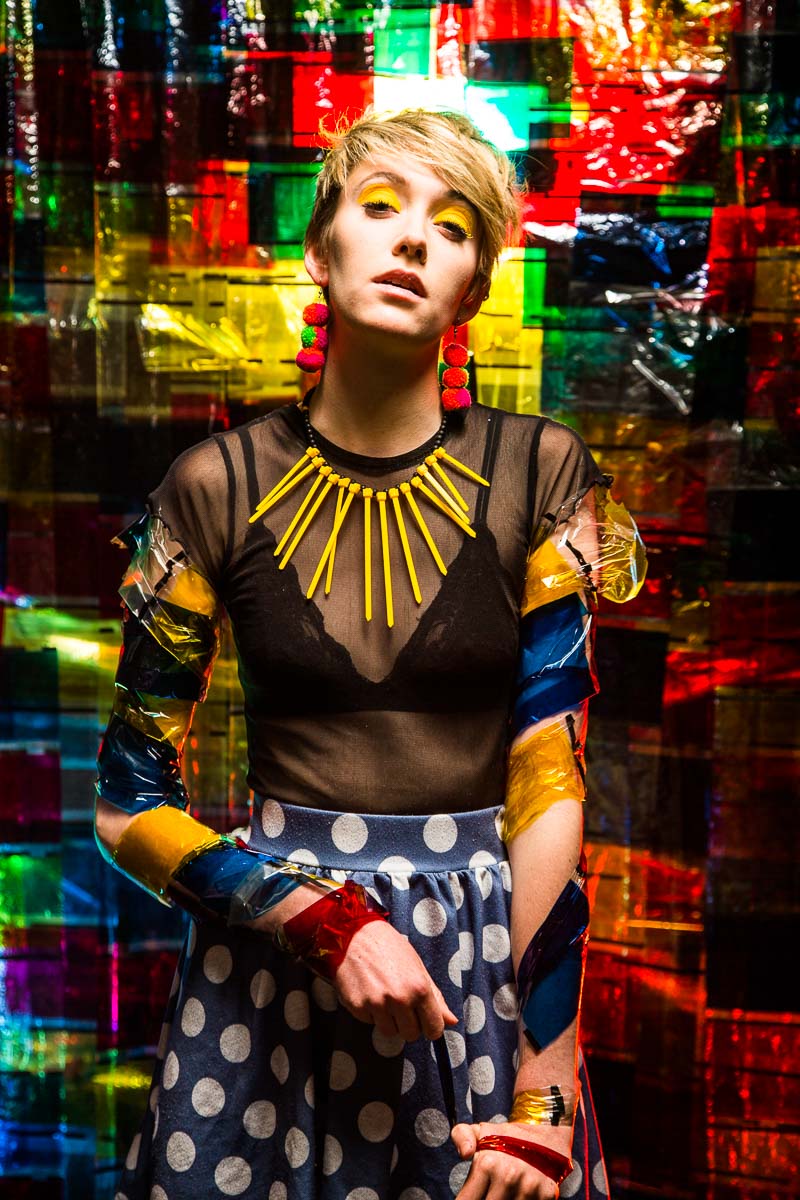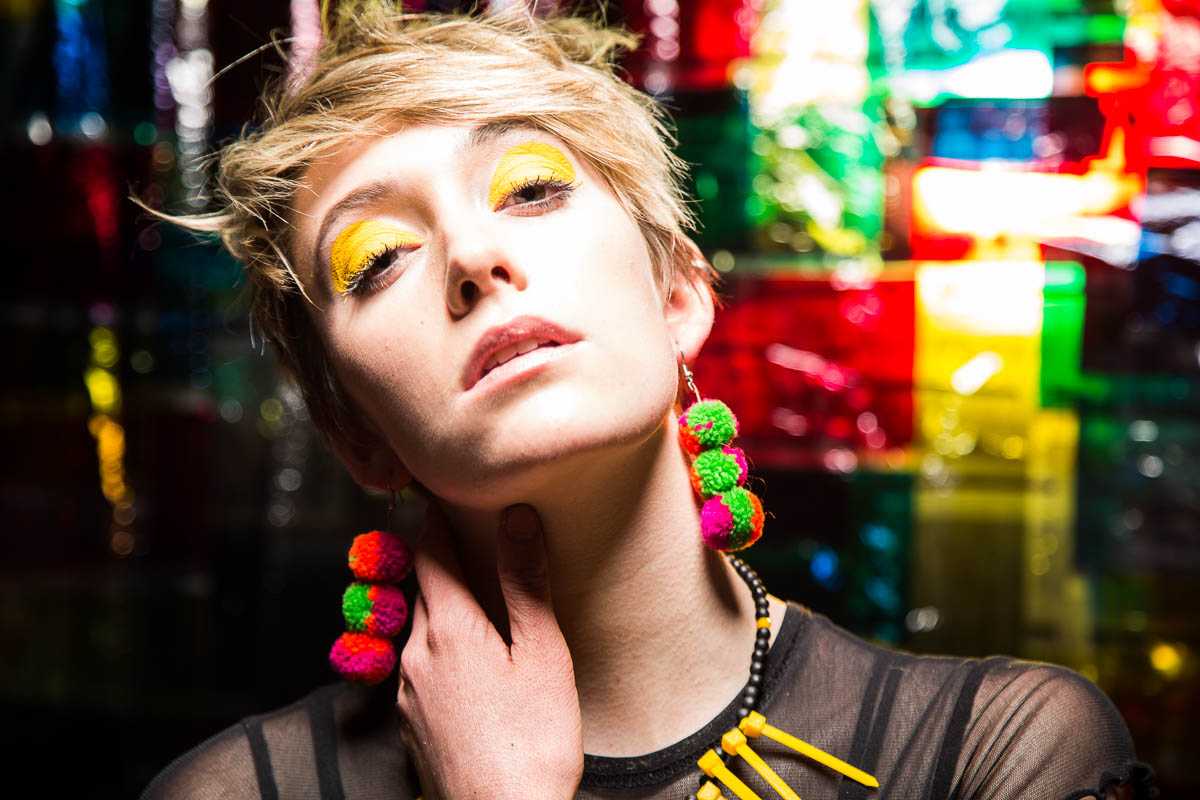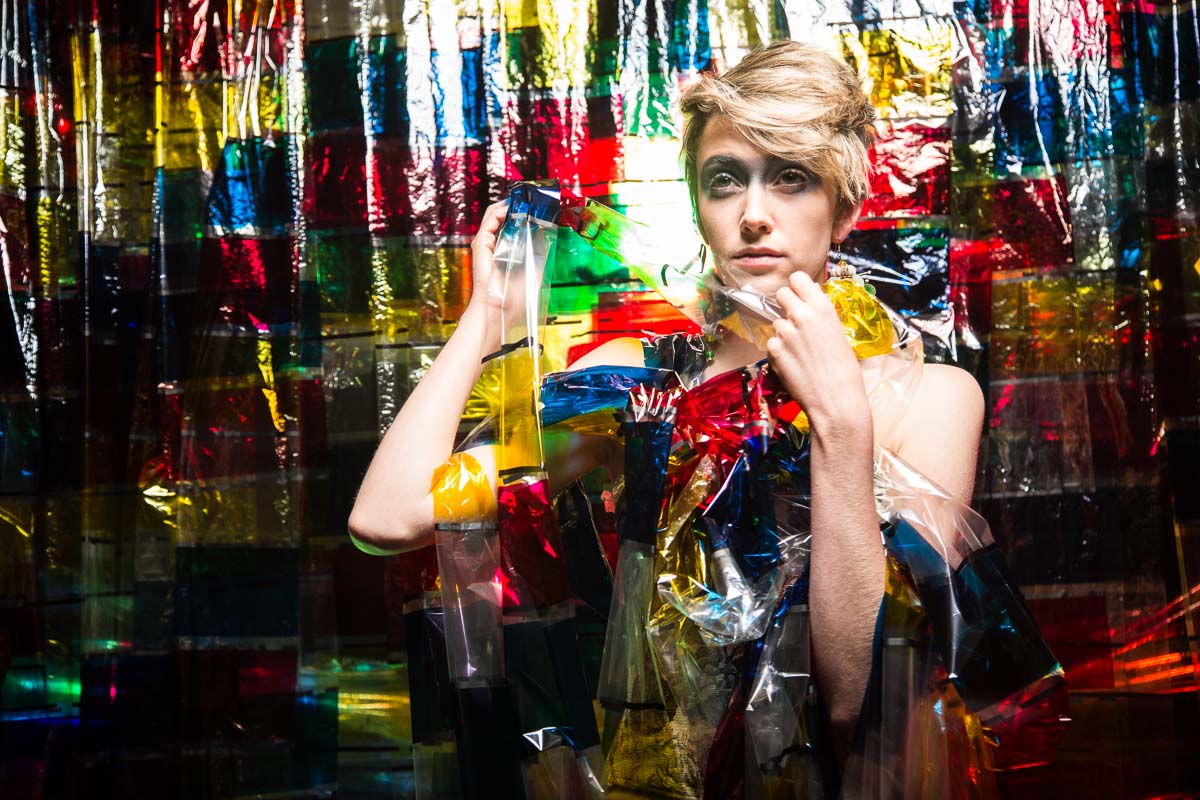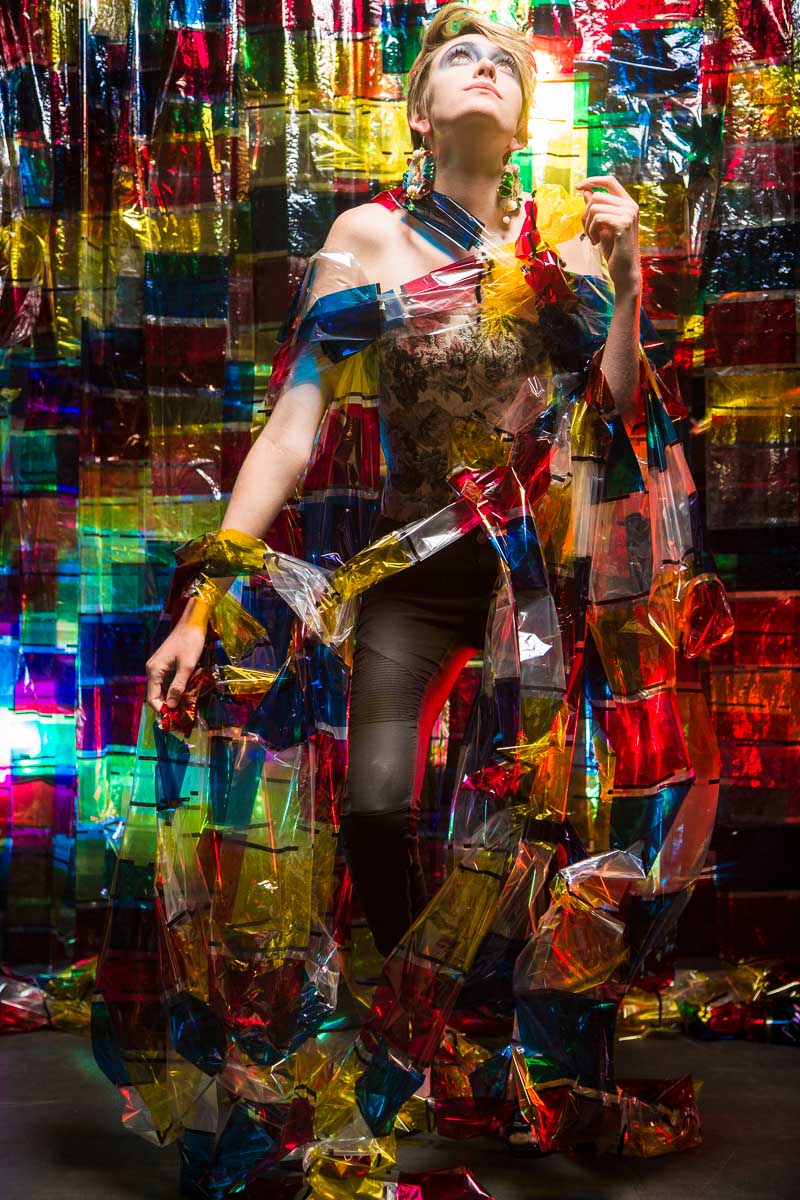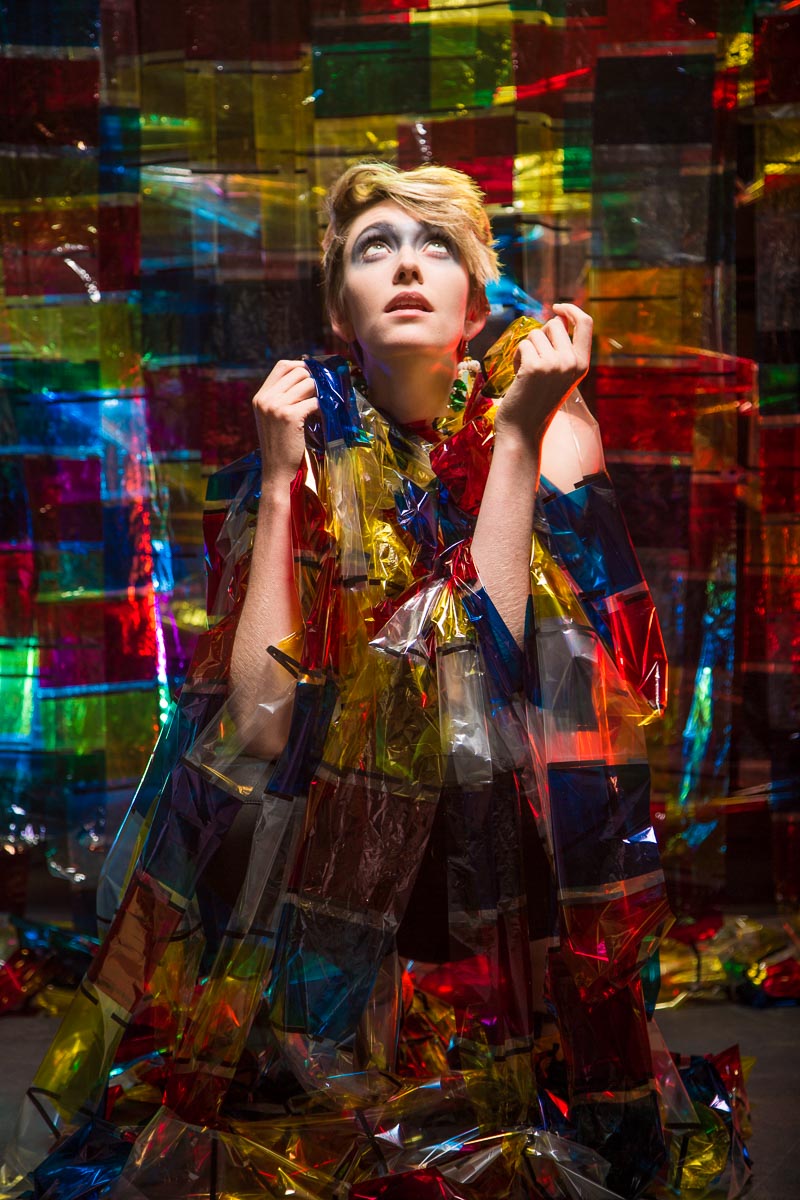 ---