Tired…broke…exhausted…injured…stiff…tyre ripped and changed…car problems…ticket transfer mishaps and one hell of a long road and journey later including food poisoning (Thanks to De Aar 24 Hour KFC siffness),
But my spirit is filled 🙂
Filled with Magic!!!
Like the dust that syphon into every crack , every inch of my existence…
Opening my eyes, showing me the world through heart shape glasses.
Helping me rekindle the magic, seeing the reality yet again through the innocence and love of a child…
My inner child!
My eternal gratitude to everyone and every experience, memory, lesson, affirmation that magic is well, real and certainly alive 😉
Never will I doubt…
Never will I forget!
Always will I return…
For this is my Afrika Burn 2017, my gift to you
Love, Light and of course Magic!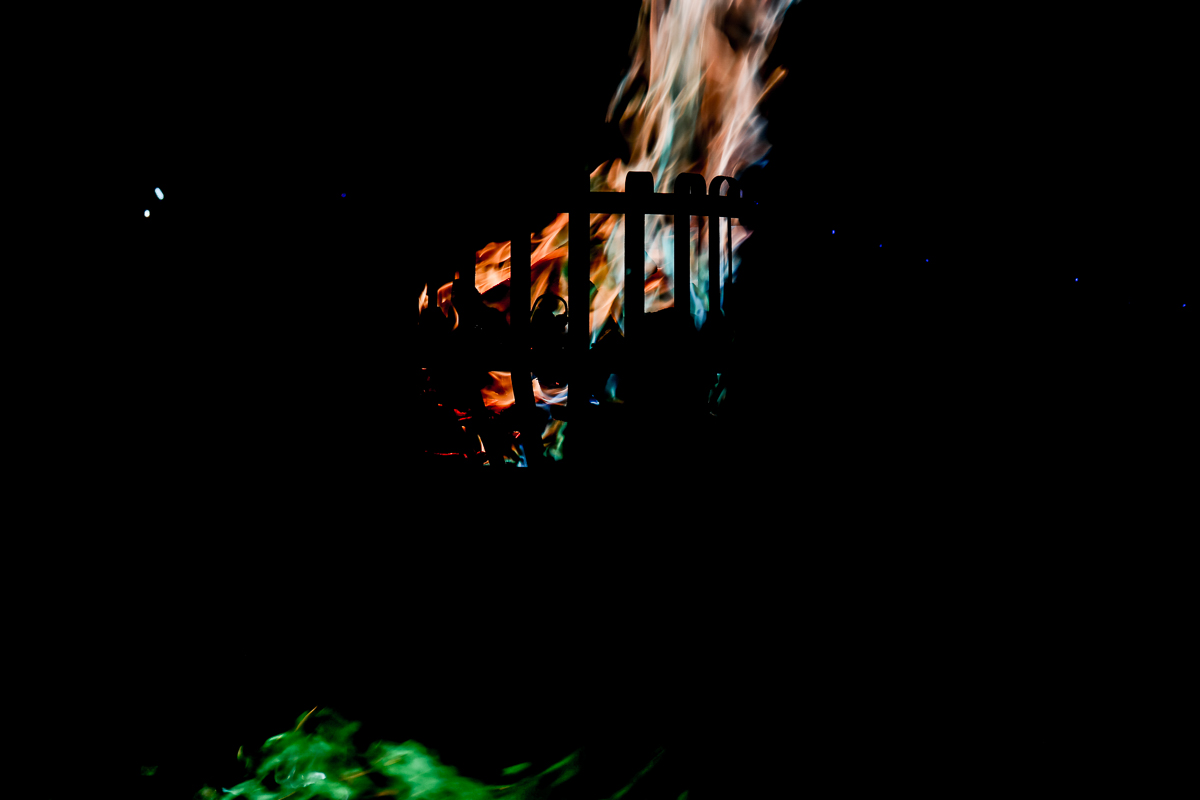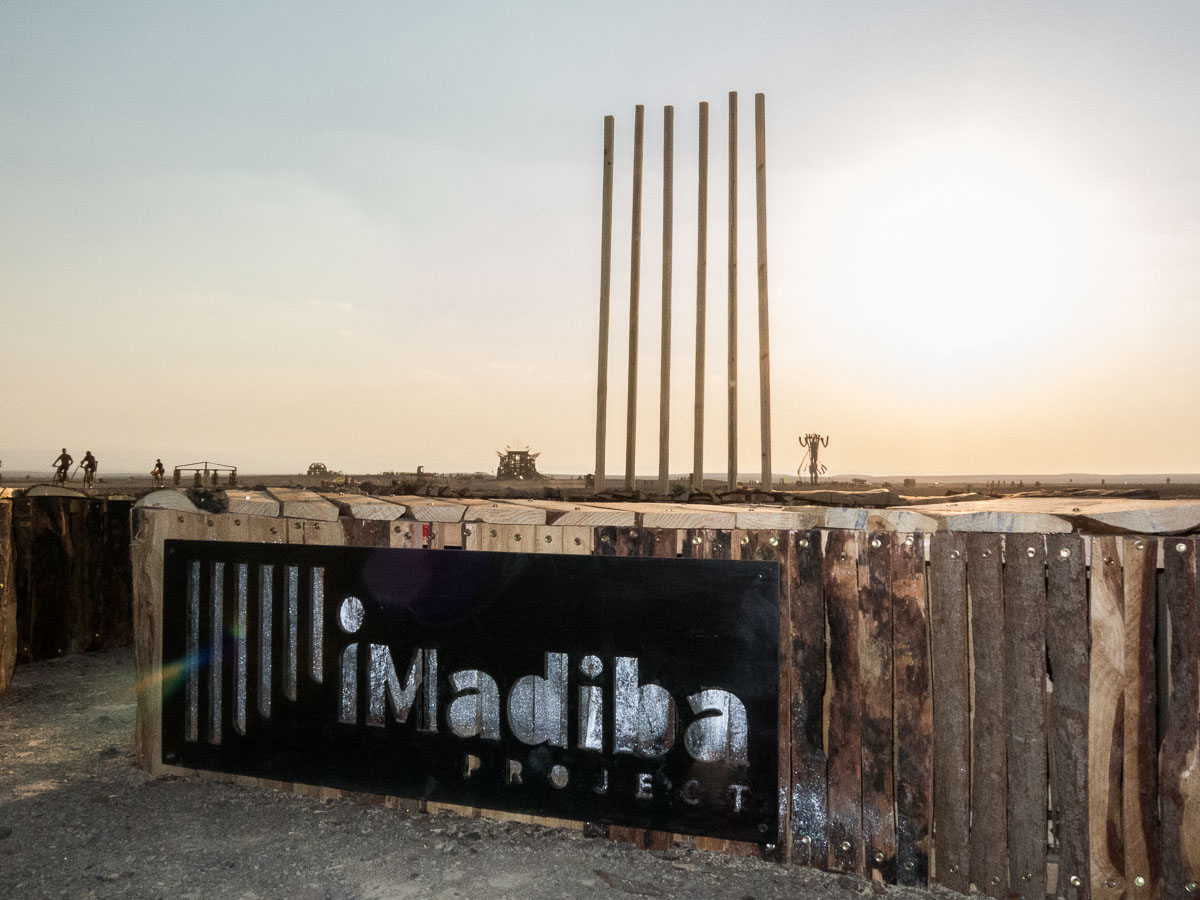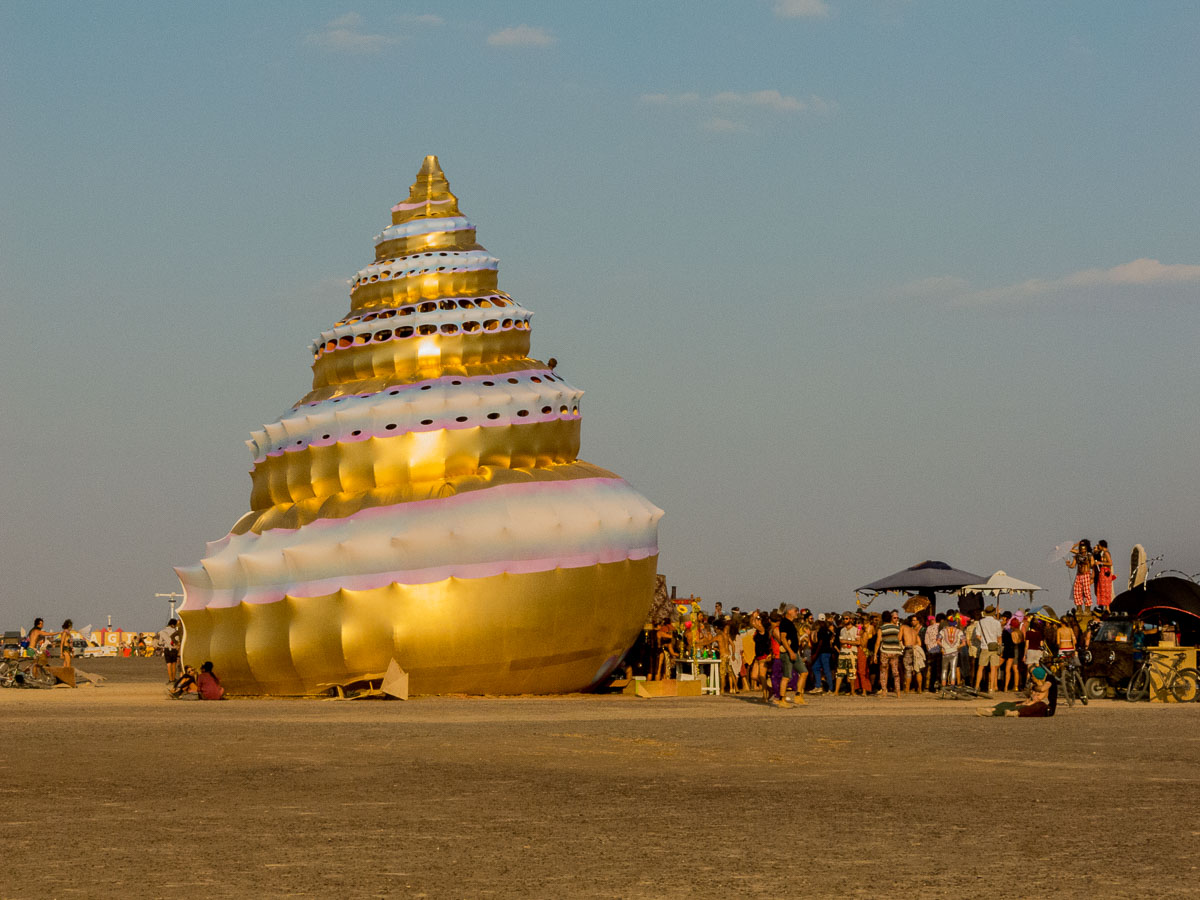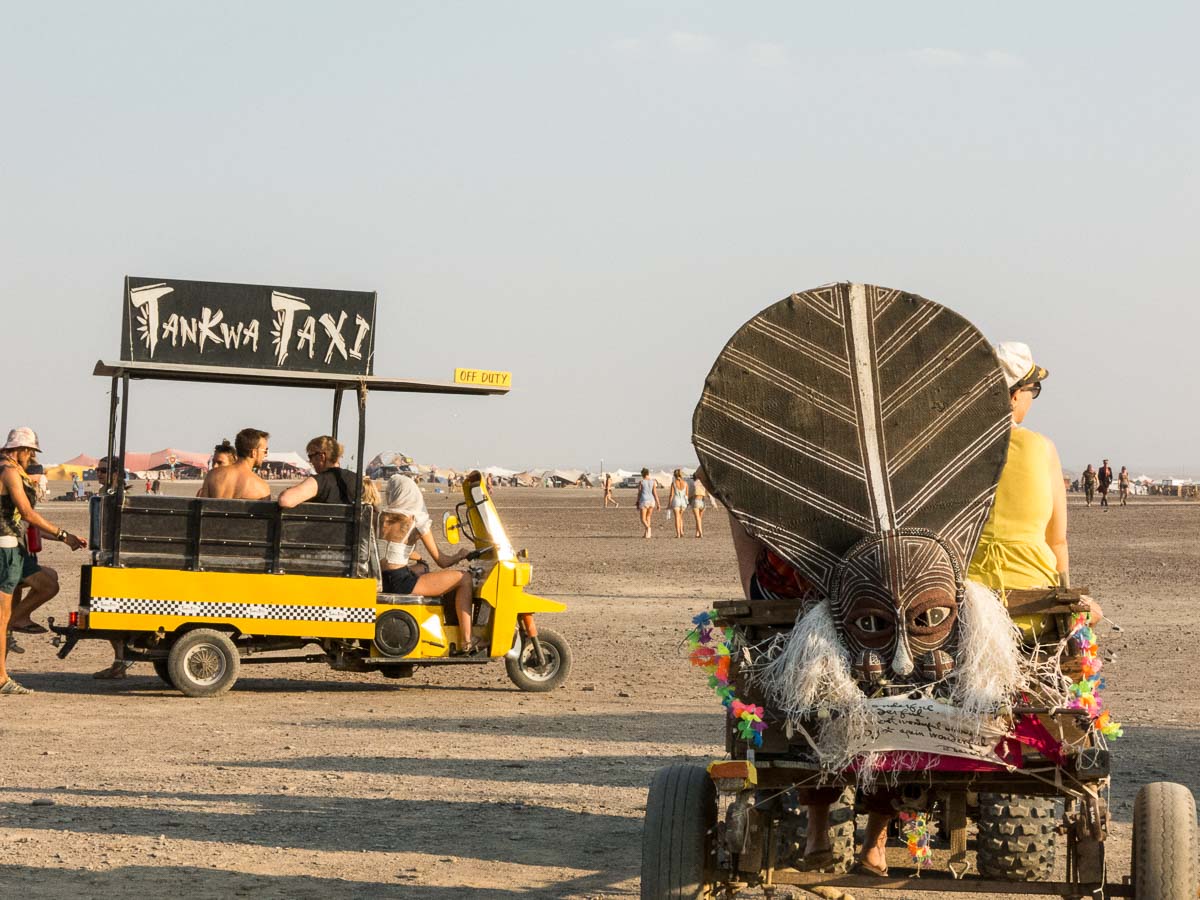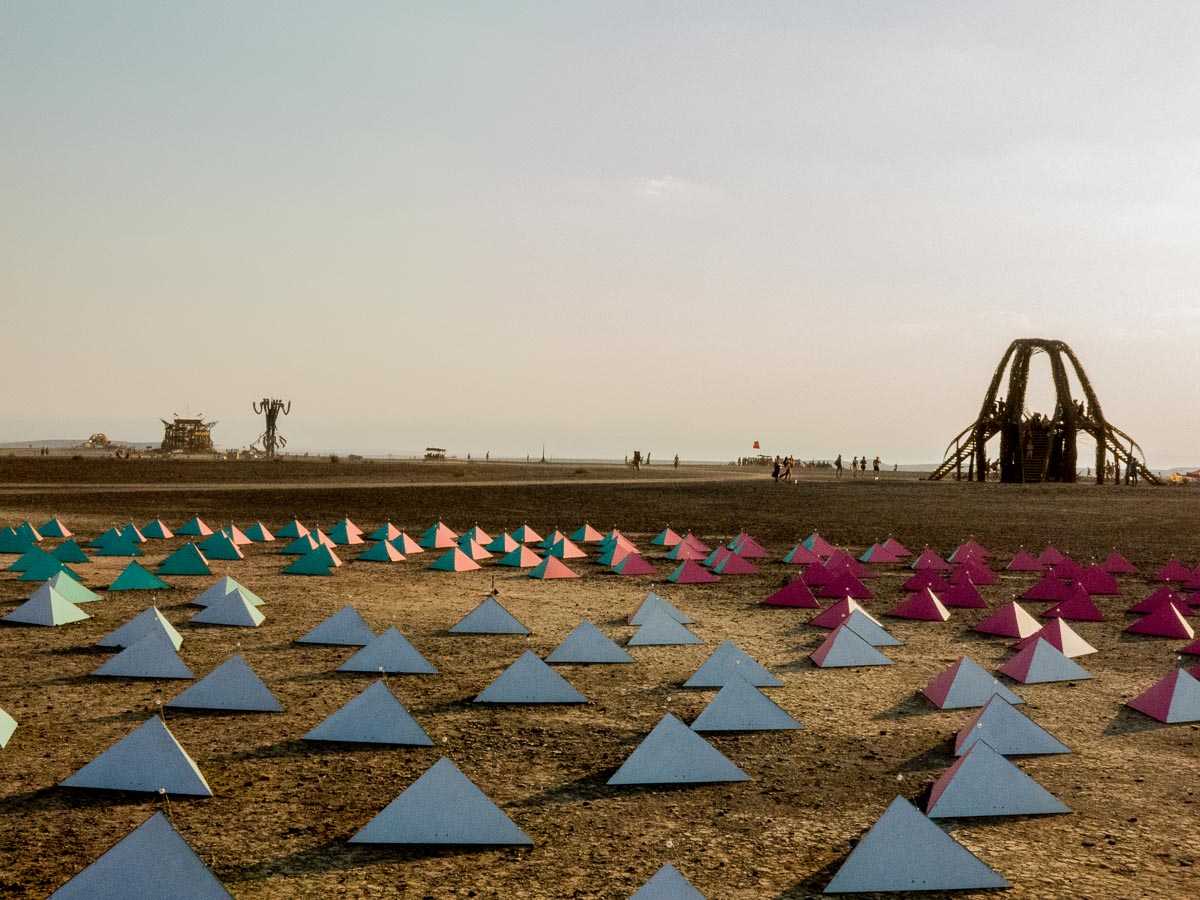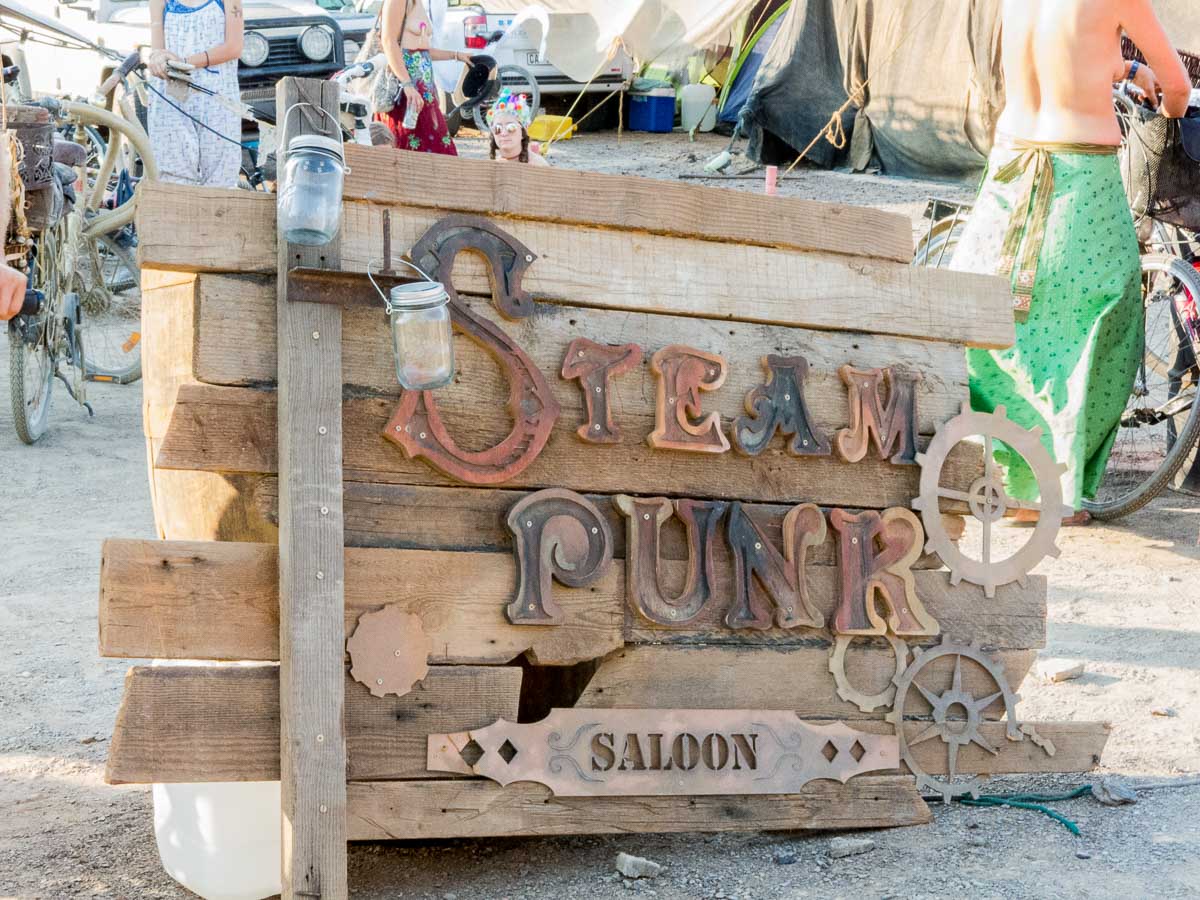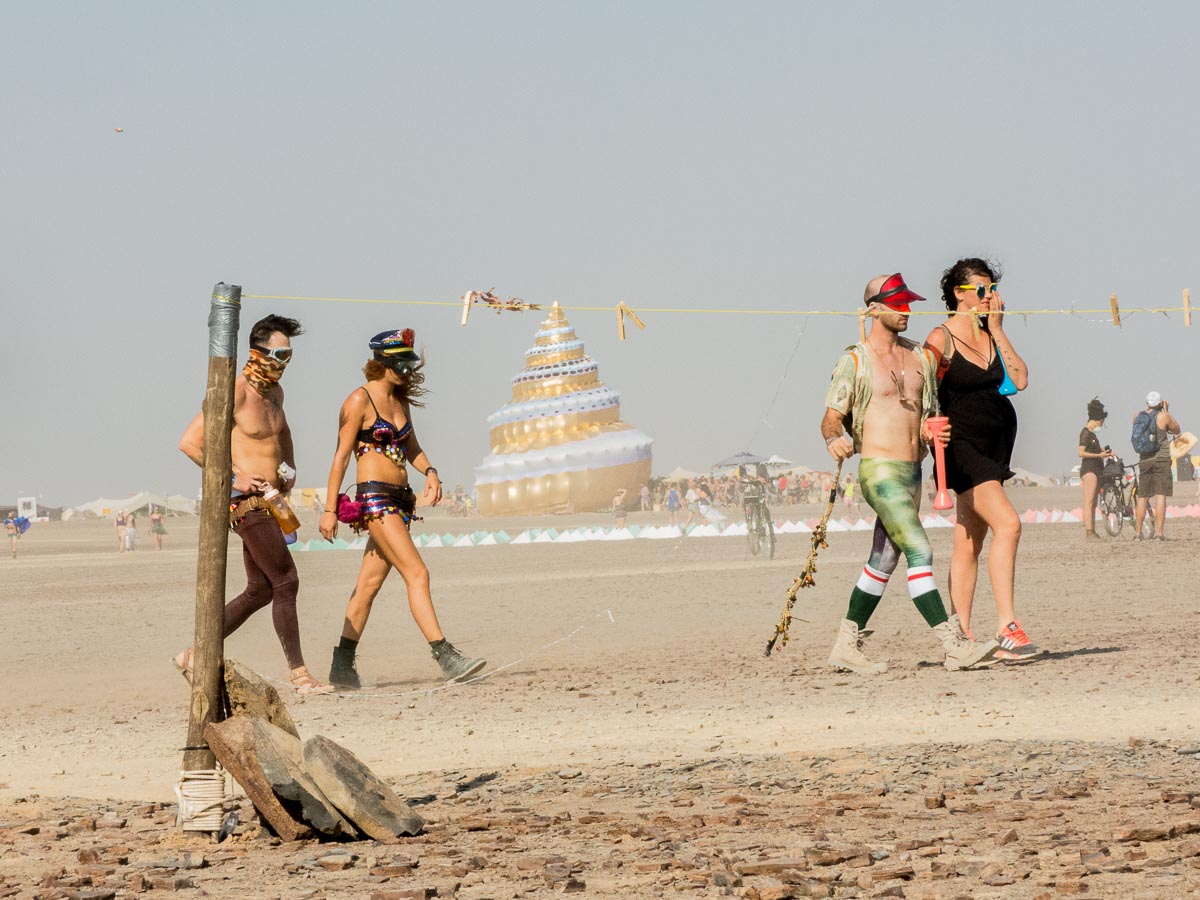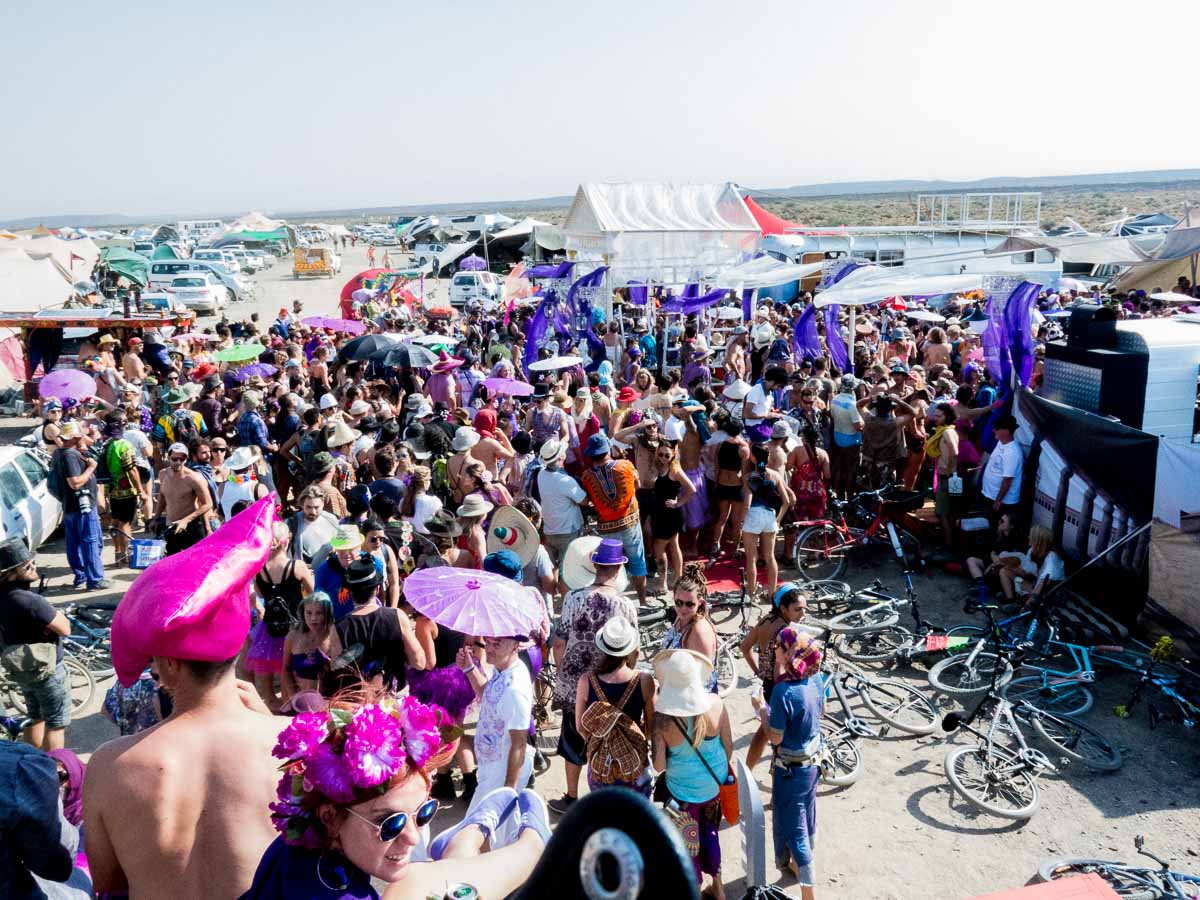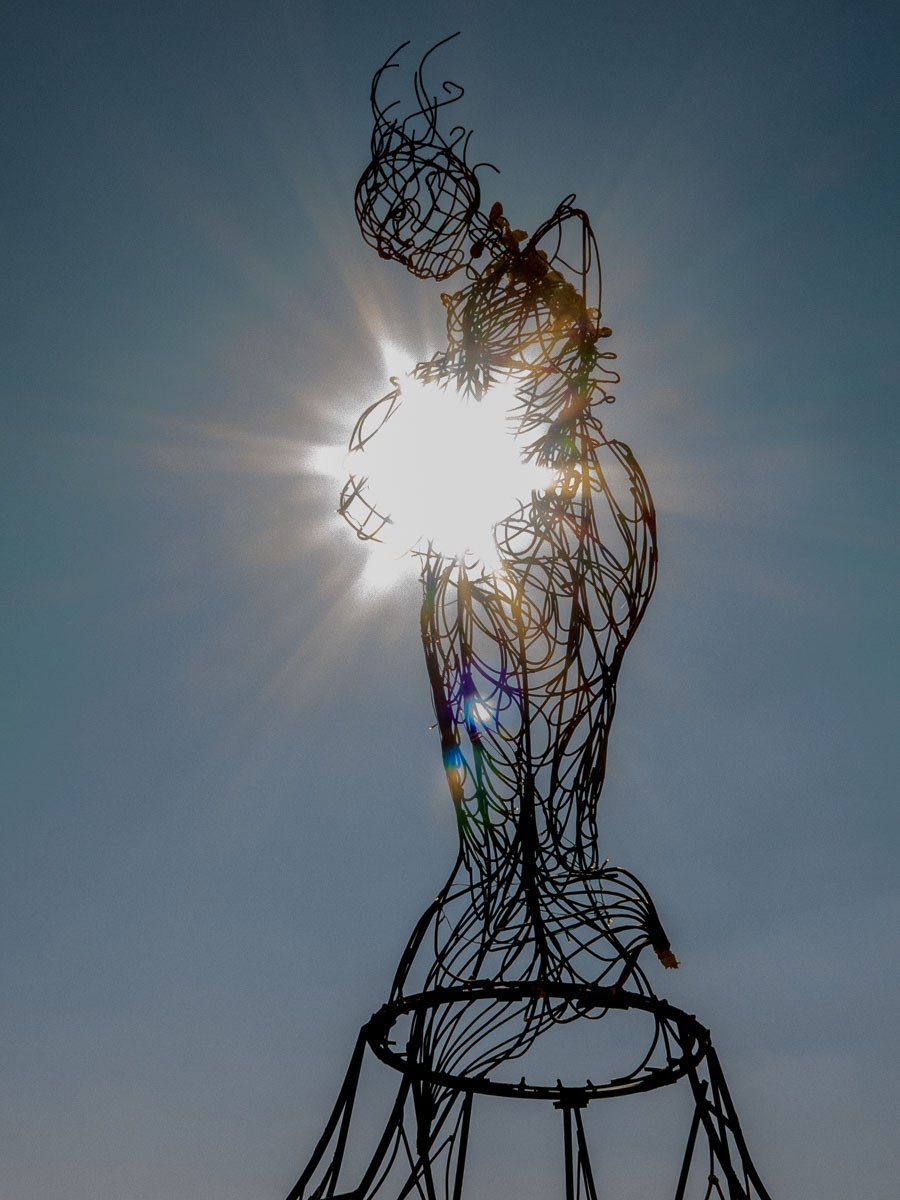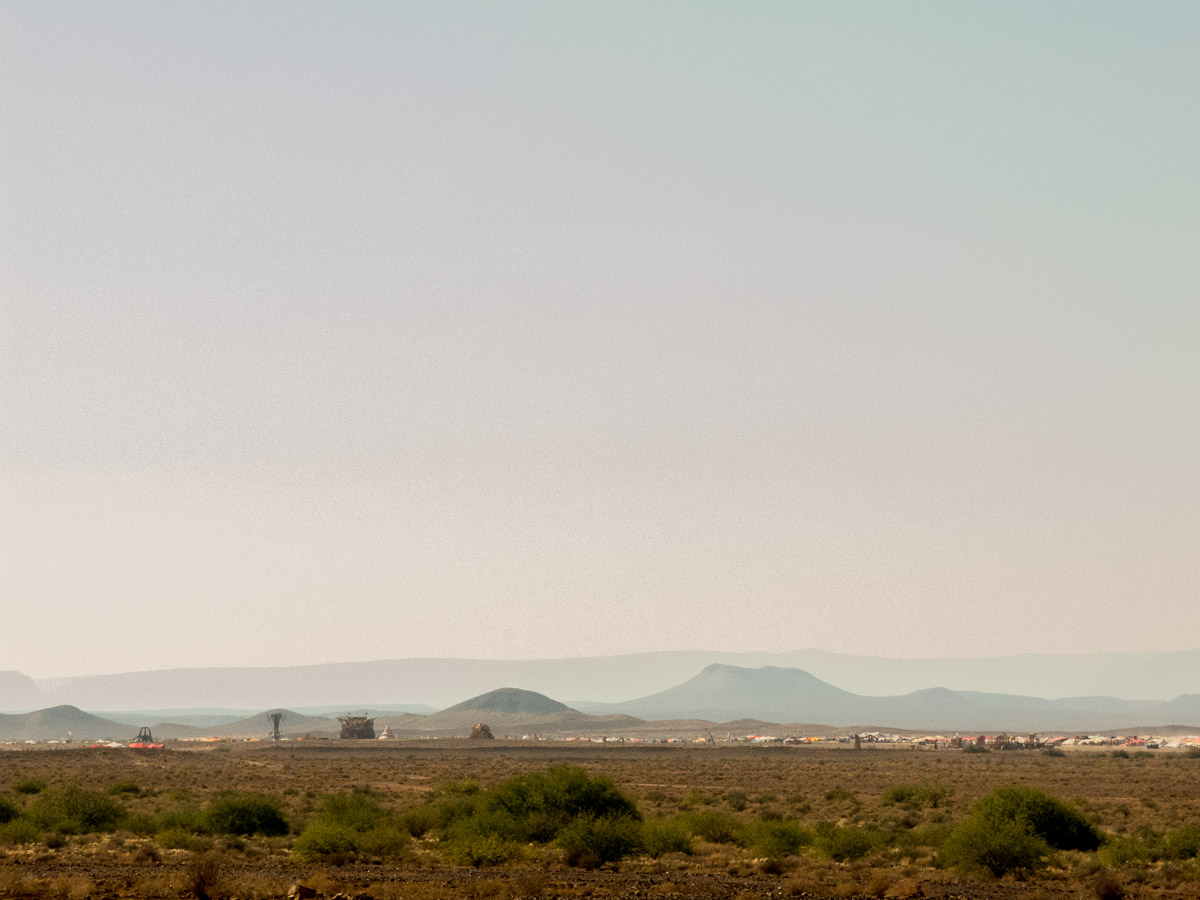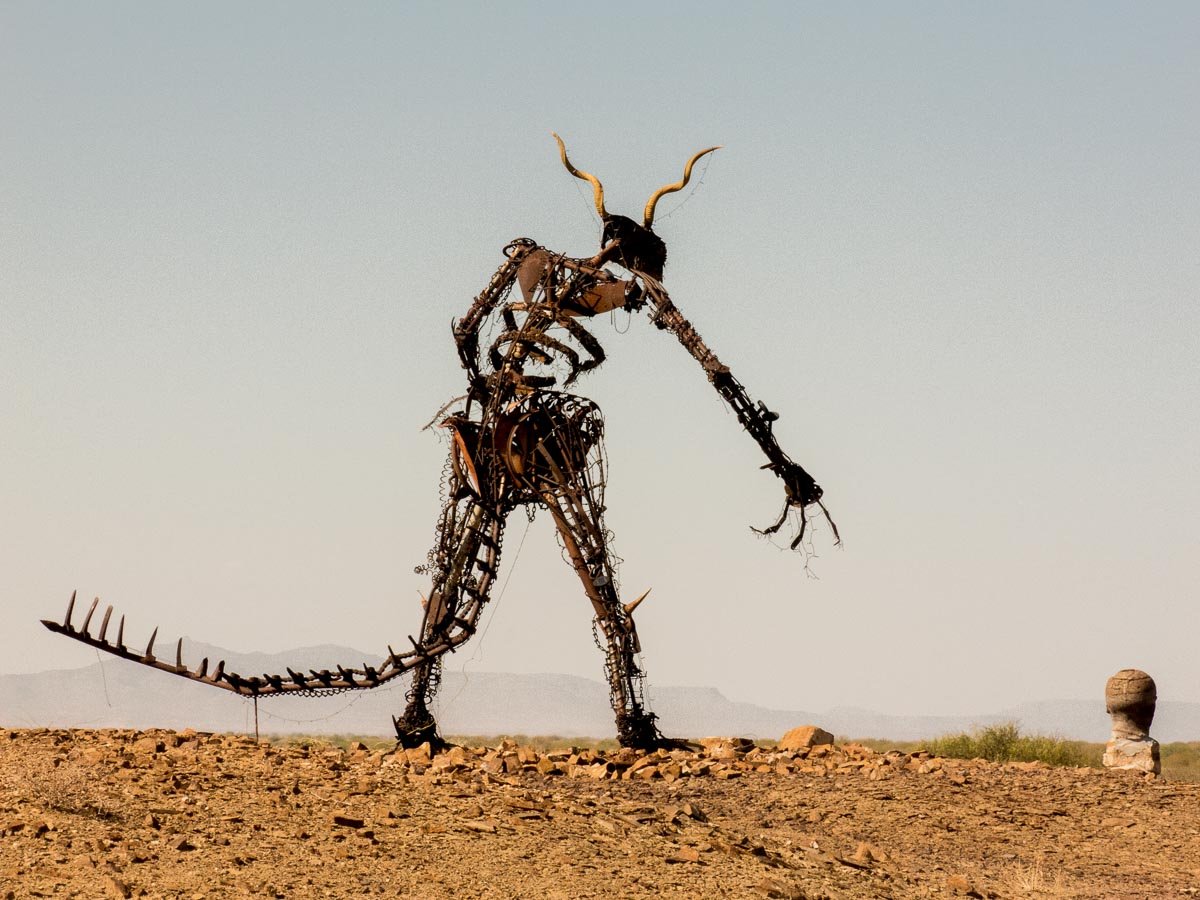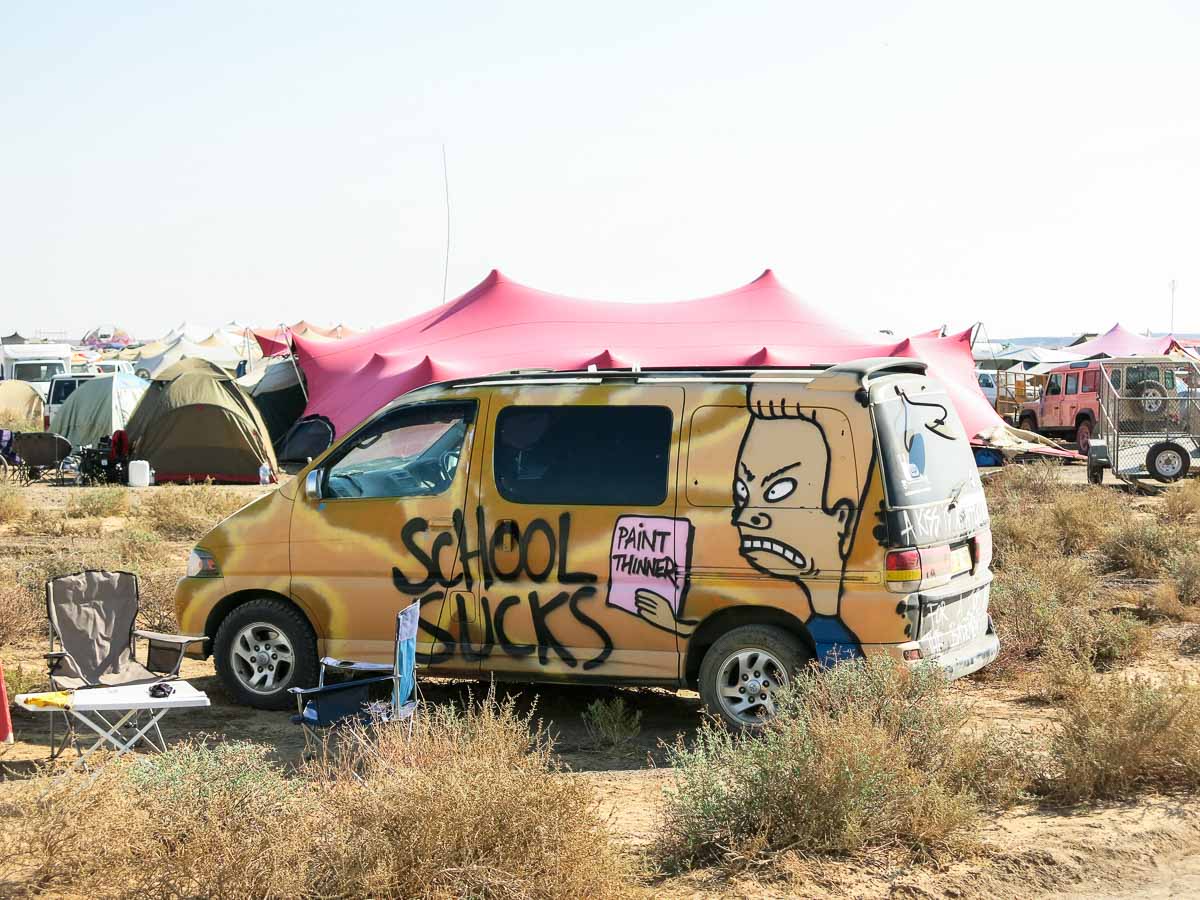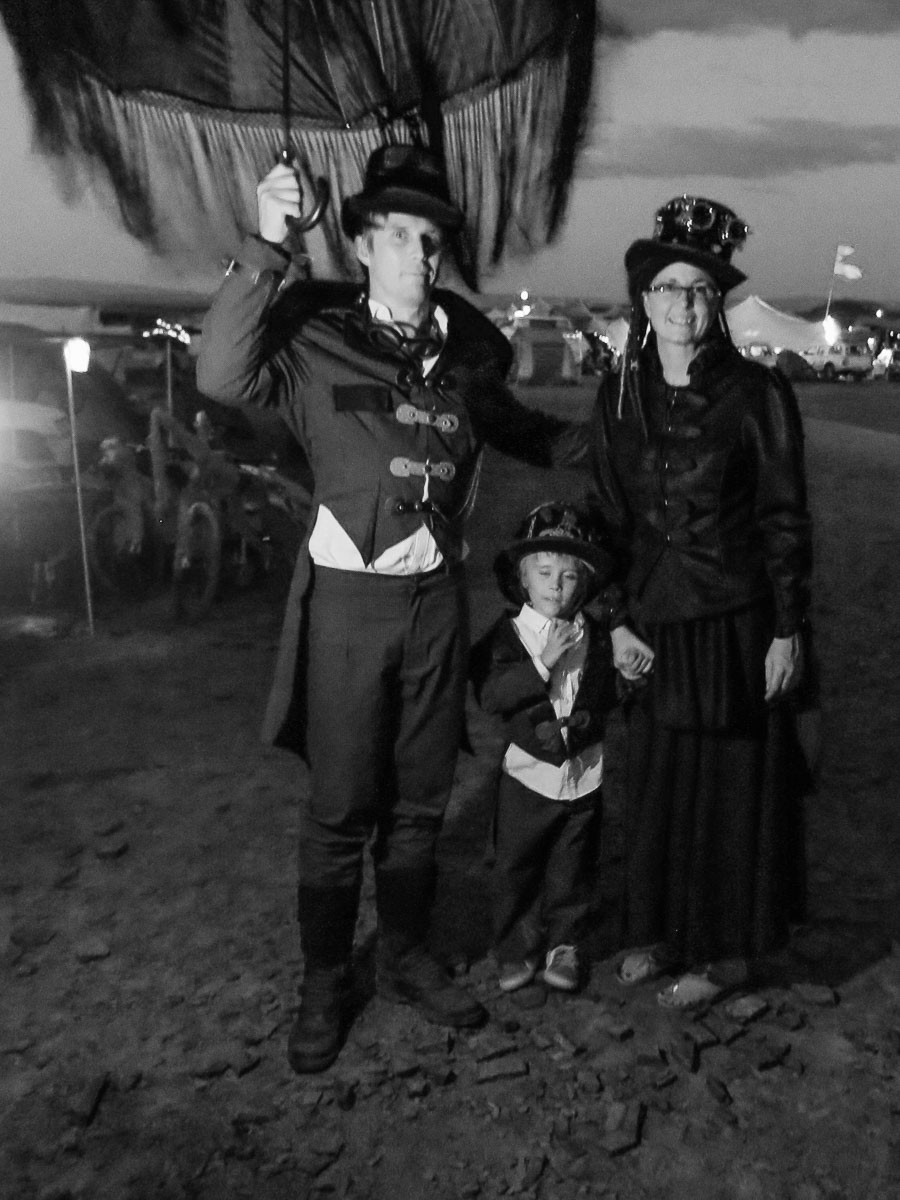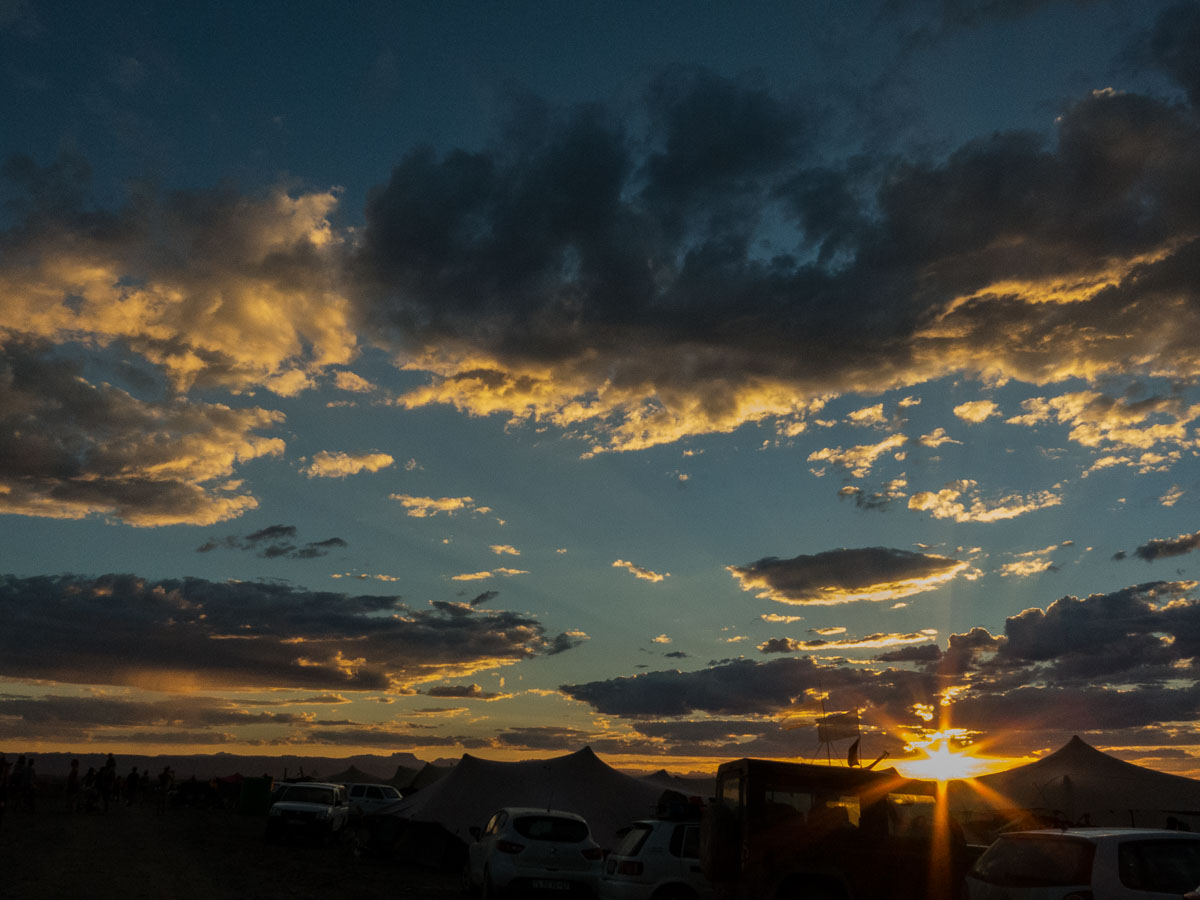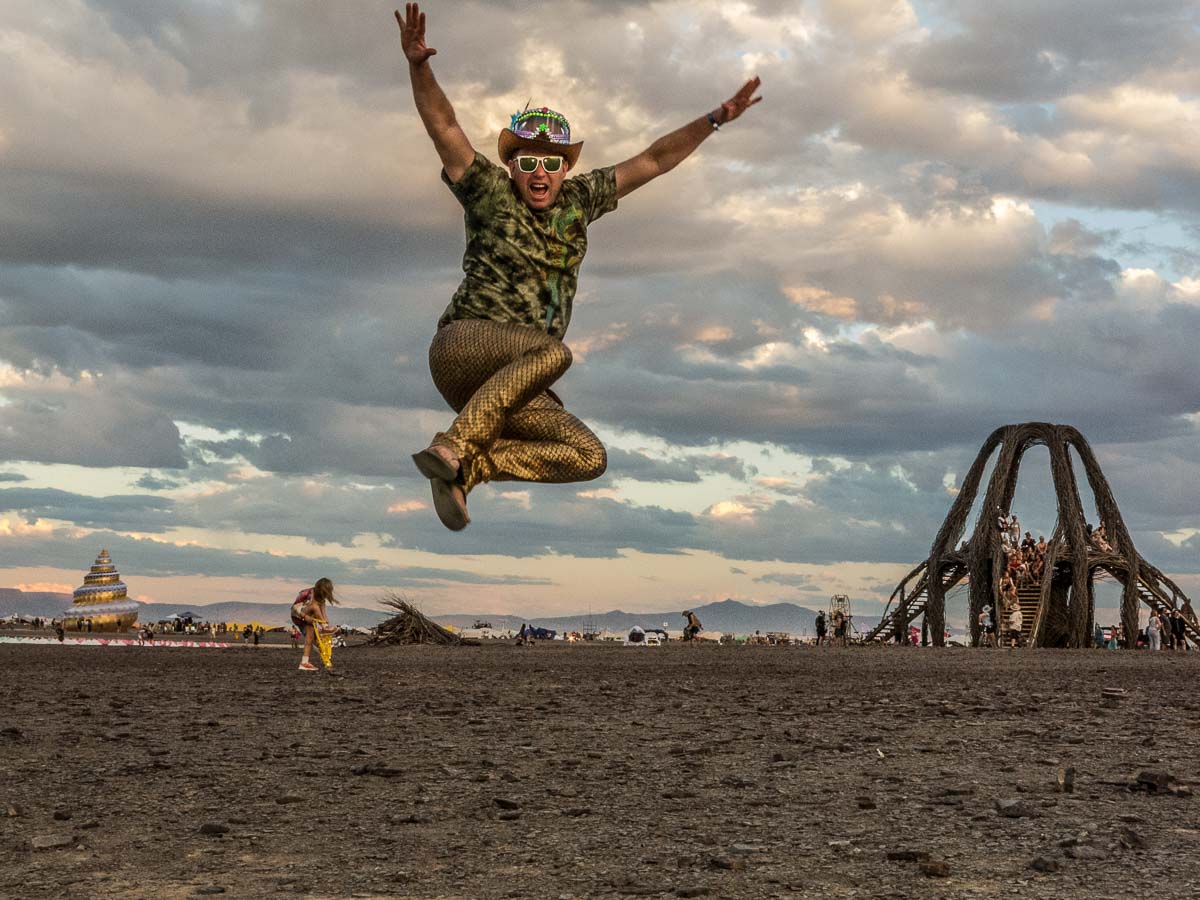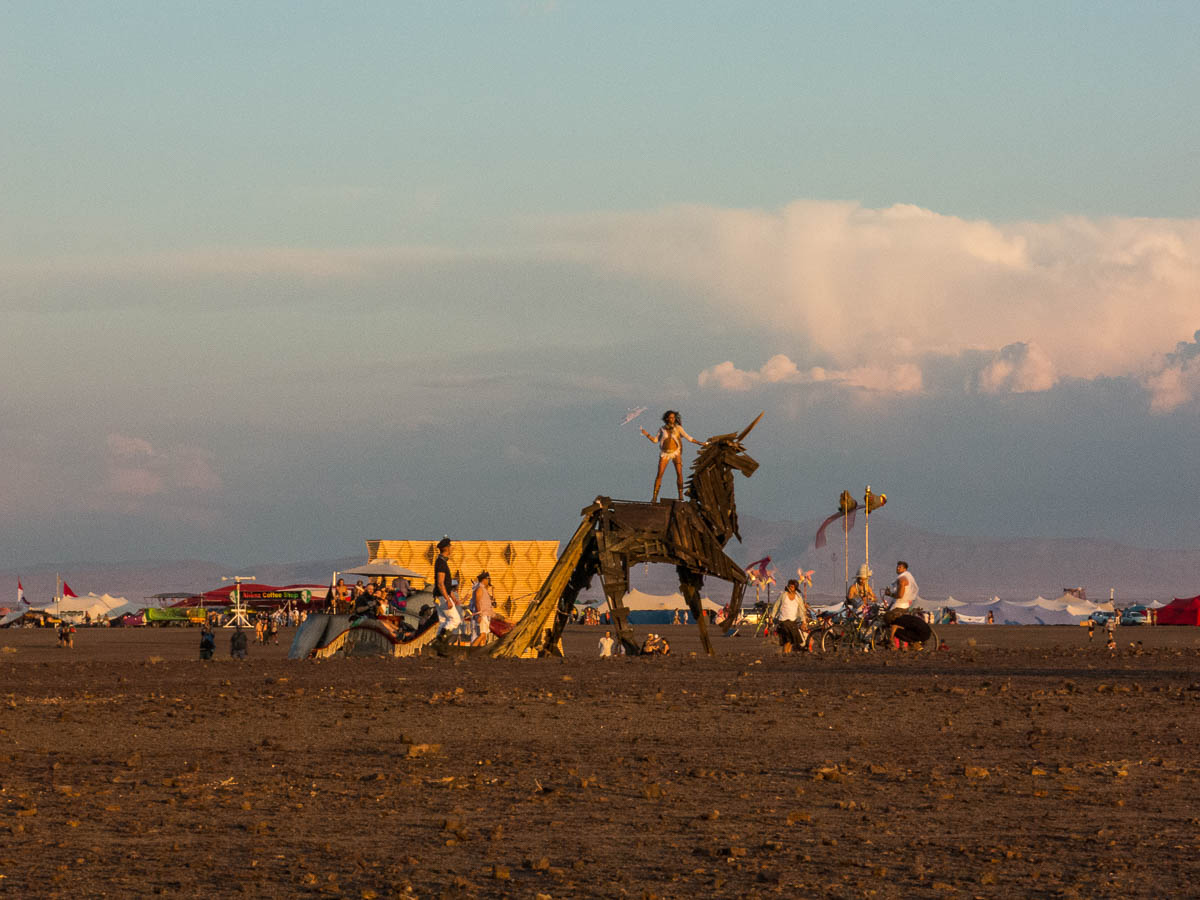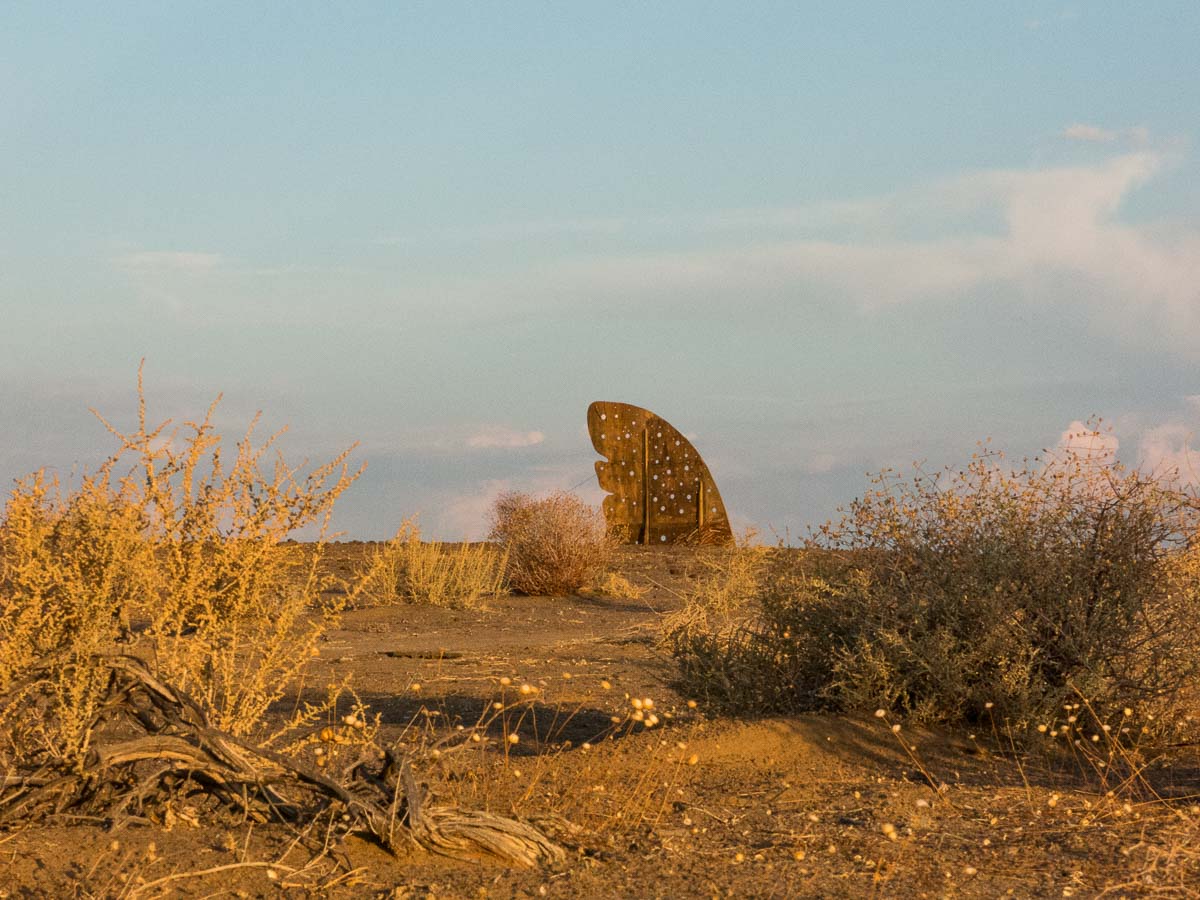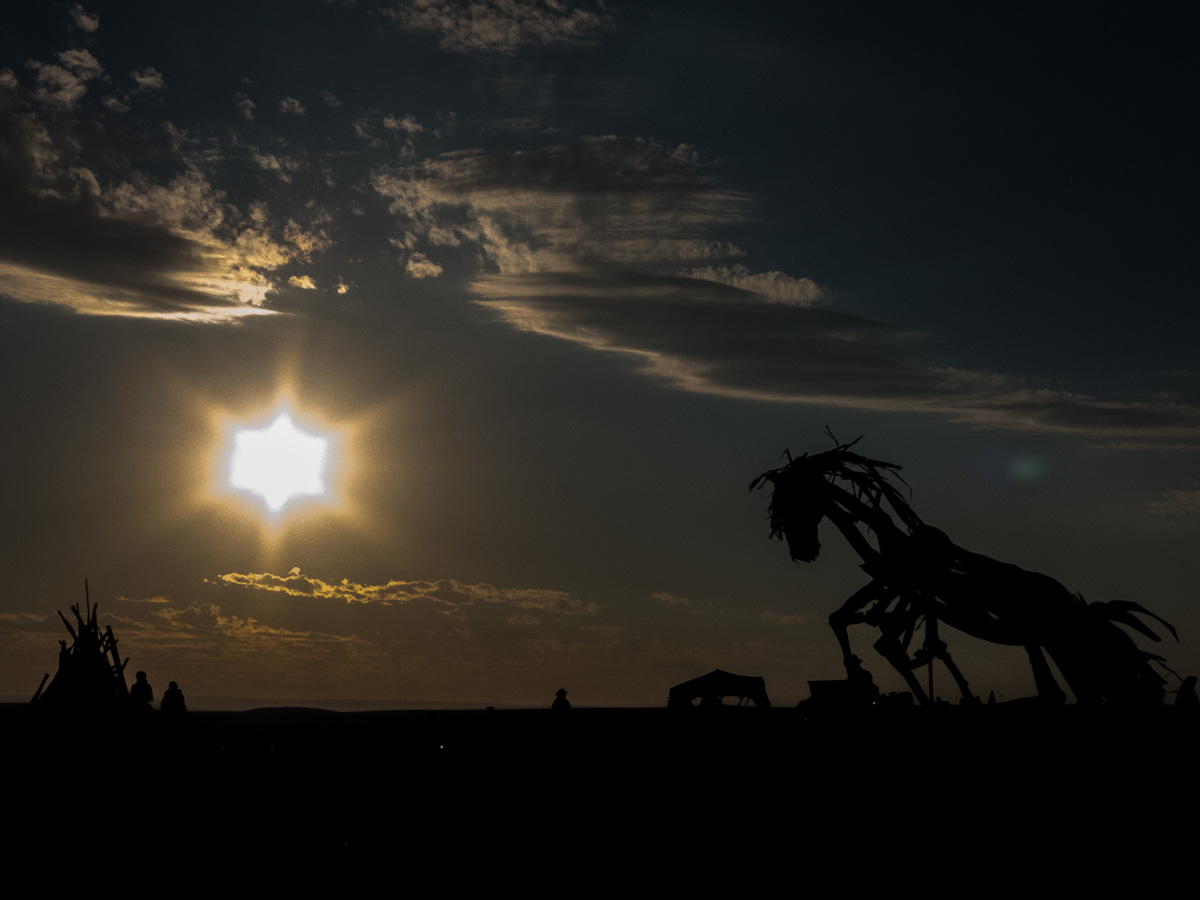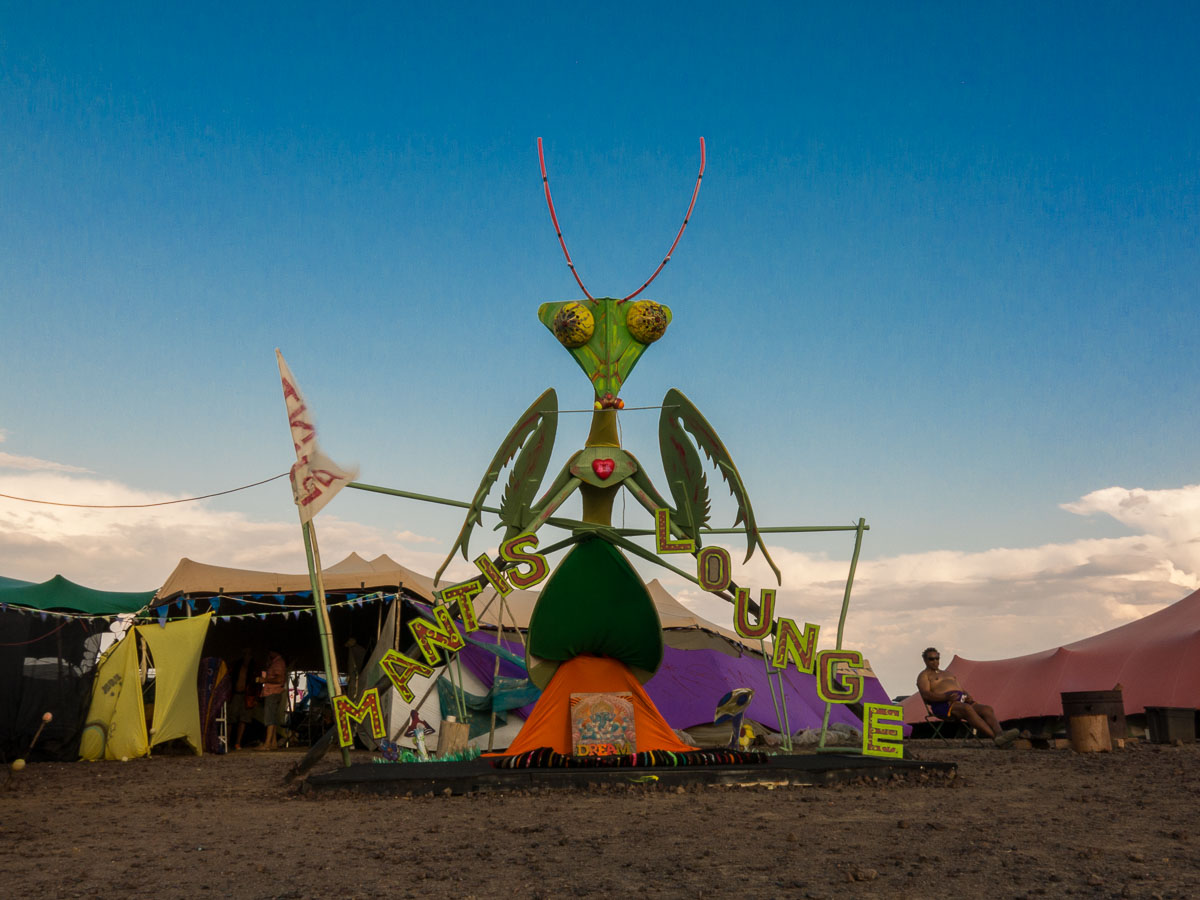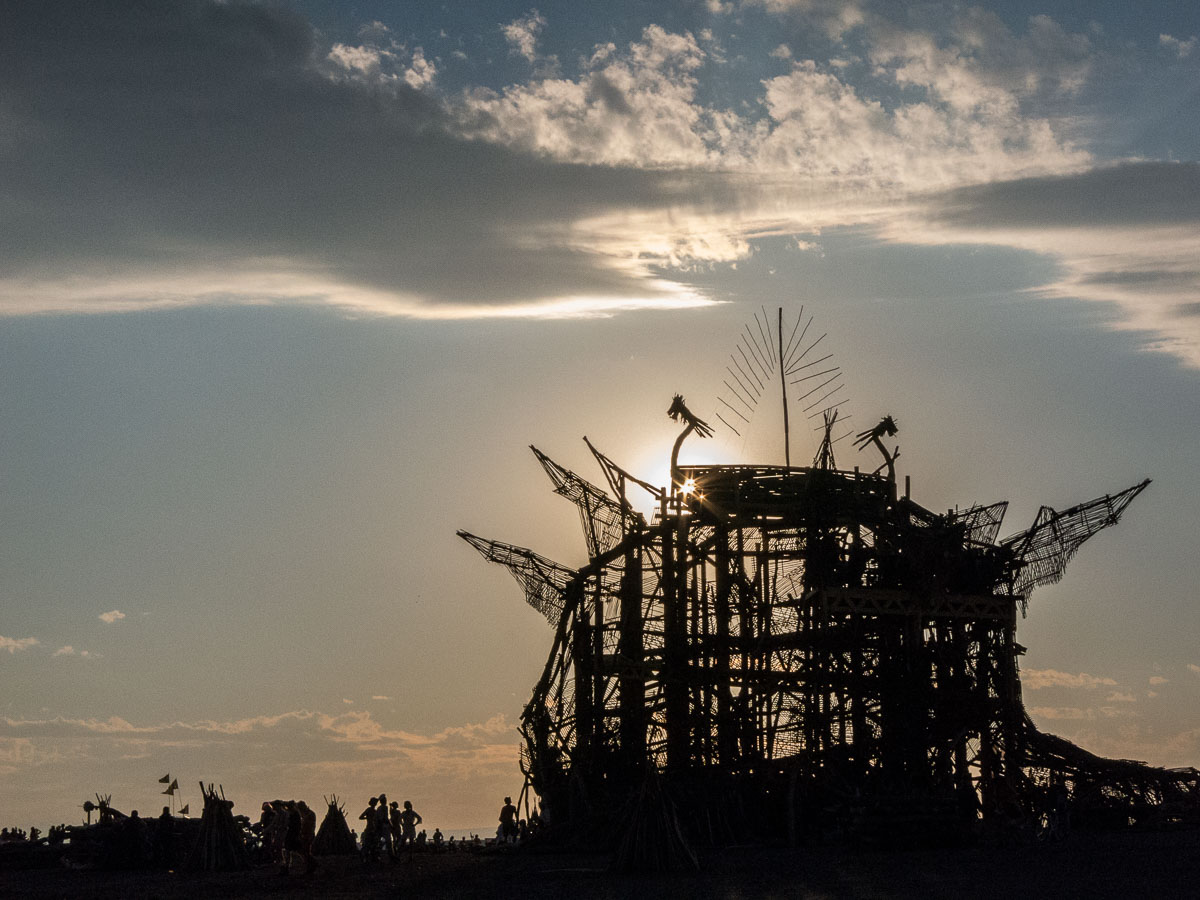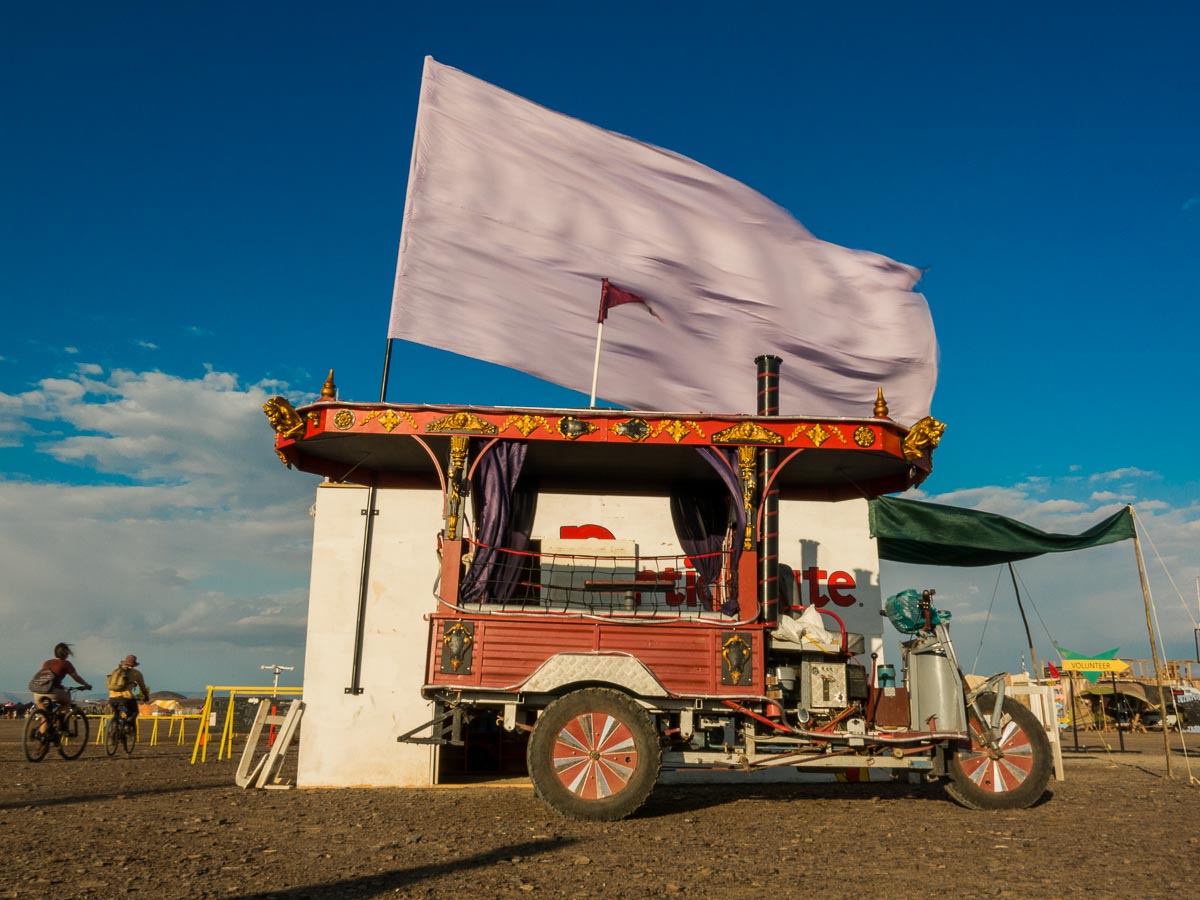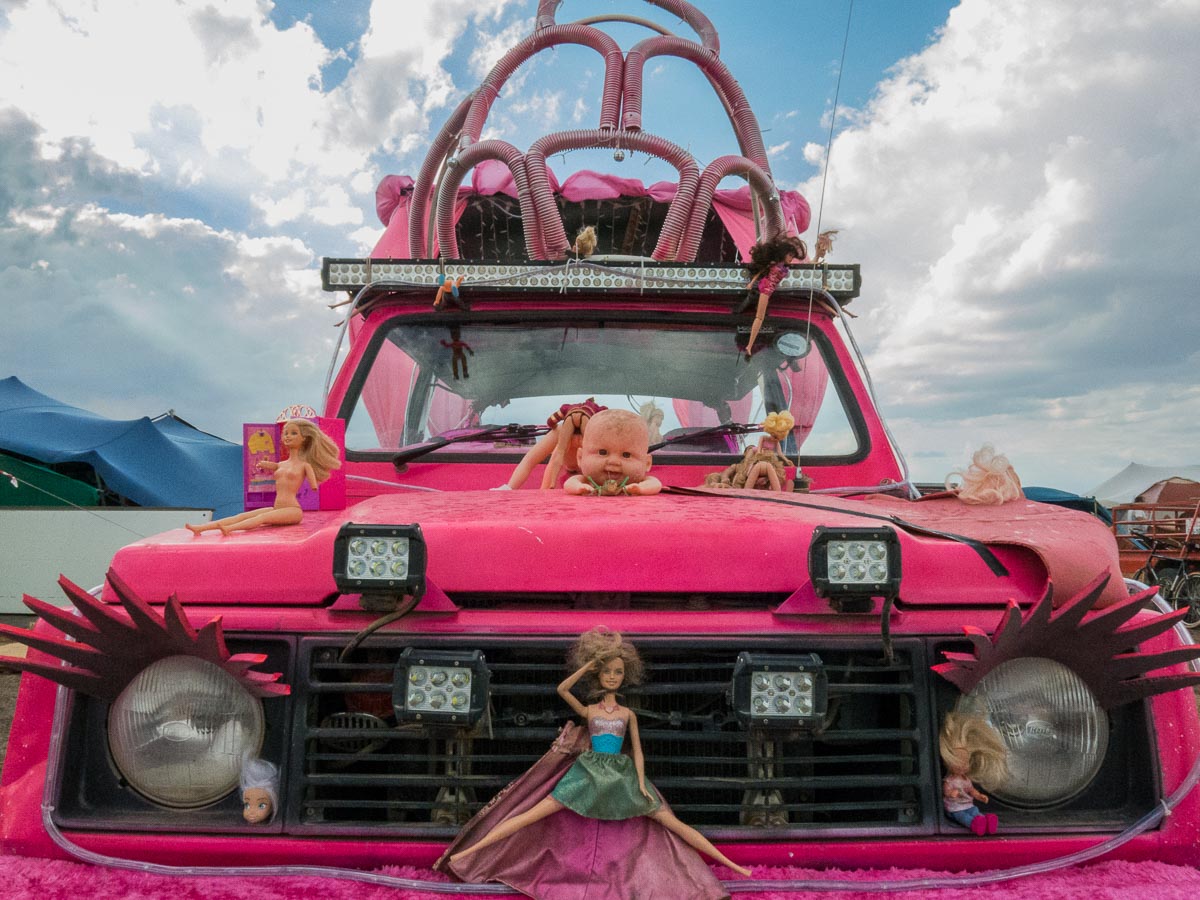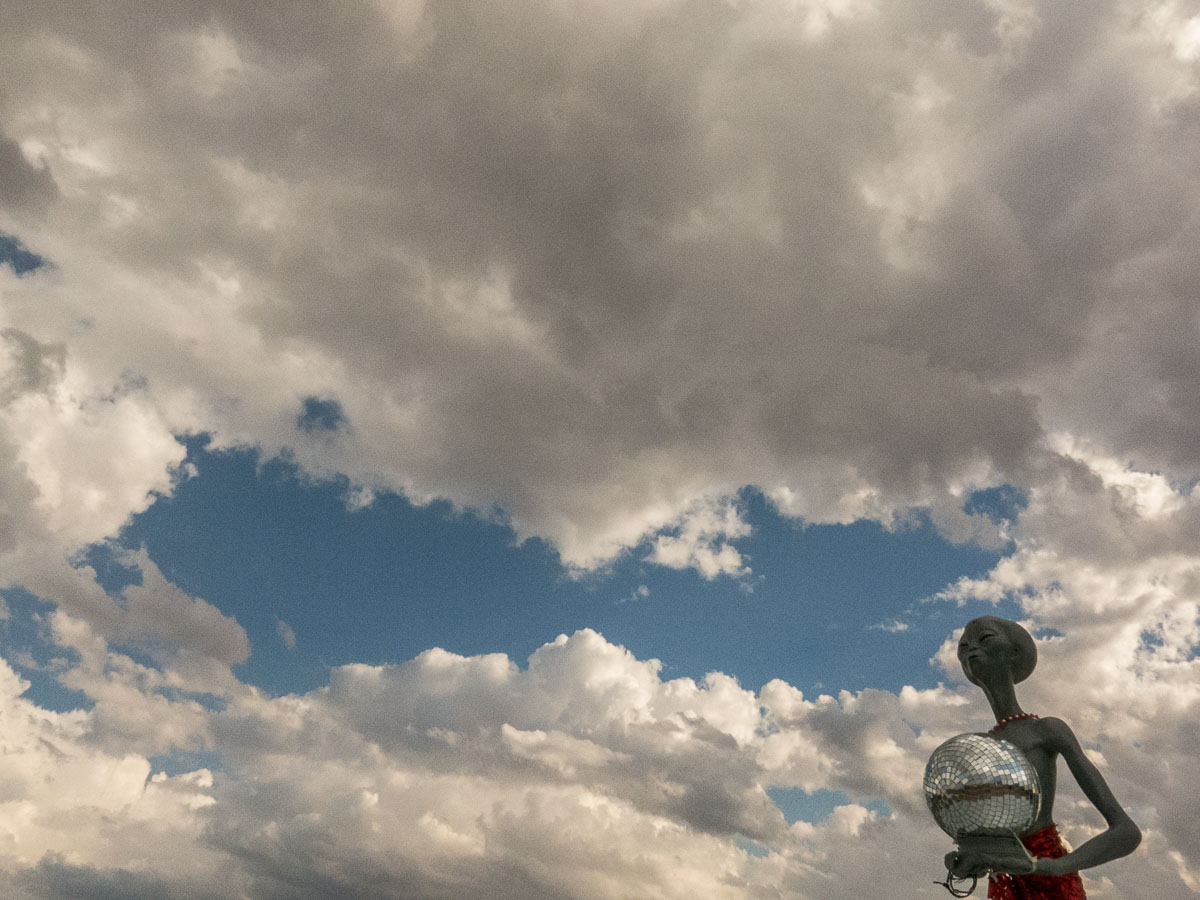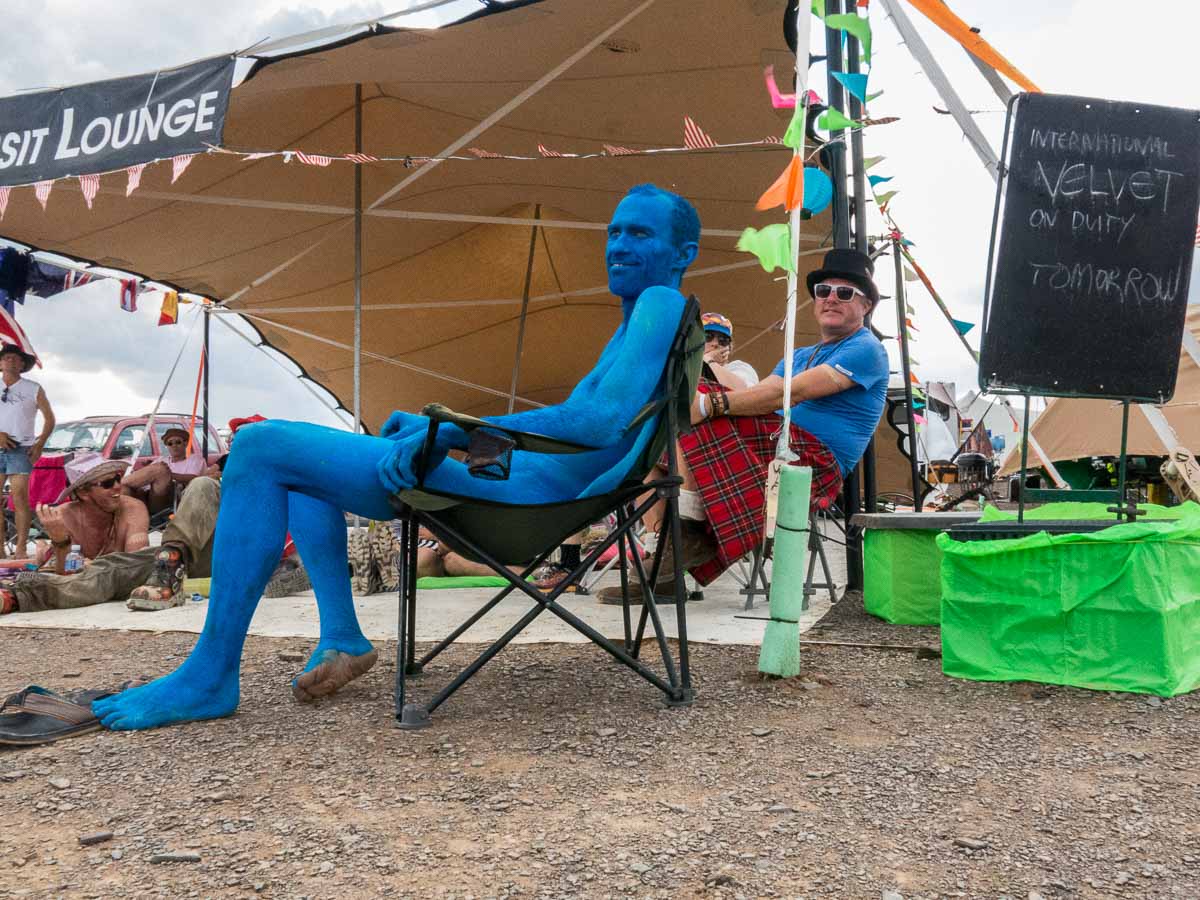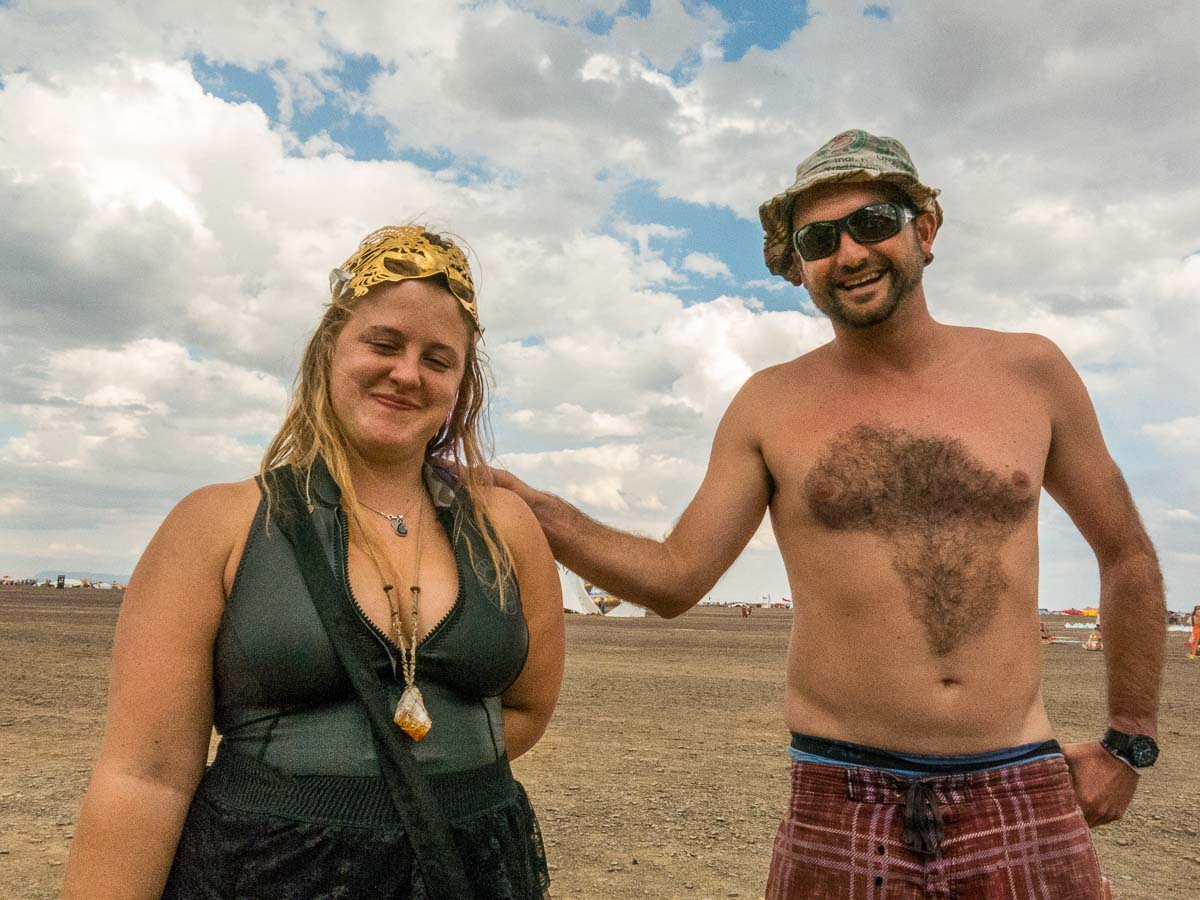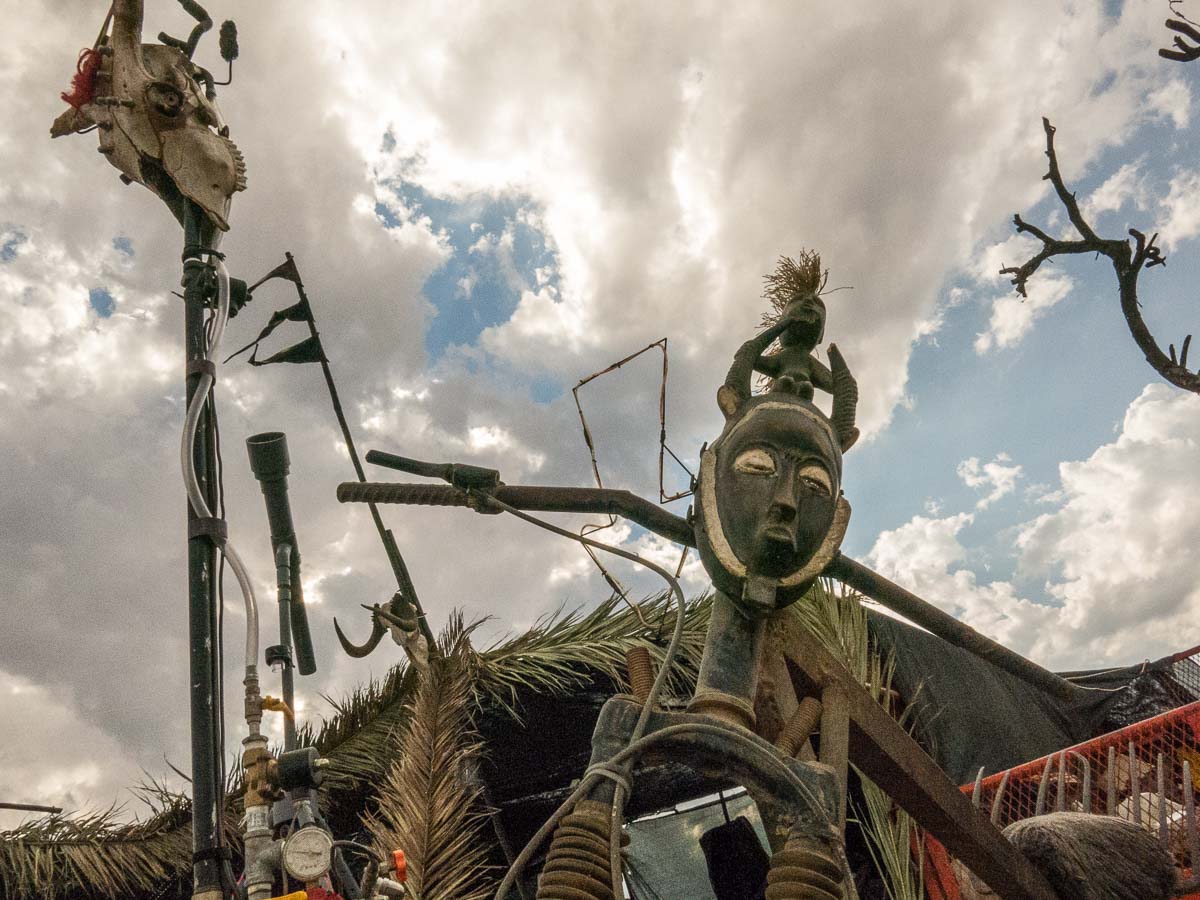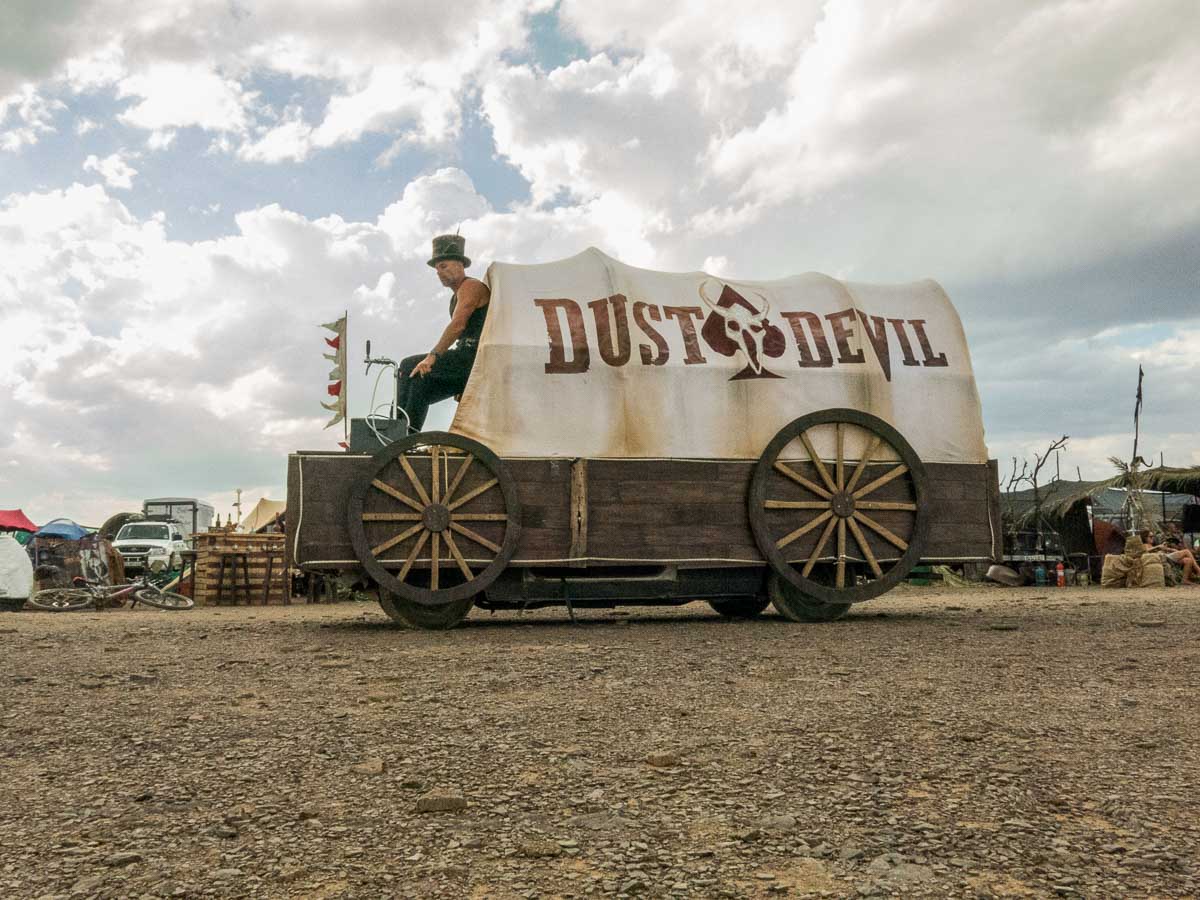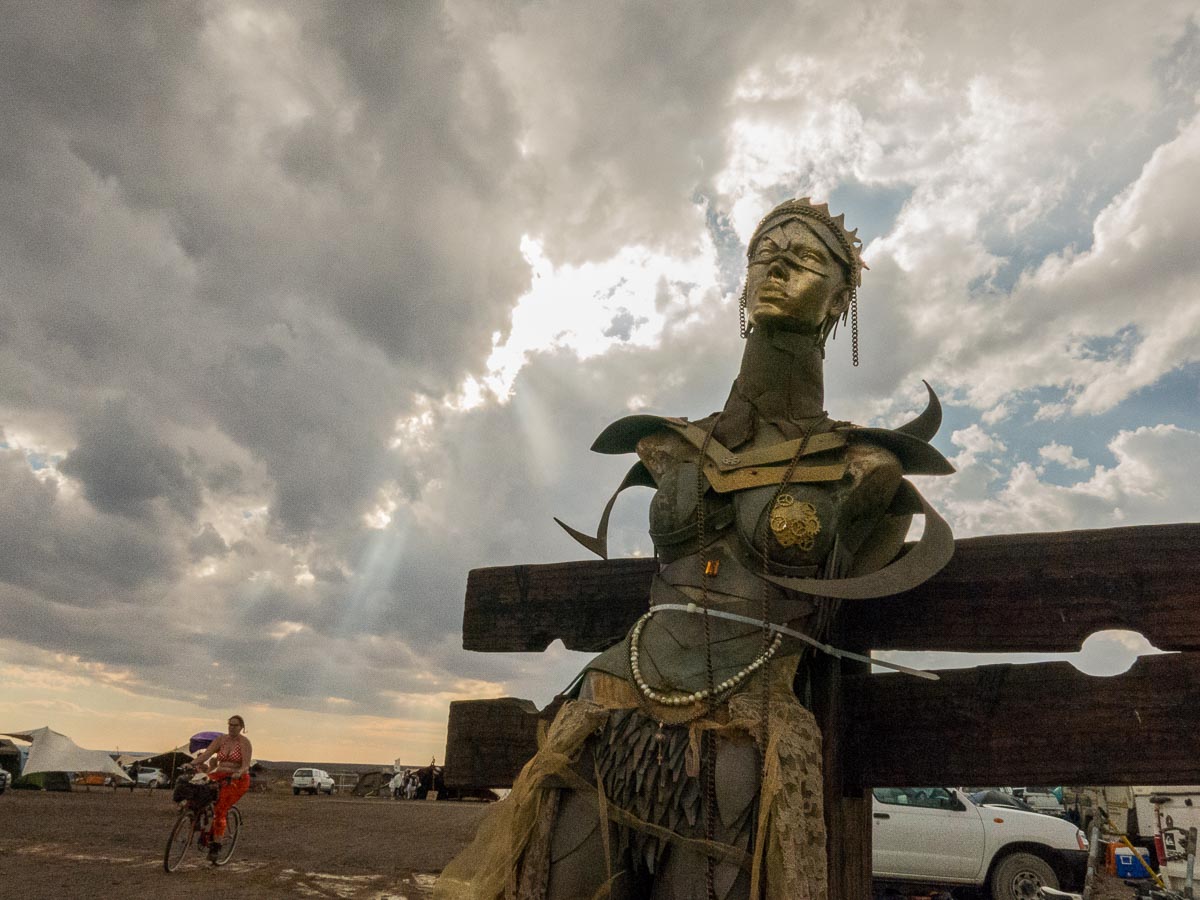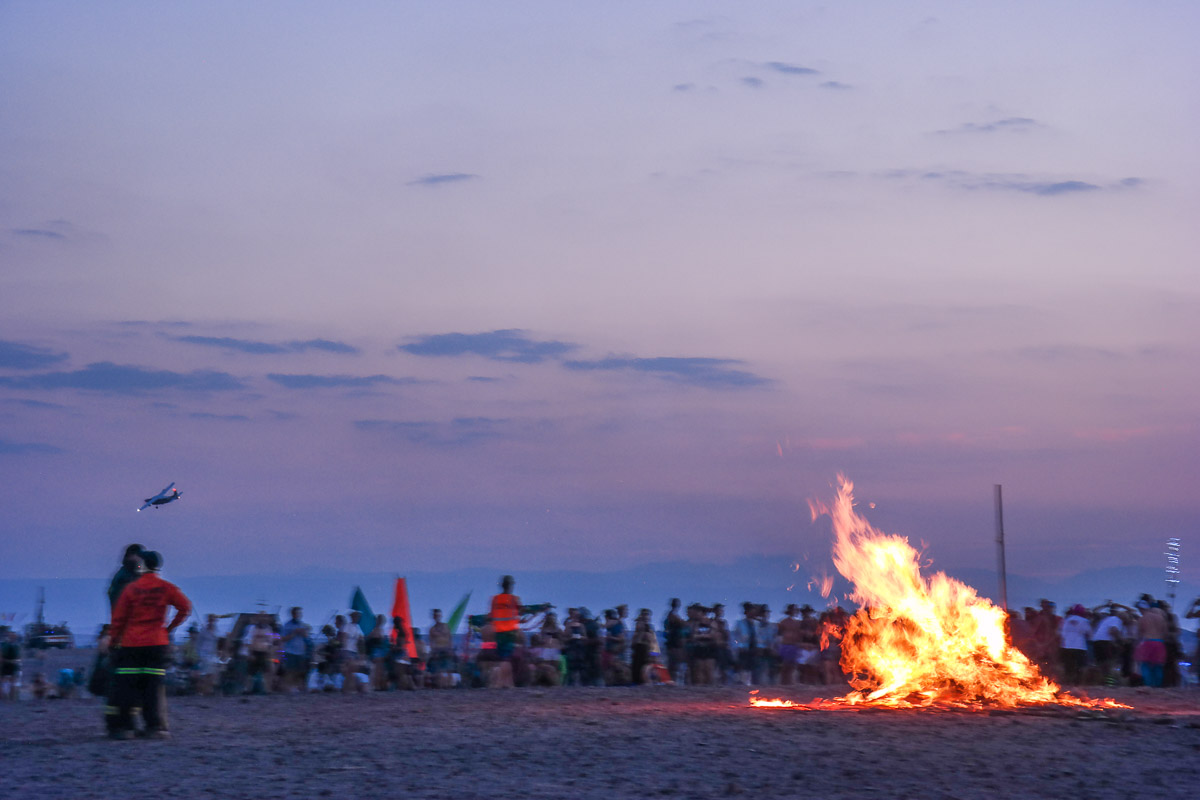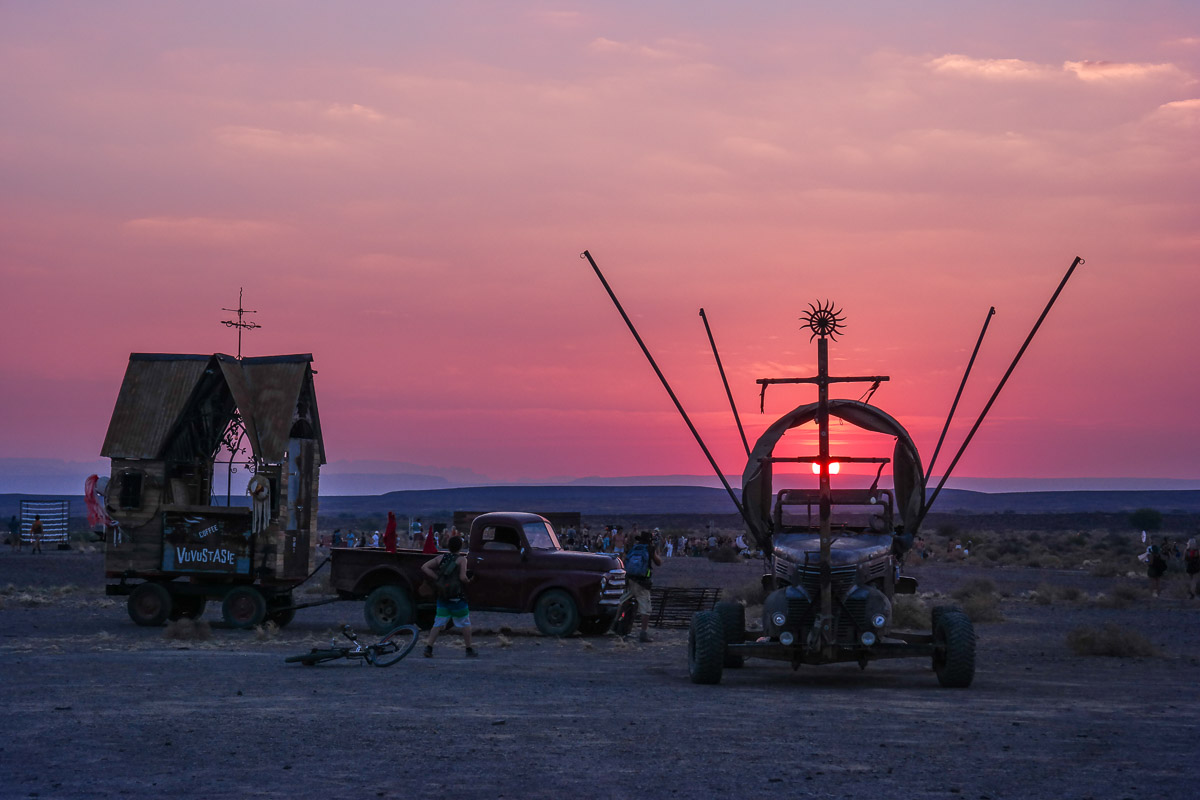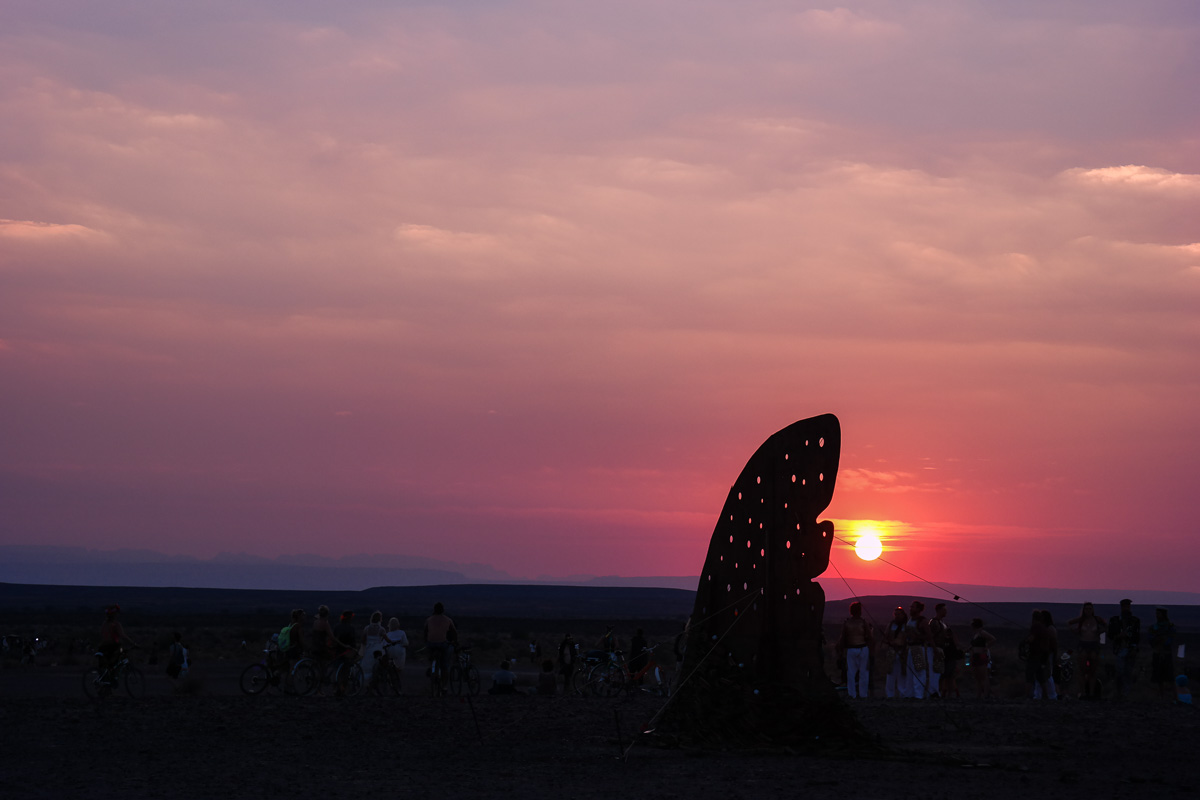 ---