For this particular shoot our client ABB approached us to come and capture their latest addition to their global offering, the ABB Traction Transformer facility inaugurated only last month adjacent their headquarters in Longmeadow Johannesburg.
After they won the contract to supply the local industry with traction transformers to help power trains and support South Africa's growing railway network and further strengthening ABB presence and ongoing commitment to sustainable mobility in Africa.
With the shoot taking place in an factory environment we had a couple of factors to consider before commencing with the shoot.
First and foremost, lighting was of the utmost important to ensure sharp and well lit details throughout.
Posing also became a challenge working with staff that's either camera shy or just not use to being in the lime light.
Careful attention to various angles and compositions was the next challenge, ensuring to remain aware of moving parts as to not get caught in any of the machinery.
Lastly time was quite important as the factory staff had to continue with their daily routine which also made movement in the foreground and background a concern. So timing was everything and in particular waiting for just the right time in some cases.
All in all client was ecstatic with the end results and our images got published internationally to showcase the launch to the rest of the world wide audience.
For more information check out the link below…
http://new.abb.com/news/detail/1486/abb-inaugurates-traction-transformer-plant-in-south-africa
Some of our favorite shots from the day….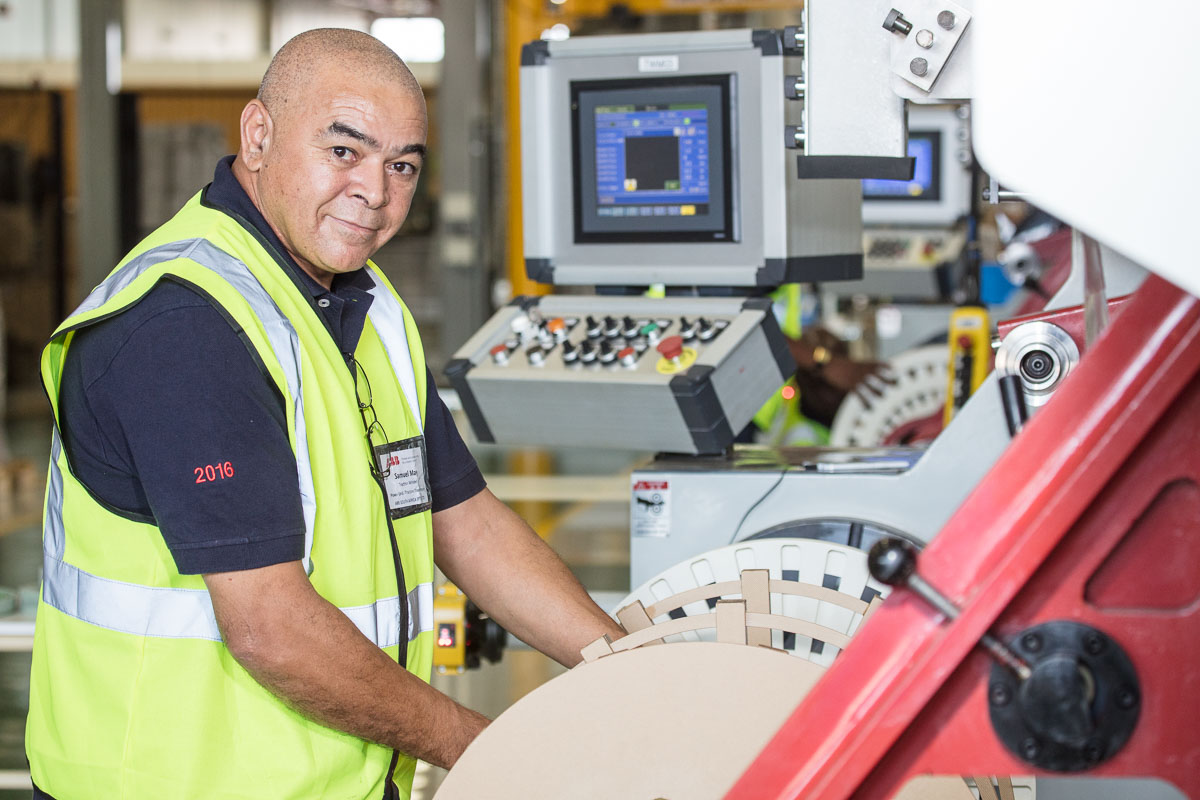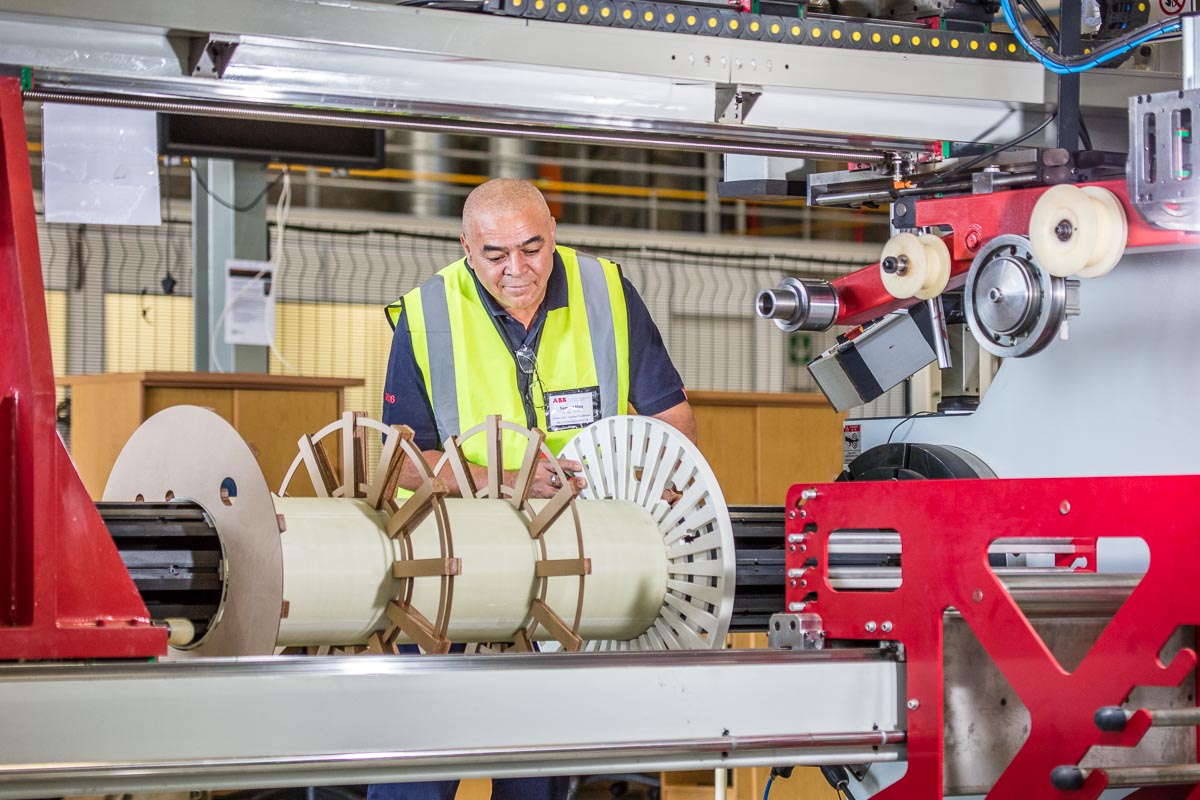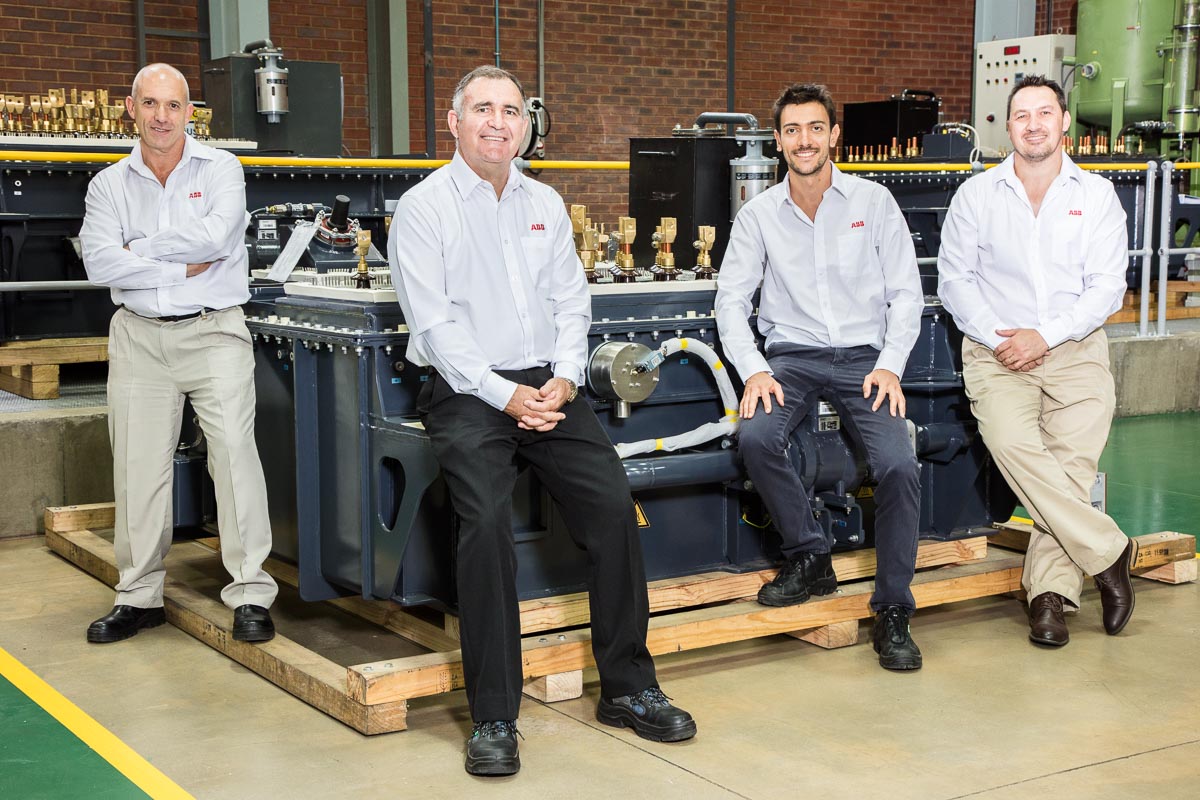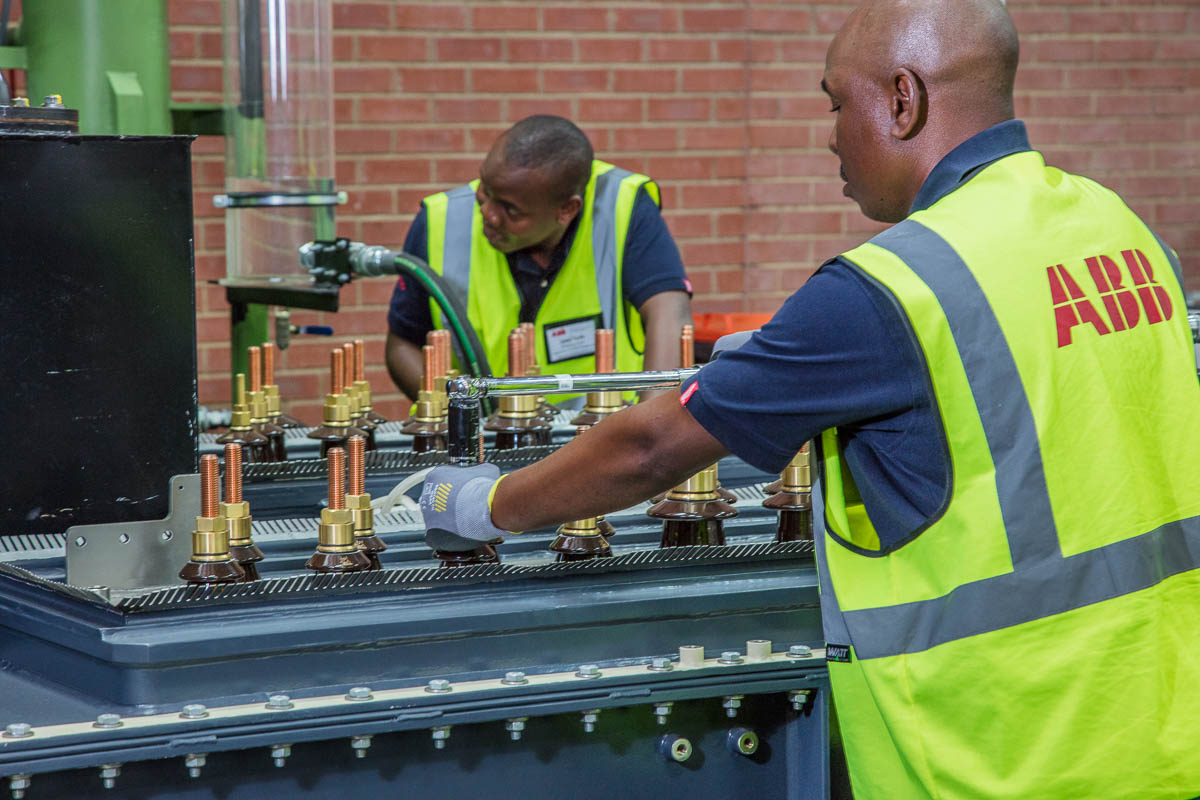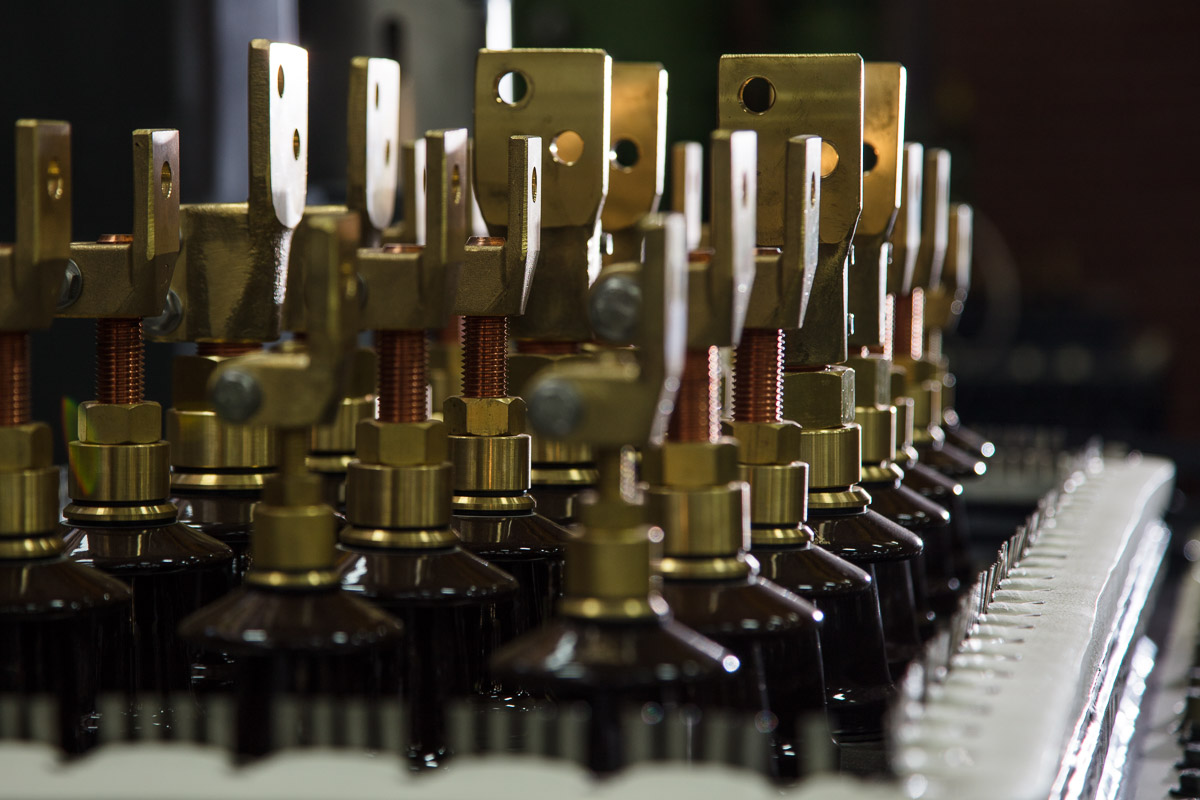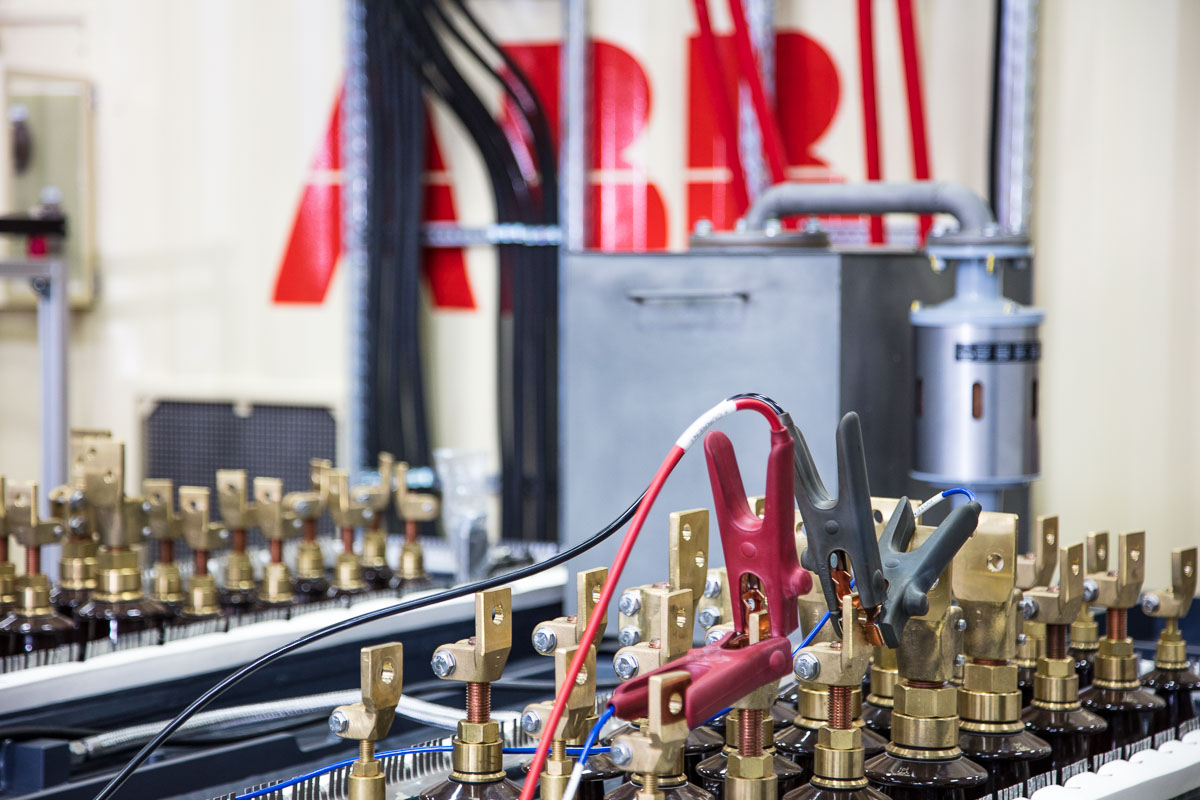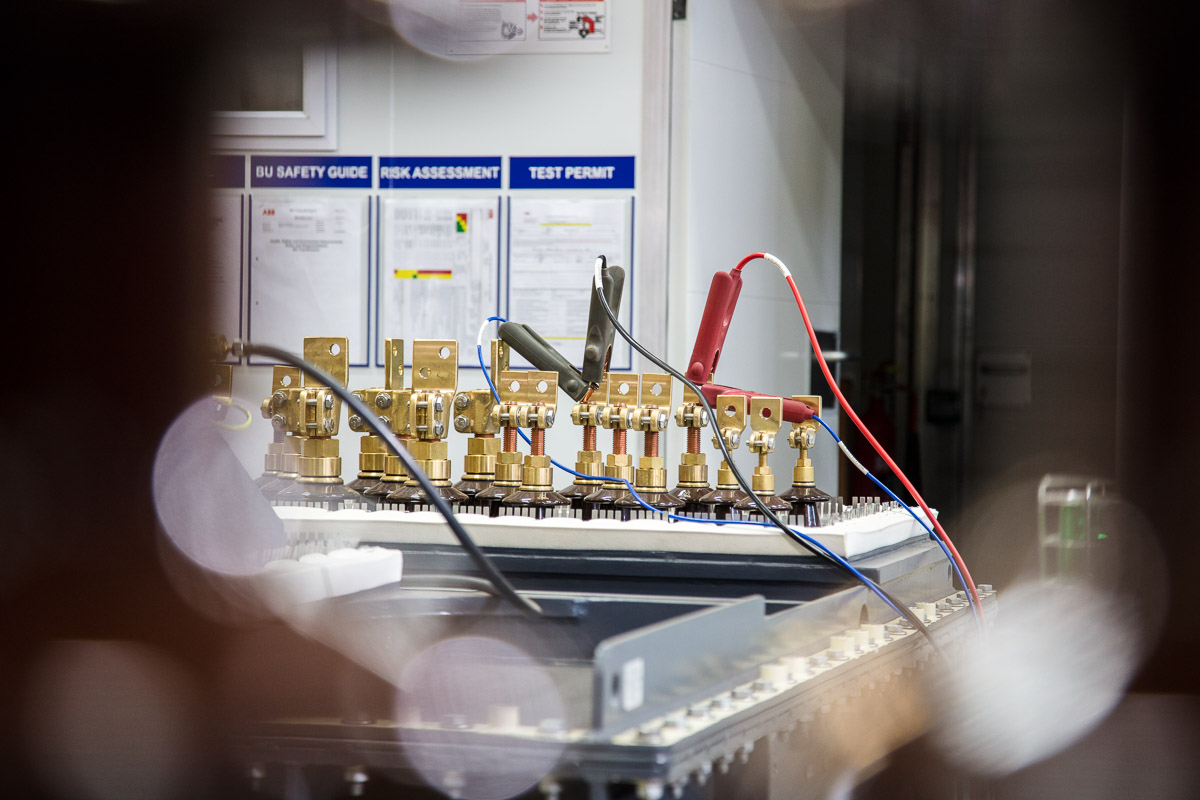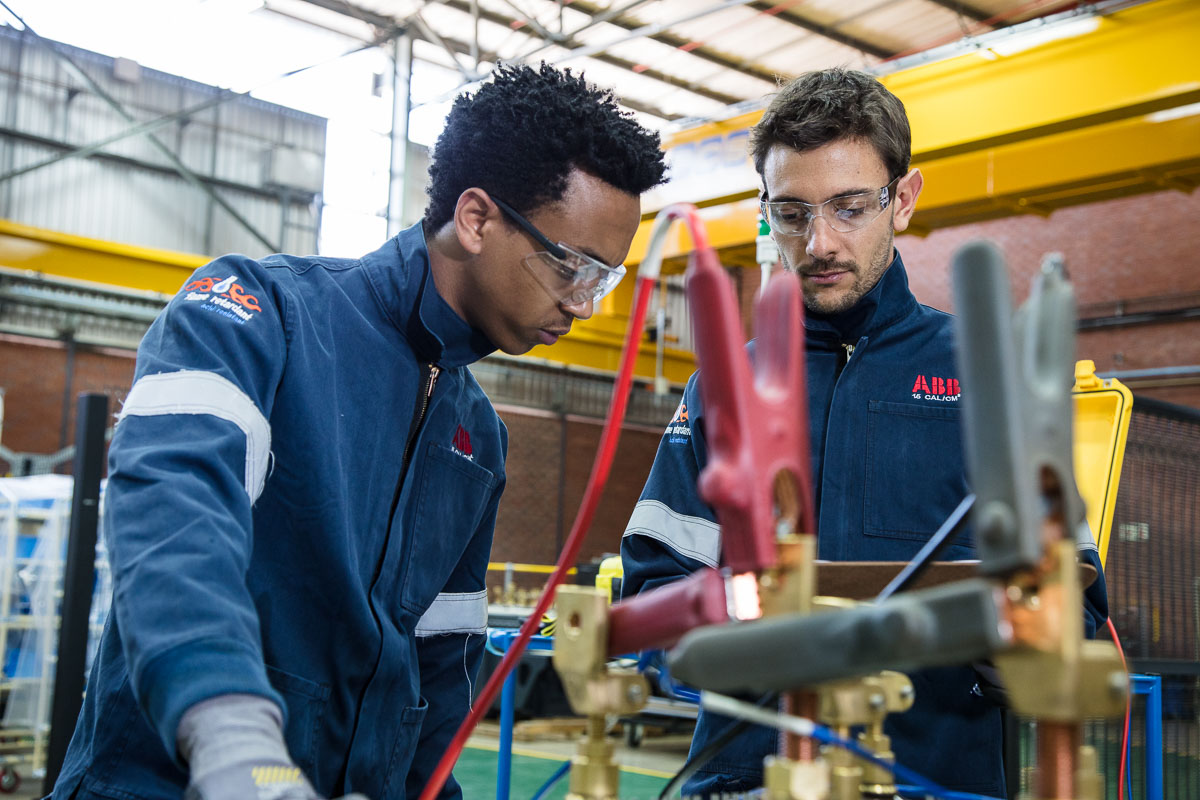 ---