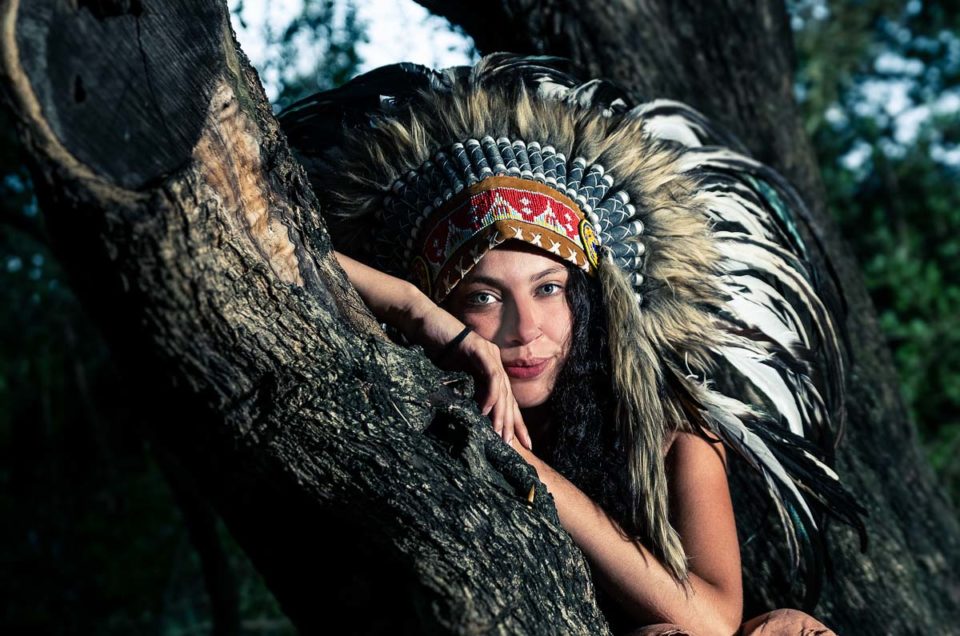 Photographer – Neil Van Schalkwyk
Model – Jade Boel
Assistant – Gavin Goodman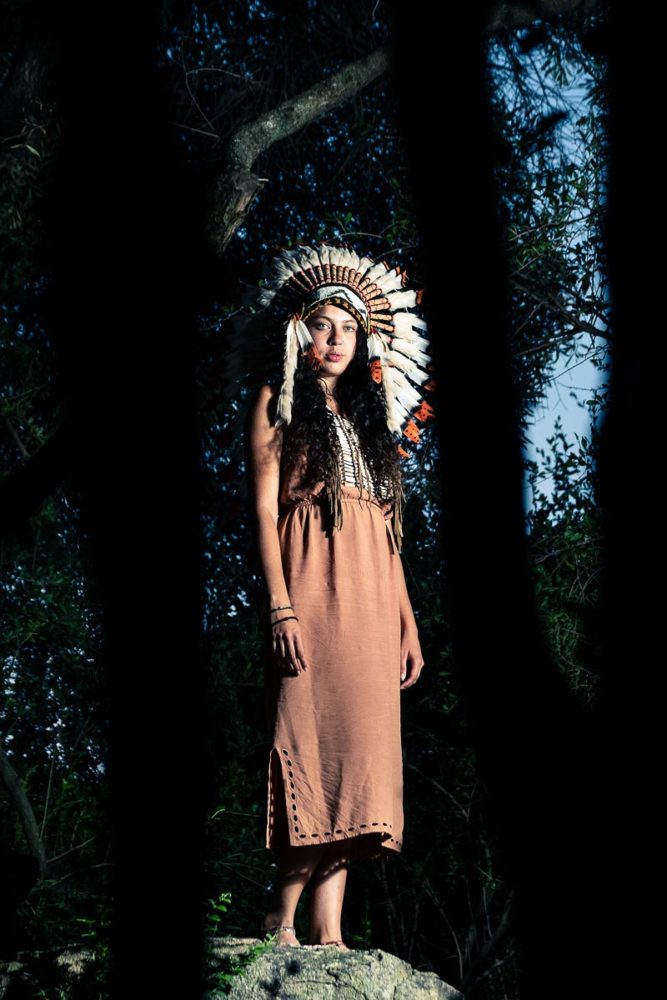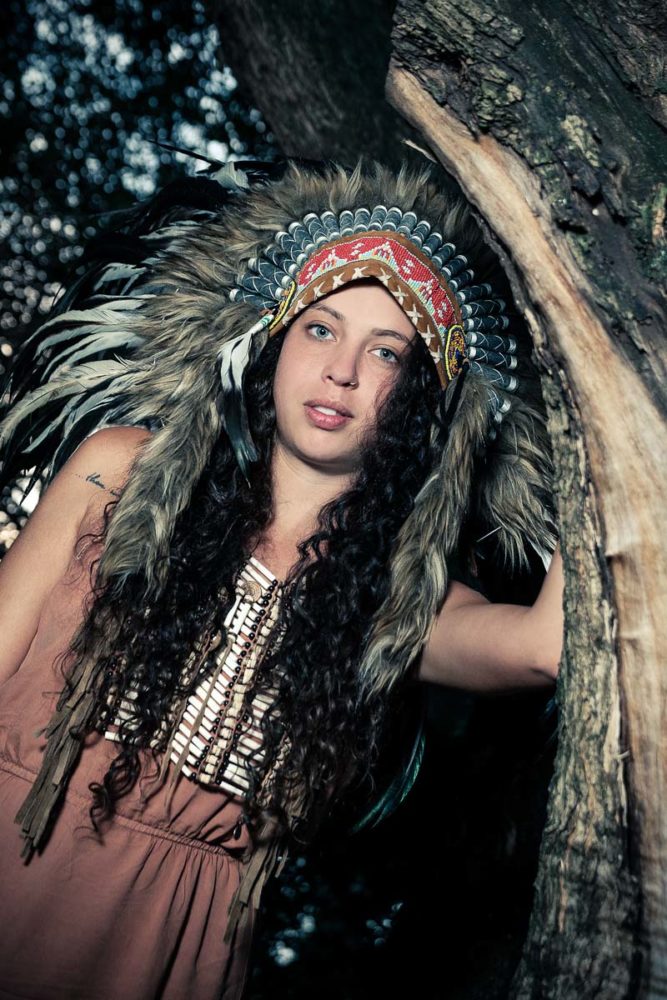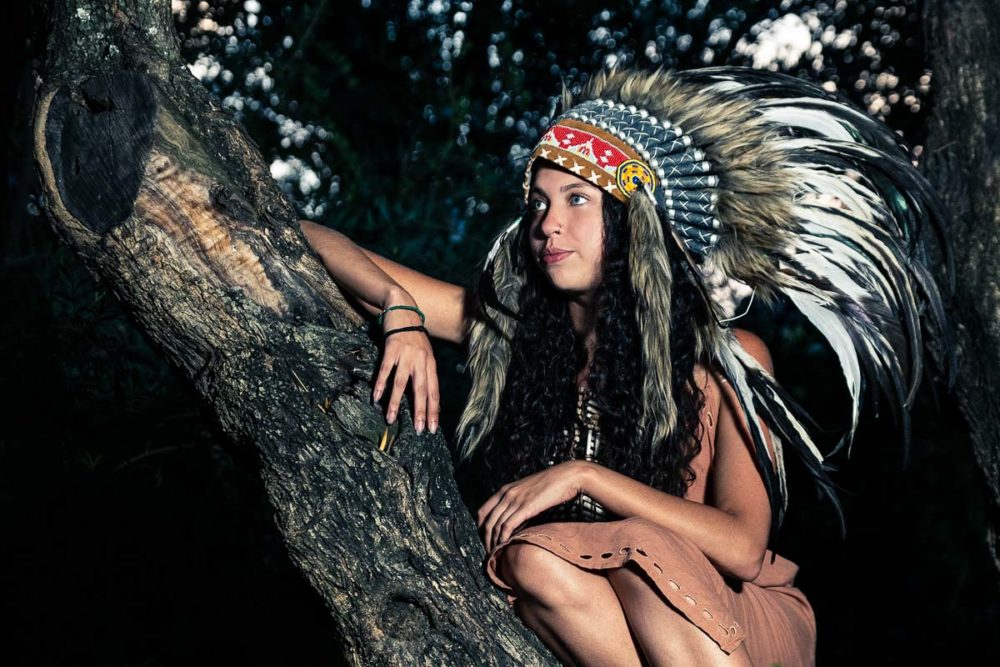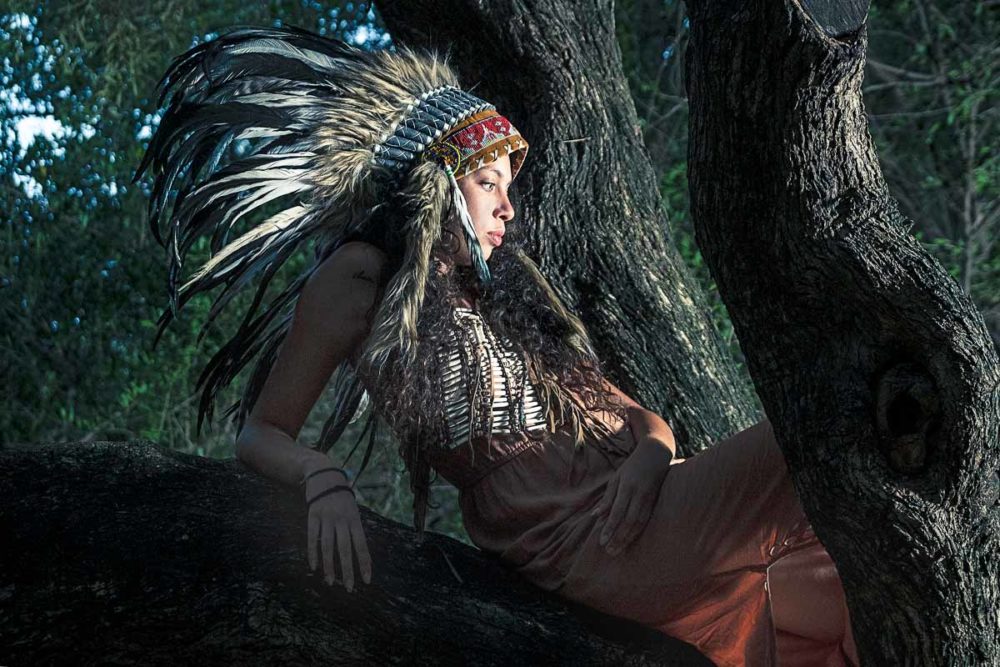 So we recently had the pleasure of testing out the newly released flagship camera in Fuji range, the amazing Fuji XT3, and boy are we impressed!
In almost complete darkness it still managed to find focus with little to none of the frames captured being totally blurred and useless. Seriously 2 frames out of the 100 frames shot was unusable, certainly a worthy feat.
The colours looked amazing straight out of camera and the Godox XPro trigger made for Canon worked without any problems, so no need to change these when switching systems. I did add a bit of split toning in post to get the desired end result, so please don't think this effect was also achieved in camera.
Fuji does offer great picture profiles though that match your favourite old school film looks like the renowned Velvia colour film, all produced in camera so if you prefer not to do too much post production these can be shot and uploaded straight out of camera.
I also really like the speed of the autofocus system and the Fujinon 70-140mm F2.8 glass is something to be reckoned with.
To be totally honest, I still prefer the resolution on my Canon 5DSR, but that's why Fuji's got the XH1 and GFX when you're pixel counting and looking for the best possible resolution.
We also tested the video capability as that's really where we think this camera outperforms majority of it's competitors, and that's also exactly why we'll be adding this camera to our future arsenal! Enough said.
With 4K and super slow motion (120FPS) in Full HD it looks like it might just become our next secret weapon as it's compact but still packs a mean punch.
Being so compact and light it also makes it the perfect run-and-gun option and combined with the super sharp lenses with great autofocus tracking that enables you to use the touch screen to set the focus points we're definitely sold on this one.
Keep an eye out for some further tests especially the video shorts we got to shoot at the Gin & Tonic festival, the results were unreal.
Well done Fuji, now it's yet another camera we'll need to be buying native glass for.
---
---
You might also like
---