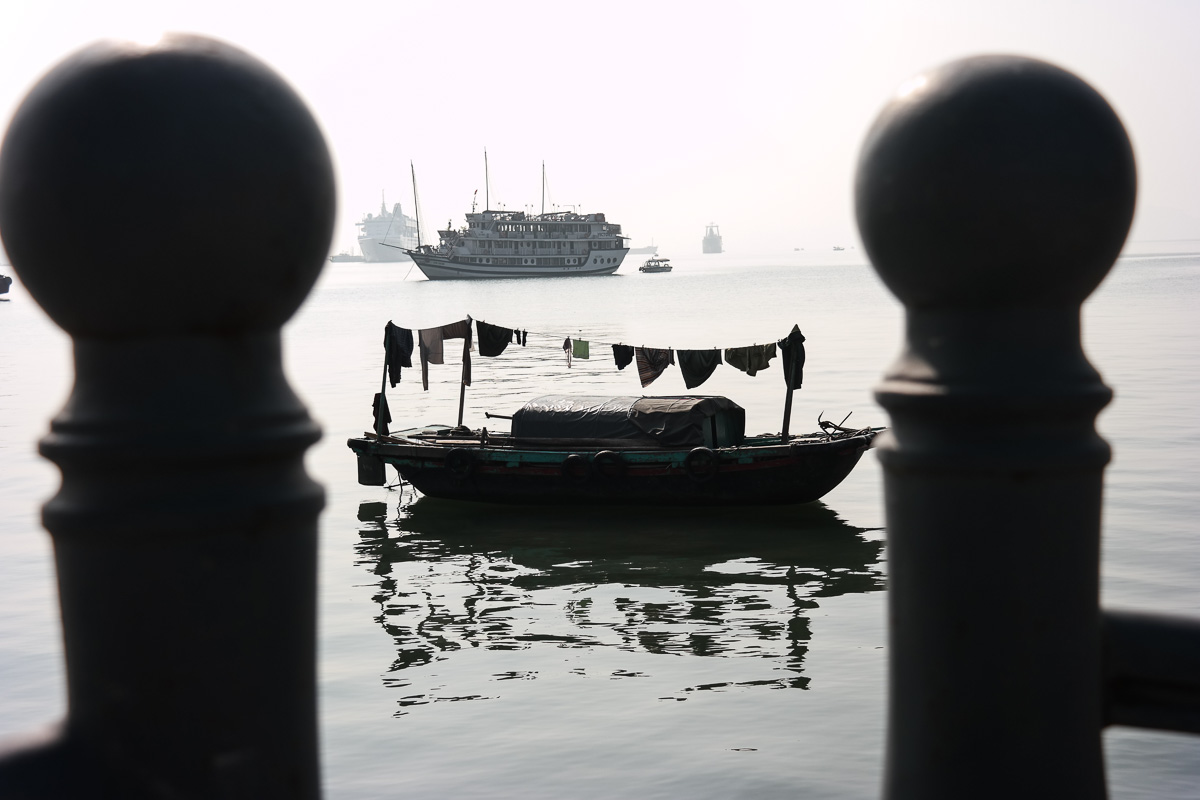 So two weeks into our adventure making our way through South East Asia and Vietnam is behind us.  Filled with so many stories good and bad, adding to our stories from our time back in "Nam" 🙂
Vietnam left a bitter sweet taste in our hearts and mouths, the food not exactly what we expected with 4 dishes really tingling our tastebuds and the rest leaving us more than unsatisfied…That being said our experience still included beautiful sites such as the incredible rice paddies up in the North in Sa Pa where we enjoyed a welcome break from the traveling in a home stay in a quaint little town Ta Van.
Here the goodness of the people and kind hearted and willingness to open their homes to us managed to rectify all that the greediness and scamming that really tainted our perception of the Vietnamese in  general.
Our experience in Hanoi reminded me of something like a bad one night stand…It's all new and exciting in the beginning and fun while it lasts, however, the moment you've had some time to think about what happened it leaves you feeling cheap and used…In our case, it left us feeling like nothing more than big fat wallets filled with dollar bills waiting to be extorted!
Anyway, moving on and setting a new pace in Loas where the pace of our travel, the people and the food has been everything and more than we expected…more posts to follow when Wifi and time allows….for now, enjoy the photos from "Nam"and watch your back if you ever happen to meet a Steve or Mike in Hanoi 😉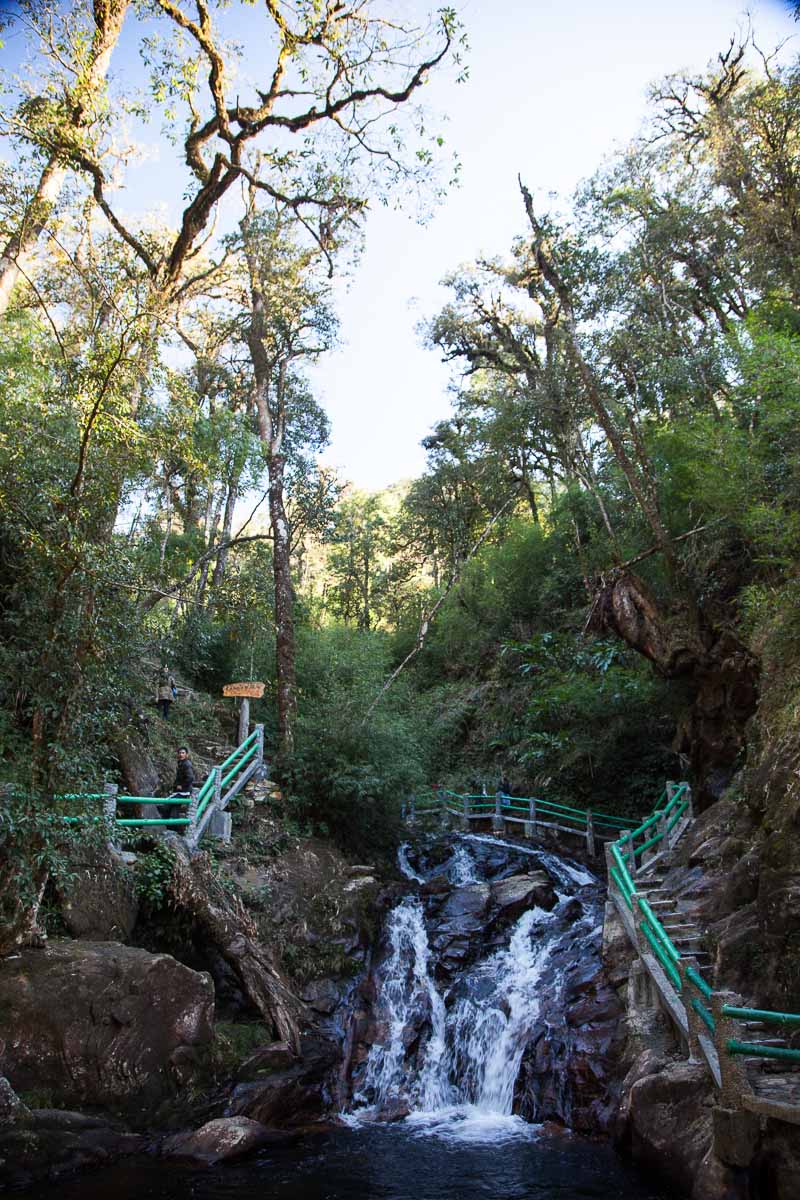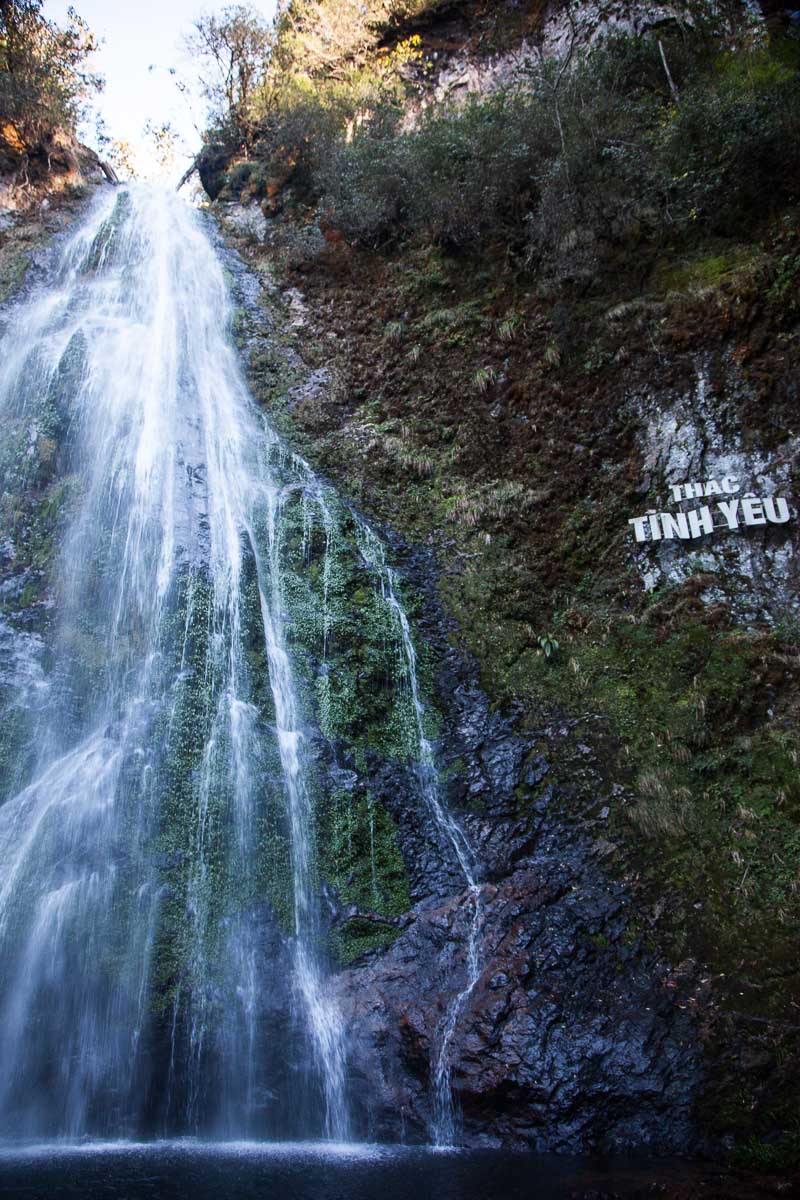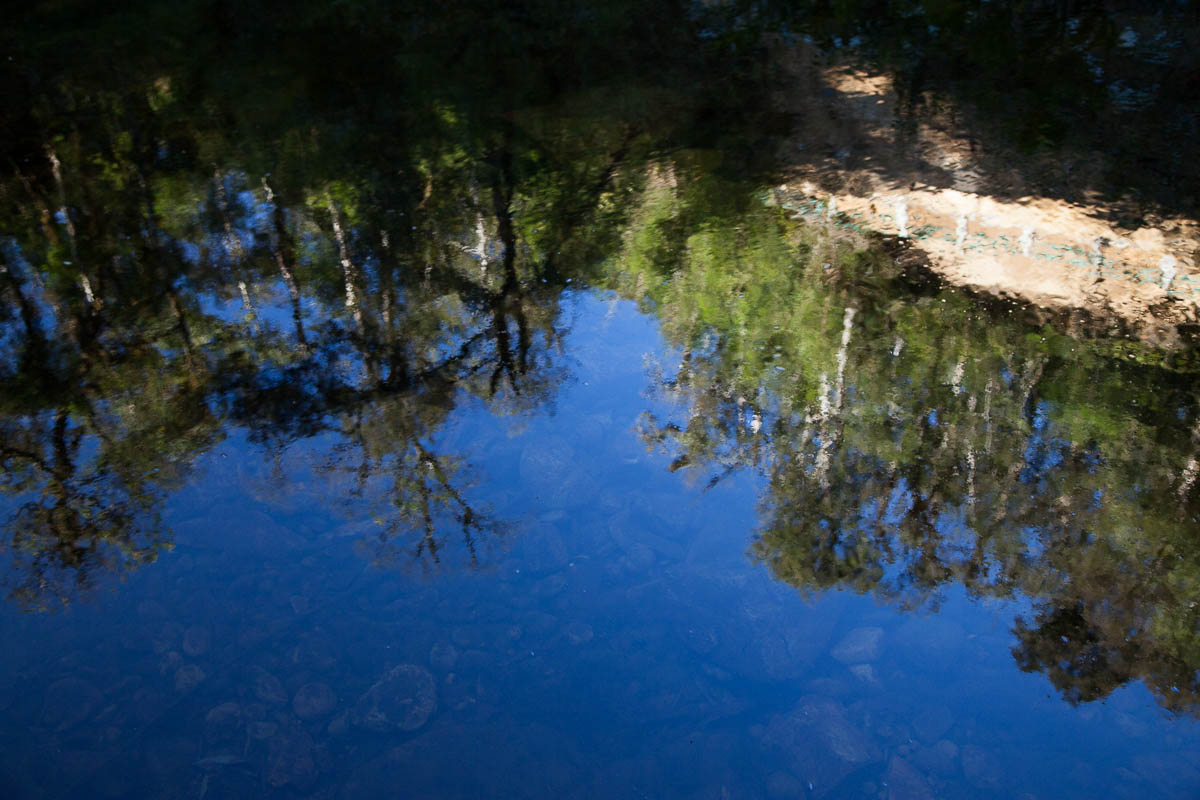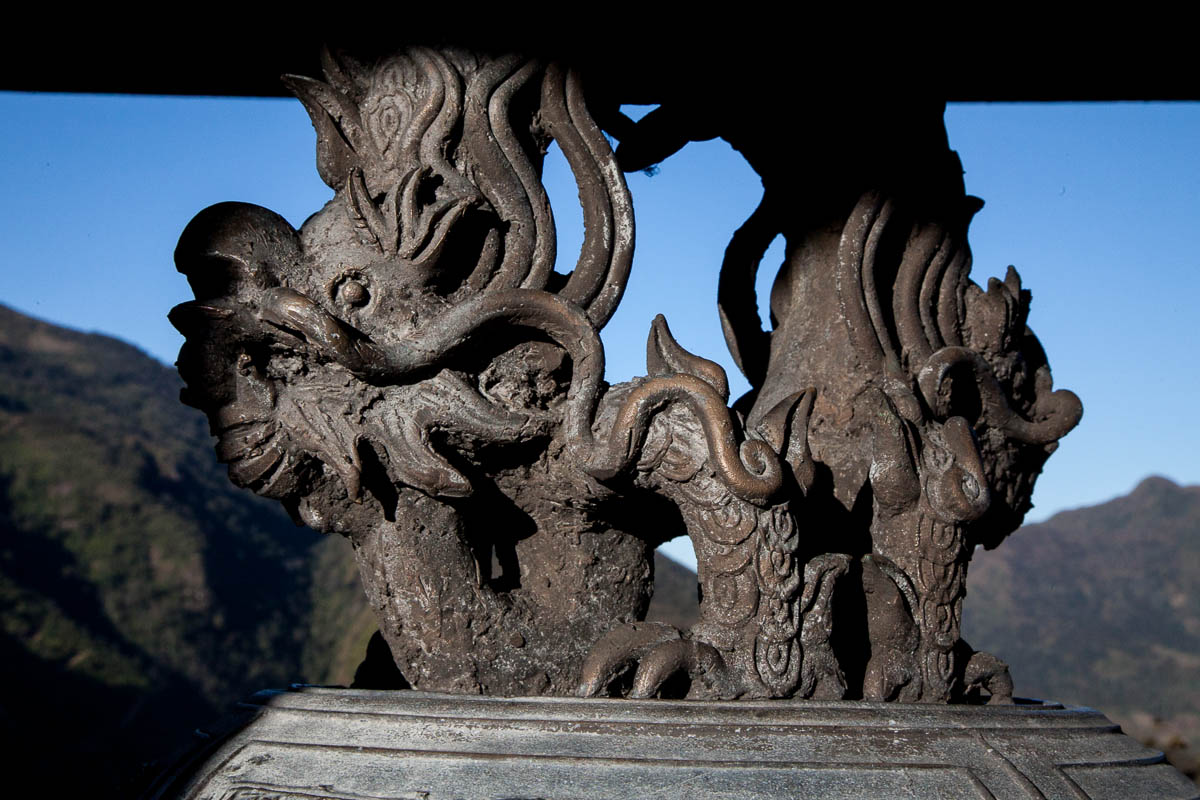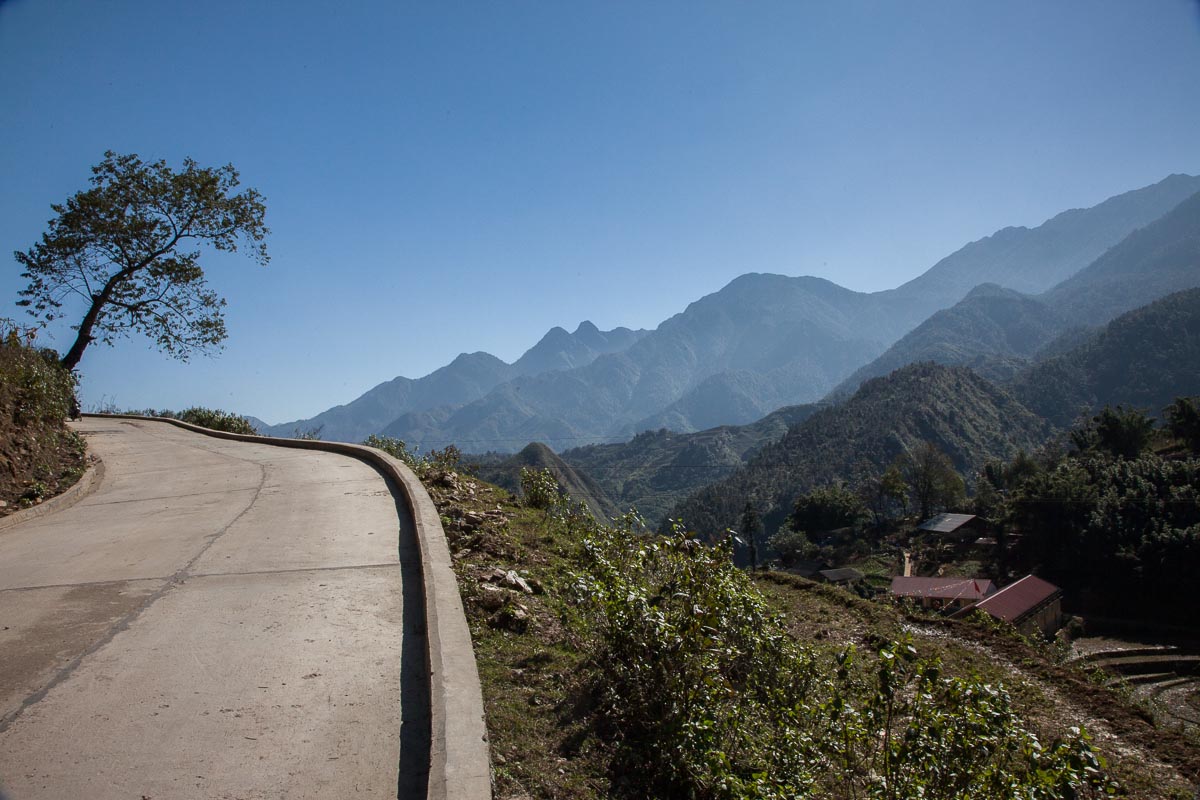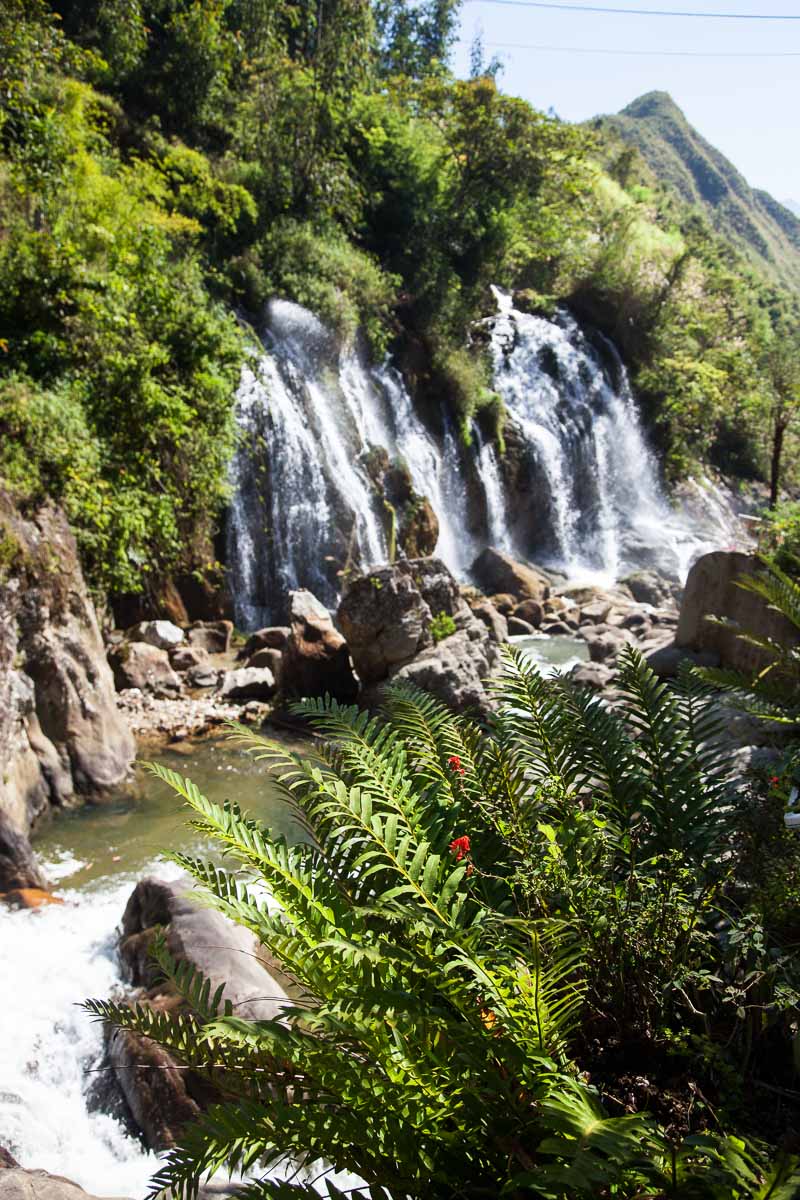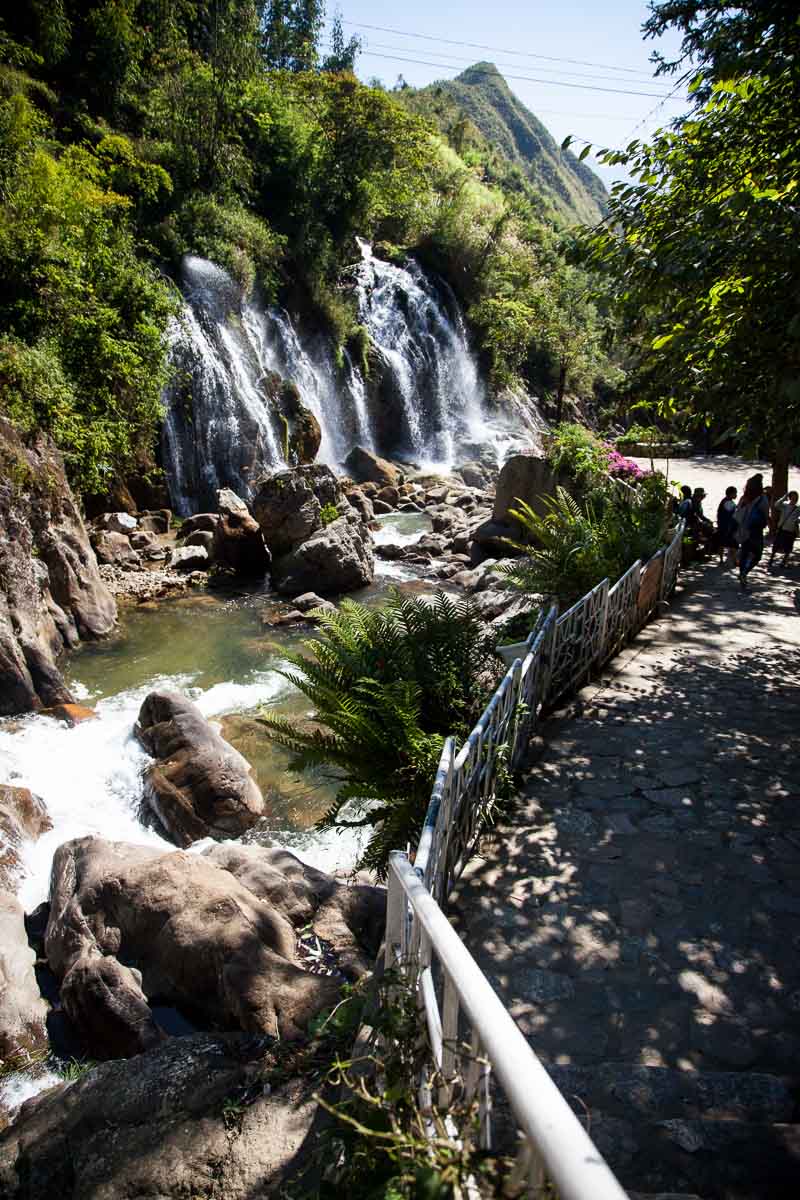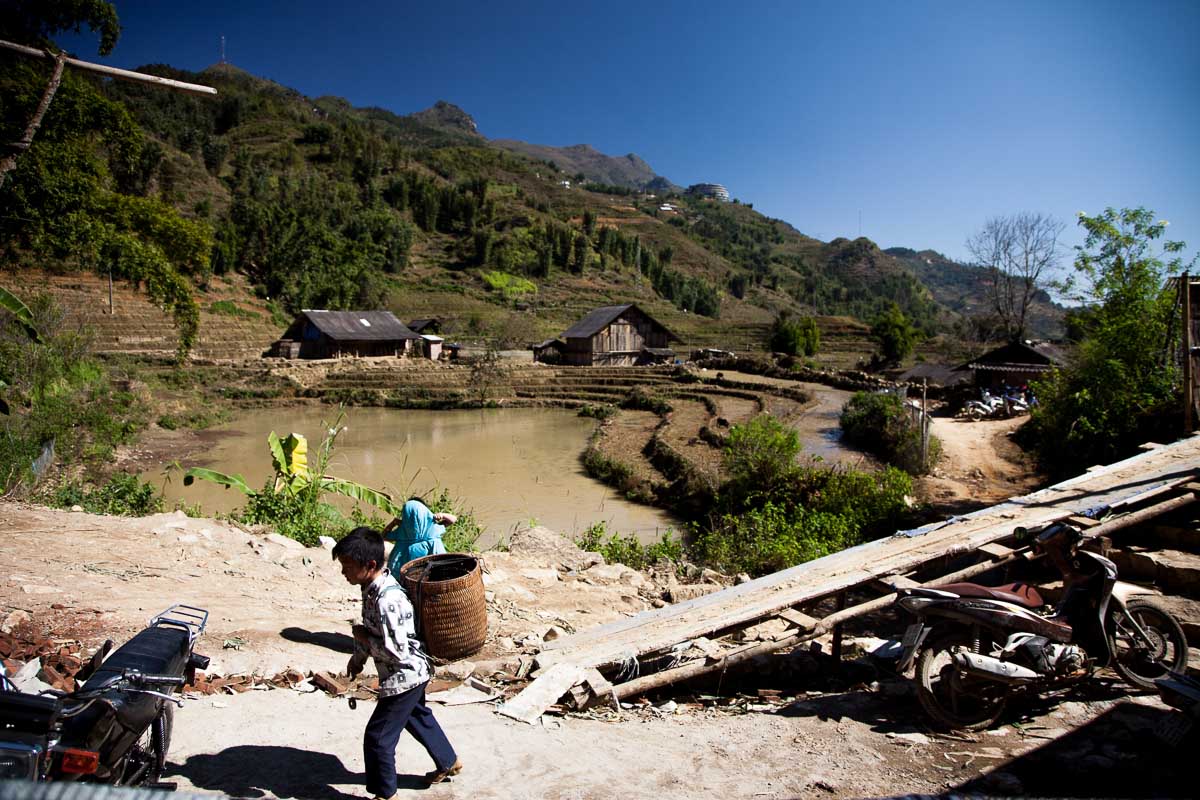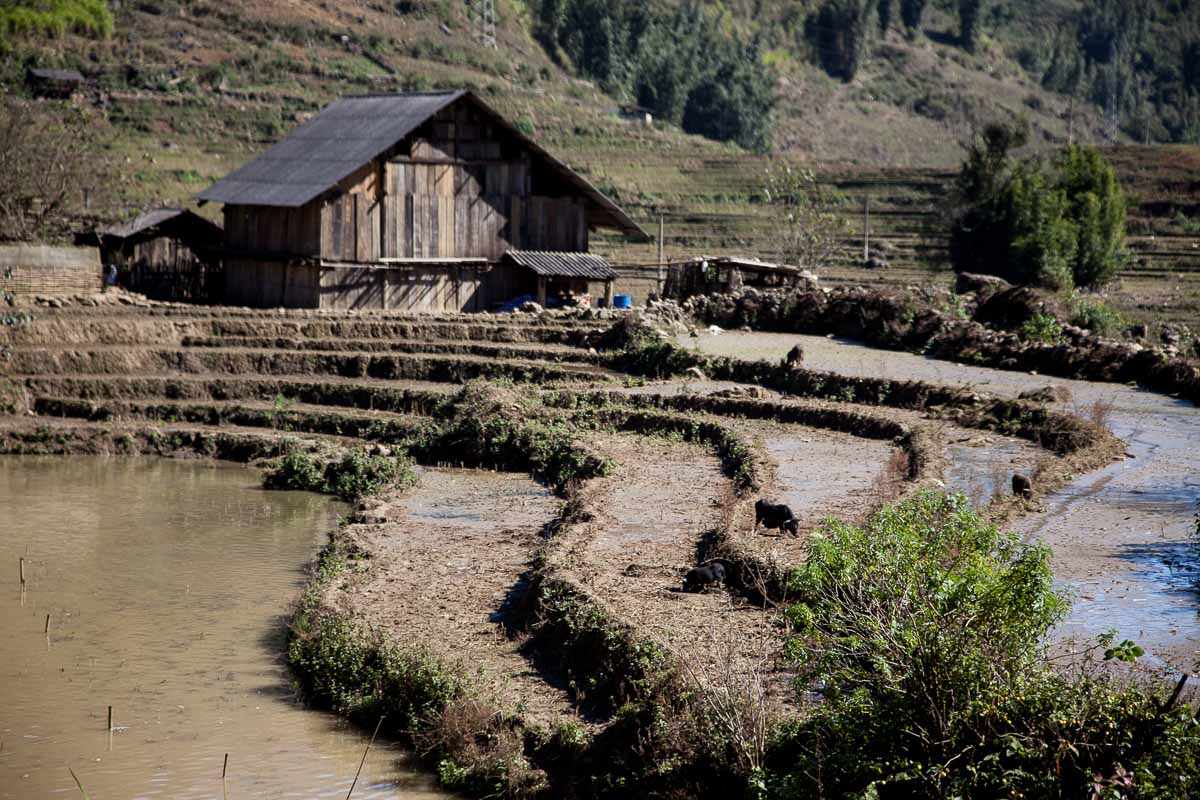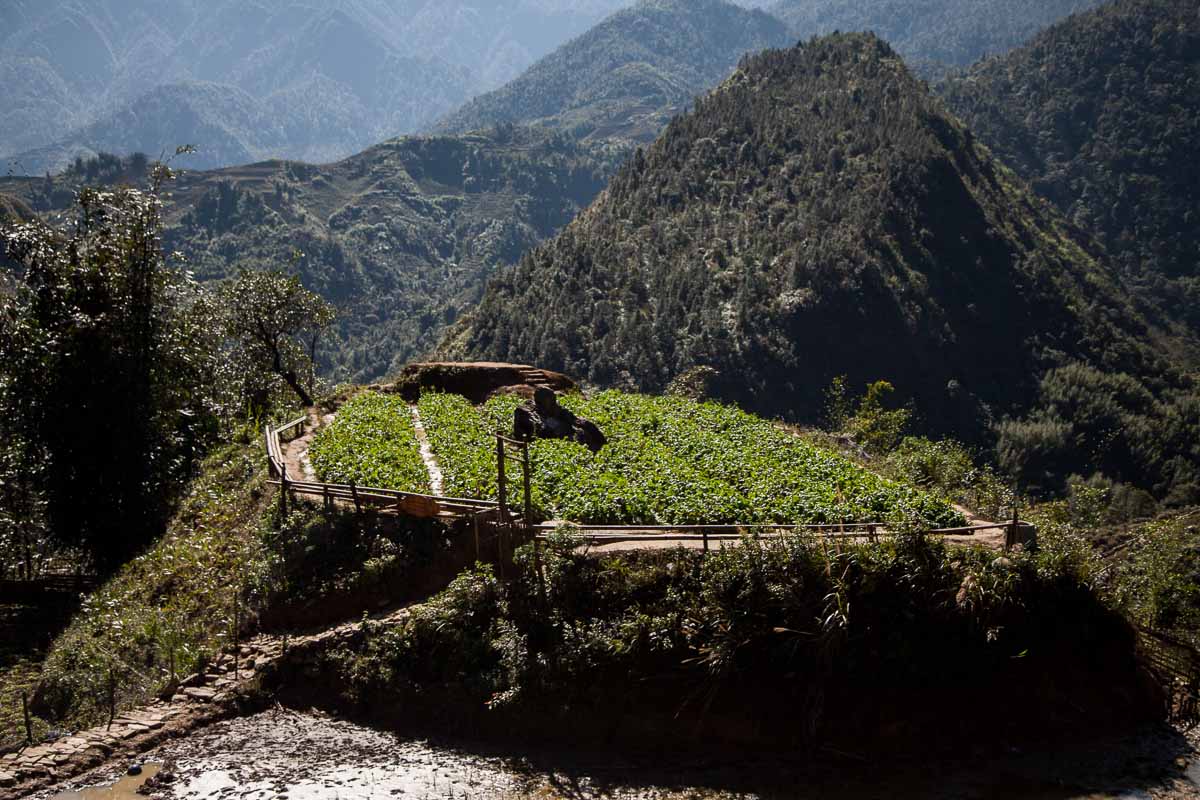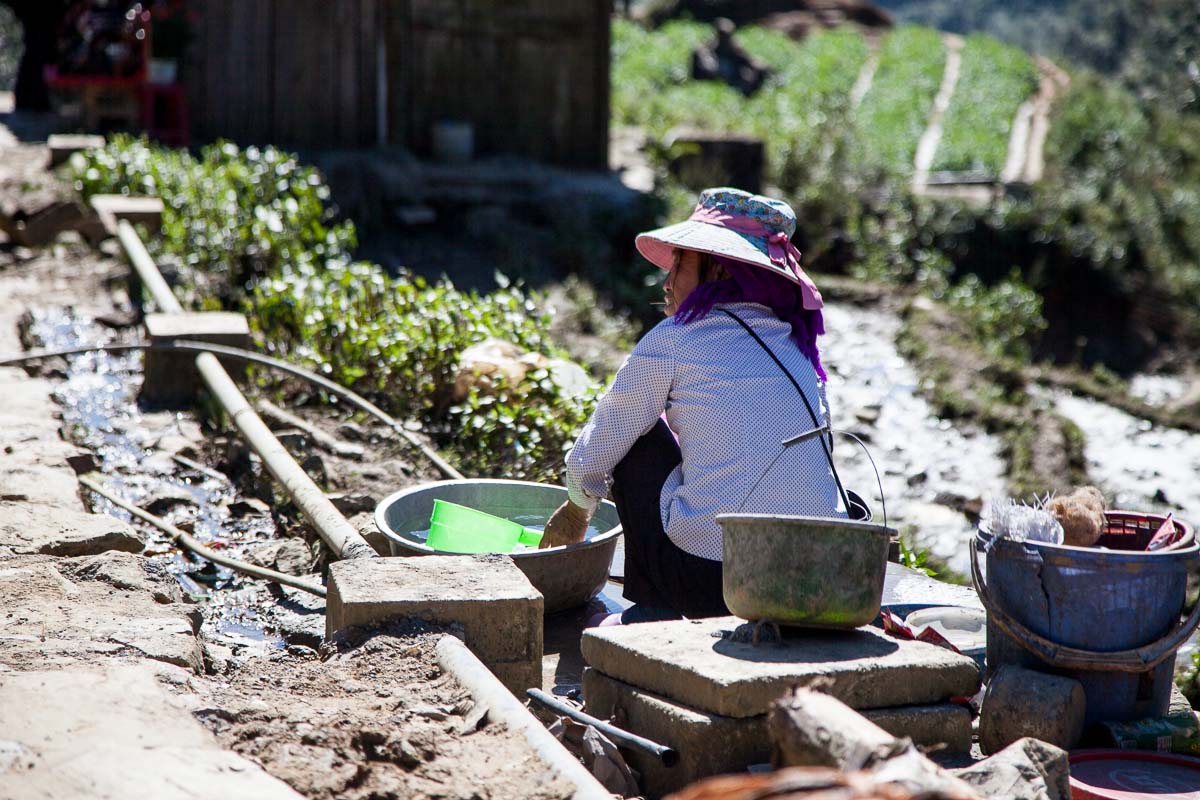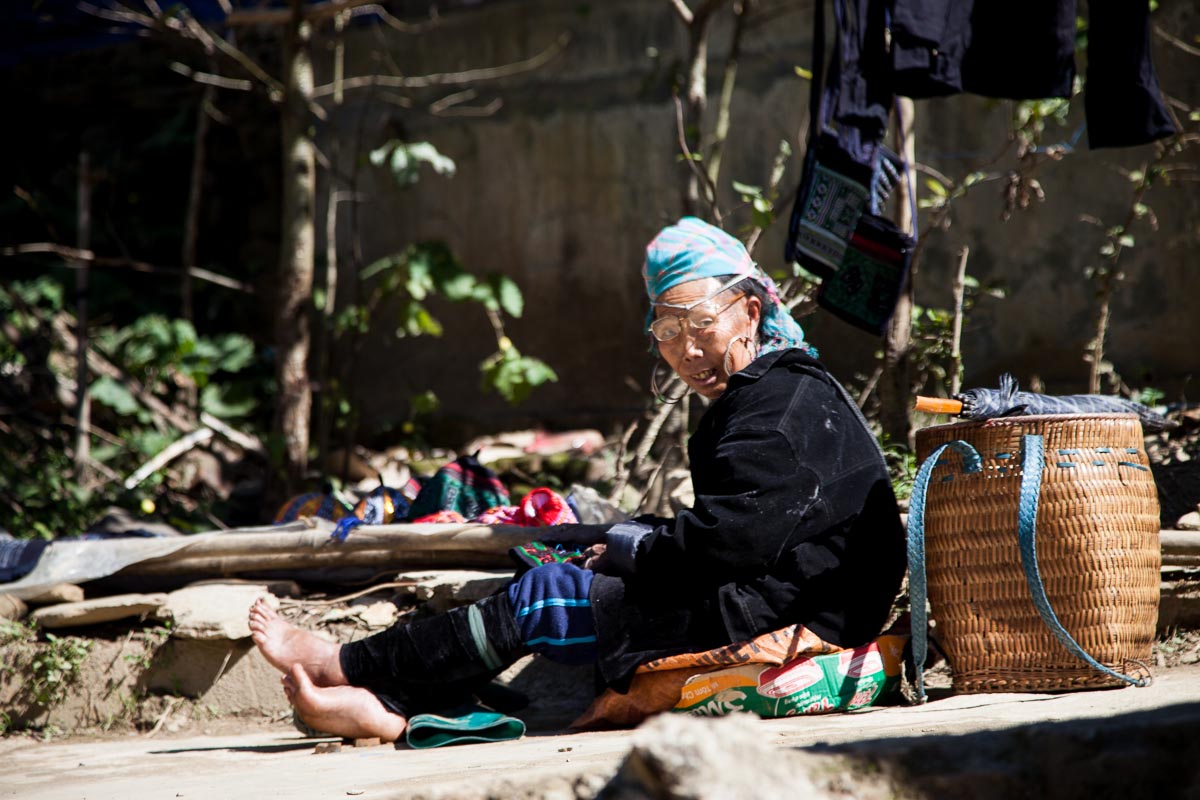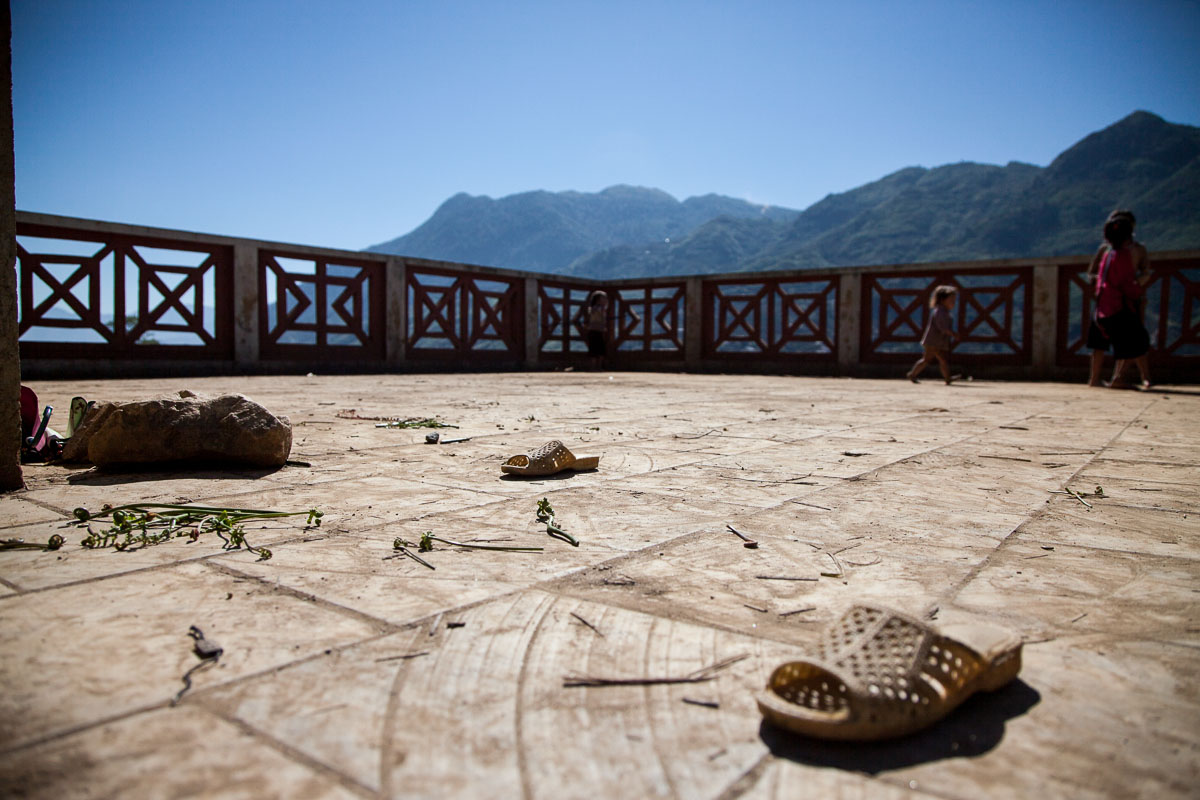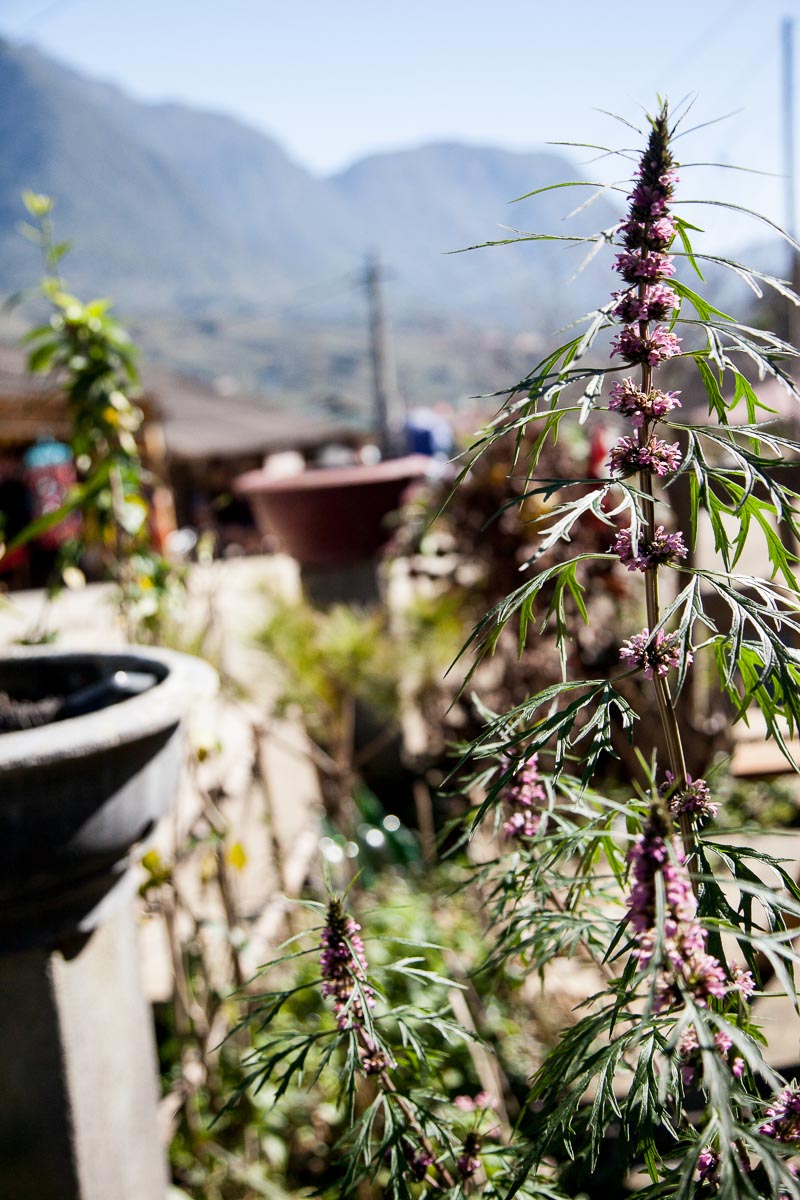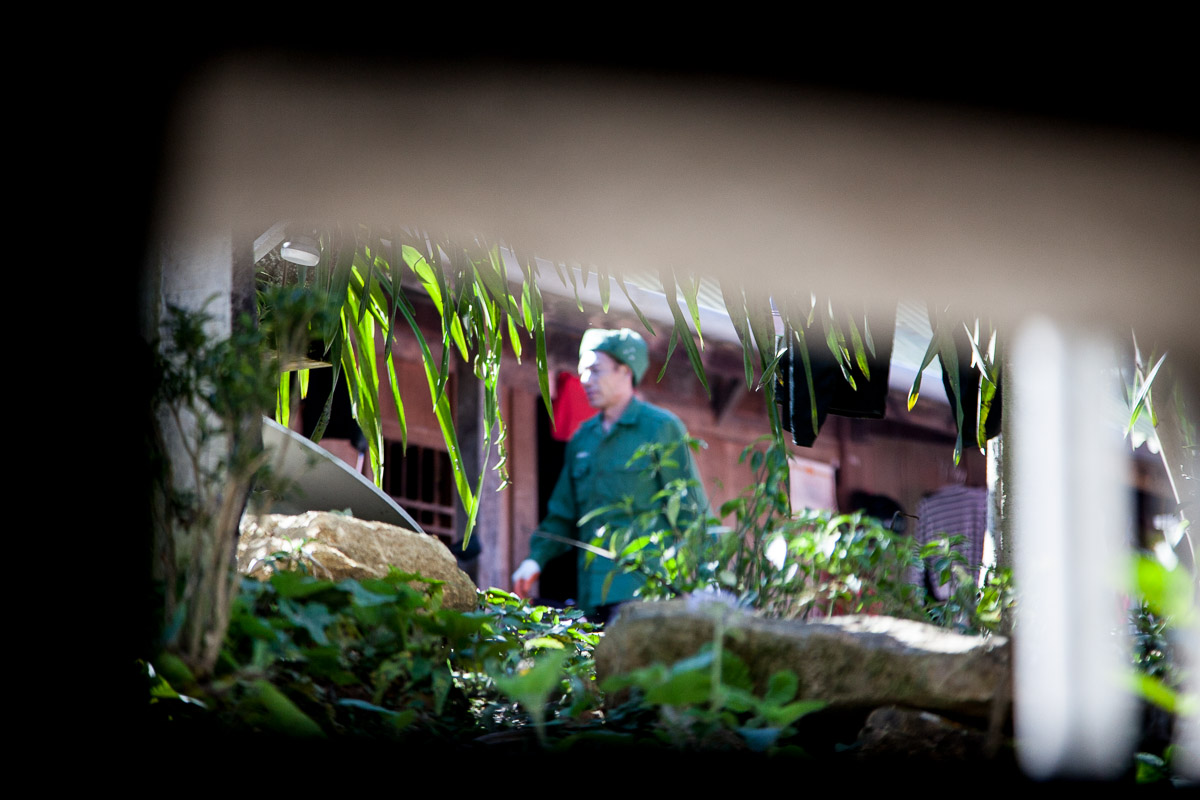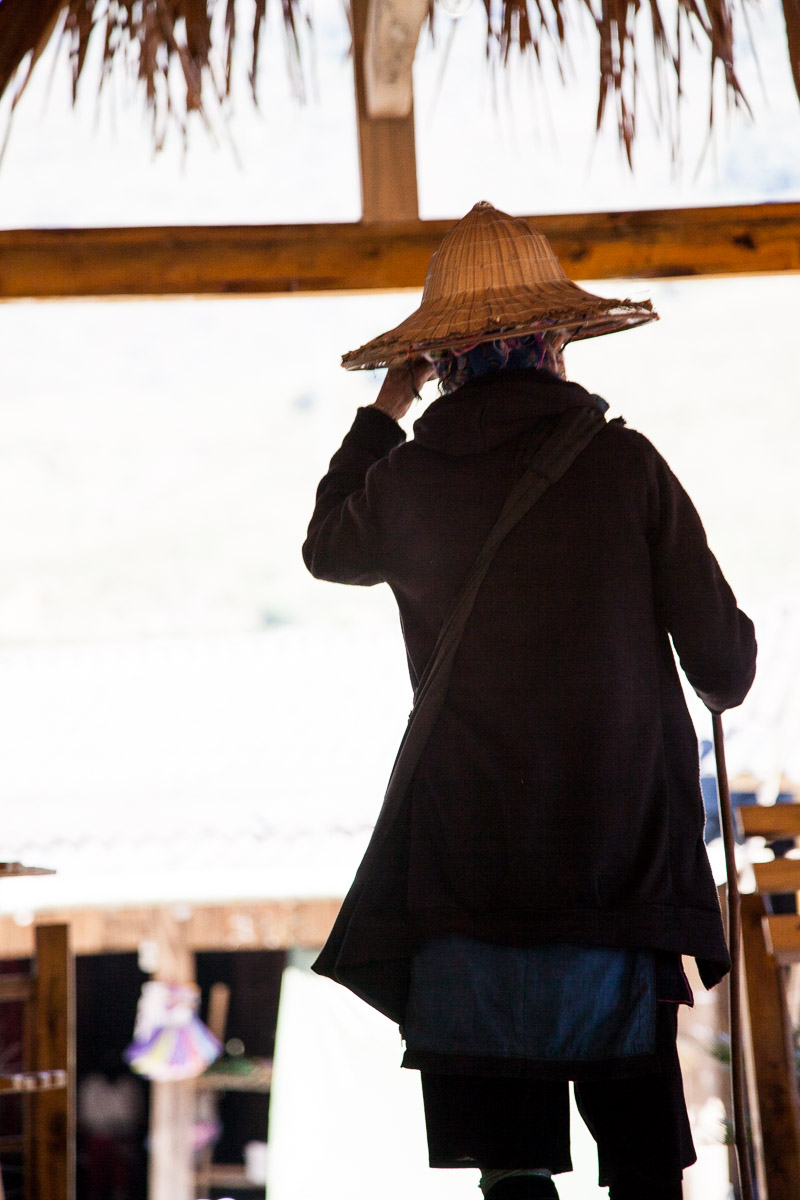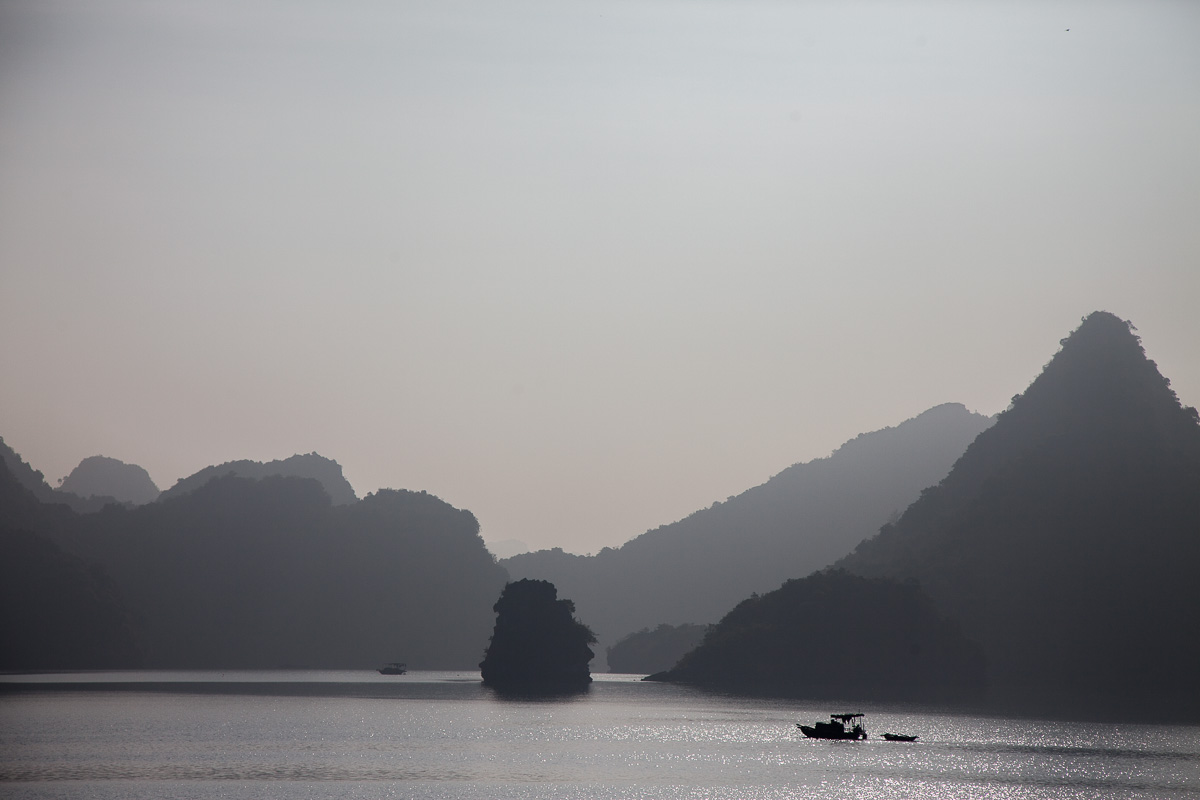 ---
---
You might also like
---