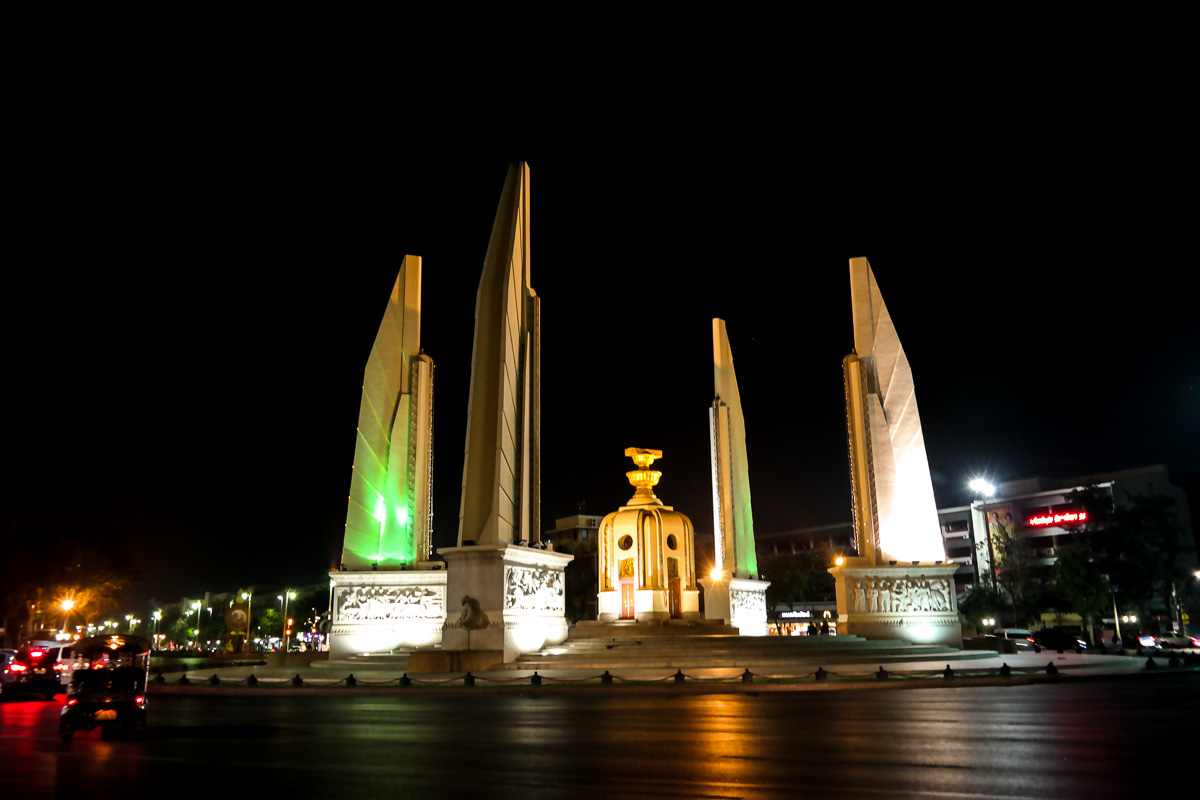 With a week left I take some time to reflect on my journey and review just how far I've come…
Six new ways to say hello and 6 more to say goodbye…
Goodbye's however, never get easier…
But I've come to accept that some connections last for a mere moment and others for lifetime. Exactly why it's of paramount importance to culture an attitude of non-attachment rather than holding onto anything too tightly.
Taking lessons from past experience and planning for the future but finding a balance in the present.
So from enjoying the island life on Phuket and Phi Phi, to taking a breather from traveling in Tonsai…To saving a life in Bangkok, climbing mountains in Chang Mai, mastering slack lining in Pai, exploring the countryside on scooter and relaxing in hot springs to my hearts content.
It's here where a small gesture like a freshly picked stem of basil; given to me as a gift to say goodbye, restores my faith in the goodness of mankind. It's also here when faced with a nearby death experience we realise just how valuable life and decisive action in a moment of panic can be when a fellow traveler collapse after a seizure.
In moments like these you automatically start to self reflect and re-evaluate, and find renewed gratitude for the people you love and the opportunities you have to life, love, travel and experience what our amazing planet has to offer.
After all, the only thing that remains long after the photos are forgotten is the valuable lessons taught to us along the way and the new perspective on life we have found.
I leave you with one last thought while I take the time and my last couple of days to explore the amazing city of Hong Kong 🙂
With traveling and life in general it's easy to loose your way and to get lost…the difficult part however is in finding oneself…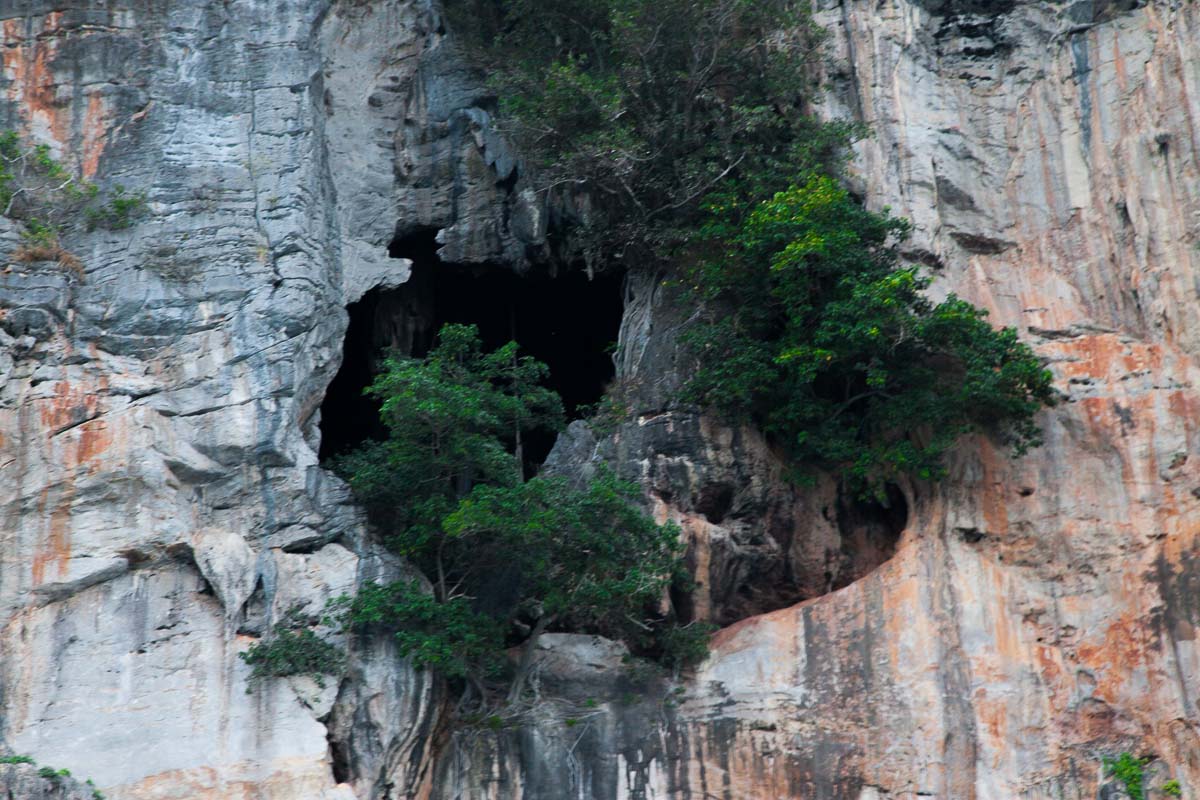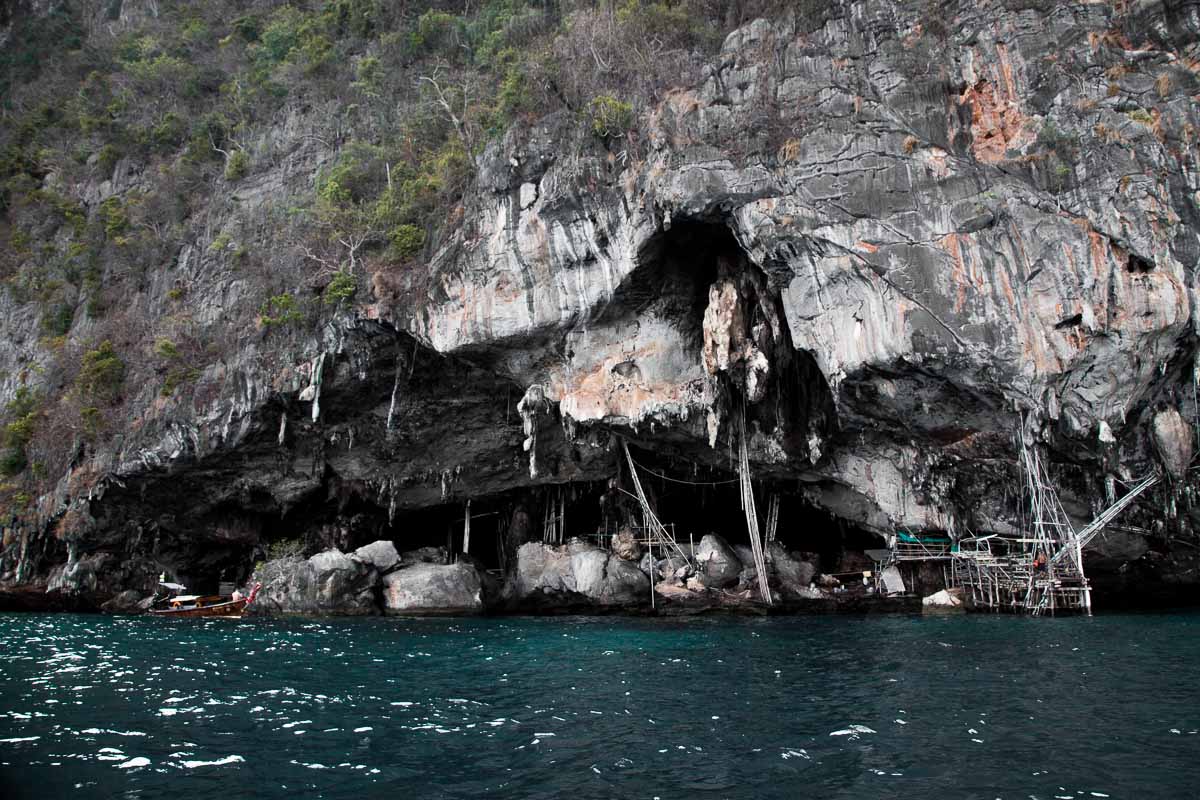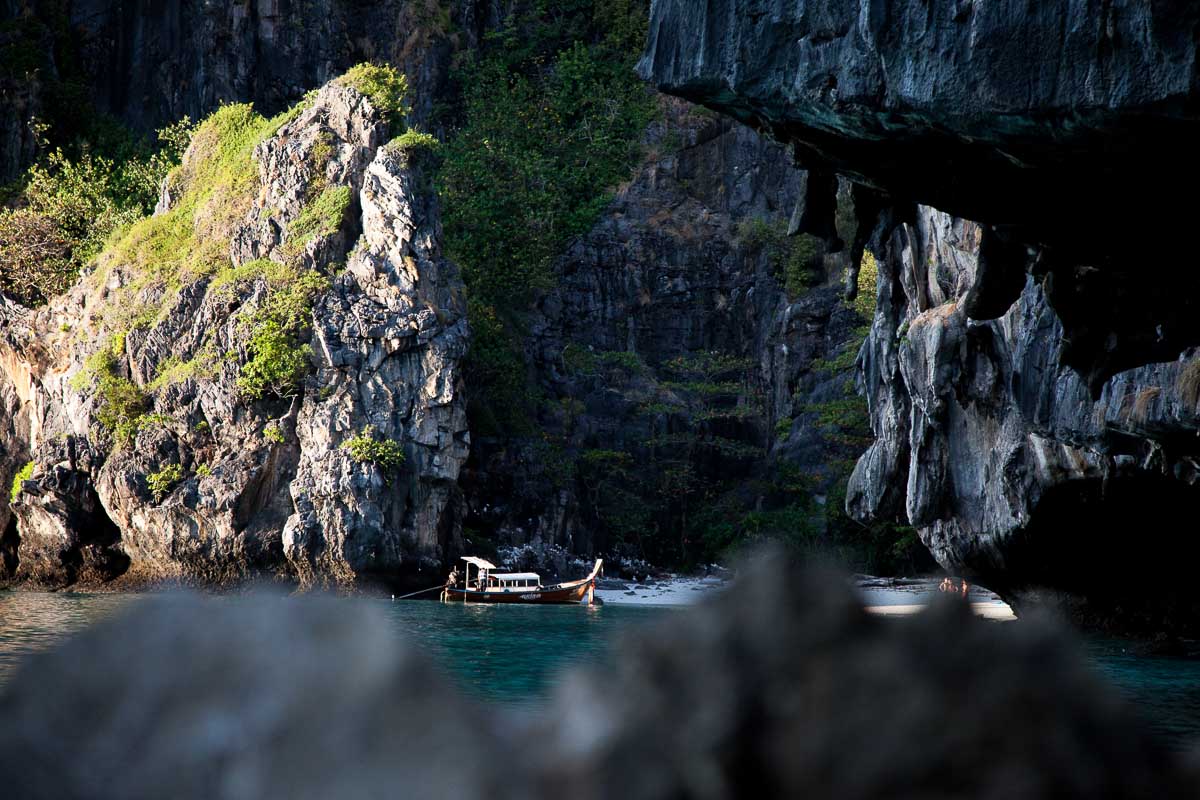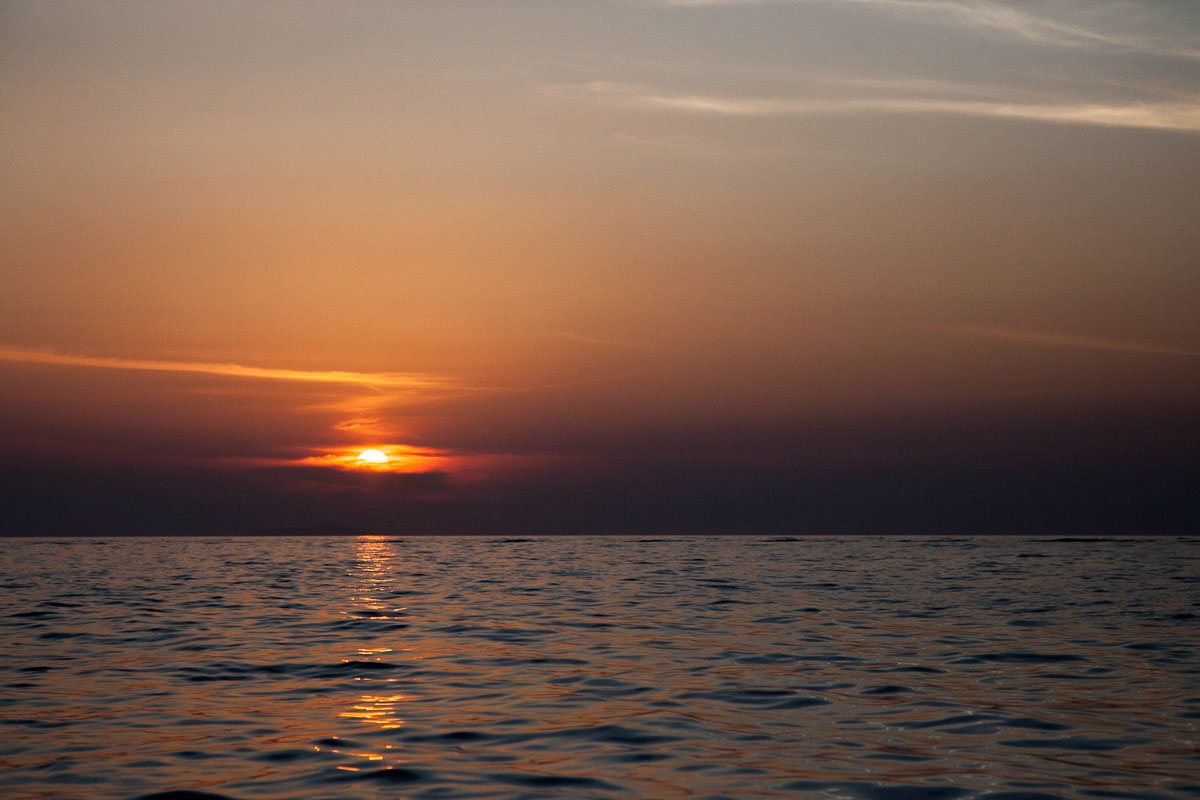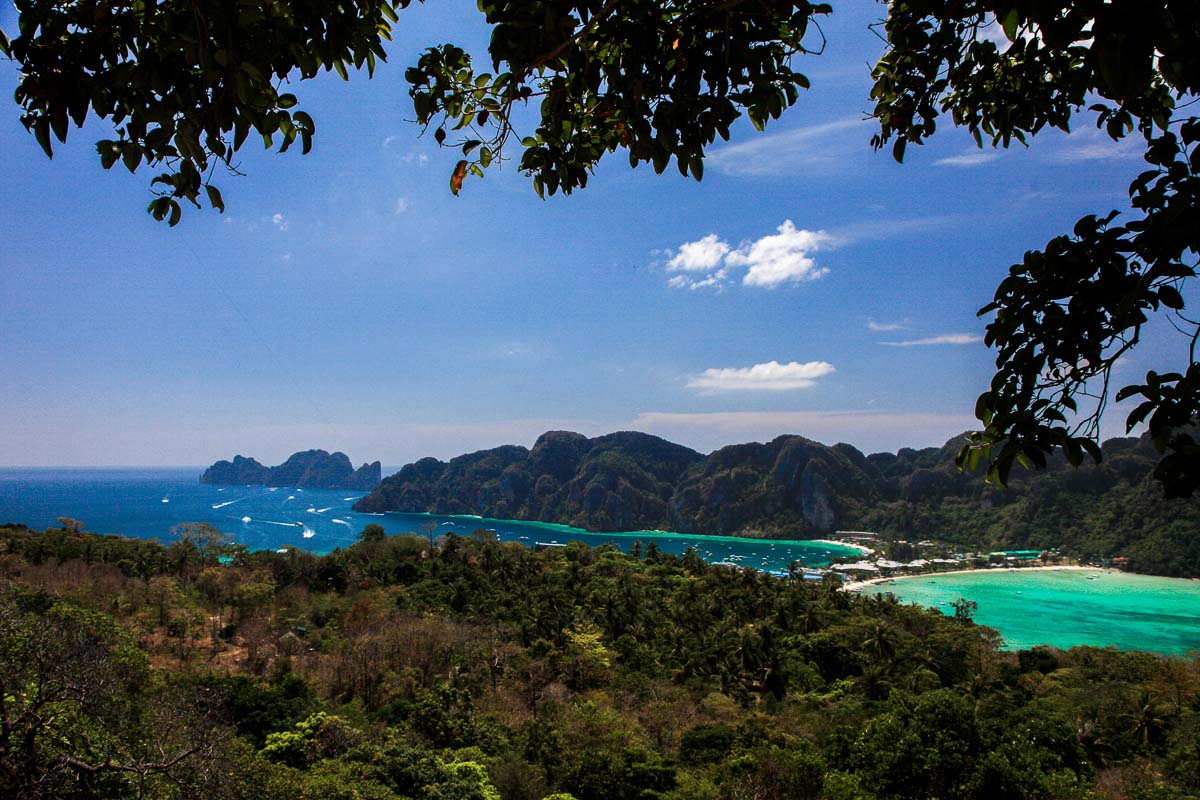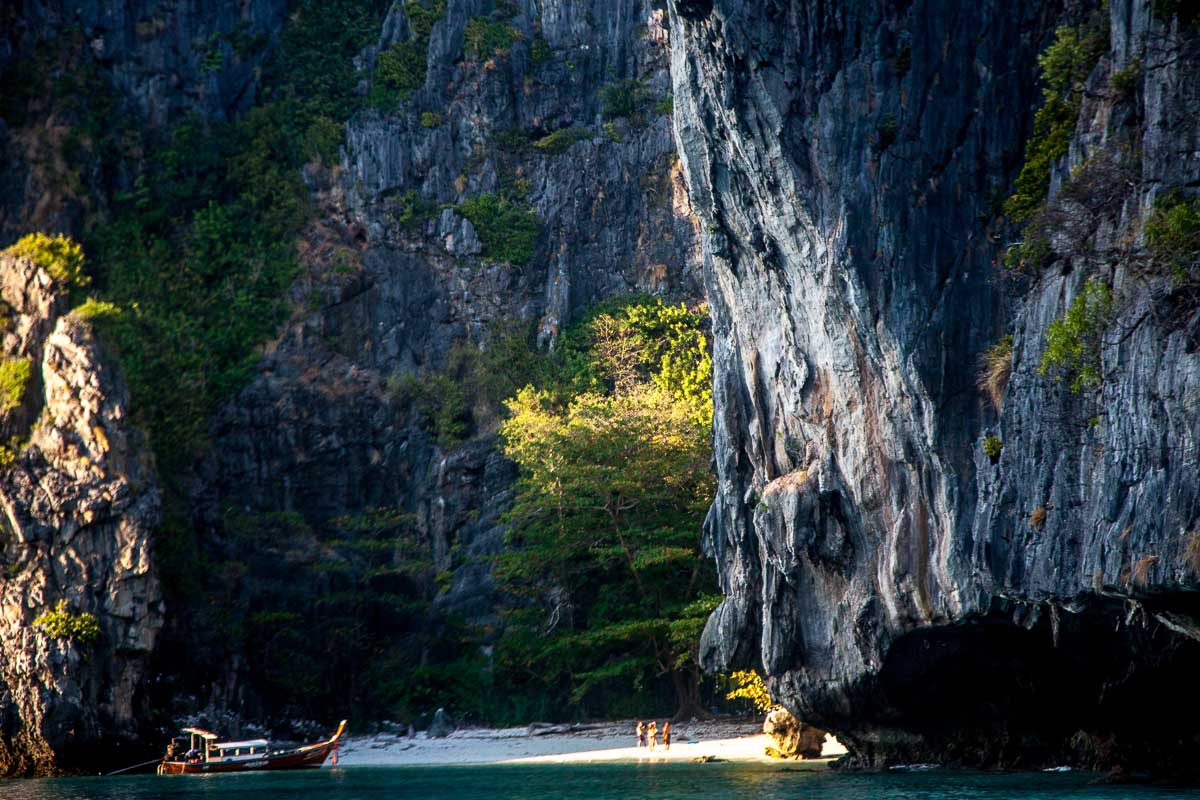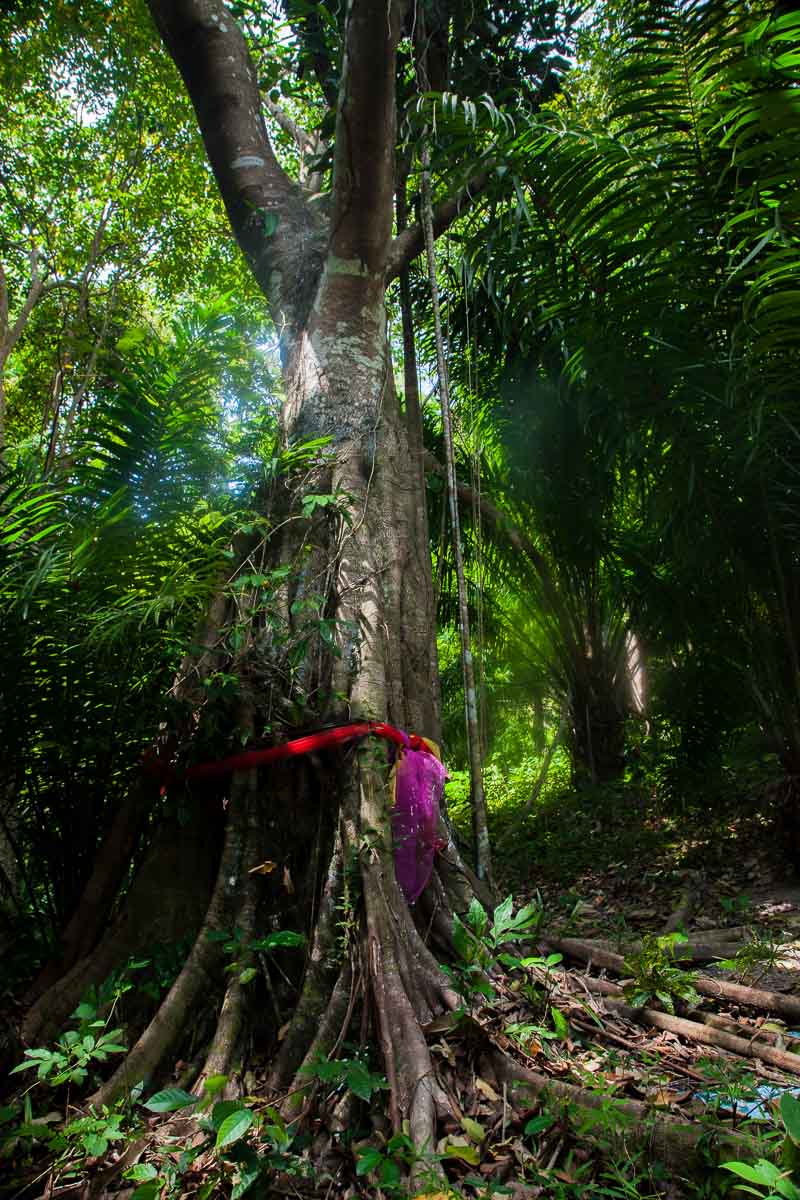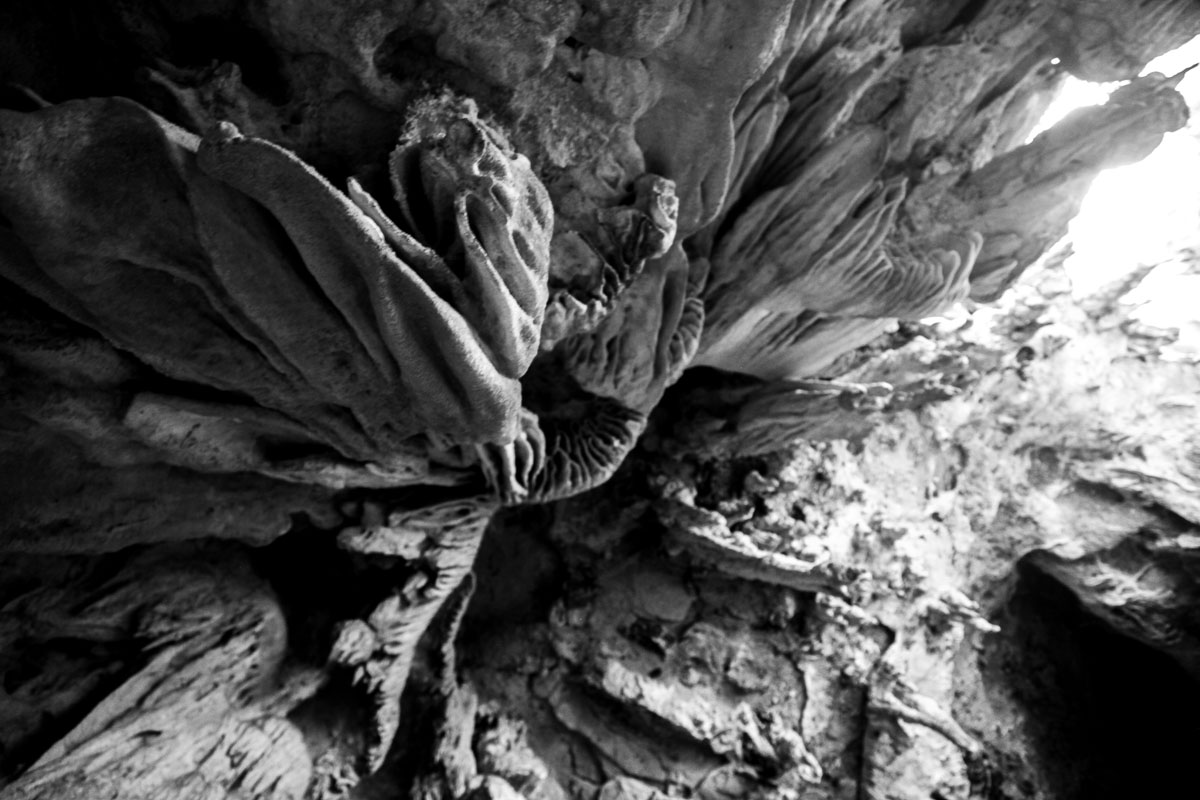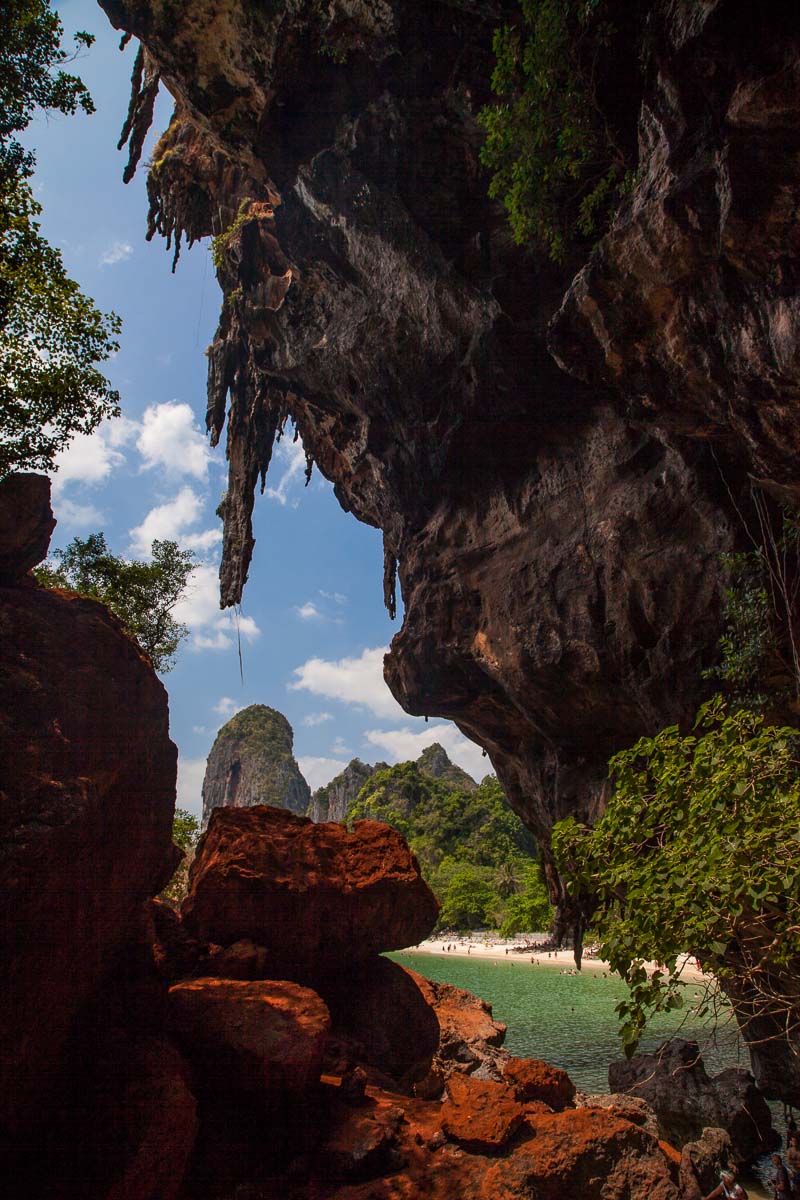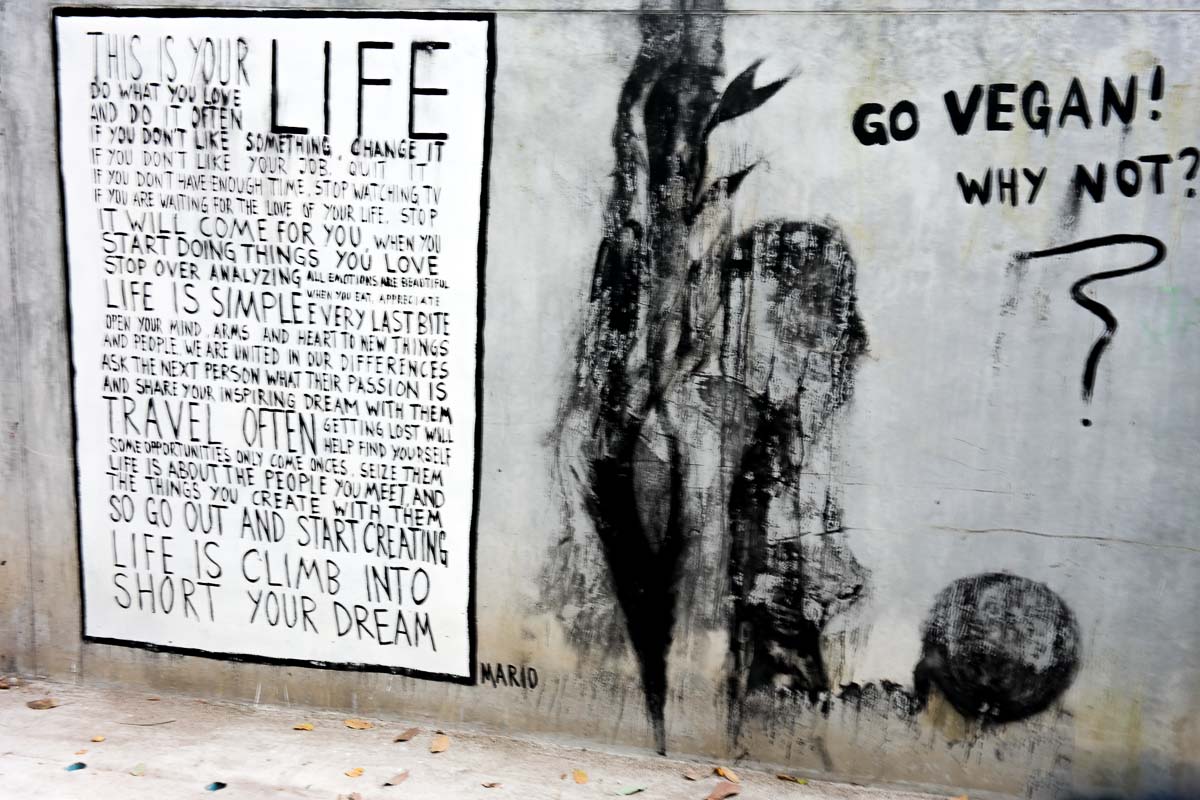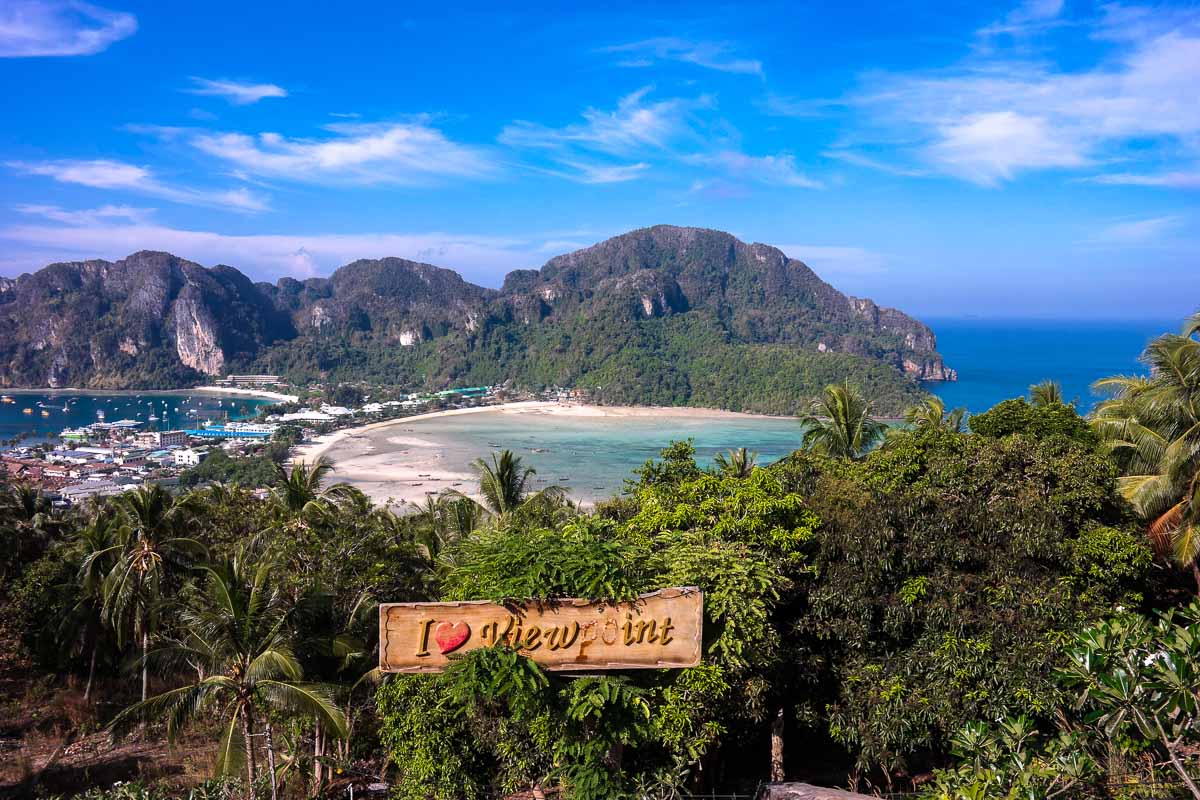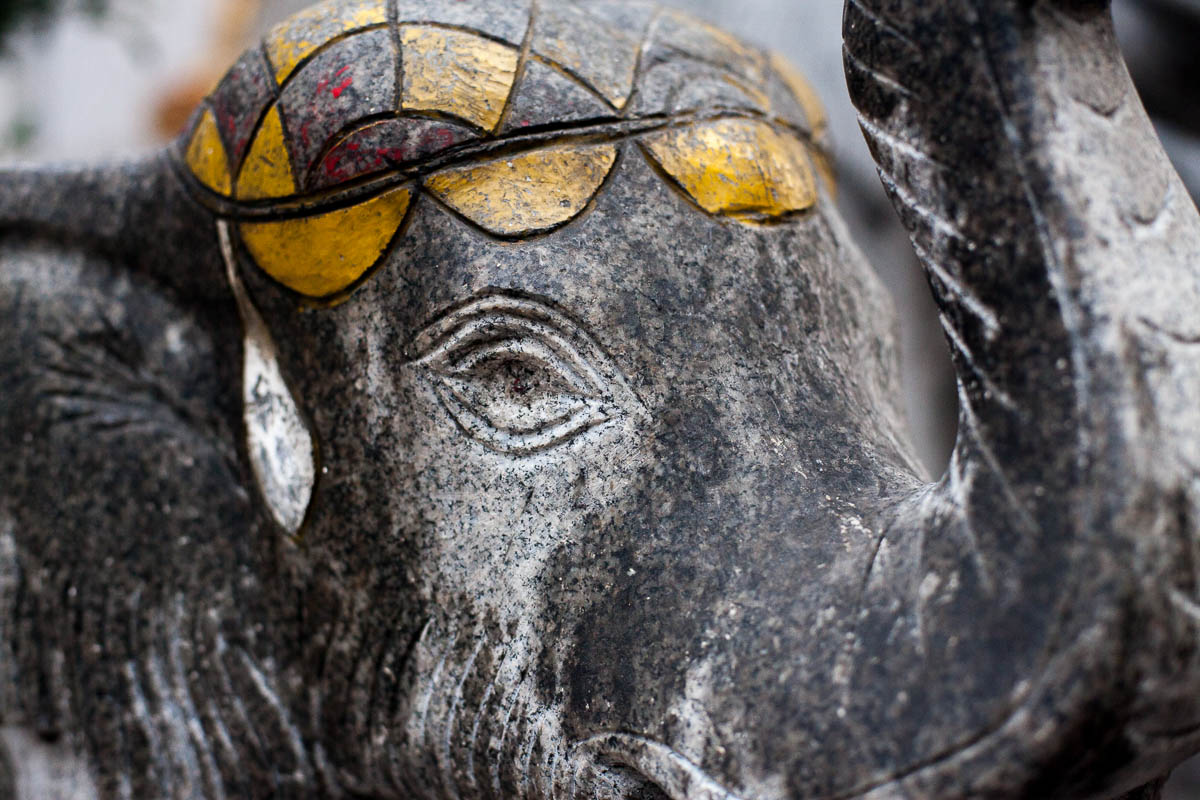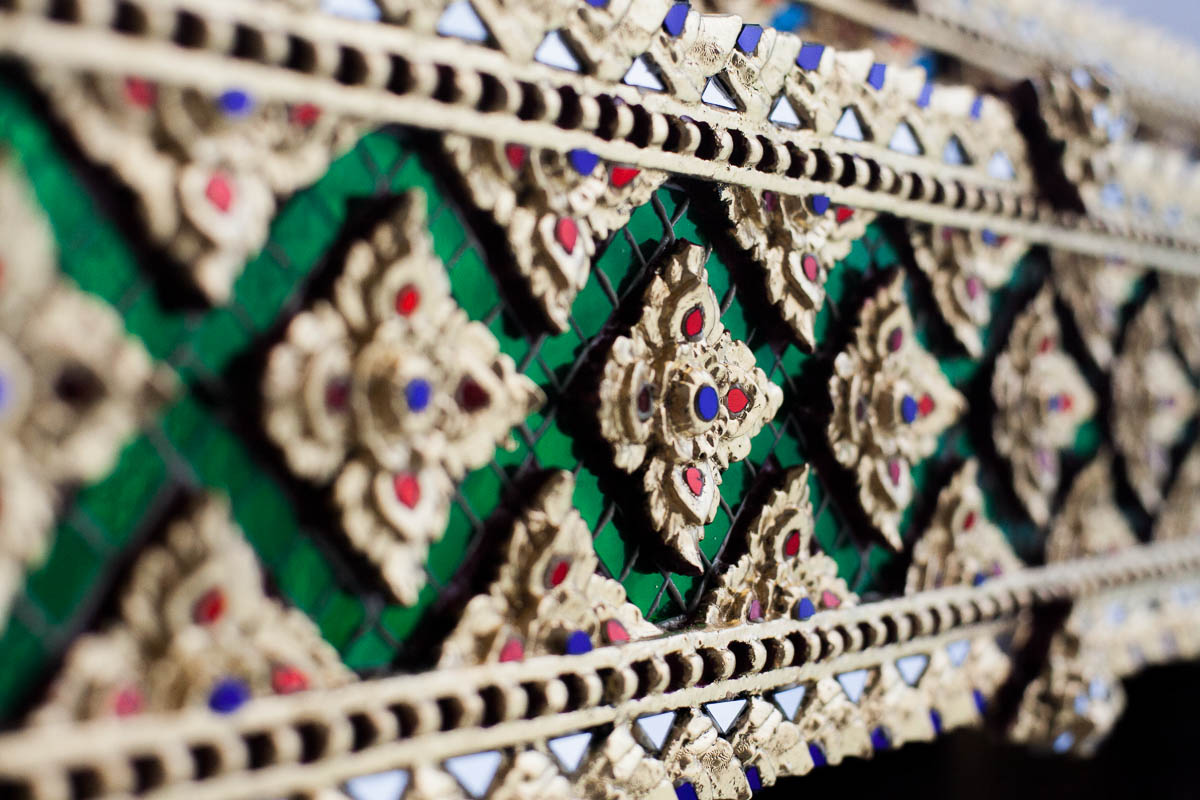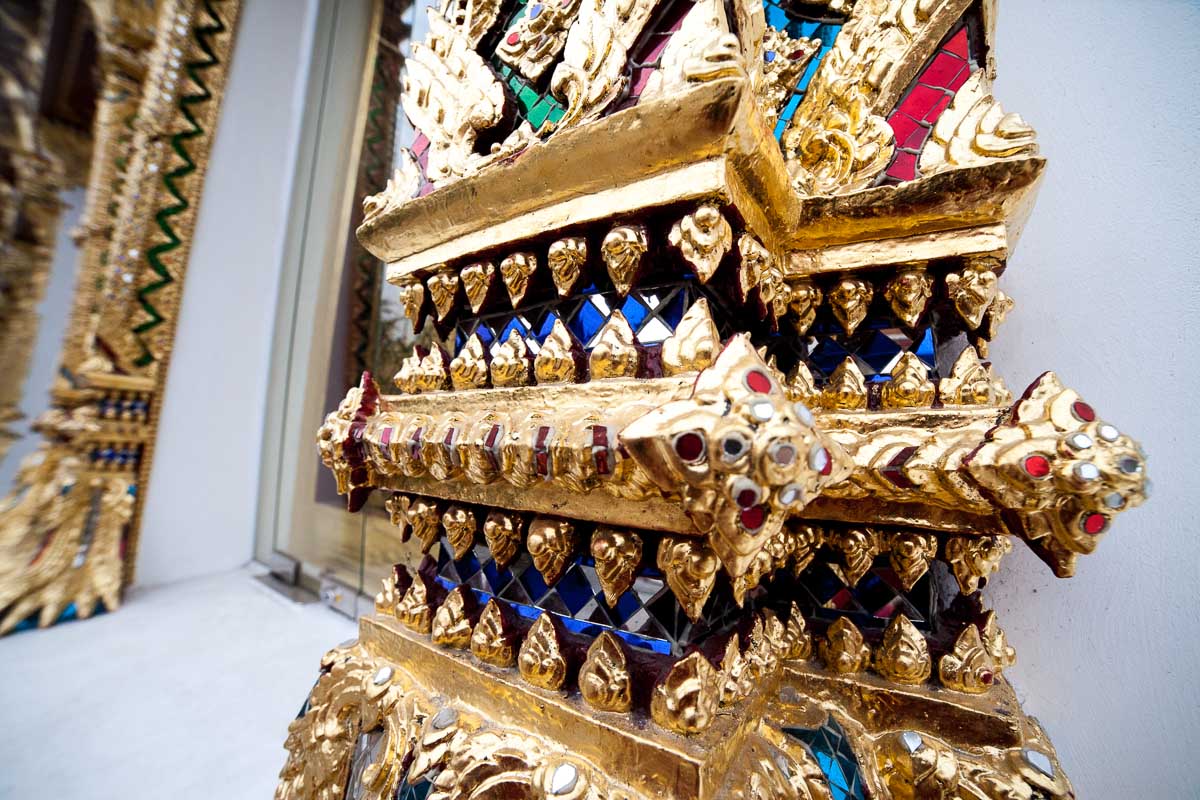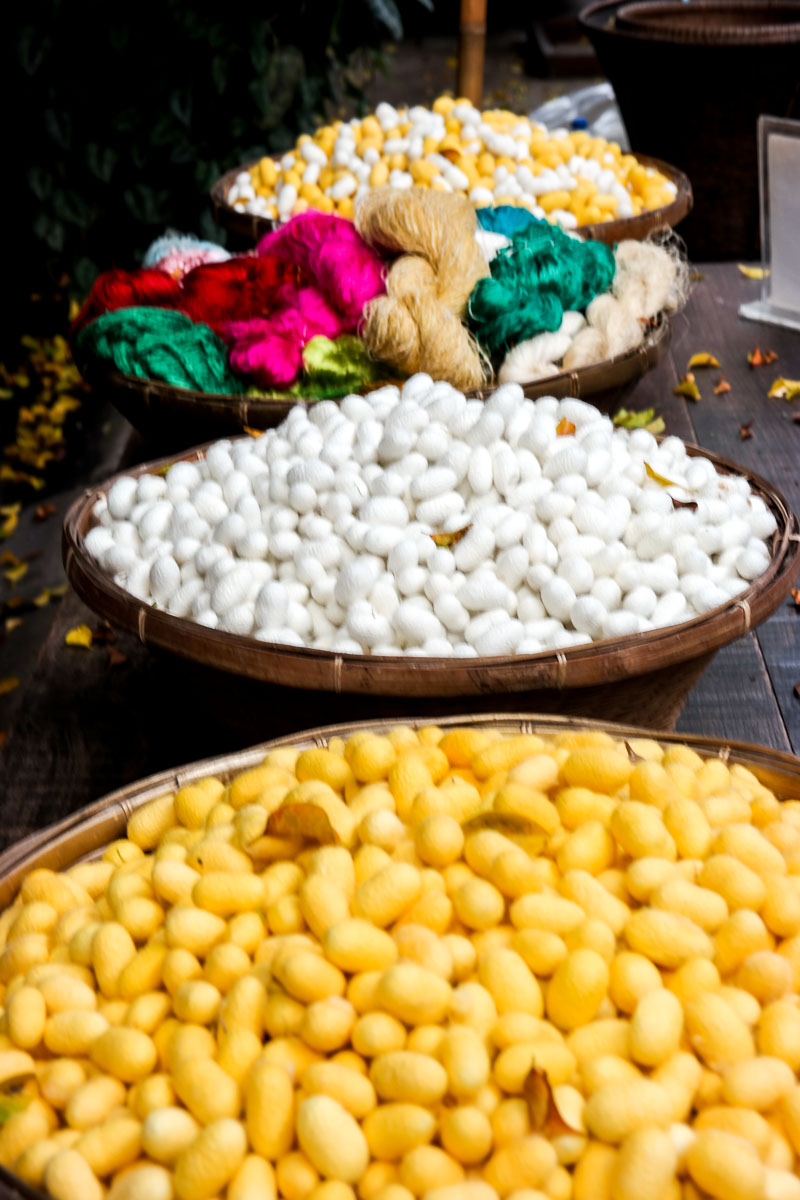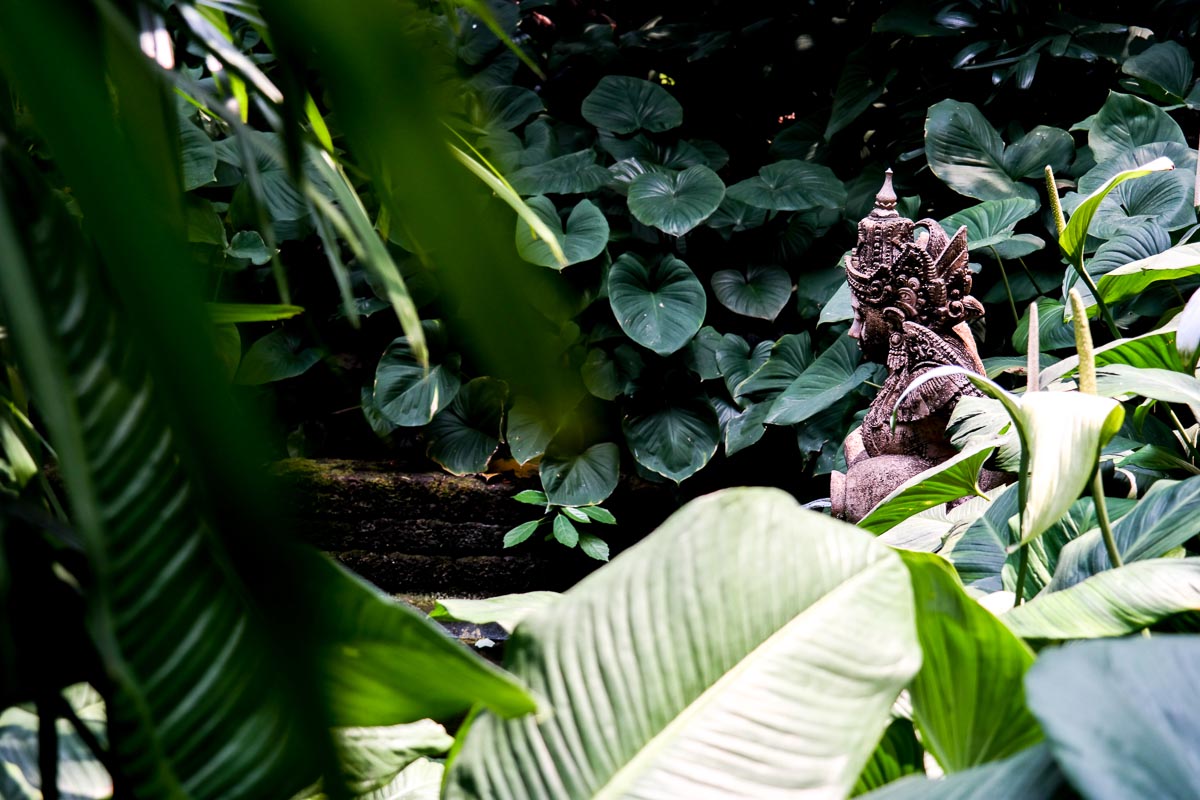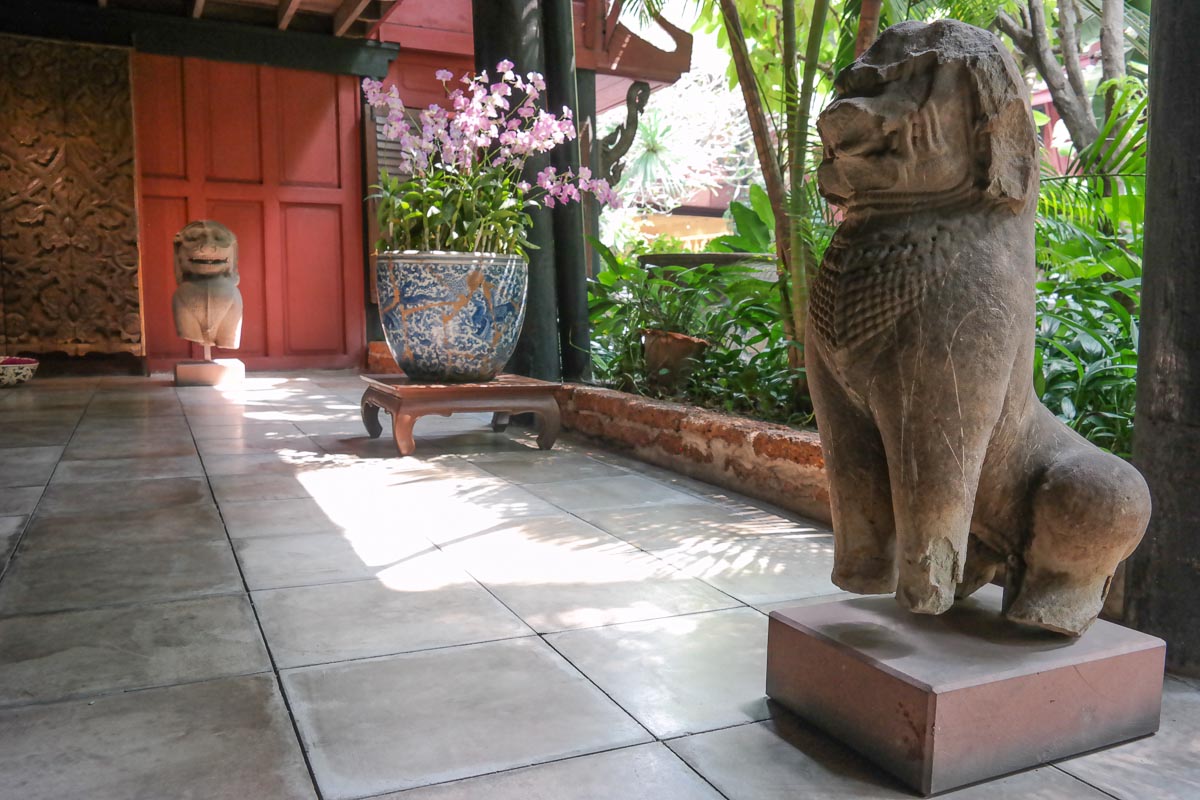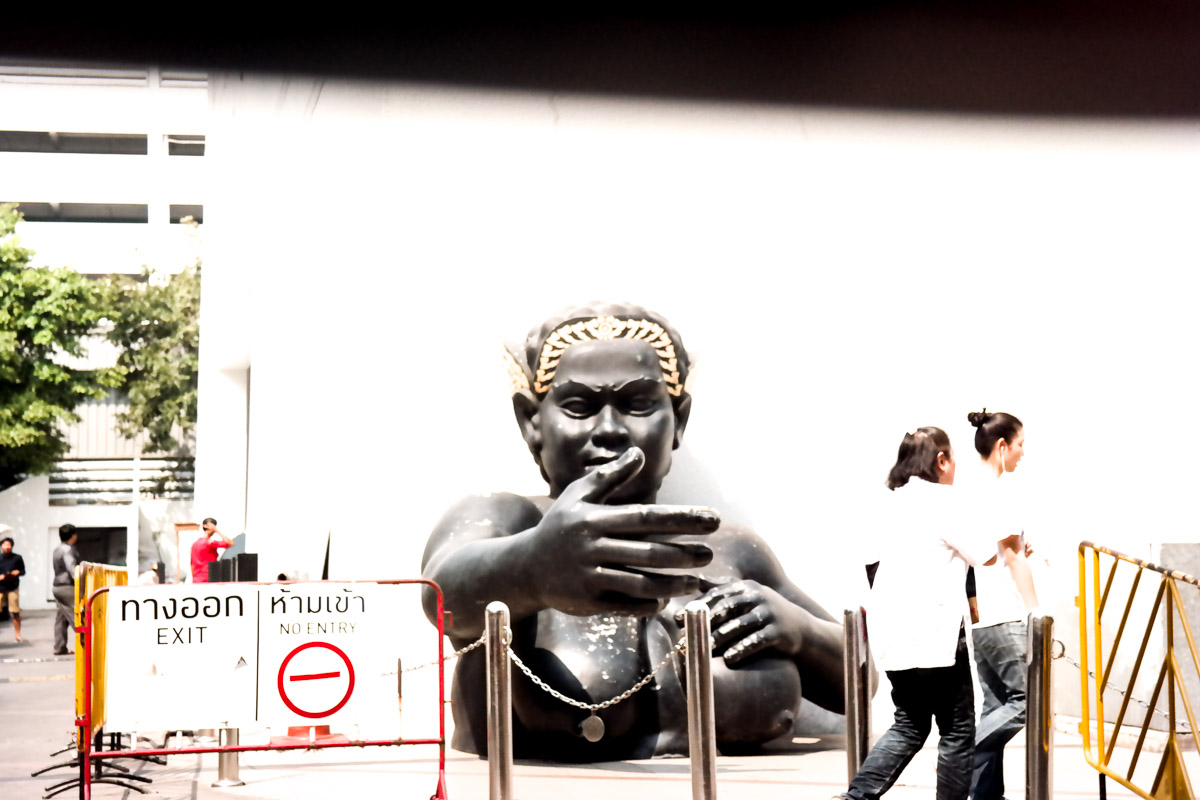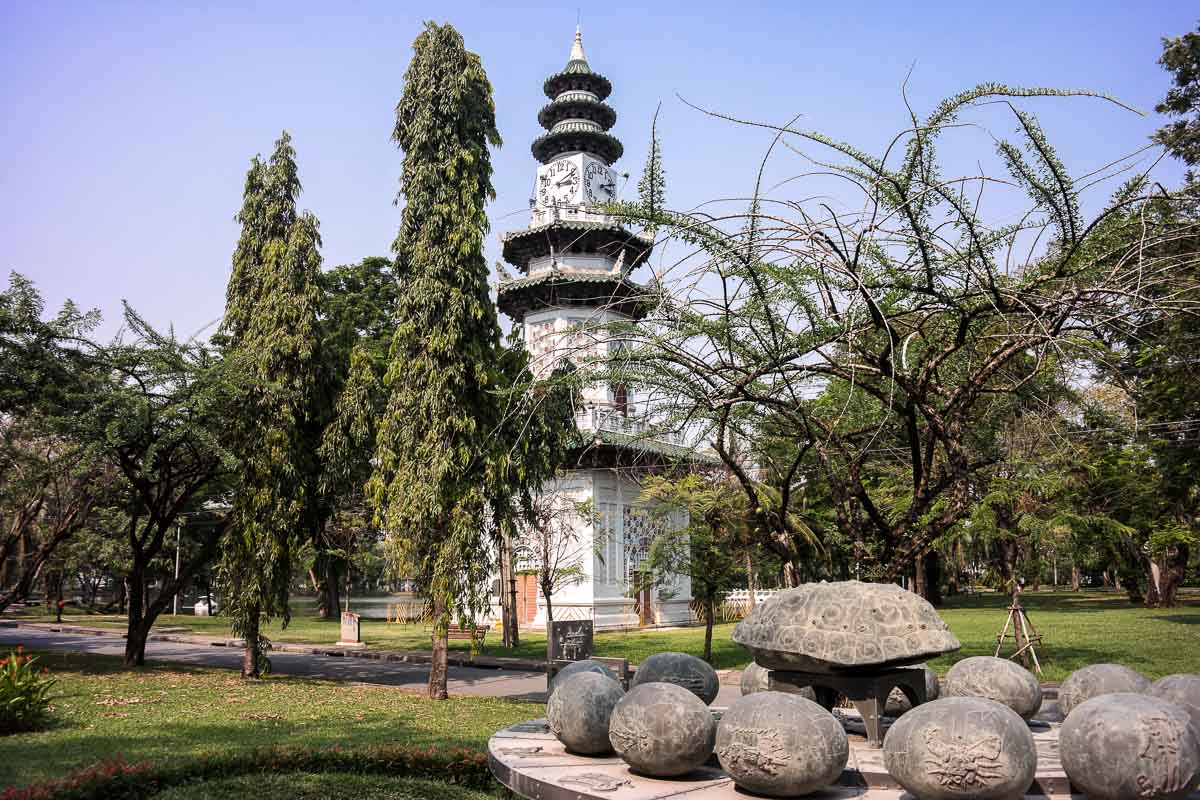 ---
---
You might also like
---