Thank you…
As I sit down to write the final post to my adventure I'm overwhelmed with emotion and at a loss for words…
It's been real and my words are just that.
And although I have so many more stories to share I'm afraid those will have to be shared in person as I'd like to take the opportunity to share my eternal gratitude
And that's exactly why I started the post with these two words.
Commonly used words or at least in my life and vocabulary, but words that sometimes I feel is so easily taken for granted or lost among sentiments and sometimes need to be repeated to carry any sort of weight these days…
So Thank you.
Thank you to each and everyone that's formed part of my life story and to those I'm yet to encounter. To friends, family, clients and inspiring beings and everyone that share my love for learning, growing, living and not only support but understand my insatiable wanderlust.
All of you have played a part wether big or small and if not for you and your contribution or lesson you've taught me I wouldn't be in this exact position and place that I find myself in today 🙂
Everyone's a teacher and a mirror at the same time, and today as I stand and look at myself I'm overwhelmed with gratitude.
For the happy times and the sad, the easy and the hard, the good and the bad.
These have all shaped me into who I am today and for that I'm eternally grateful
And although after three months I return home with an empty wallet, I come home with a heart so filled with emotion and memories, that it will keep me inspired for years to come and leave me ready to plan my next adventure.
Until then I leave you with some of my favourite images captured in and around Hong Kong…
Jozi, you've got your some work to do!
After I've experienced a city as amazing as Hong Kong, it's hard to live up to these new expectations…
Just saying 😉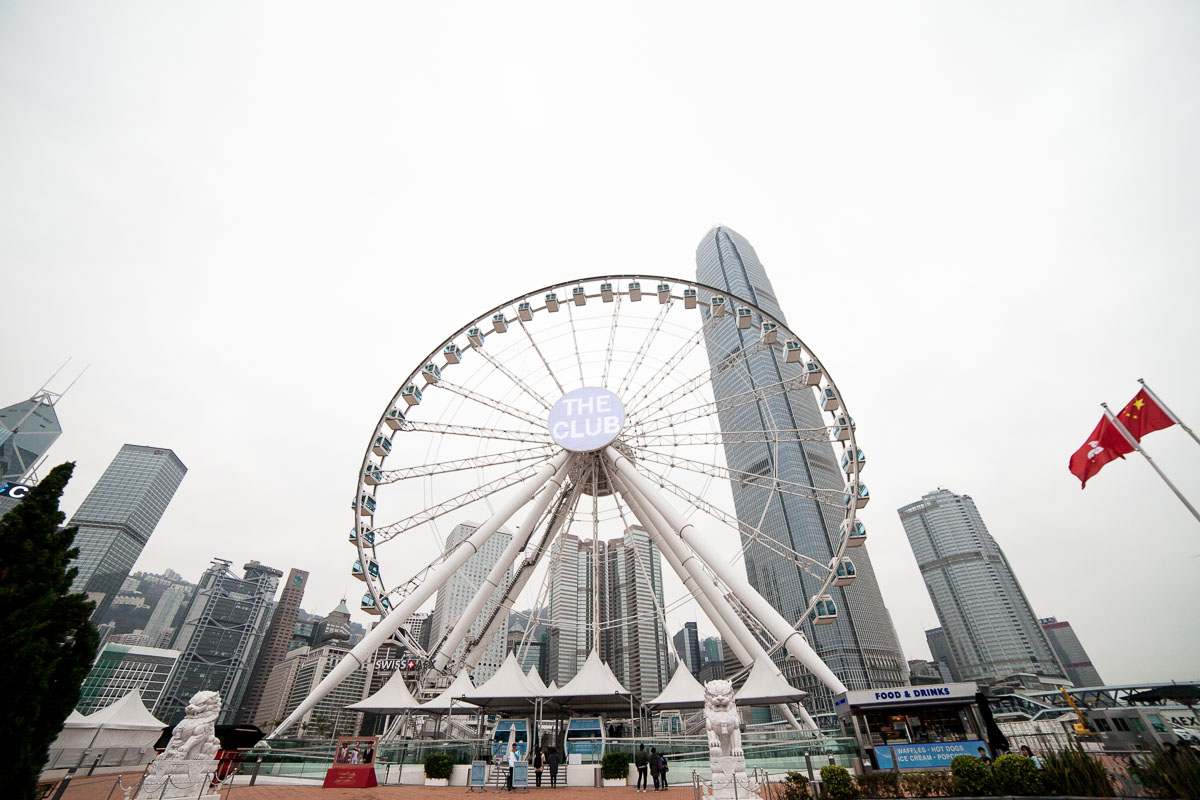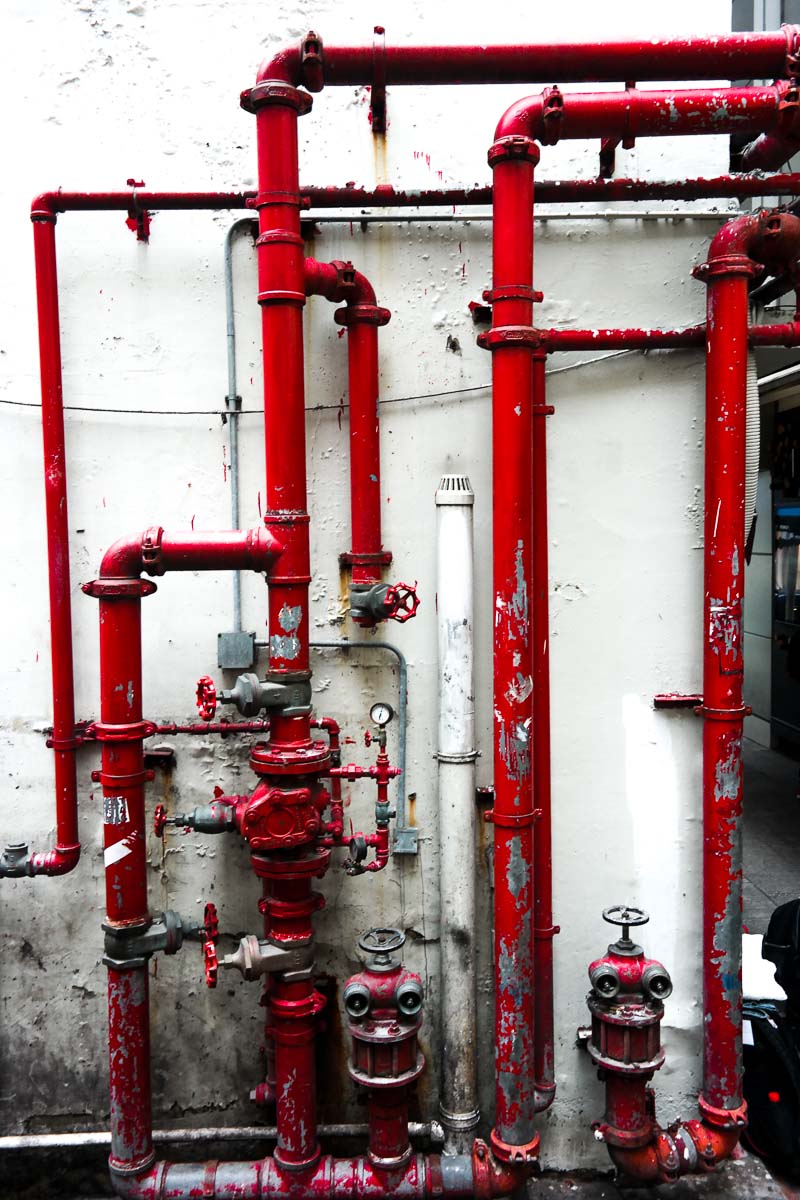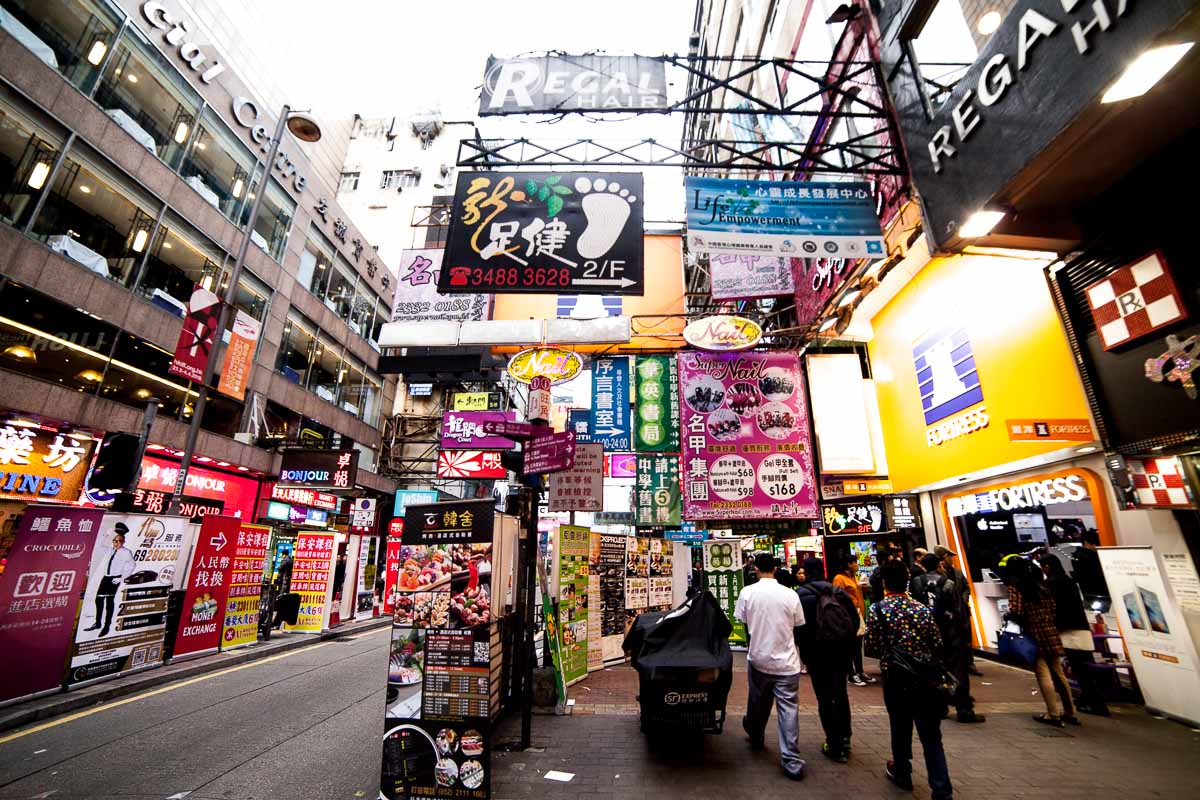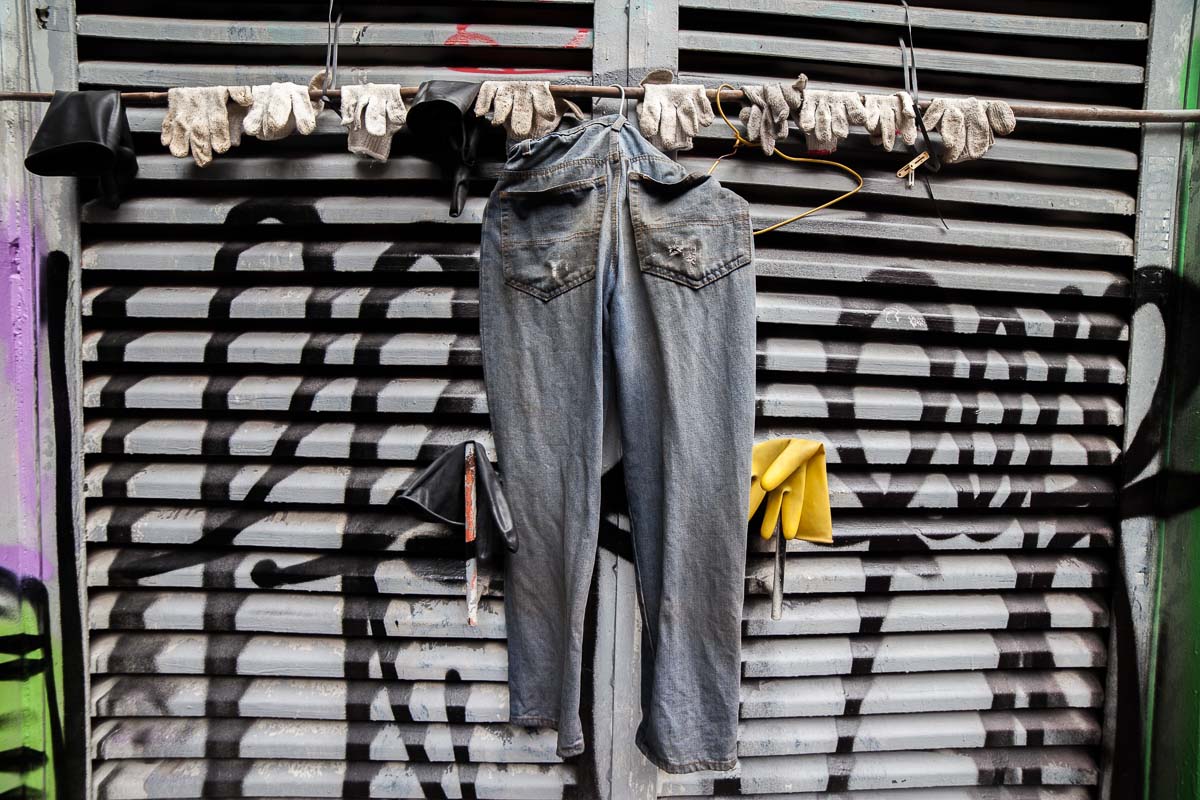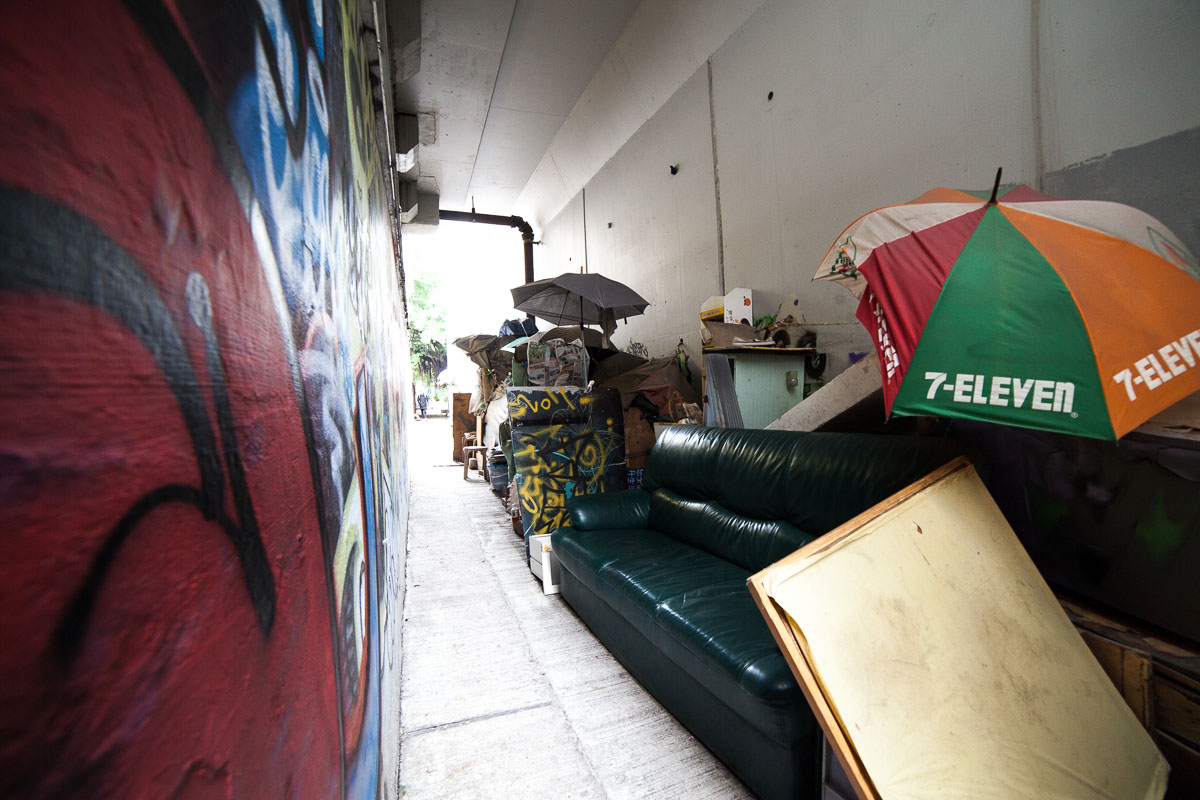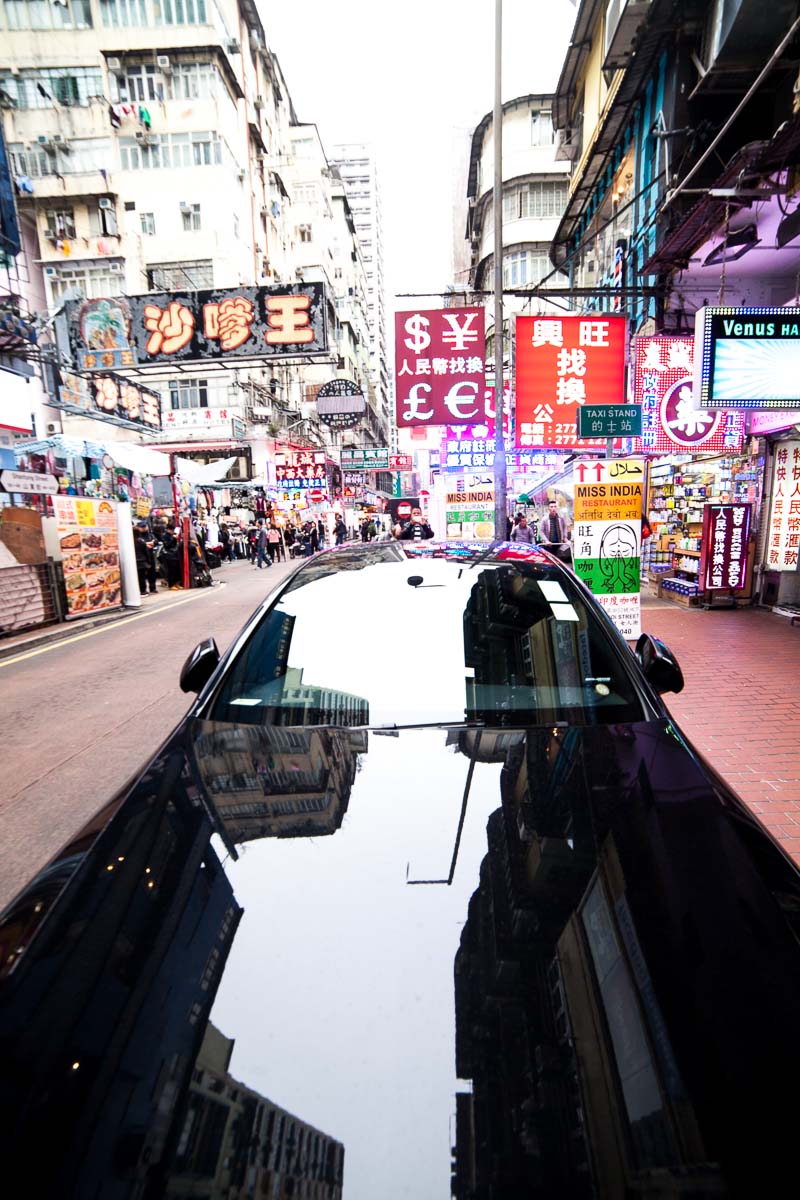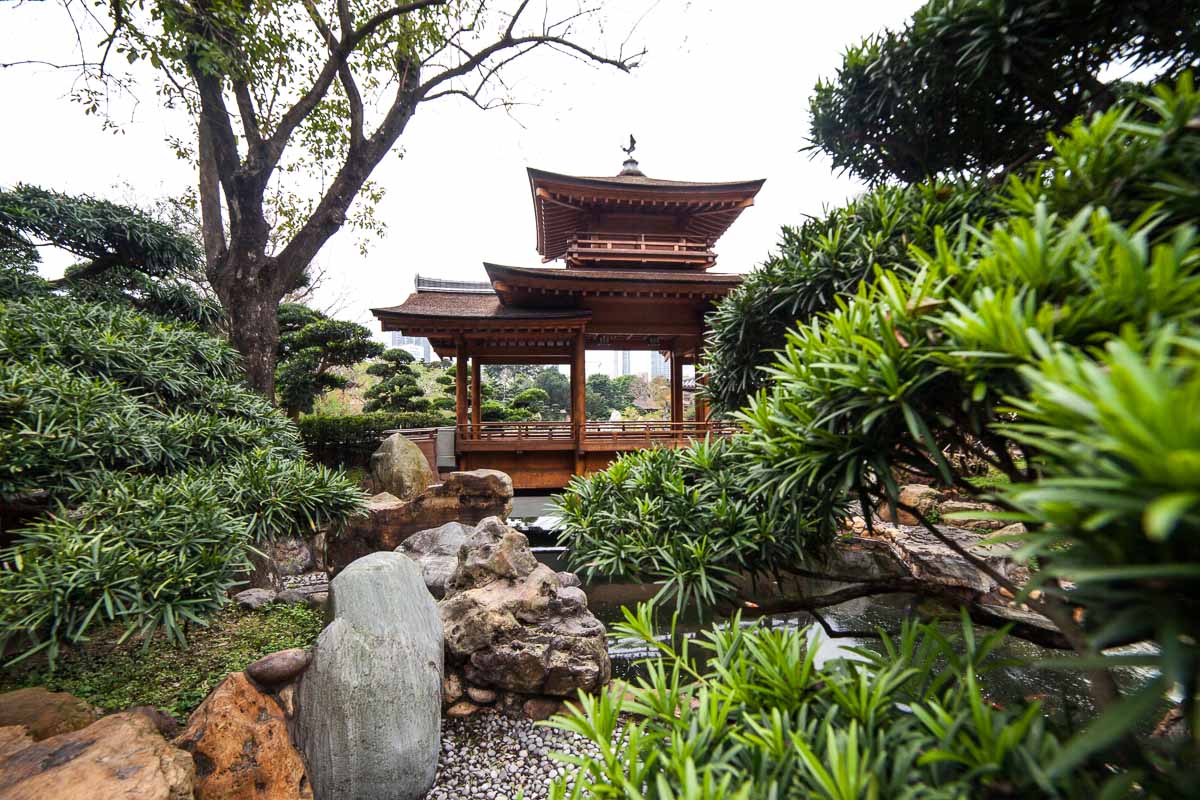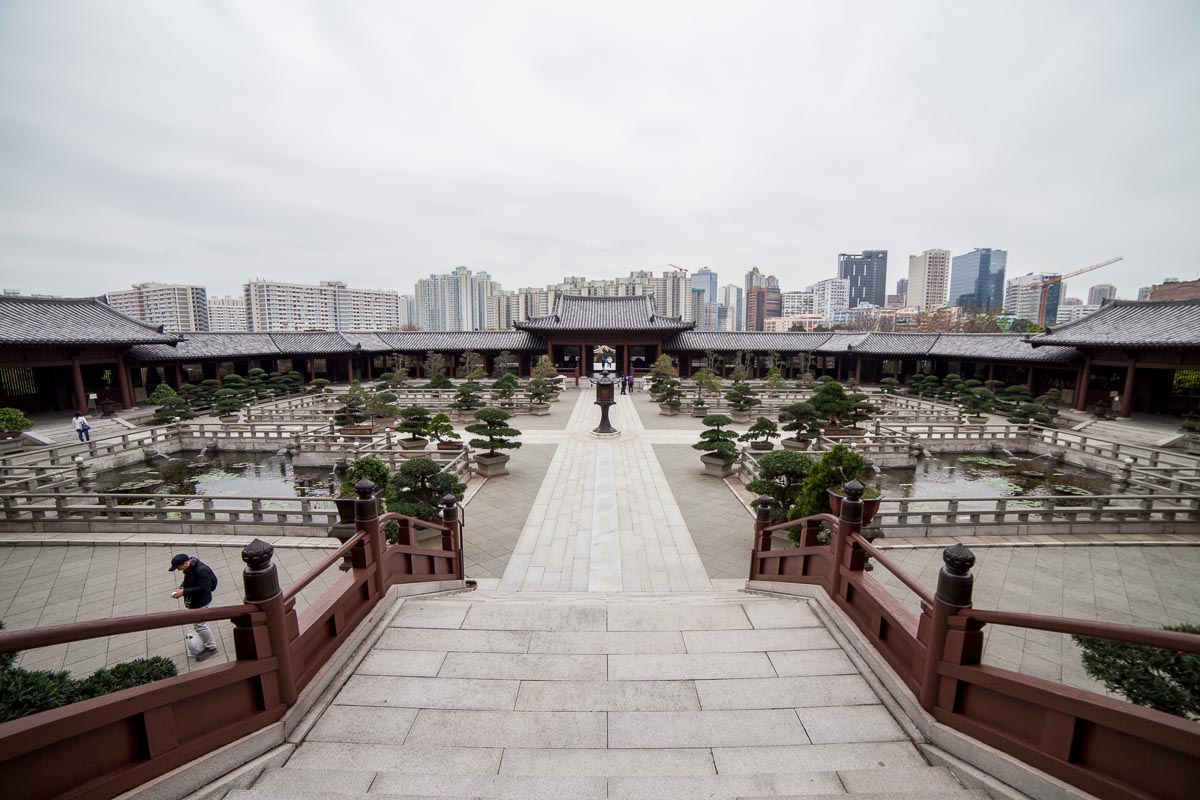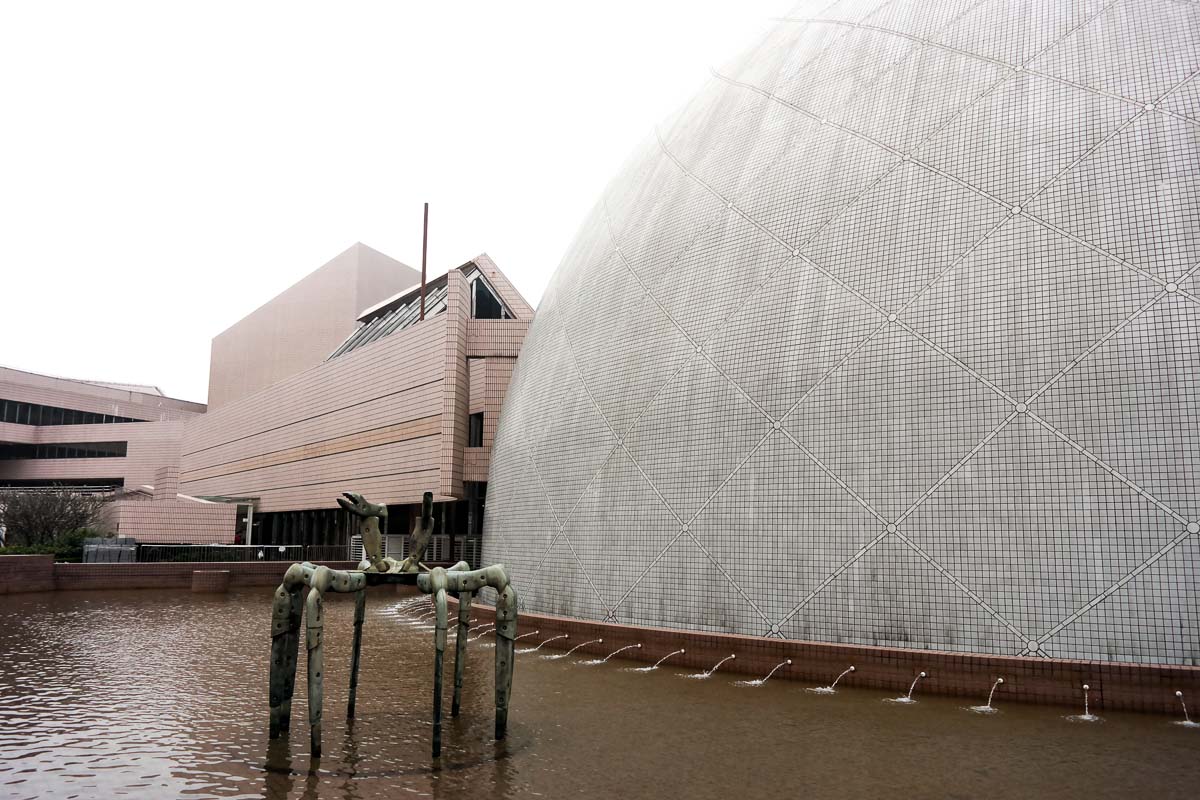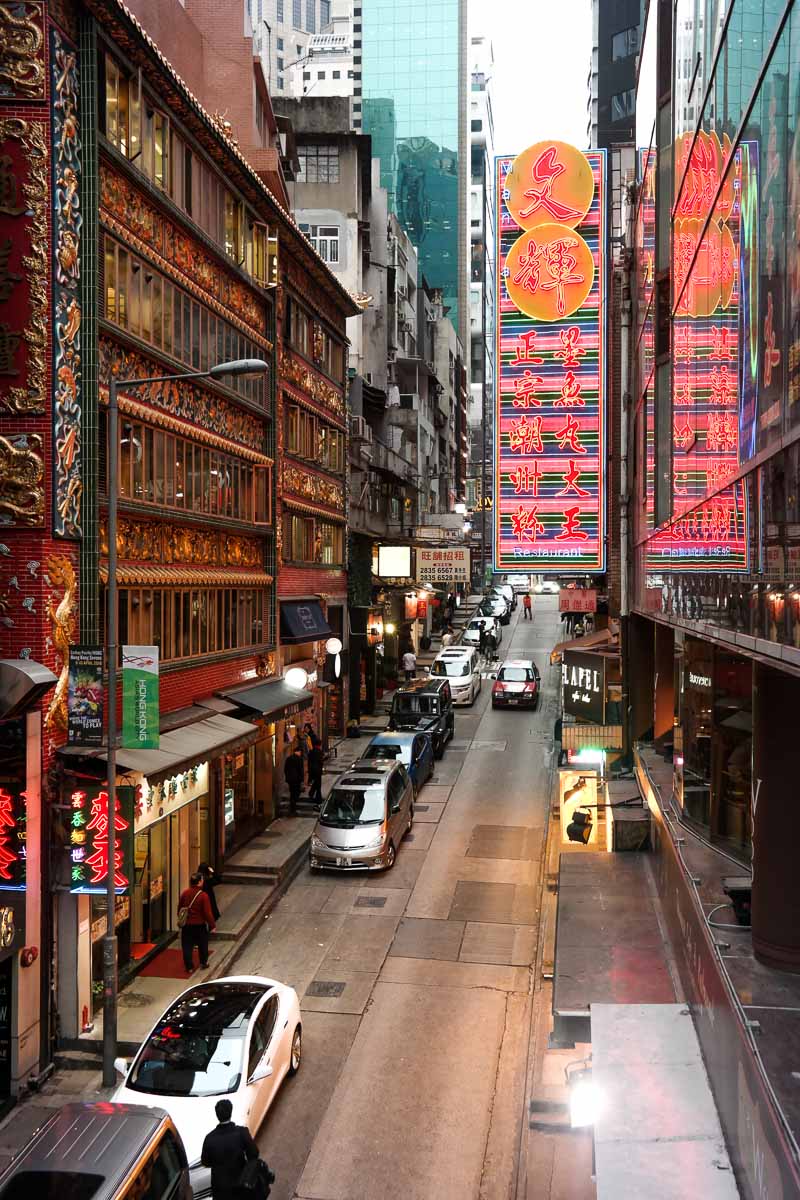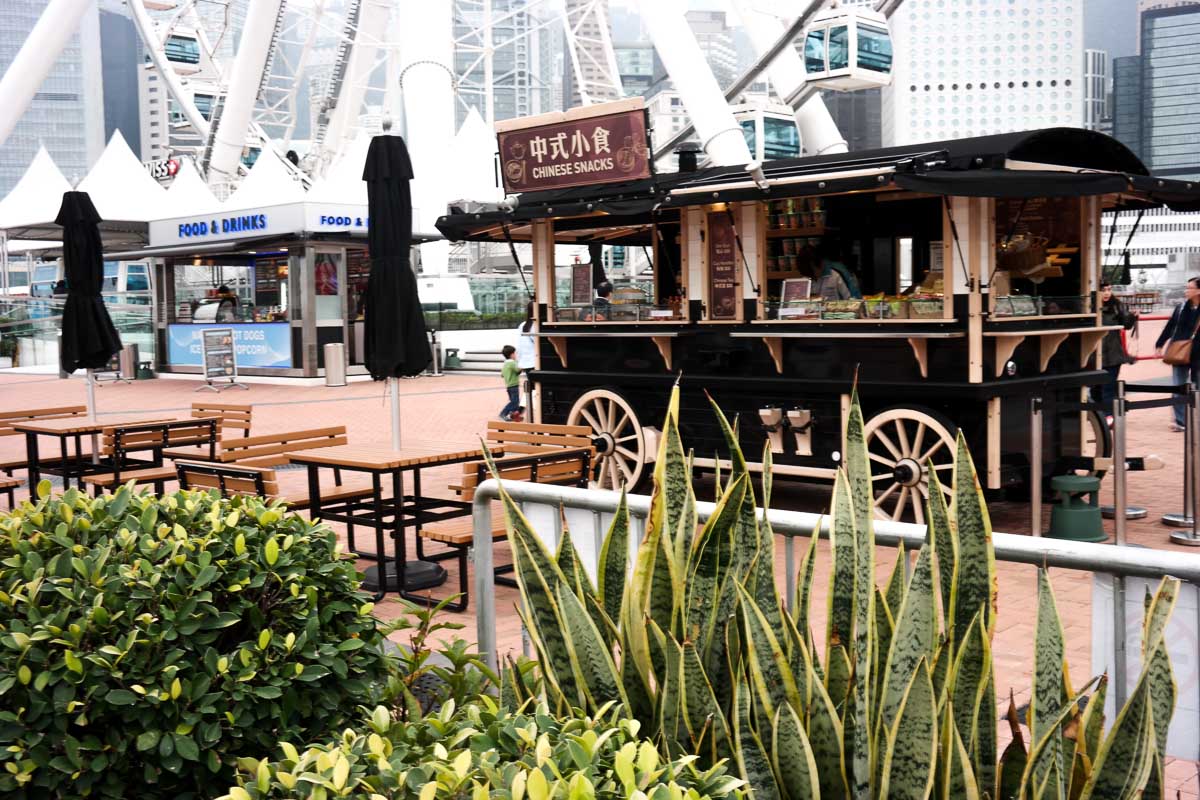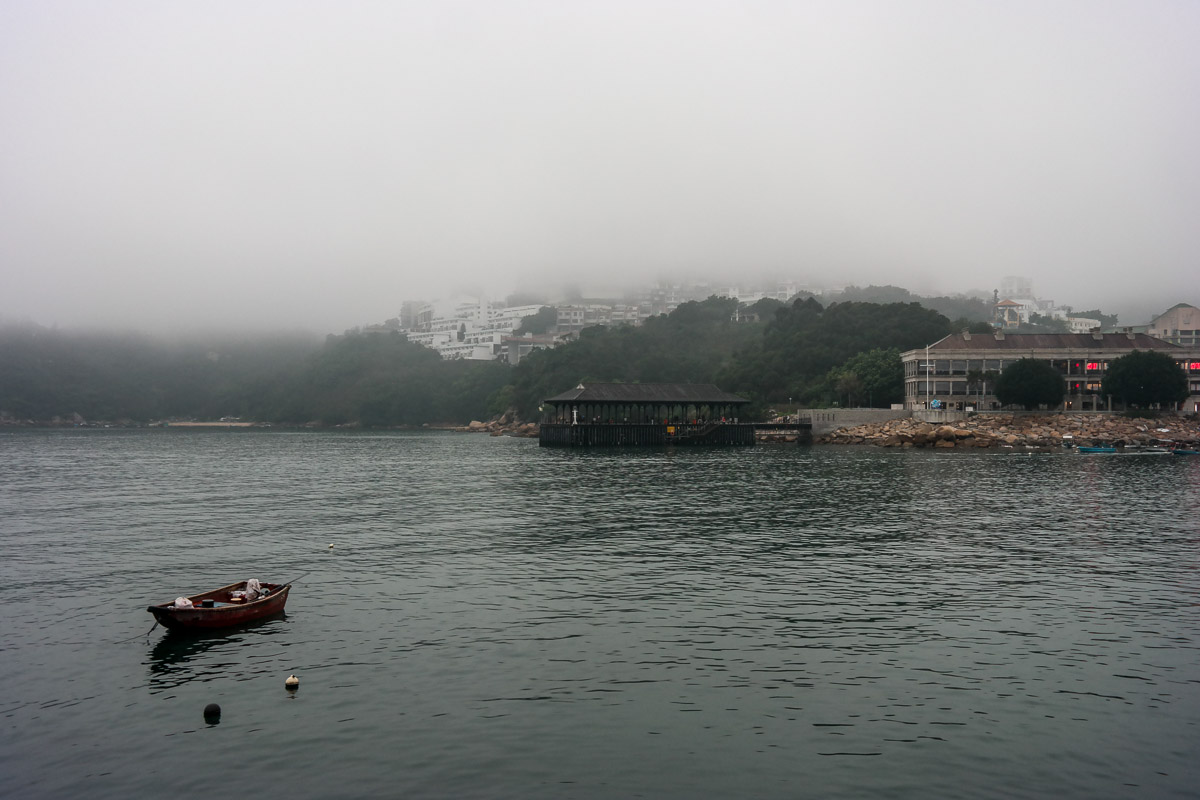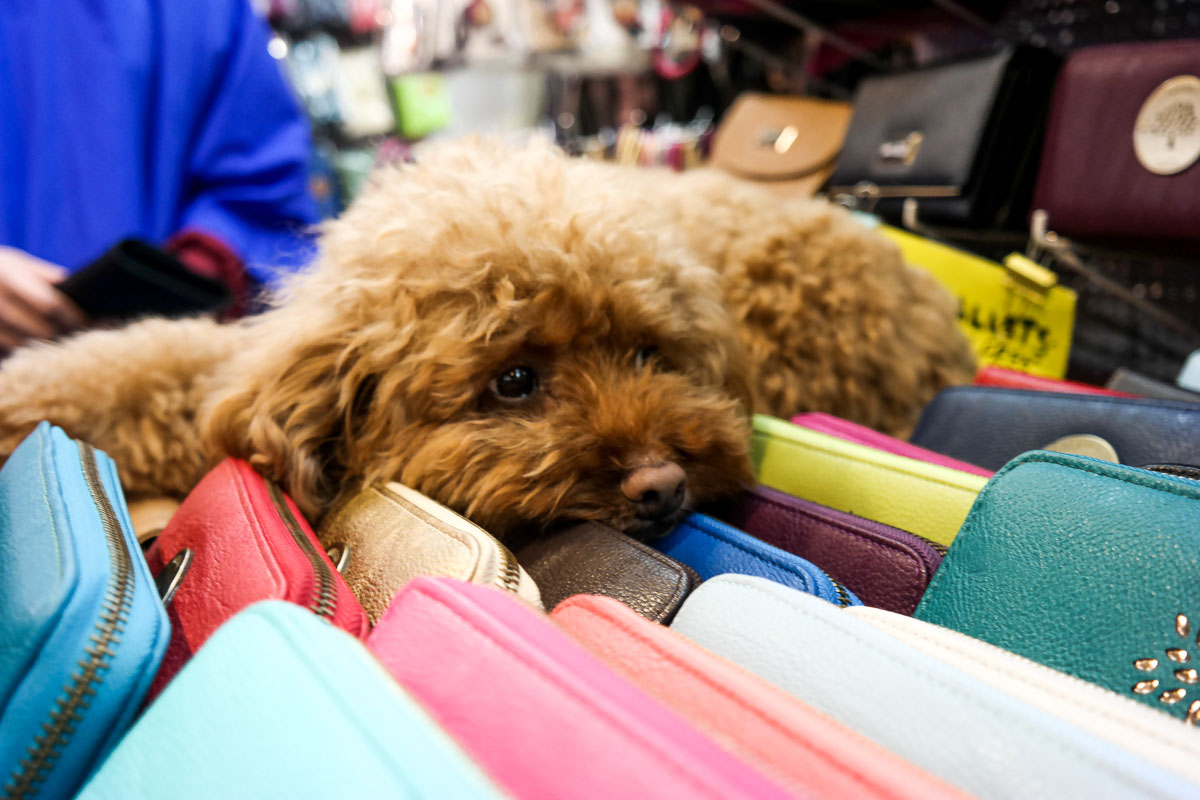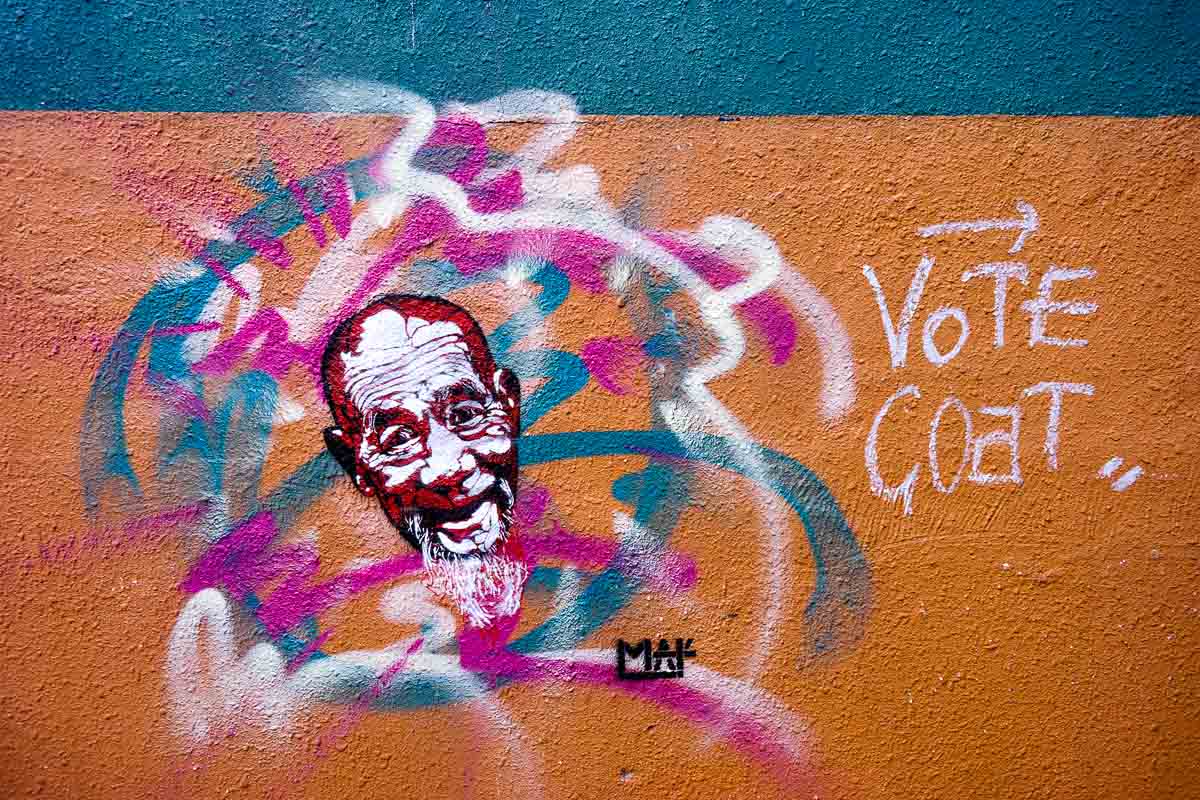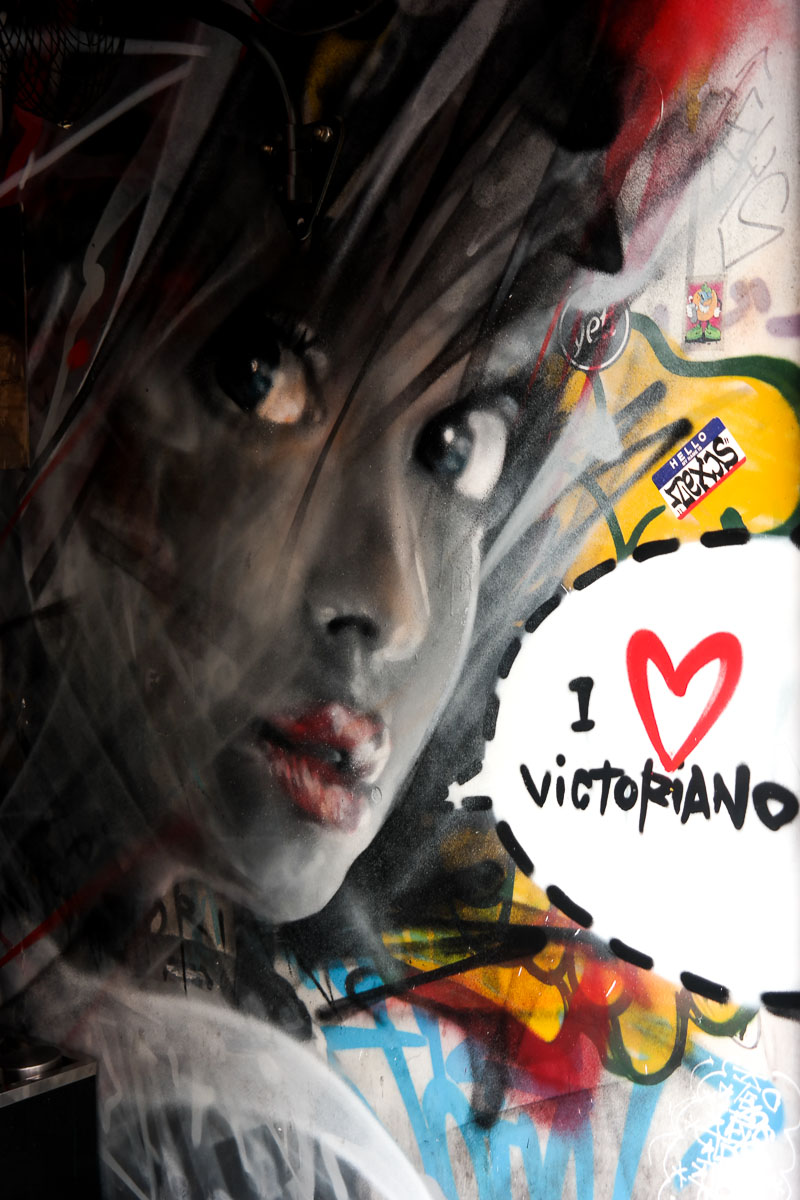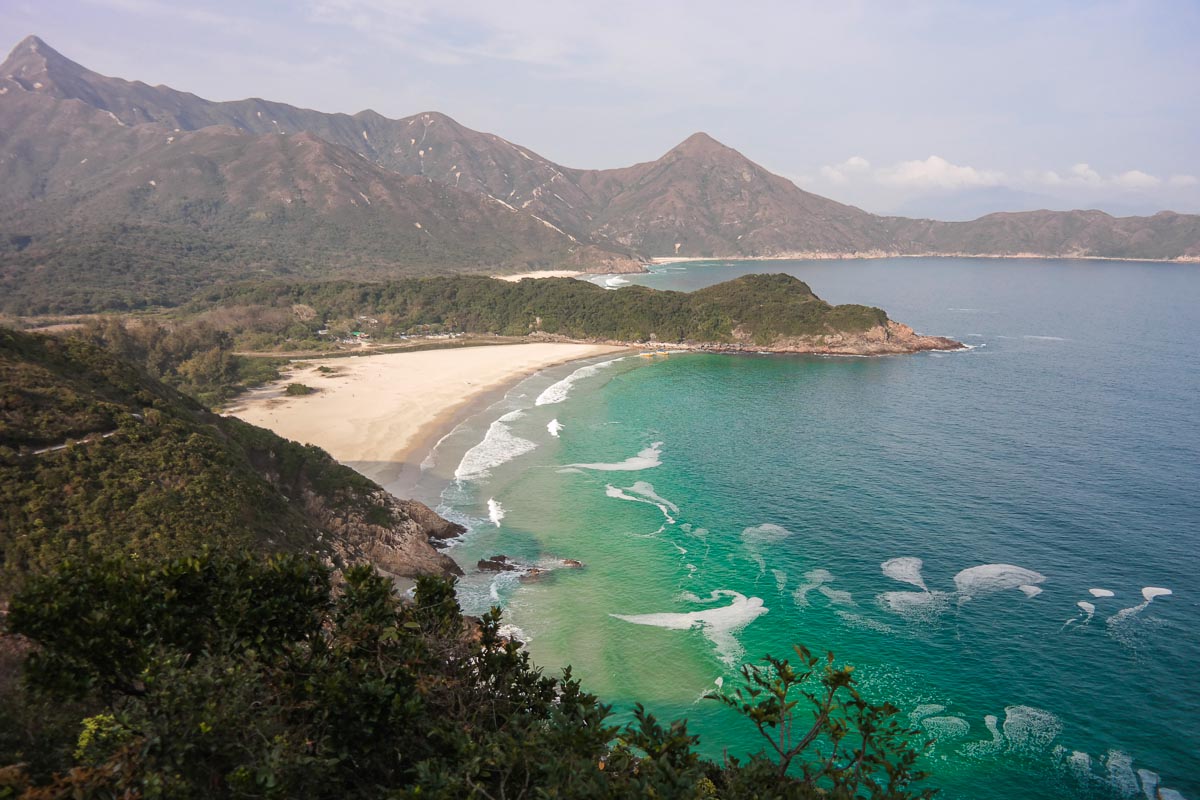 ---