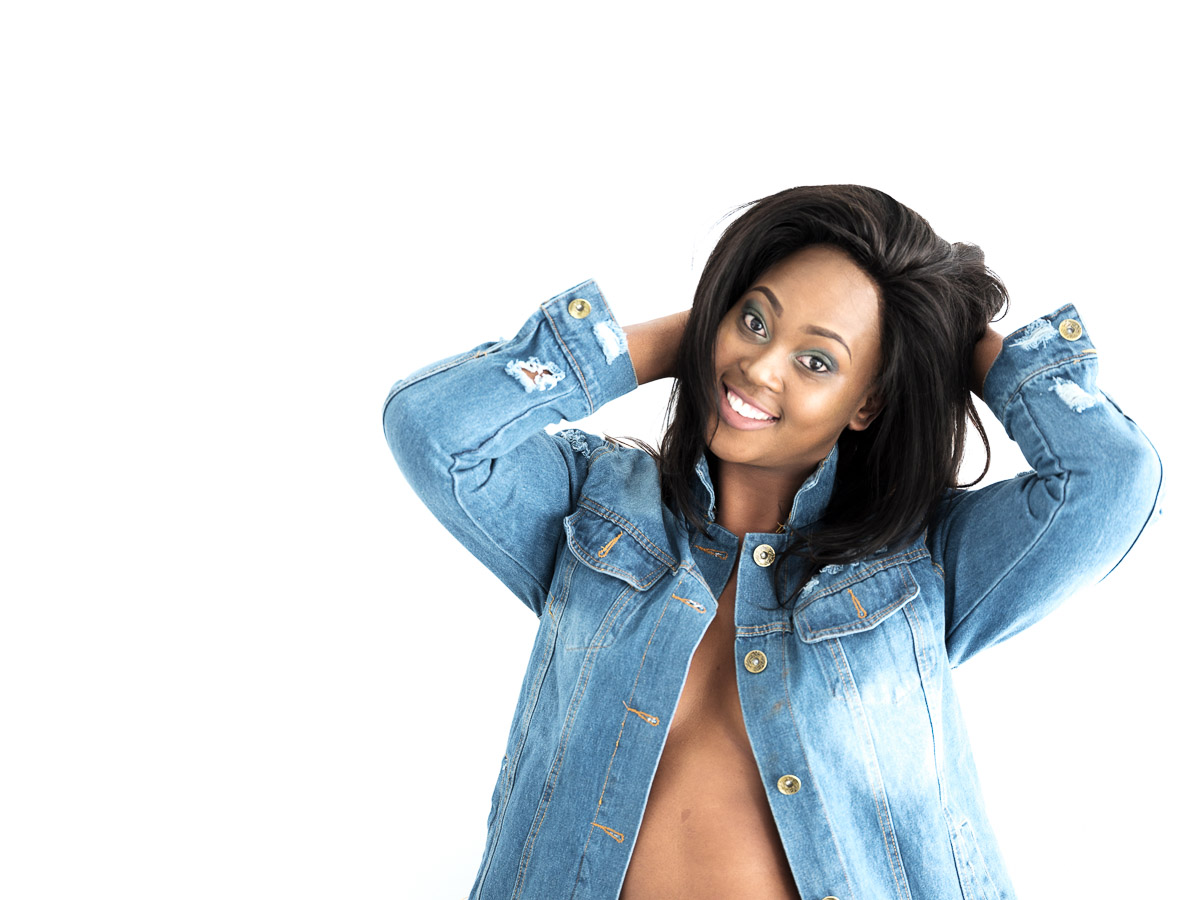 Drawn to Light loves fashion, we love the fact that the fashion industry is finally waking up even more!
Recently the industry was shocked by a bold move from industry giants Kering & LVMH who banned US Size 0 models and we couldn't agree more.
We feel that it's a step in the right direction and will have a major impact on body image perceptions for woman globally.
We can only hope that the industry embraces this positive change which will catapult plus size models; or rather all shapes, sizes & colours representing all women,  into the lime light and start showcasing real women and for once attainable beauty without the need for Photoshop. Just saying…
Speaking of which, we recently had the pleasure of shooting the beautiful Thabisile in studio strutting her stuff.
We're happy to welcome Thabisile to the Friends of Drawn to Light circle.  For more check out her latest work on Instagram @thabzoh411
Here's to woman living loud and proud!
Model – Thabisile Phungula
Concepts – Keree Kereeditse
Photographer – Neil Van Schalkwyk
Camera – FujiGFX
---